White Label SEO Services in Australia
Benefit from White Label SEO Reseller Packages Tailored to Your Clients' Needs
With our SEO White Label Services, you can focus on growing your client base while we handle the entire backend optimisation process.
Our White Label SEO reseller programme covers all aspects of SEO management, from your pre-sales research proposal to campaign execution and progress execution.
As SEO experts, we use the latest and best optimisation methods to get your clients' websites to the top of the search results. Our dynamic team of professionals, from SEO analysts to content writers, work together to fill in all the gaps and ensure your clients are happy with the results.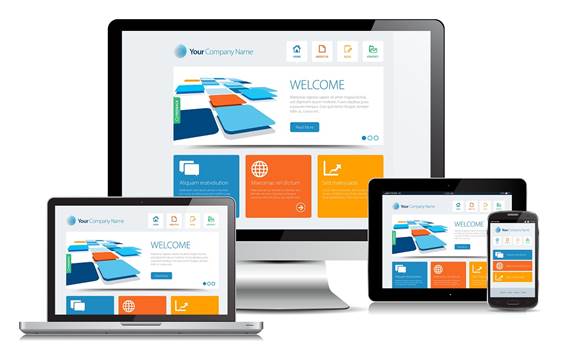 Happier clients mean greater revenue and that's exactly our goal for you. Request a demo to see how everything comes together.
What You Get From Our White Label Seo
How An Seo Services Company Can Help You
Whether your clients are e-commerce sites, shops, dental professionals, lawyers, industrial companies, our team will build a campaign carefully tailored to their needs. It's our product – re-priced and labelled under your brand.