SEO WHITE LABEL SERVICES
With our SEO White Label Services, you can focus on growing your client base while we handle the entire backend optimisation process.
Our White Label SEO reseller programme covers all aspects of SEO management, from your pre-sales research proposal to campaign execution and progress execution.
As SEO experts, we use the latest and best optimisation methods to get your clients' websites to the top of the search results. Our dynamic team of professionals, from SEO analysts to content writers, work together to fill in all the gaps and ensure your clients are happy with the results.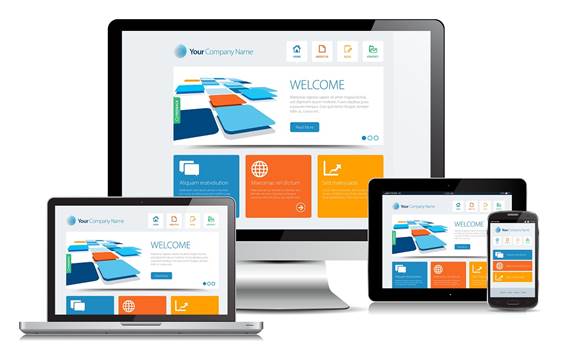 Happier clients mean greater revenue and that's exactly our goal for you. Request a demo to see how everything comes together.
WHAT YOU GET FROM OUR WHITE LABEL SEO
Whether your clients are e-commerce sites, shops, dental professionals, lawyers, industrial companies, our team will build a campaign carefully tailored to their needs. It's our product – re-priced and labelled under your brand.
WHY SEO RESELLERS CHOOSE SEOSERVICES.COM.AU
Proven Methodologies
Our SEO strategies use proven, penalty-proof methodologies designed to increase your clients' online presence. Each time we set out to work, both our reputation and yours are at stake. Thus, we do it right.
Sell Our Services at a Premium
Our White Label SEO Packages have experts from top to bottom using the most successful methodologies available. This allows you to resell our services at a premium and achieve an immediate boost to your bottom line. You're free to try some of our tools to see how they work and streamline your campaign.
Access to Free Tools
We have tools that you can try for free – all via a single dashboard. Get access to our site audit tool, which lets you run an unlimited number of audits and look for ranking opportunities. You may also use our lead tracking tool that enables you to manage your leads and a Proposal Builder with which you can create proposals for your clients.
A Team of Experts Working for You
As a trusted SEO reseller company in Australia, all our campaigns will have experts in every aspect of the process. From your project manager to our SEOs, web developers and content writers, the entire team dedicates their expertise to ensure your campaign is a success.
It's Our Product and Your Brand Name
Everything we offer is white labelled. Your clients will never know we're working behind the scenes. You partner directly with us and get our service at a rate that you can mark up to suit your expectations and your client's budget.