Today, over 80% of Australians shop online. With an increasing number of people having instant access to online stores and checking out with a few clicks or taps, the eCommerce industry in Australia is growing fast. But while sales are shooting up, so is the number of online stores.

In this digital era, setting up an online store is easy – it's driving traffic to your website and turning visitors into customers that are difficult. With so many behemoth competitors like eBay and Amazon, how do you make yourself visible when people search for your products on Google?

The solution for successful eCommerce sites is a digital marketing strategy that's aimed at your target audience. Without it, you'll be lost in all the other brands fighting for customers' attention. An eCommerce SEO campaign for your site will help you get to the first page of Google, right in the eyes of your customers. Once you're at the top, you can sit back and watch your traffic, leads and sales grow.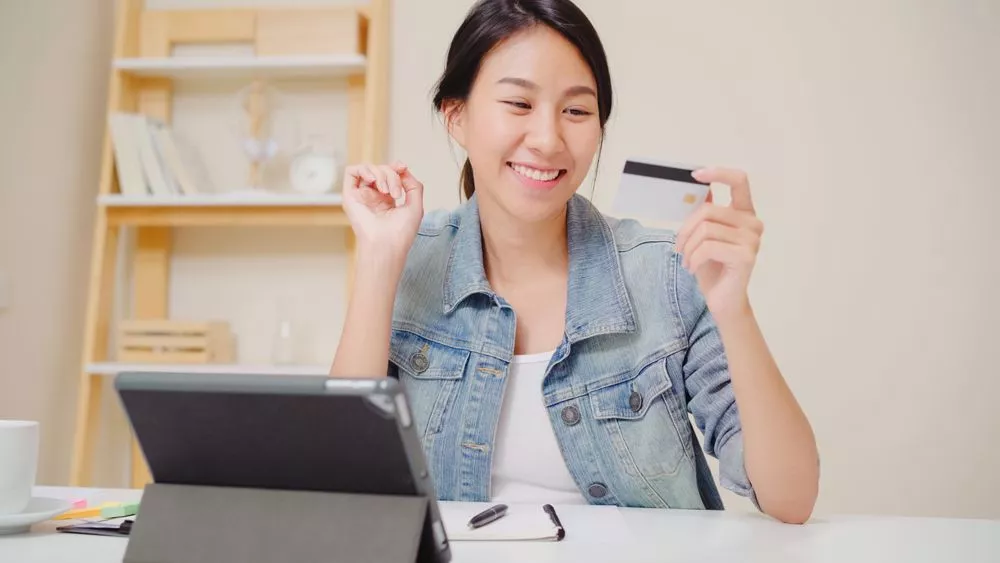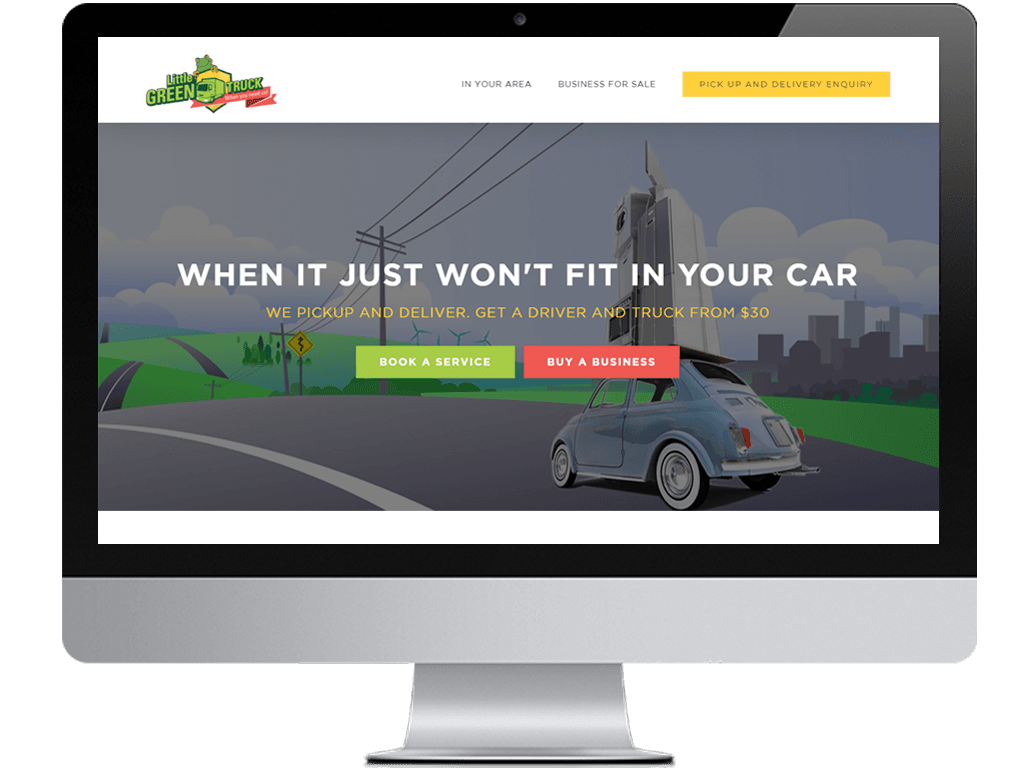 The Results We Deliver
Don't just take our word for it. Clients and their results are the best proof that our SEO methodologies work. Take a look at some of the successful projects we've completed for satisfied clients.

Little Green Truck Case Study 

– Increase in organic traffic and keywords

Paper Boat Creative Case Study

 – Over 407% Growth in 9 months

We've done wonders for their company, we can do it for you too! More case studies coming soon.
ECommerce SEO Packages Tailored To Your Needs
As a leading eCommerce SEO company, we don't believe in cookie cutter solutions. We know each business is unique, which is why we provide clients with a variety of SEO packages. We customise the packages based on your business, SEO requirements and target market.
All packages are contract and commitment-free. You can choose to upgrade, downgrade or terminate your package according to your business needs.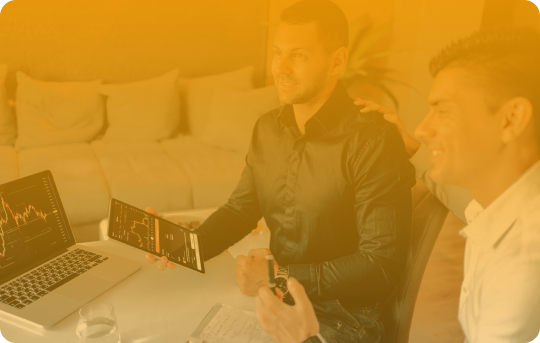 Starter SEO
For Businesses with 1 Core Offering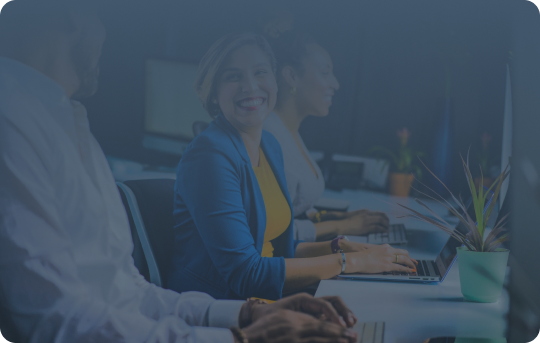 Competitive SEO
For Businesses with 3-5 Core Products/Services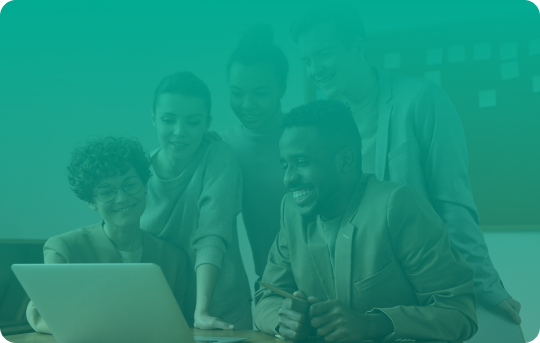 Leading SEO
For E-Commerce Sites with Multiple Product Categories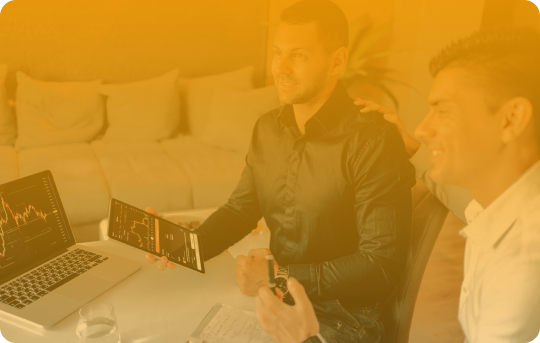 Starter SEO
For Businesses with 1 Core Offering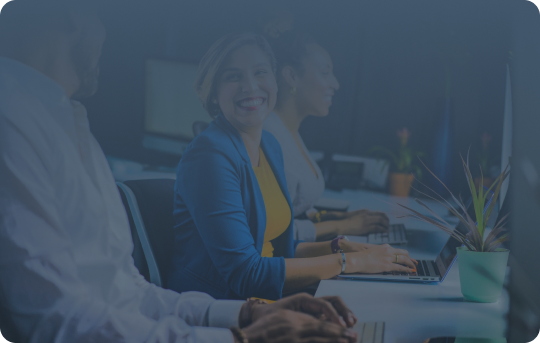 Competitive SEO
For Businesses with 3-5 Core Products/Services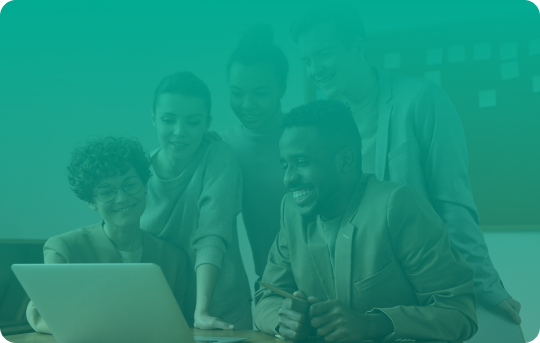 Leading SEO
For E-Commerce Sites with Multiple Product Categories
Your ECommerce SEO Blueprint For Success
SEO Services Australia is an eCommerce SEO firm with all the tools and experts you need to get your store to the top of search results. See how our eCommerce SEO solutions are designed to bring you traffic, inquiries, phone calls and ultimately sales.
Ready To Increase Your Sales?
Start With A FREE SEO Audit
Claim your FREE SEO audit today so we can get started on increasing your sales. We'll look at your site's architecture and delve into everything from usability and security to organic traffic performance and backlink profile health. We will then uncover core growth opportunities to boost your online store's visibility and map the most effective way to reach your marketing goals.
Maximise Online Sales with Targeted Digital Marketing Solutions for ECommerce
At SEO Services Australia, we're not just experts at search engine optimisation. We have a comprehensive suite of digital marketing solutions that provide both short-term and long-term returns.
Shopify SEO
With the majority of online shopping revenue going to marketplaces like Amazon and eBay, SEO for your Shopify store is more important than ever if you want to compete with eCommerce behemoths.

At SEO Services Australia, we provide Shopify SEO services for eCommerce businesses, helping you rank on the first page of Google. We use a targeted approach that lets you be discovered anywhere in the world while speaking directly to your ideal customers. Check out how our specialists leverage the power of Shopify SEO to get lots of paying customers to your online store:

– Optimise your site structure with Shopify collections
– Perform intensive keyword research driven by consumer behaviour
– Write SEO optimised collection descriptions
– Posting articles with relevant keywords to get more business to your Shopify store
– Leverage link building for Shopify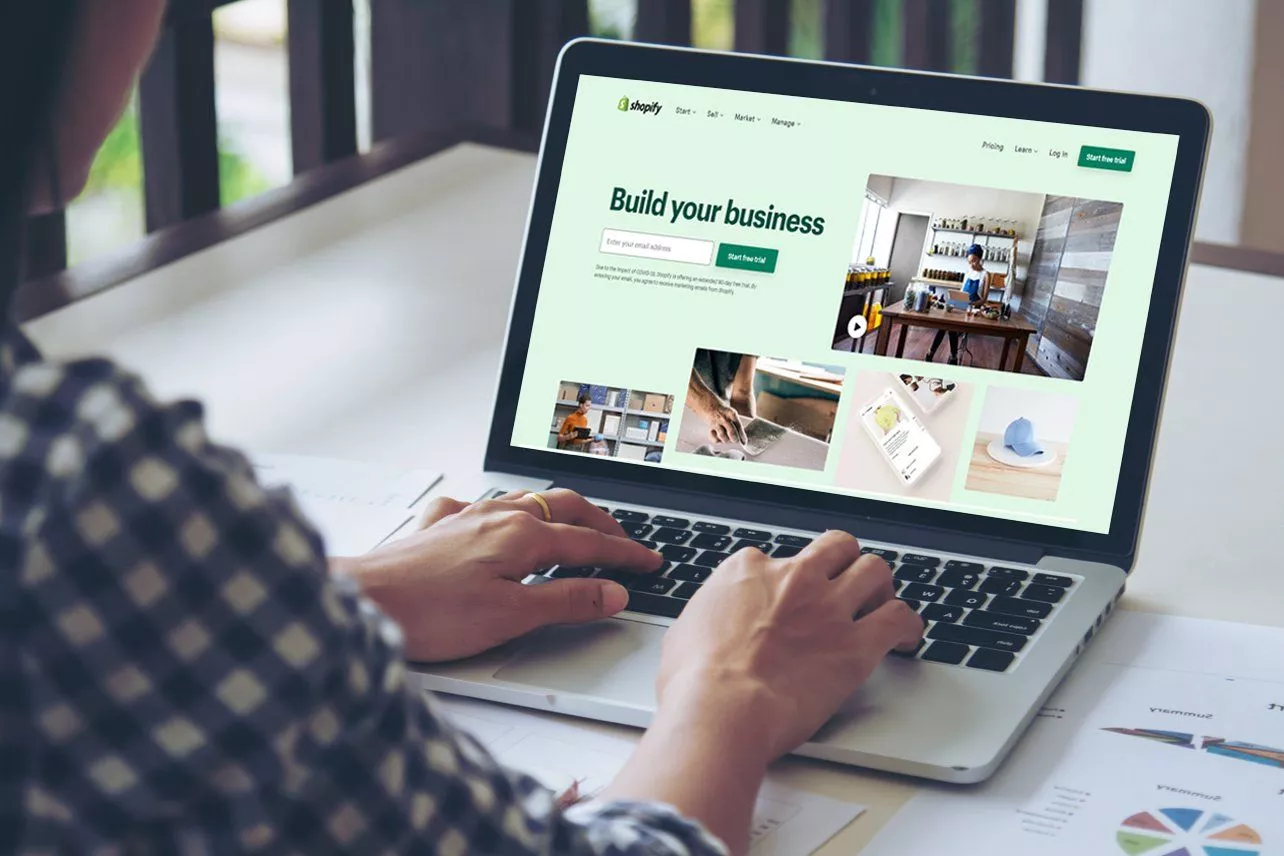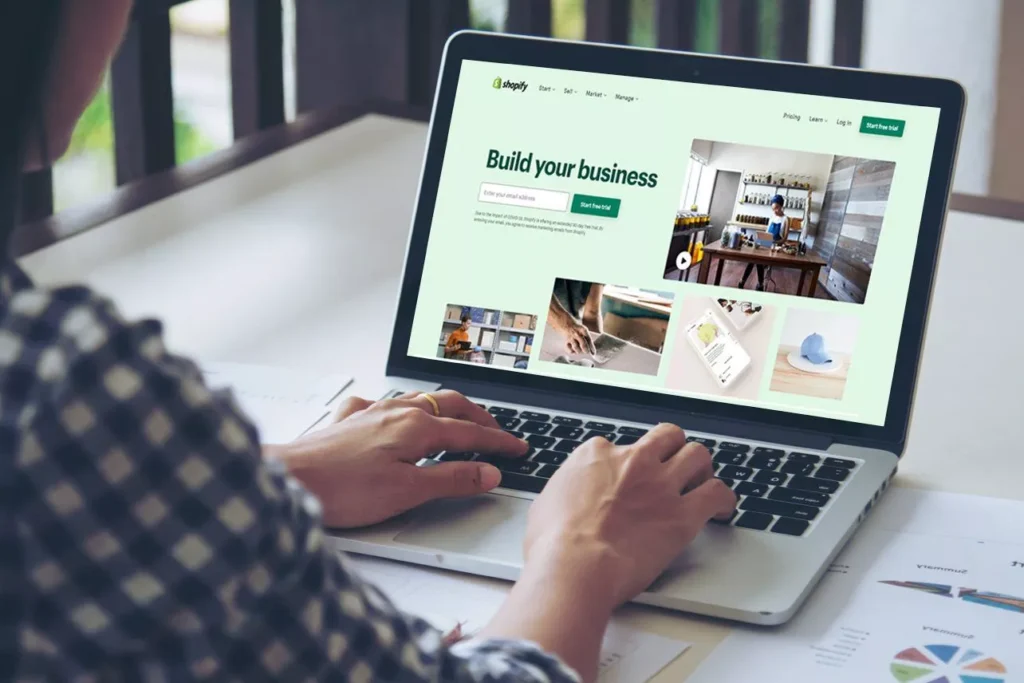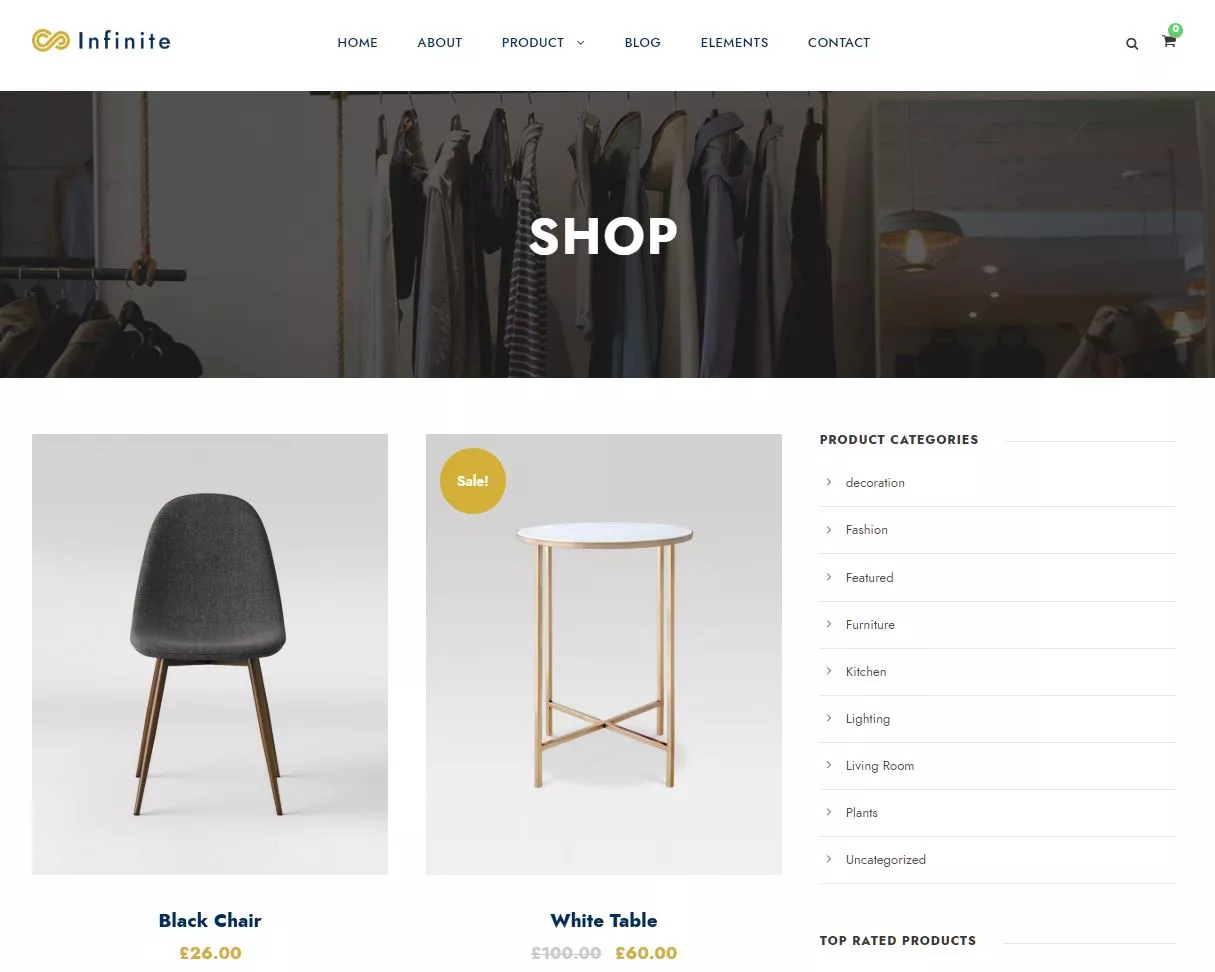 Shopify Web Development
As one of the most popular business platforms in the eCommerce industry today, Shopify has beautiful design options, a user-friendly interface and the capability to handle large inventories easily. With its advanced customized features and ease of management, Shopify is used by thousands of top online businesses worldwide.

SEO Services Australia's website designers develop fast, secure, and mobile-friendly Shopify stores that give customers a great end-user experience. We follow Shopify standards and make sure your website is a 24/7 concierge, virtual sales rep and personal shopper all-in-one. Moreover, the Shopify stores we create aren't just visually appealing — they're also highly optimised for search engines. This allows your Shopify store to get more leads, sales, and repeat purchases from Google.
Pay Per Click
Our digital marketing agency has helped eCommerce sites all over Australia reach their revenue goals with pay per click search and shopping ads. With PPC, you'll get in front of customers at the moment they need you, driving more qualified shoppers to your online store and get more leads — fast!

At SEO Services AU, our PPC specialists target keywords that are transactional in nature, helping your products stand out from the rest of ads on Google. When you hire us, we'll handle it all — from keyword research and bid management to ad copy creation and landing page optimisation.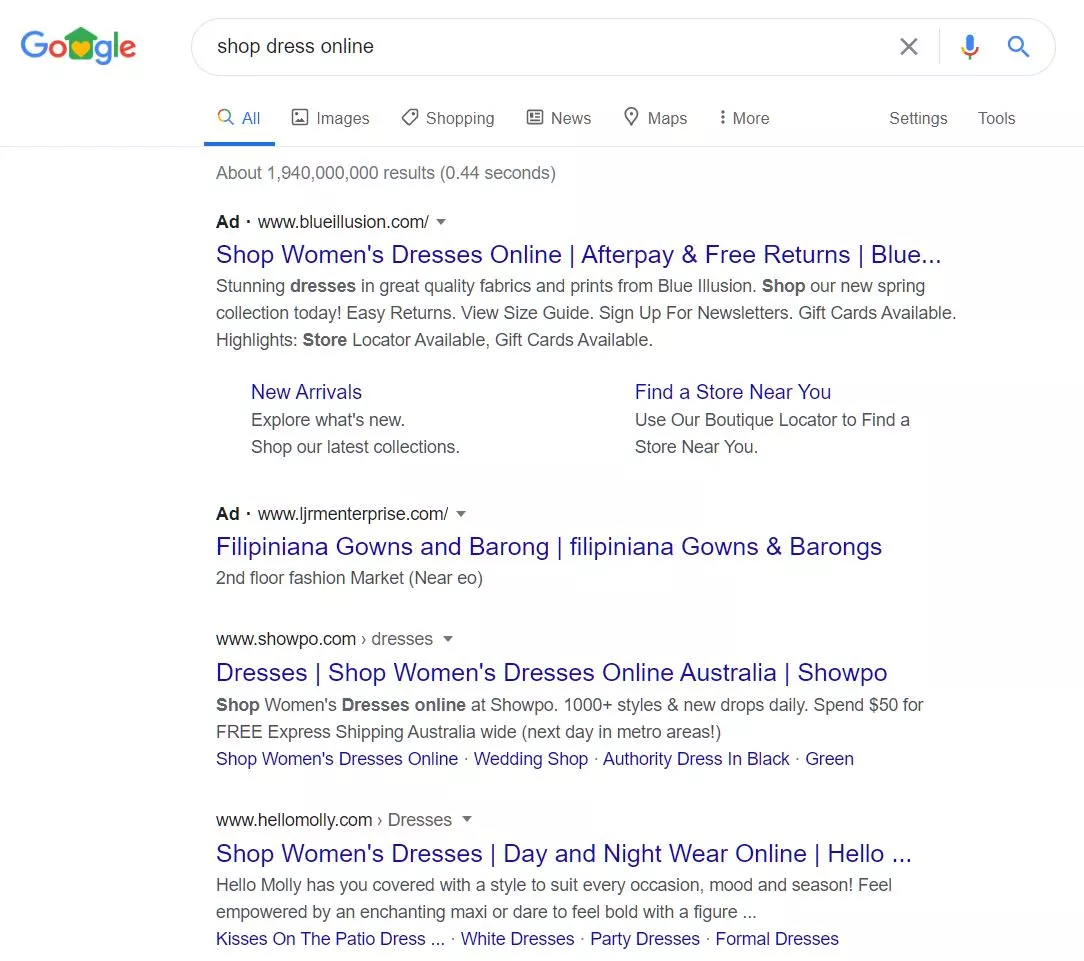 Why Choose SEO Services Australia?
With so much traffic coming from search engines, e-commerce companies need to utilise SEO effectively to compete in today's crowded, competitive market.
At SEO Service Australia, we provide SEO services for e-commerce businesses to help them stay ahead of the competition. Over the years, we have developed the know-how and skills to help eCommerce businesses go from invisible to invincible. We have driven results for both big businesses and emerging brands not just in Australia, but across the world. They continue trusting us for end-to-end strategies that bring in real results.
Social Media Marketing
A successful digital marketing strategy for eCommerce businesses leverages social media to create awareness, generate demand and reach potential customers. Whether you're an established online seller or you've just set up shop, here are the ways that our social media marketing services will help your eCommerce site:

– Traffic
– Awareness
– Conversion
– Engagement
– Customer Service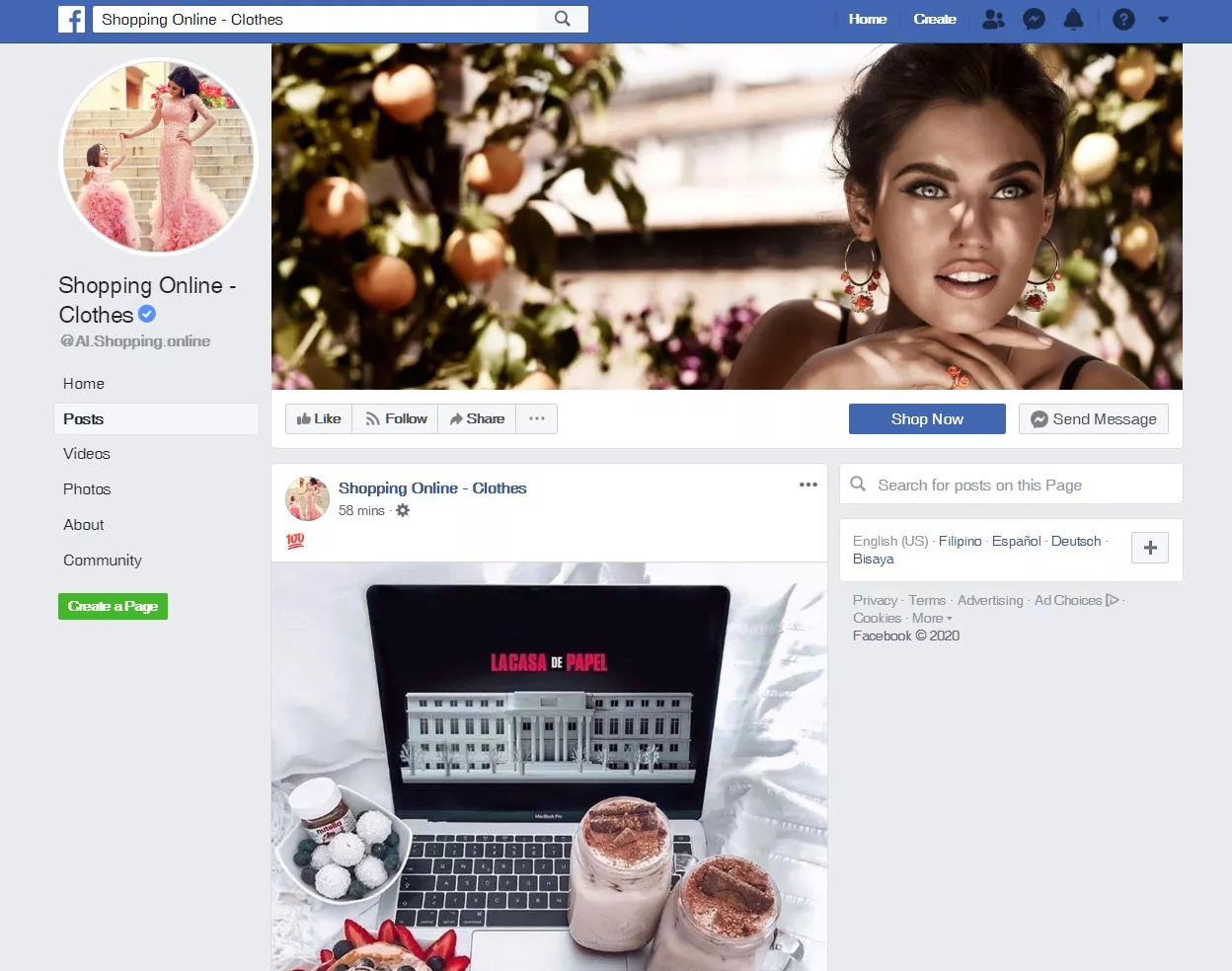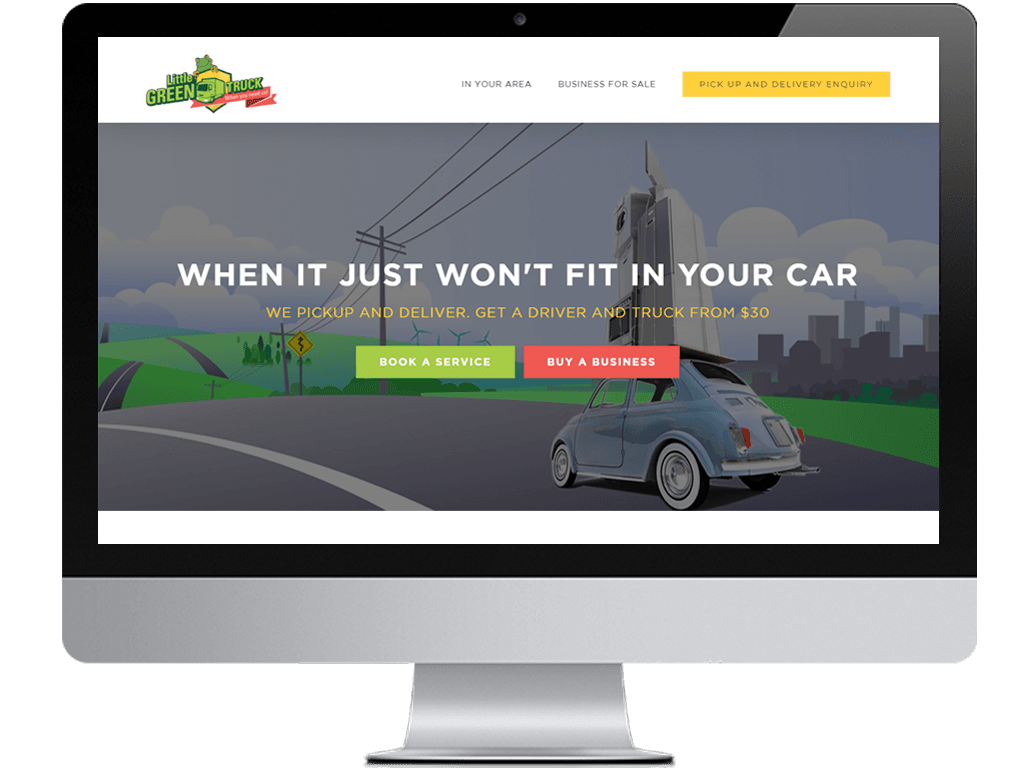 Online Reputation Management
Online reputation management is crucial for eCommerce businesses as customers don't have access to your physical goods — only online reviews and brand mentions. A strong online reputation helps you stay on top of the online chatter as well as build confidence and trust among customers and prospects.

Our experienced team provides your business with a strategy that elevate your eCommerce site's online reputation through:

– Web design and logo creation
– Content marketing
– Business listings management
– Review management and filtering
SEO Consultation Services
Already have an SEO strategy for your eCommerce site but it's not getting you the traffic you need? SEO Services Australia can help you with our team of SEO consultants. We are experienced in multiple areas of SEO, including local SEO, link building, web design, and content marketing. We approach each business differently, based on their unique customer base and the needs of their industry. Our methods are entirely white hat and follow SEO best practices.