SEO Services Company Australia offers SEO services for lawyers to help firms across Australia generate targeted traffic and attract more clients.
RESULTS-DRIVEN SEARCH MARKETING MADE ESPECIALLY FOR LAWYERS
We provide search optimisation services for lawyers to promote their legal services online and help them gain more clients. Our web marketing and local SEO services focus on delivering a strong and engaging message to your target audience. Combining our expertise in search optimisation and your knowledge of legal concepts, we will create a campaign that educates your audience and attracts them towards your practice.
Our expert team will create relevant and well-researched communication materials optimised for search engine crawlers. We can also take your content and optimise it for web distribution. Focus on delivering your message effectively towards website visitors, whether they are clients seeking assistance or fellow lawyers looking to join your practice. Our experience in SEO for lawyers equips us with the knowledge to make your materials also appealing to search engine crawlers.
GROW YOUR LAW FIRM WITH SEO
Building a competitive brand requires exposure. This entails extending beyond your firm's current client base and building more stable visibility within your target audience and local market. A prominent ranking in search engines is an important aspect of that strategy.
Every day, potential clients in your neighbourhood use Google to look for legal representation. If your firm isn't showing up on local searches, these clients will most likely to turn the next best thing: your competitors.
Local visibility empowers your brand, attracts clients and strengthens your control of your online presence.
A properly implement Local SEO strategy allows your law firm to appear in more local searches, both in Google's Google Maps results and its organic listings. The moment your strategy gains momentum, you will start to see an increase in reviews, citations and links each month – and ultimately, clients.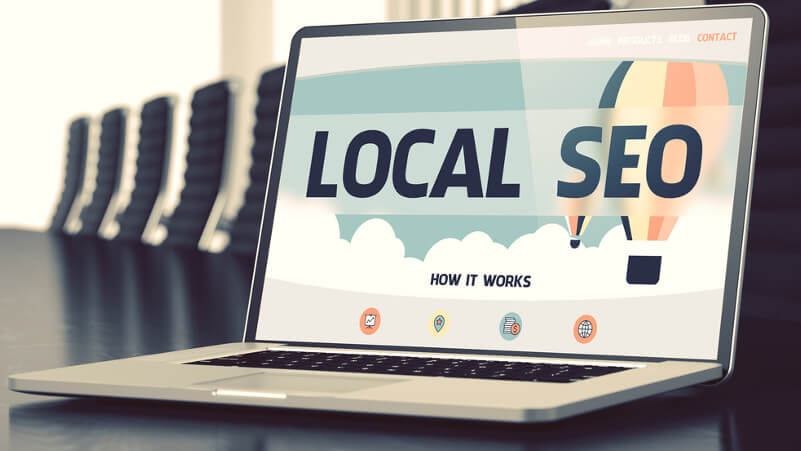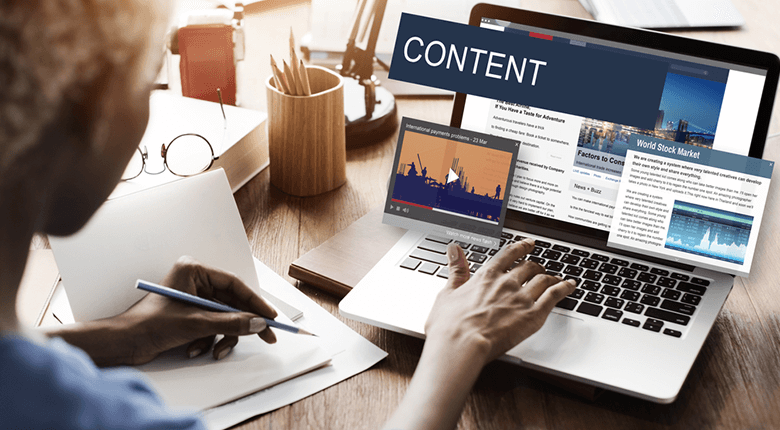 ON-PAGE AND CONTENT WRITING
In SEO, great content wins. Our in-house content team creates the relevant, high-quality and timely content your legal practice needs to rank high on search engines.
Our in-house content development team is made up of talented writers and editors who know how to reach your audience with the right tone – professional yet compassionate. The content will be optimised properly to appeal both the search engines and your potential clients.
PROVEN STRATEGIES FOR YOUR LAW FIRM
We will exhaust all available web outlets to reach the widest audience and deliver your message effectively. Our team aims to give you cost-effective optimisation solutions. Utilising social media platforms and other Internet marketing resources is an important part of your campaign. We will manage your profiles, maintain regular communication with your potential clients and build strong online presence simultaneously. Our goal is to help you build relationships in order to earn potential clients' trust.
SEOServices.com.au has years of search engine optimization experience that has put law firms in front of their target audience. Our goal is to help you harness SEO to its full potential. We want you to use SEO to successfully promote your practice expertise and drive new business.
Why Choose SEOServices.Com.Au?