A start-up without an SEO campaign is a missed opportunity. It is dangerous for start-ups to separate product and marketing. A great product has no use without an audience. Just as a great marketing campaign can't save a bad product. Both have to co-exist.
At SEOServices.com.au, we understand the marketing challenges faced by many start-ups today. We're here to help you reinforce your product and service with an SEO strategy that works.
With our SEO know-how and experience, we can take your startup to the next level of growth and beyond.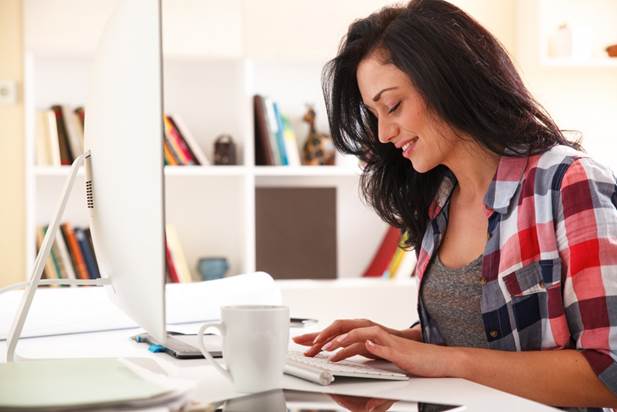 Our goal is to create a search engine-friendly website and enhance your overall web presence. Together, these two should boost your web traffic and turn leads into customers.
We develop a targeted SEO strategy for your website, fill in the gaps and find the best ways to enhance your presence in search engines.
The process begins with an SEO Audit, which identifies your website's specific needs and areas of improvement. Afterwards, we build a structure for your site that optimises the use of keywords. We choose your keywords based on research that determines the best terms and phrases to use for your campaign.
We incorporate an SEO analysis to plan the rest of the strategies. These include On-page SEO, Off-page SEO, link-building and more.
We can also help you develop your website or redesign your existing one. After all, the identity of your startup is the foundation to its success. Our team can create a visually and technically flawless website that reflects your branding, image and tone.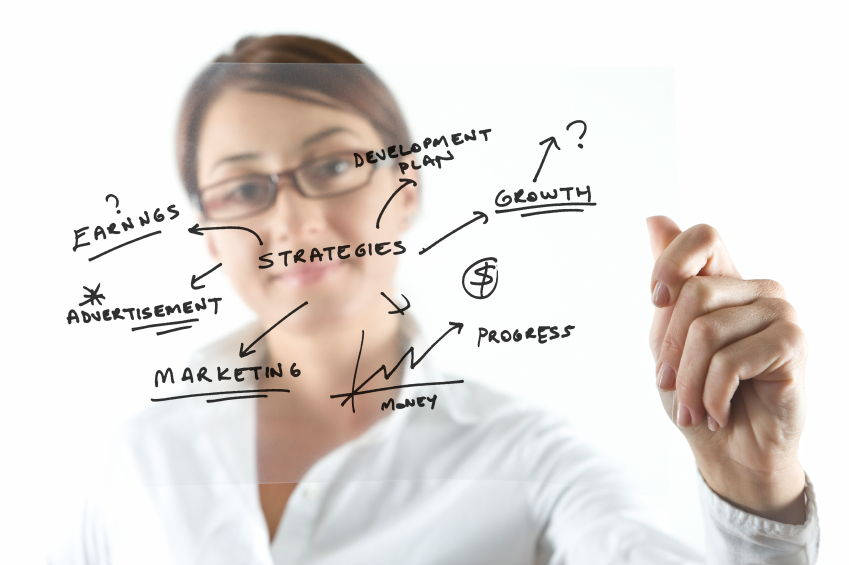 Many SEO companies promise to deliver results, but we do more than just promise. We take it a step further by having a core understanding of how the strategies affect each client we work with and how they attract the right audience.