An SEO Company that Understands Sydney
We know what it takes to grow in Australia's financial and economic centre. Our SEO services in Sydney revolve around your needs as a company competing with multinational corporations. All materials and solutions we provide takes into account the specific needs of your existing and potential clientele.
RESULTS-ORIENTED CAMPAIGNS
We are a reliable SEO company in Sydney, and we prove it in our results. Our solutions are cost-effective and they have been tried and tested. We use SEO techniques with measurable results and ROI. You will know exactly where your marketing plan stands by looking at our customised summary reports. We will track keyword performance and conversion rates, and we will explain how this affects your conversion rates.
We do not stop when you reach the first page of search engine results. Our expert team will consistently implement optimisation and web marketing techniques to keep your page on top of local search results.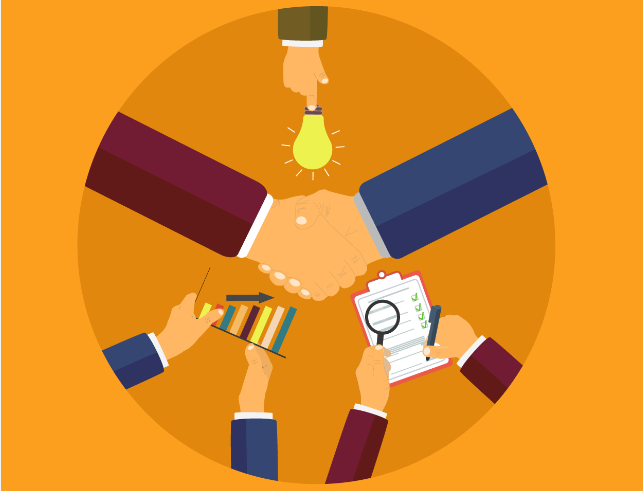 WHY CHOOSE SEO SERVICES AUSTRALIA?
Any digital marketing company would say it's great at what it does, but we don't stop at promises. We deliver results. We take things a step further by understanding how our strategies affect each business we work with, and how they attract the kind of visitors that our clients find most relevant to their business.
With a combination of skills, expertise and a performance-driven culture, we have what it takes to design a campaign that propels you to success.