Drive leads and conversions with ppc
The competition for search visibility is fiercer than ever, and we plan to get you ahead with a well-managed pay-per-click advertising campaign. Pay-Per-Click is a fast, cost-effective way to get noticed, and we'll prove this by making the most of your marketing dollar.
Our pay-per-click advertising team in Australia is comprised of certified and seasoned AdWords specialists who will handle keyword analysis, AdWords setup, ads creation and more. Our campaigns are monitored, tested and optimised for measurable ROI.
Effective pay-per-click management doesn't happen overnight. It's a continuous effort that involves ongoing keyword management, ad placement and scheduling, CPC (cost-per-click) bid management and more. At SEO Services Australia, PPC management is one of the things we do best, from keyword research to ad launching.
Whether it's a national chain or a local retailer, we have the knowledge and tools to set up and manage an effective PPC campaign management service – and it won't be long before you start seeing results. Find out how our PPC advertising service works.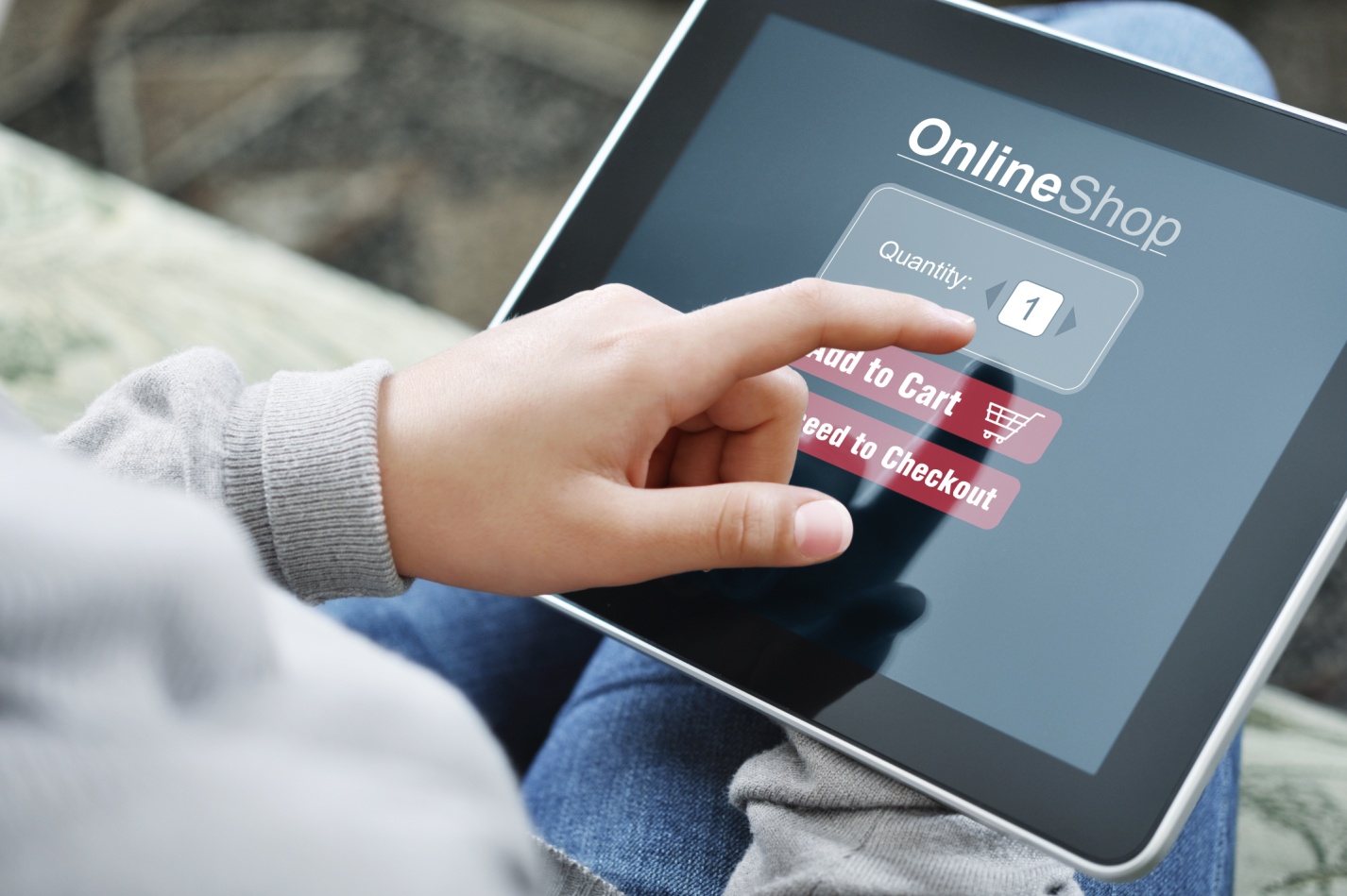 Certified google adwords partner
Our PPC specialists are certified partners of Google with years of experience in search engine marketing. We specialise in search ads, display ads, mobile ads and video ads. Let our expertise and experience empower your business with the best advertising tools available.
How our ppc service works
The internet marketing landscape is ever-changing and to be successful in online marketing, businesses should be on top of these changes. Our PPC management services assess your individual needs and target demographics to deliver the best results possible.
Remarketing Campaign
Your visitors won't always convert the first time. It will take time, patience and effort to convert your leads and make sure that they remember your brand. Our remarketing campaign offers a second chance at converting potential customers into actual customers.
Display Advertising Campaigns
We aim to strengthen your online presence by ensuring that your brand is seen and felt by the online public. There is a wellspring of online users out there, just waiting to be reached.
We build display advertising campaigns that help you reach customers on the web and in apps – across devices. Display ads show up on over two million websites and in over 600,000 apps, so your ad can appear wherever your audience is.
Start boosting and converting. Get in touch with us today to find out how.
8 Steps to Successful PPC Campaigns
Our goal is to optimise your online presence using every tool at our disposal. We follow a comprehensive 8-step program to ensure a successful PPC management campaign.
Expand Your Online Presence with Our Pay Per Click Advertising Campaigns
There are numerous online channels available where you can establish your online presence. Pay-per-click advertising helps you reach those platforms and engage with your core audience. Discover how SEO Services Australia can help you do just that through search engine optimisation (SEO). Get in touch with us, and we will work to develop a solid pay-per-click management strategy that generates leads and conversion.