The Ubiquitous Power of Social Media Marketing
We can't deny the all-encompassing nature of social media in our lives. Upon opening our digital devices, chances are the first thing anyone most of us will do is browse our social media accounts. From the get-go, we can already see how crucial a role social and media marketing plays in the way we consume, share and create information and content.
Before we get any idea that social media alone is the end-all-be-all solution to your business' digital aspirations, we need to clarify that social media marketing does not, in fact, have a factor in your Google rankings, per se. However, investing your strategy creating awareness and interest paves the way to more tangible forms of conversions and engagements.
Yes, you don't have to wait for an SEO specialist to help rank your targeted keywords nor have someone to run your website. Technically, if you want to reach 50,000 people in one day every day for a year or post 100 consecutive content on your feed, you can do so with your social media advertising!
It is one of the unique things about posting your content on social media. What you get are real-time results of your engagement via shares and likes. If you even come up with viral content, there is virtually no limit to your ability to scale.
Make no mistake though, social media marketing is not an easy-breezy path to achieve your goals. It takes just as much hard work and creativity to mount a successful campaign on the digital front. In fact, to truly make it a formidable tool in your arsenal, it goes hand-in-hand with SEO optimisation. That's where social media marketing agencies outfitted with a team of talented experts come together to help take your business to the next step.

A Brief Overview: What Is Social Media?
Social media consist of websites and applications that enable users to create and share content and ideas, exchange information, and participate in virtual communities and social networks.
The very nature of social media thrives on interactions online. That said, what better way to experience social media than as a powerful tool for digital marketing, right?
Benefits of Social Media Marketing For Businesses
Great social media marketing strategies can bring remarkable success to your brand, create devoted brand advocates, and develop a keen brand awareness for casual audiences that drives the leads and sales of businesses both big and small!
With over three billion people worldwide using social media, we can't deny its appeal as a viable channel for marketing based on sheer numbers alone. And there are many different types of social media that cater to a wide variety of audiences posting relevant content on their platforms.
According to Genroe.com, Australians are reasonably avid consumers of social media. At least as avid as the US market, but not as active as some Asian countries like the Philippines and South Korea.
With the many different platforms available for the users, the most popular five social media channels in Australia where you can invest your resources with proven ad strategies and consistent ROI generation are the following:
Facebook (90.31% of >13 years olds used in May 2021)

Youtube (87% of >13 years olds used in May 2021)

Instagram (47.81% of >13 years olds used in May 2021)

LinkedIn (34.53 of >13 years olds used in May 2021)

Twitter (30.81% of >13 years olds used in May 2021)
Australian Social Media Account Statistics
In January 2021, 20.5 million Australians were active users of social media. That's

79.9%

of the overall Australian population with social media accounts.

In demographic terms,

96.4%

of Australian users between 16 and 64 accessed a social media network or messaging service in December 2020.

79.9%

, down from

85%

in 2020,

of the eligible (age 13+) Australian population, have active social media accounts

Active social media user numbers are not growing in Australia. This may be because social media use is, basically, at saturation point.

98% of Australian users access social media via a mobile device.

There are

~1.26 mobile connections

for every man, woman, and child in Australia.

Australians spend an average of

1 hour 48 minutes

per day on social media and are flat over the last 12 months

YouTube (78.2%) and Facebook (77.7%) are tied for the most popular social media platform in Australia.

33% of Australians state they use social media when looking for information about a brand.

Australians have one of the lowest number of social media accounts per person in the world (an average of just 7.2 per person compared to Japan (3.5) and India (10.0.)

52% of Australians use social media as a source of news. This is just below the worldwide average of 55%

YouTube (78.2%) and Facebook (77.7%) are tied for the most popular social media platform in Australia.
How Do I Start My Social Media Marketing?
Before we get all enthusiastic and hit the ground running to begin creating social media marketing campaigns with these appealing statistics, we need to take a step back and identify your brand goals first. We start with planning especially on the nitty-gritty however unglamorous.
However exciting the possibilities and opportunities these platforms can bring, starting a social media marketing plan without a solid strategy and forward planning in mind is like wandering around a city without a map. We need to see the bigger picture so we don't get lost in the process.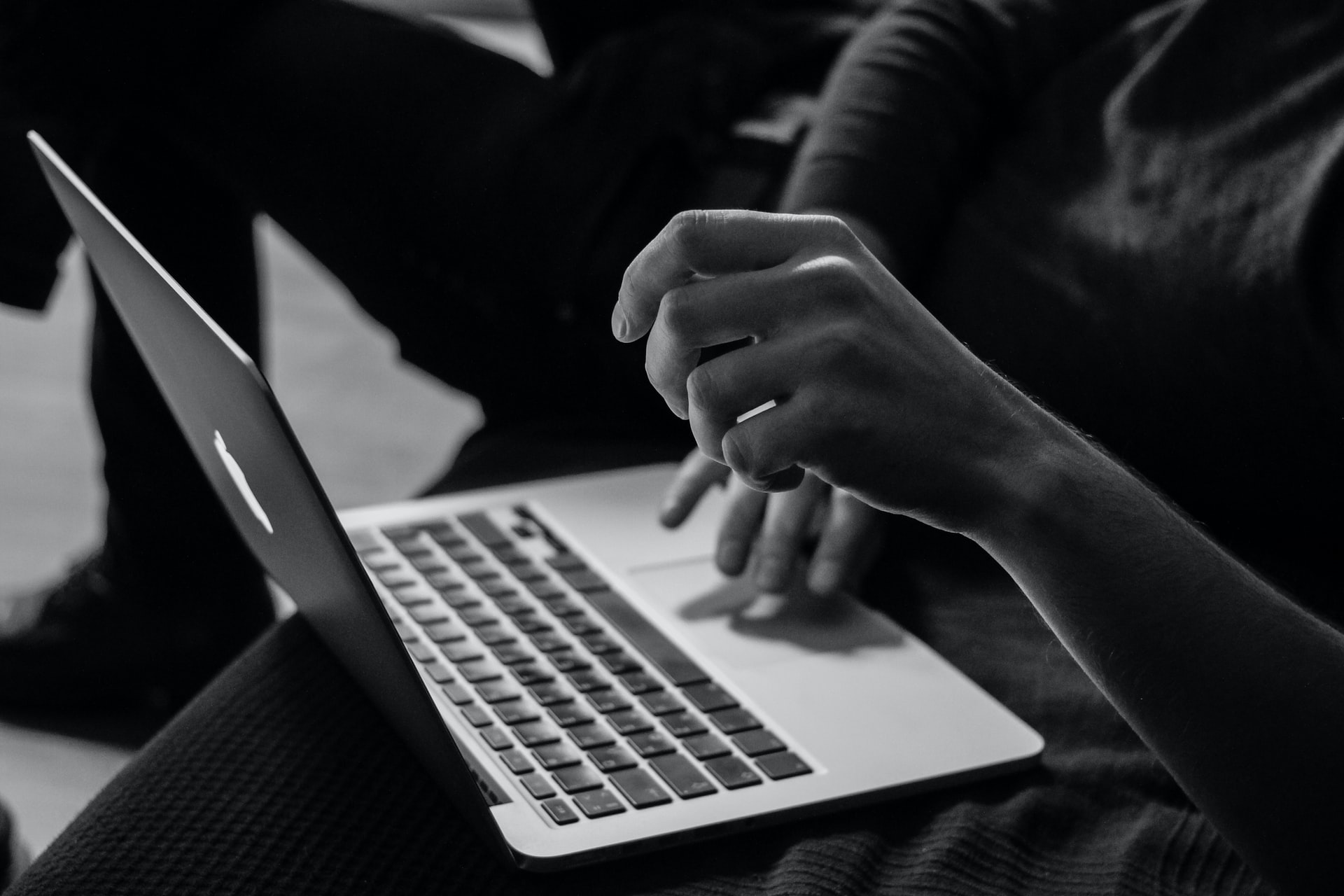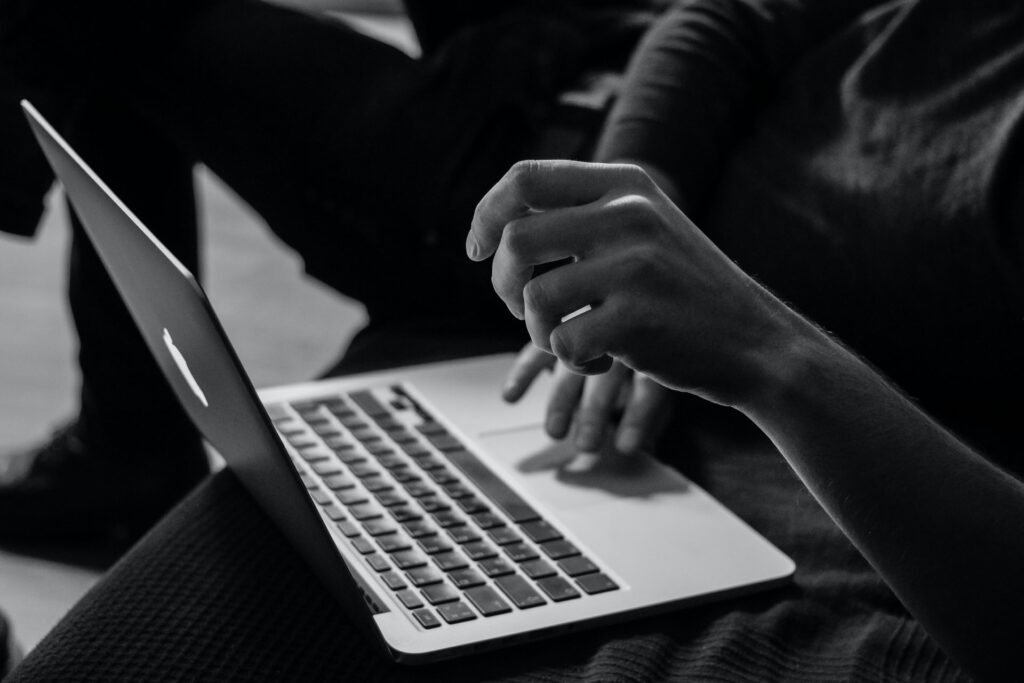 Huge drivers of your social media strategy will include the type of business that you have and the audience and users you want to reach. We need to refer to the Pillars of Social Media Marketing:
The Pillars of Social Media Marketing
Create Your Own Social Media Marketing Strategy

One thing that often gets overlooked in all of the detail is a more general approach to social media for businesses and entrepreneurs. This is the first crucial step in your social media marketing strategy.

We want the content we create to be sustainable in the long run and it will be challenging to lose steam in the middle of the campaign when we do not follow through with our goals. You need to have clear objectives that include basic company mission statements, your unique content, and specific goals pinned down serving as a compass and backbone for what you are trying to achieve be it enquiries, leads, or sales.

Diving deep into your strategy requires in-depth questions on where you want to take your business moving forward. This will serve as a guide and a source of content when we define your social media marketing goals.

Sectioned into four different categories of Brand, Objectives, Audience, and Content for your questions, your social media marketing plan is not a one-size-fits-all kind of setting.

It can involve a lot of trial and error but we can minimise that to come up with tailor-fit solutions backed by insightful qualitative data.

On Defining Your Brand

What is your brand voice for your social media updates?

What emotions do you hope to convey through your brand's visuals and messaging?

What should businesses be thinking about?

What are long-term trends that your businesses can feel confident investing in?

Clear Objectives

Why have you joined social media?

What is your brand's overall purpose?

What do you or your brand aim to achieve with social media?

What value can you add to your audience to support your brand?

Connecting with Your Audience

Who is your target audience?

Which social channels do they use?

What message do you want to send to your audience with social media marketing?

What events matter to your audience and their lives?

Coming Up With Great Content

Click Send: Get The Most Out Of Your Content



Why is social media marketing so important?

For entrepreneurs with small businesses and startups, social media platforms are a great way to be seen and heard with minimal upfront costs compared to the big budget usually associated with marketing and advertising campaigns. The costs can easily be scaled up or down depending on the necessity and urgency.

Social media marketing had its grassroots beginnings in publishing content. Initially, the intent was for businesses to share their products and services online to generate traffic to their websites that hopefully lead to sales. But as the digital needs of the times evolve, they now have to come up with increasingly creative content and strategy on social media as businesses use social media in a myriad of different ways.

By being present on social media channels, you allow your brand to be discovered by your future and potential customer faster and wider. Social media marketing for small businesses usually starts with having a consistent presence on social media.

A good example of an effective social media marketing strategy is this beekeeping business in Australia. With Facebook as their primary mode of communication, they were able to reach and achieve their target goals helping the company increase conversions and, in effect, revenue within a set campaign period.

One of the most key aspects of social media marketing mastery is to get the most out of your content. Businesses and entrepreneurs have so many things going on at once that it can be easy to forget that it's not always necessary to continuously churn out brand new content all the time to be successful.

We have to remember that genuine passion for businesses of entrepreneurs helps to craft truly great and memorable content.

We Hear You: Listening and Engagement

Creating a great social media presence isn't only about showing the value of your product or service to your audience. It's about connection and experiences. The best brands out there share a common point of view with their fans.

More than being an avenue for posting, social media has also evolved to become a customer service platform where audiences are given the voice to express their thoughts directly to your business.

As your business and social media following grows, conversations about your brand will also increase. People will comment on your social media posts, tag you in their social media posts, or message you directly. When they see your high engagement and enthusiasm for their queries, it also shows that you are invested in their input.

The results may not be evident at first but investing in a long-term strategy can foster a stronger loyalty for your business in the long run. The tricky part is, the better you get at social the more engagement you'll get, and in turn, the more comments.

The advantage of this is your customers and audience can also be the best source of inspiration for content. Lots of businesses can harvest content ideas by simply looking at their frequently asked questions, or what people are asking on social media.

It's A Numbers Game: Determining Your Metrics for Success

Once you get the ball rolling for your digital campaign, you will want to know how to measure social media marketing performance. Good questions to ask yourself on your social media performance are the following:

Are you reaching more people on social media than last month?

How many positive mentions do you get a month?

How many people used your brand's hashtag on their social media posts?

The success of any social media marketing campaign depends on analytics for tracking and collecting data. With this information, you can understand user behavior, recalibrate your strategy, and find which platform works best for your brand. Analytics will also help you discover the best times to post and analyse your competitors' data.

Be Seen Effectively: Advertising

As a digital marketer, you have to be willing to cultivate relationships with potential customers first before you ask for the purchase. That's where this idea of awareness, interest, desire, and conversion action comes into play.
When you have more funds to grow your social media marketing plan, an area that you can invest in is social media advertising. With social media advertising, you can efficiently push the users down the marketing funnel (awareness, consideration, and conversion) that allow you to reach a wider audience than those who are following you faster.
How To Manage Social Media Marketing
Social media marketing utilises social media platforms to connect with your audience to build your brand, drive website traffic, and increase sales. We have put that to heart already.
Part of the engagement also involves publishing great content through great copywriting and amazing visuals on your social media profiles that speak with the brand's voice.
However, that is not the whole picture because we know that social media marketing doesn't end when you hit the publish button on your content. Now that you've made your mark in the digital arena, it will now be a continuous process where you need to invest in building engagement including listening to and engaging your followers, analyzing your results, and running social media advertisements.

Social Media Management
We're all strapped for resources and if you try to spread out on a lot of social networks, then you're setting yourself up for a complicated long road ahead. You don't need to be everywhere to make a splash in the digital world.
With the rapid expansion and changes, the digital landscape has evolved and expanded social media's purpose. It goes far beyond now from being just a place to broadcast content. It has now become a necessary tool to increase revenue and sales!
We have to work smart instead of existing on all standard social media networks because let's get real, managing the social media of a business is a full-time job. And here is where a talented, digital-savvy team can do wonders for your brand.
It just isn't sustainable to take a whole day just to publish content to each platform. For small to medium-size businesses, a social media marketing agency can take your brand to the next level.
There are many facets related to businesses that social media management should be flexible enough to pivot to the different needs of a business:
A business concerned about what people are saying about its brand would monitor social media conversations and respond to relevant mentions through social media listening and engagement.

A business that wants to understand how it's performing on social media would analyze its audience, reach, engagement, and sales with an analytics tool.

How To Present Your Brand Through Social Media
It is so easy to get excited about new things, and social media networks are no exception. Like a kid in a carnival, we want to be everywhere and try everything immediately! Truth be told, it takes a lot of trial and error to ensure that a specific platform will be the most effective and efficient for our goals.
Setting it up for your business, the golden rule in social media marketing is to emulate the brand values of the business. There will always be hiccups along the way, but how we react to those setbacks can be a great gauge of how the world sees your brand. The ability to be resilient, collaborative, and flexible will take your brand further online.

A Successful Social Media Marketing Campaign
Shared connection and experience is an invaluable way to relate and gain the support of your audience. As an audience, it can be a nice feeling to know that there is a humanised approach to the interactions in the same warm tone that your brand is known for.
The hallmarks of success of your social media marketing strategy shows a thriving community that communicates your brand offline. Creating a great social media presence isn't only about showing the value of your product or service through a screen. The best brands out there know how to empathise from the point of view of their fans.
This is how you build your social media community!