Our digital marketing expertise paired with the knowledge of the latest PPC strategies lets us bring businesses to greater heights, no matter where they are. See what our clients in Perth have to say.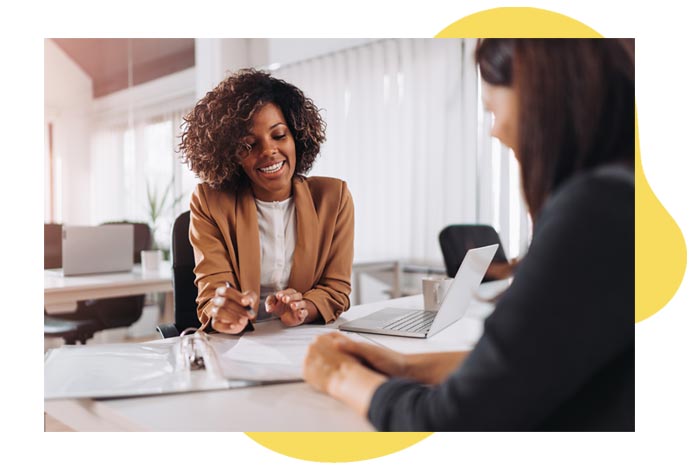 With so many brands and businesses saturating the internet, it can be difficult to get people to notice you. There's also the matter of getting the right people to notice you. Making sure that you're in the right channels at the right time can be overwhelming, but they're also key to connecting with your target market. 

That's why it's important to work with a trusted PPC agency in Perth, like SEO Services Australia. Unleash your brand's potential with an effective PPC campaign in Perth and connect with the people who eat, shop, and live near your business. We help you reach your goals through in-depth marketing research and other proven SEO strategies such as keyword research and strategic ad placement and bidding.

Rise above your competitors and stay ahead with our top quality PPC services in Perth! From national brands to local brands, we've got the tools and the skills to help you out.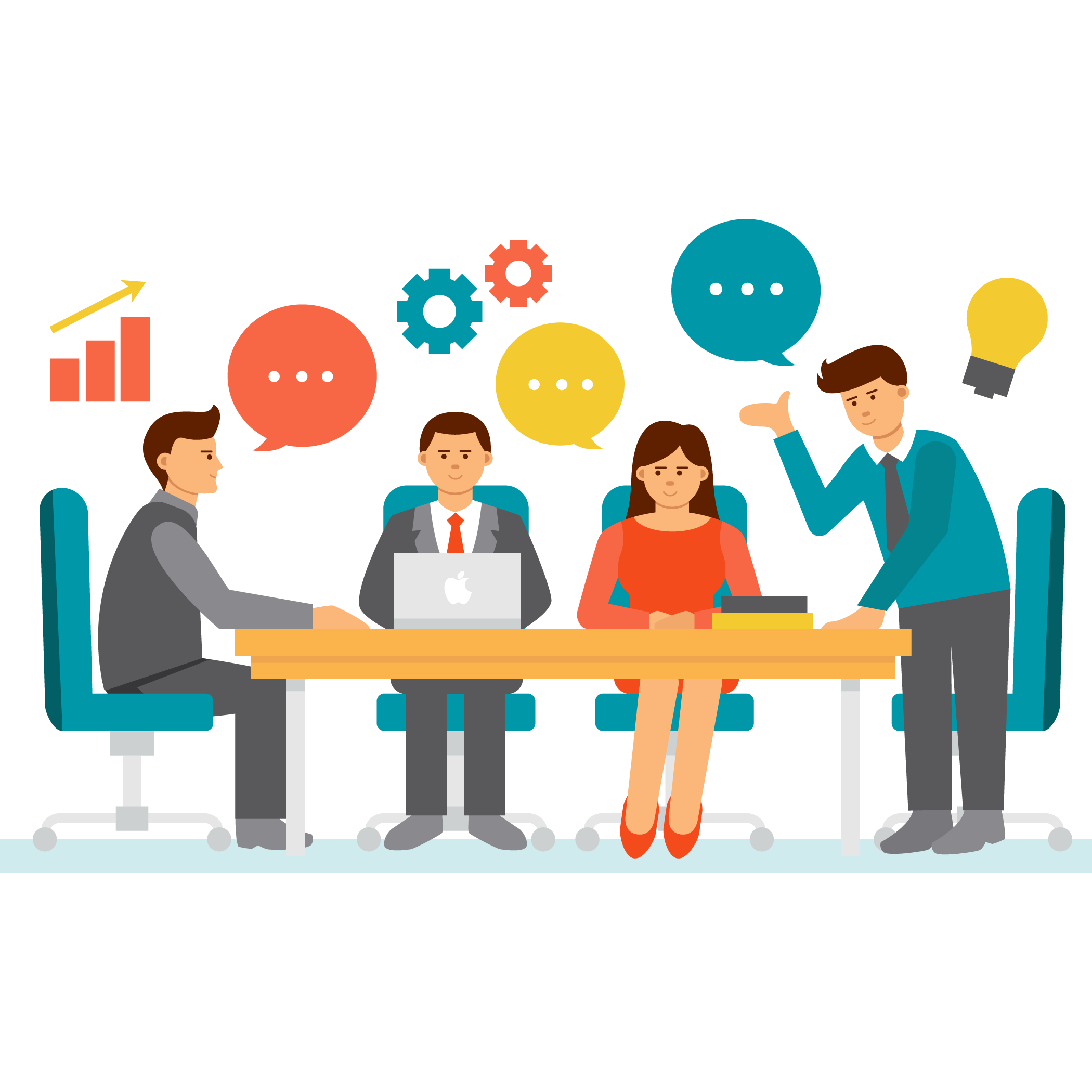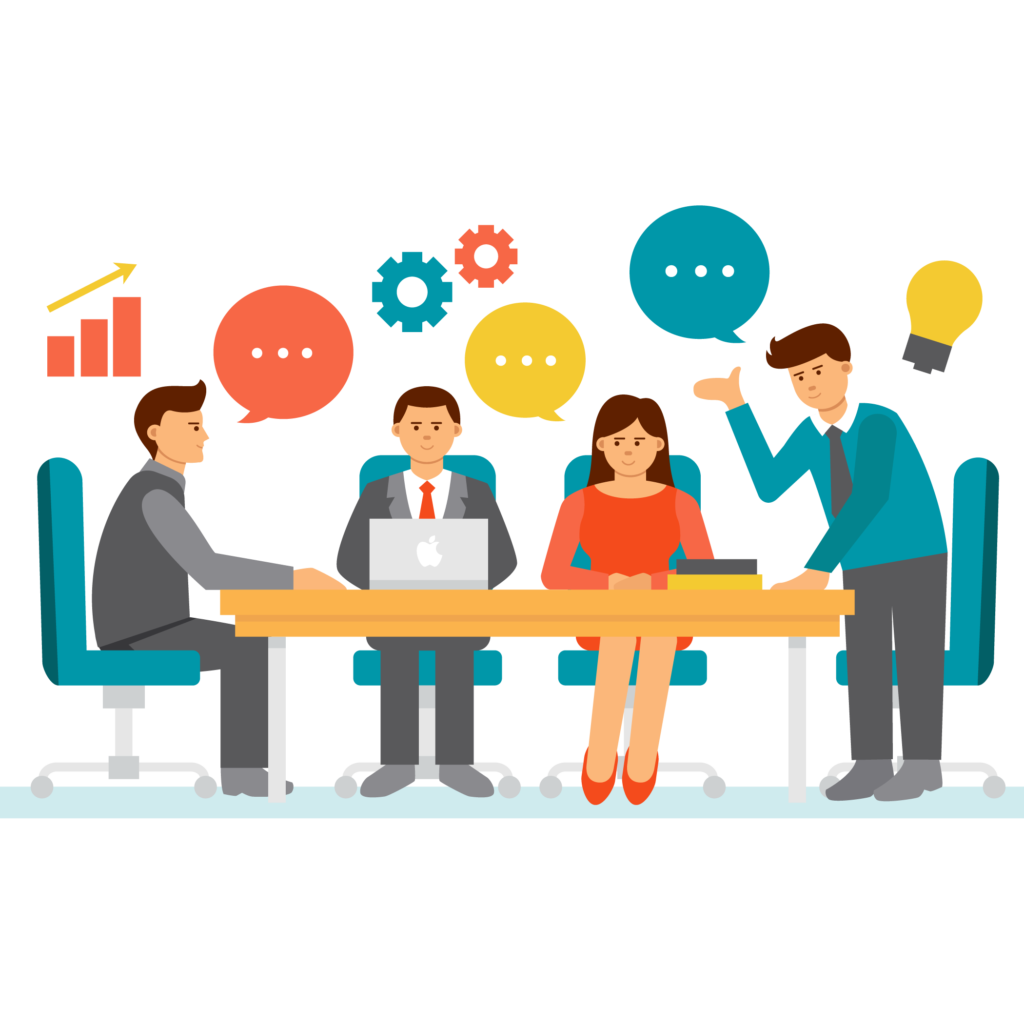 Make Your Presence Known and Dominate the Market with Our PPC Services in Perth
Connecting with your target audience requires high visibility in their queries. Getting that top spot may be more difficult than you anticipated, but that's why SEO Services is here: to help you get to the top. With our expertise and knowledge on the latest PPC strategies, we create custom solutions from the PPC Services offered in Perth.
SEO Services Australia offers cost-effective solutions that are sure to bring in tangible and measurable results. Rise ahead of your competitors and stay ahead with our impactful PPC campaigns from our specialists in Perth.
How Our PPC Services in Perth Work
Effective and relevant advertising isn't just static–it works along the ever-evolving changes of the digital landscape. Here at SEO Services Australia, our PPC experts employ tried and tested PPC management strategies to boost your Perth-based business with engaging and relevant ads and custom solutions targeted for your market.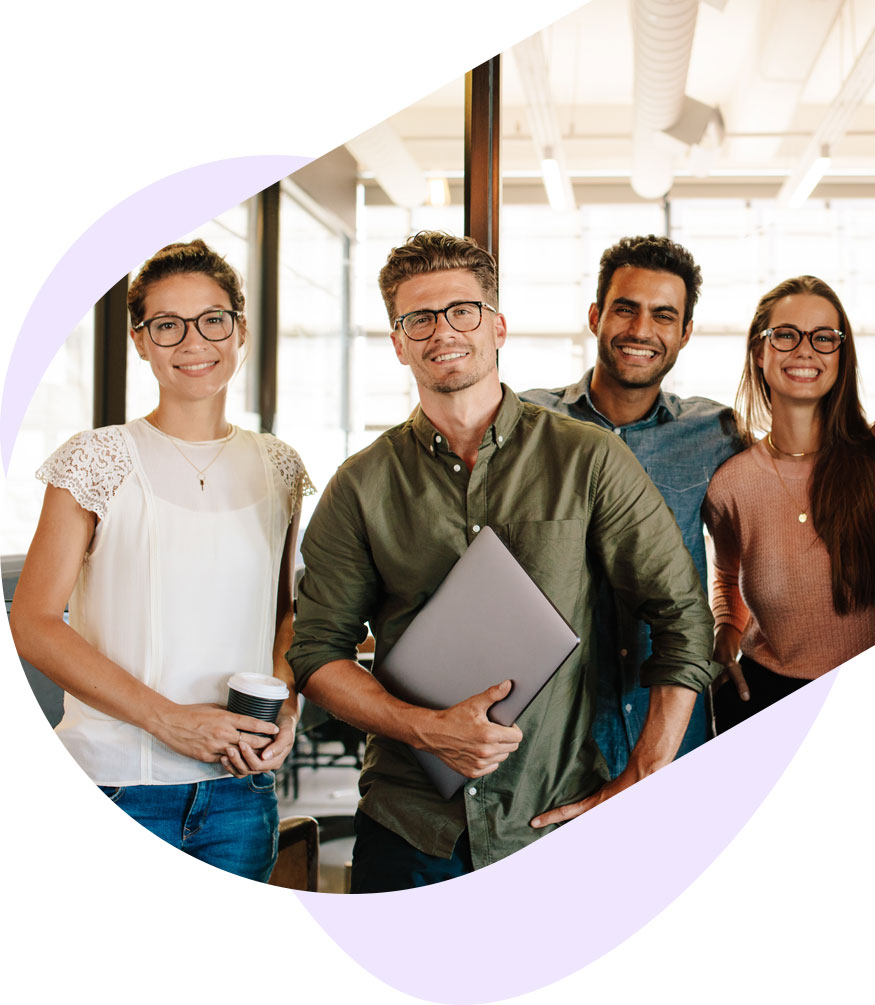 Simple, but powerful: that's how we can best describe our PPC management and solutions in Perth. See how our customised solutions raised our clients to the top.
See how our expert PPC solutions helped these brands in Perth.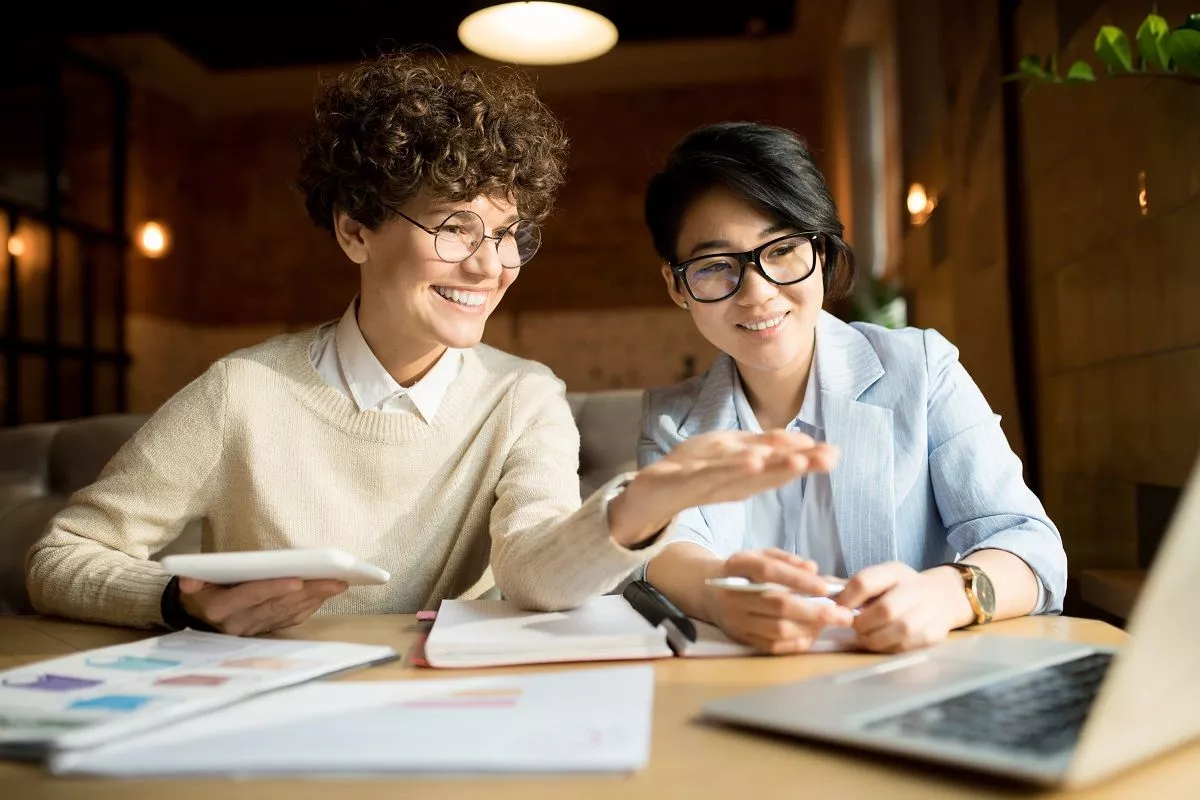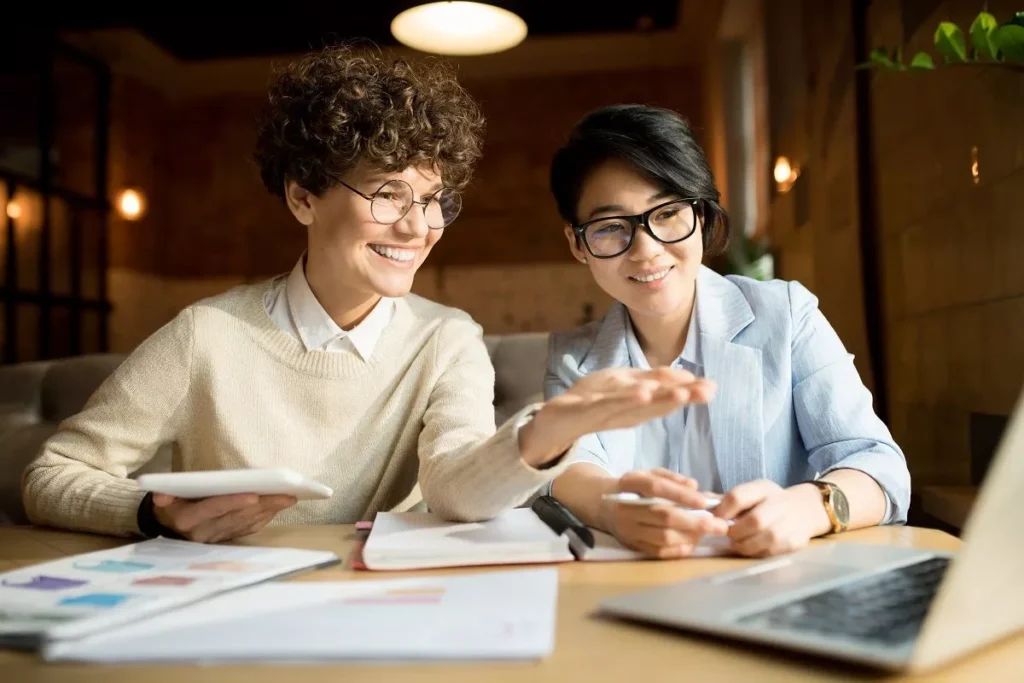 Experience Expert PPC Management in Perth with SEO Services Australia
With the right PPC campaign, your brand can easily reach the right people, get ahead of its competitors, and dominate the local market. Each business is different, however, and that's why cookie-cutter digital marketing solutions won't cut it.
Our PPC experts are here to boost your business with customised PPC services that get you to the top and let you stay there. With our wide array of tools and expertise, we continuously monitor your campaign's status and health to ensure that you remain in the top spot. Paired with our innovative digital solutions, our PPC services are sure to give you the results you deserve.
Optimise your PPC Campaigns in Perth With Us
Ready to get ahead of your competition? Wait no more–optimise your PPC campaigns and reach the top spot with SEO Services Australia. Work with us now.