In an increasingly digital world, businesses need to be able to navigate going online. With almost everything utilising websites and social media platforms, it's not really surprising for brands to have both SEO and social media services under their belts. Since both platforms have become increasingly instrumental in increasing a brand's overall presence, one of the best practices marketers can do is to maximise both their SEO marketing and social media marketing.
But more than excelling in one or the other, the best way to maximise SEO and social media services is to take note of SEO and its relationship with social media. Both marketing services should be working in coordination with each other, with social media marketing ultimately boosting your SEO.
Read more to find out simple social media strategies you can use to boost your SEO marketing:
What Is The Relationship Between Social Media and SEO?
A key thing to note about SEO and its relationship with social media is that it has been observed by experts for a long time. While Google has stated that social signals do not directly improve your rankings, your social media marketing efforts can still indirectly impact your SEO strategy in the long run.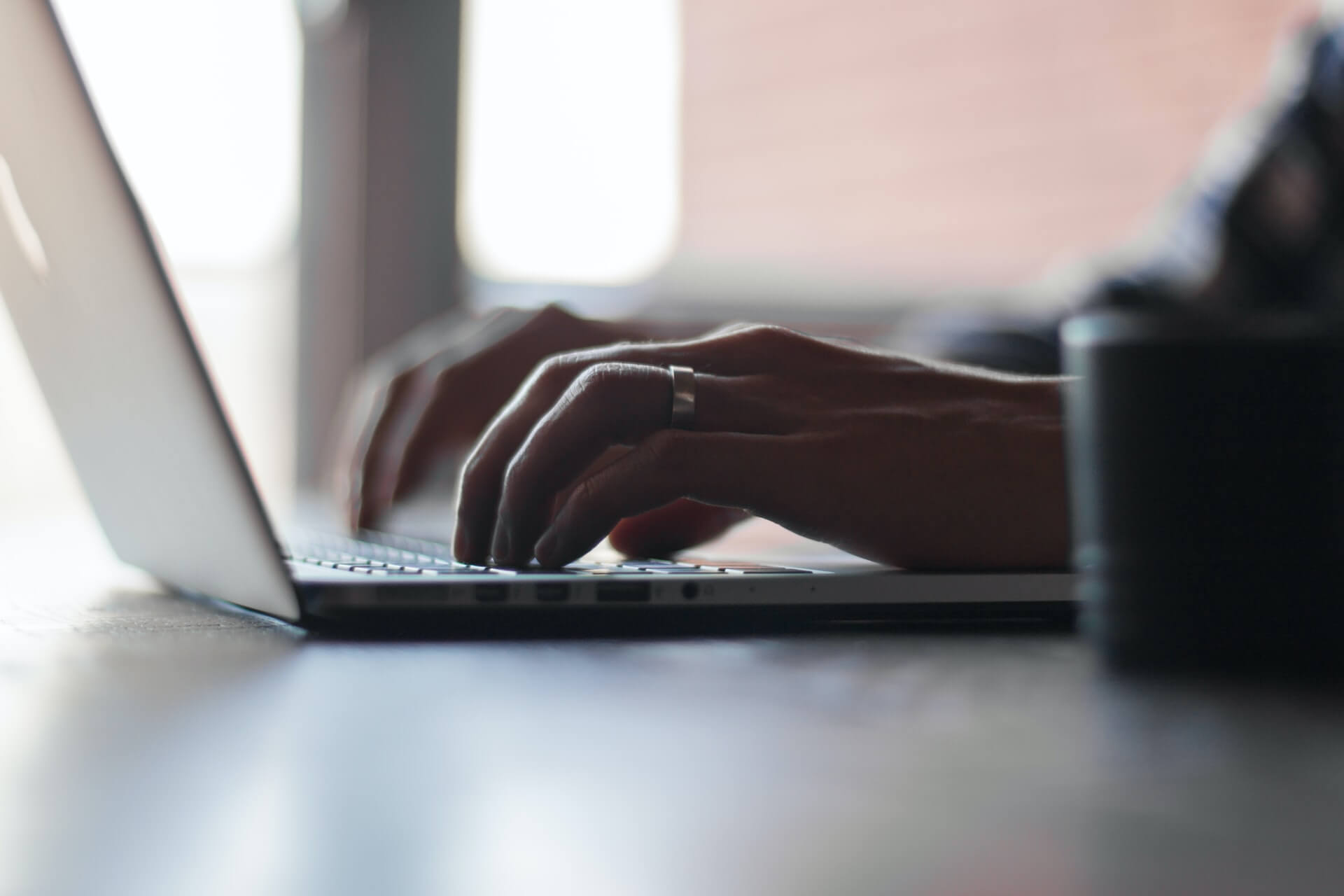 Here are some ways social media can affect SEO:
Increased visibility and traffic for your website
With everyone online, it is important that you get the most of your online platforms. With 56.8% of the world on social media, it's one of the fastest and most effective ways to reach out to your target audience. Posting your blog posts and articles on your social media platforms lets users find your website. With the right social media strategy, you can boost traffic to your website.
For branded keywords, your social media profiles can actually rank high in search results. This increased visibility on SERPs can also drive traffic to your sites, especially if they consistently rank high.
Extensive content distribution
With a large number of people on social media, content published on social media platforms tends to reach more users. If your website is well-optimised for SEO, chances are your content is visible to your target audience already. However, posting and sharing that content on your social media platforms lets you reach a larger audience.
Increased recognition and brand reputation
With the right SEO and social media services, your business gets more visibility and authority. If you and your social media agency strategise efficiently, you can steadily increase your brand's reputation and recognition. This signals to Google about your authority and trustworthiness.
Boosted local SEO
If your social media profiles are optimised, then Google should be able to place you on the map. In which case, this lets your followers and potential leads easily see you if they are within your area. This is especially helpful for brands with a physical store or businesses that limit their service to a specific area only.
Easy Social Media Practices to Maximise Your SEO Strategy
Your SEO and social media services should generally be working together to boost your brand's overall performance. If your SEO audit is stellar, then turn your heads towards your social media marketing strategy to get more boosts.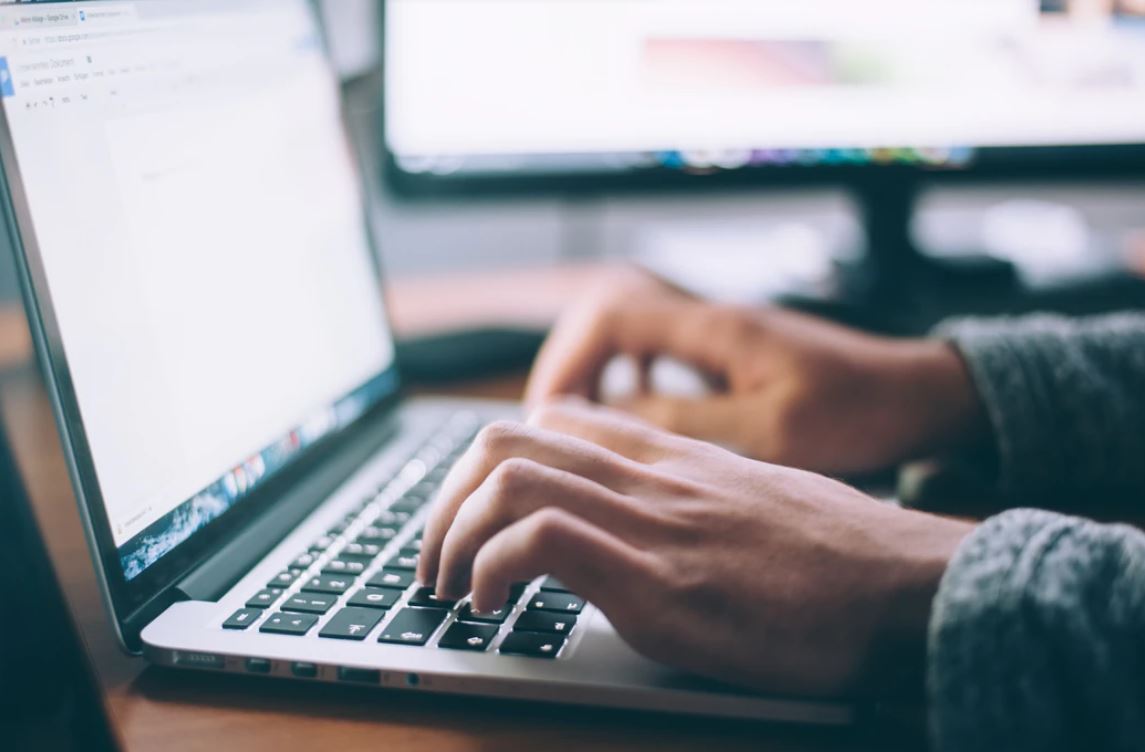 Here are some social media practices that you can use to improve your SEO rankings:
Publish good content
In both social media and SEO, the adage that "content is king" still rings true. Publishing high quality content will always be a good practice for both your social media and SEO strategies. Make sure that you're creating content that is well-researched so users will find your content valuable, interesting, and engaging.
In terms of publishing, make sure to pace your content as well. While it is important to consistently release fresh content, make sure that you set up a good content calendar to allow your posts to circulate first. This also avoids spamming your followers with content which might be detrimental for your brand in the long run.
Make content that is easily shareable
When people are on social media, they tend to share posts that they find valuable, interesting, or relatable. As a brand, some of your primary goals on social media is to increase your visibility and to get your brand message across. One of the easiest ways to do that is to make sure that your content is easily shareable across your social media platforms.
Optimise your posts with compelling captions, a great call to action, and visible buttons that make it easy for your followers to share your posts.
Optimise your social media profiles
A well-optimised social media profile works wonders for both your social media and SEO strategy. More often than not, users will rely on your social media profile to find the basics about your business. A profile that is fully filled out has a higher chance at conversion since the information users are looking for are easily available.
Besides being more helpful in the sales journey, a well-optimised social media profile positively impacts your SEO. A social media profile that is optimised for SEO has a higher chance of ranking or appearing on SERPs, increasing your brand's overall visibility.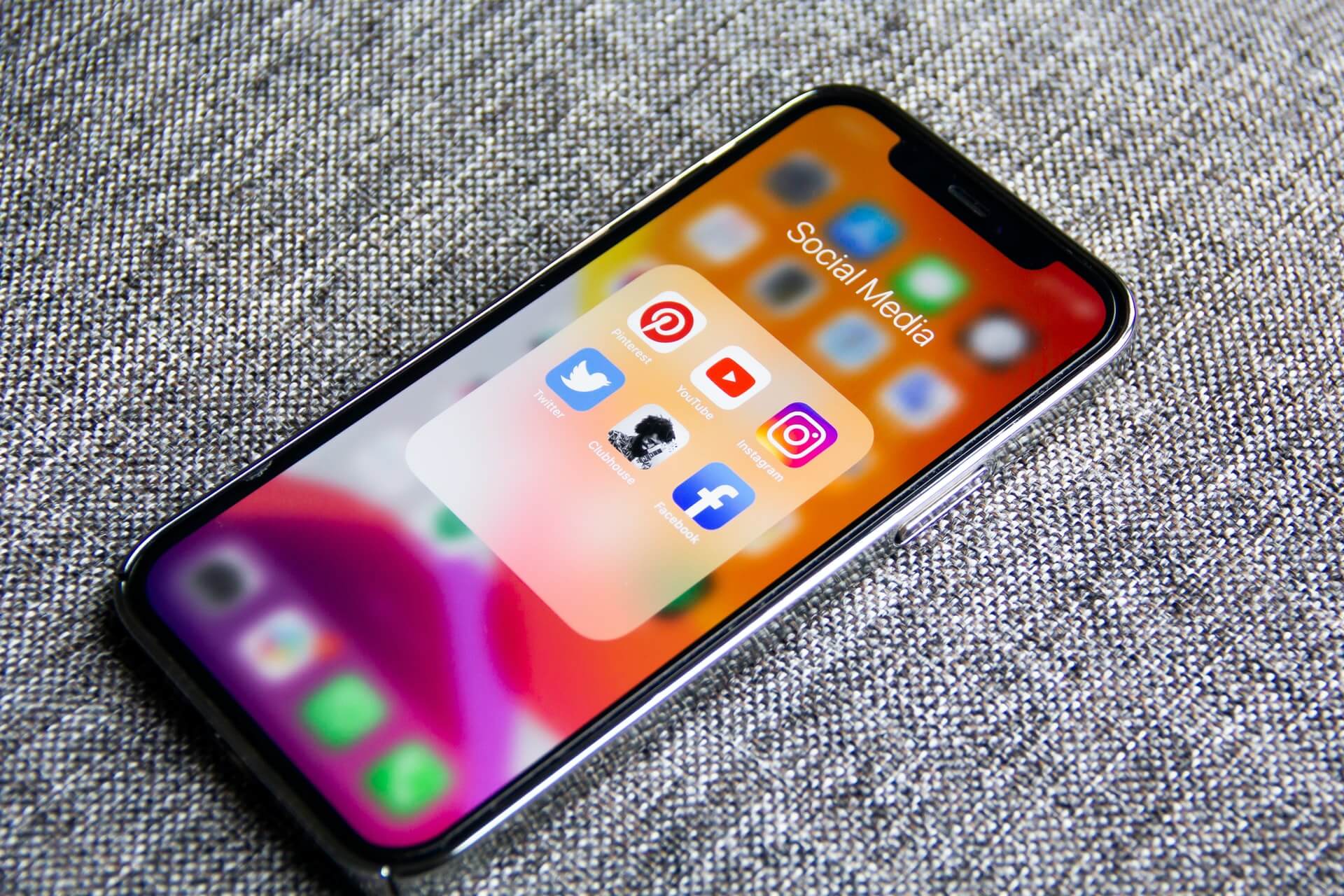 Here are some tips to remember when optimising your social media profiles for SEO:
Fill out your profile's details. Aside from the basic information such as your business hours, business name, and services, your social media profiles have a lot more space where you can further optimise for SEO. For instance, Facebook's About section can be a good place to add an engaging description about your business while using industry specific keywords. Make sure to add a link to your website to drive traffic to your site.
Integrate keywords into your profile and posts. One of the good things about SEO and its relationship with social media is that slight, small changes in the latter can positively influence SEO. While there is no direct link in SEO rankings and social media posts, utilising keywords in your profile and posts lets your profile become more visible when searching for certain keywords. This is especially helpful with Facebook and Instagram that somewhat functions as a search engine on its own as well.
Optimise images for both SEO and social media
Providers of SEO and social media services will emphasise the importance of visuals as storytelling tools for your brand, especially on platforms like Facebook and Instagram. Photos are a great way to convey your brand message, especially when you're trying to convey an announcement. An important thing to note when picking out images for your social media posts is to keep them SEO compatible.
Here are some things to consider when picking out photos for your social media posts:
File name. When picking out a file name for your photo, make sure to use a name that has
File format and file size. Optimising for SEO means ensuring that your elements remain fast and does not clog the overall experience for your users. When using photos, make sure that you pick the appropriate format for your graphics and minimise the file size so as not to bog down your website's speed.
Engage with your followers
Social media lets you get closer to your audience and followers, so make sure to find ways to interact with them. Create opportunities to further engage your followers with relatable and relevant content. Remember that social media is a great way to build a relationship with your followers, so make sure to maximise your platforms.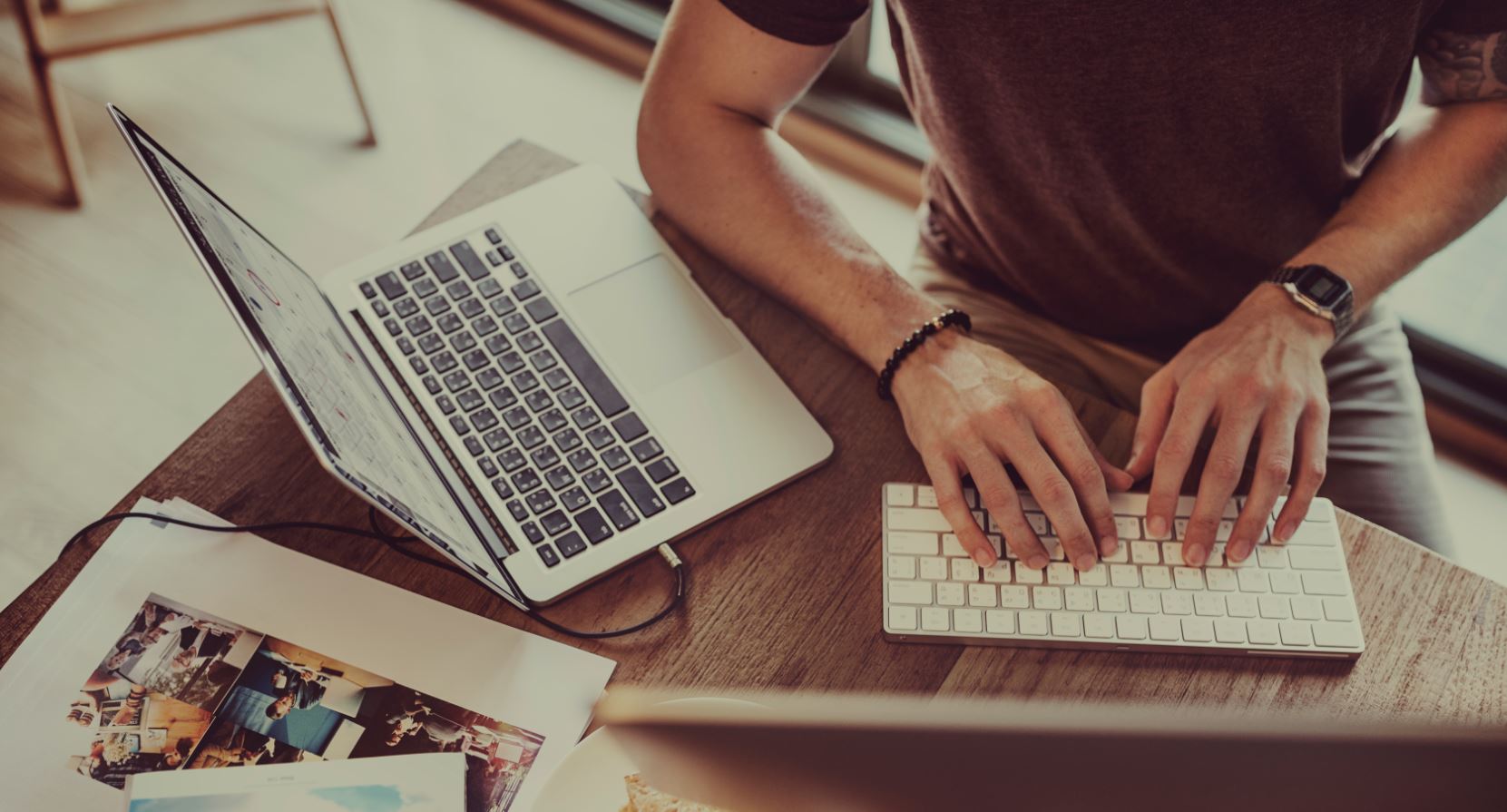 When creating content for your social media, you can engage with your readers through thought provoking captions or posts that encourage them to share and comment. For instance, a question about their thoughts on your brand or your latest blog posts is a good hook for avid followers. On the other hand, raffles and user-generated content competitions are good ways to stimulate interactions with your followers.
Maximise your copies and captions
Social media copies and captions count a lot when trying to engage your followers. Make sure to create fun, exciting, and compelling copies and captions that motivate your followers to interact with your brand. For ads, it's especially important to have a clear call to action that users can easily follow.
When it comes to writing copies and captions, don't forget to optimise them for SEO too! Try to add in industry-specific keywords and branded hashtags to your copies and captions. This makes your posts more relevant and visible to followers and potential leads.
Leverage Social Media and Its Relationship with SEO
SEO and social media services are becoming increasingly necessary for brands in a digital world. After all, going online is the best way to reach your target audience. Most brands have both SEO and social media marketing under their belt so they can have a solid game plan when navigating the digital landscape.
Make the most out of your digital marketing strategies and utilise both to increase your online presence. This is especially true for social media marketing and SEO as the former can boost the latter. Try out the simple strategies above and watch your SEO strategy improve!