BOOST ONLINE PRESENCE WITH SOCIAL MEDIA MARKETING
Your customers spend a lot of time on social media. Imagine being in their feeds, starting conversations with curious customers or promoting a new product. Social media marketing offers these opportunities – and more.
Social media marketing is more than just creating a profile and attracting likes. It's a fully-fledged marketing campaign that puts you in front of the people who matter most to your business. People who live, shop, eat within the neighbourhood or those who are interested in your products and services.
Based on research-driven data, it determines what to post, where to post it and who to post it to. At SEO Services Australia, our social media marketing strategy uses the best tools and platforms to maximise opportunities and plug you into the social pipeline.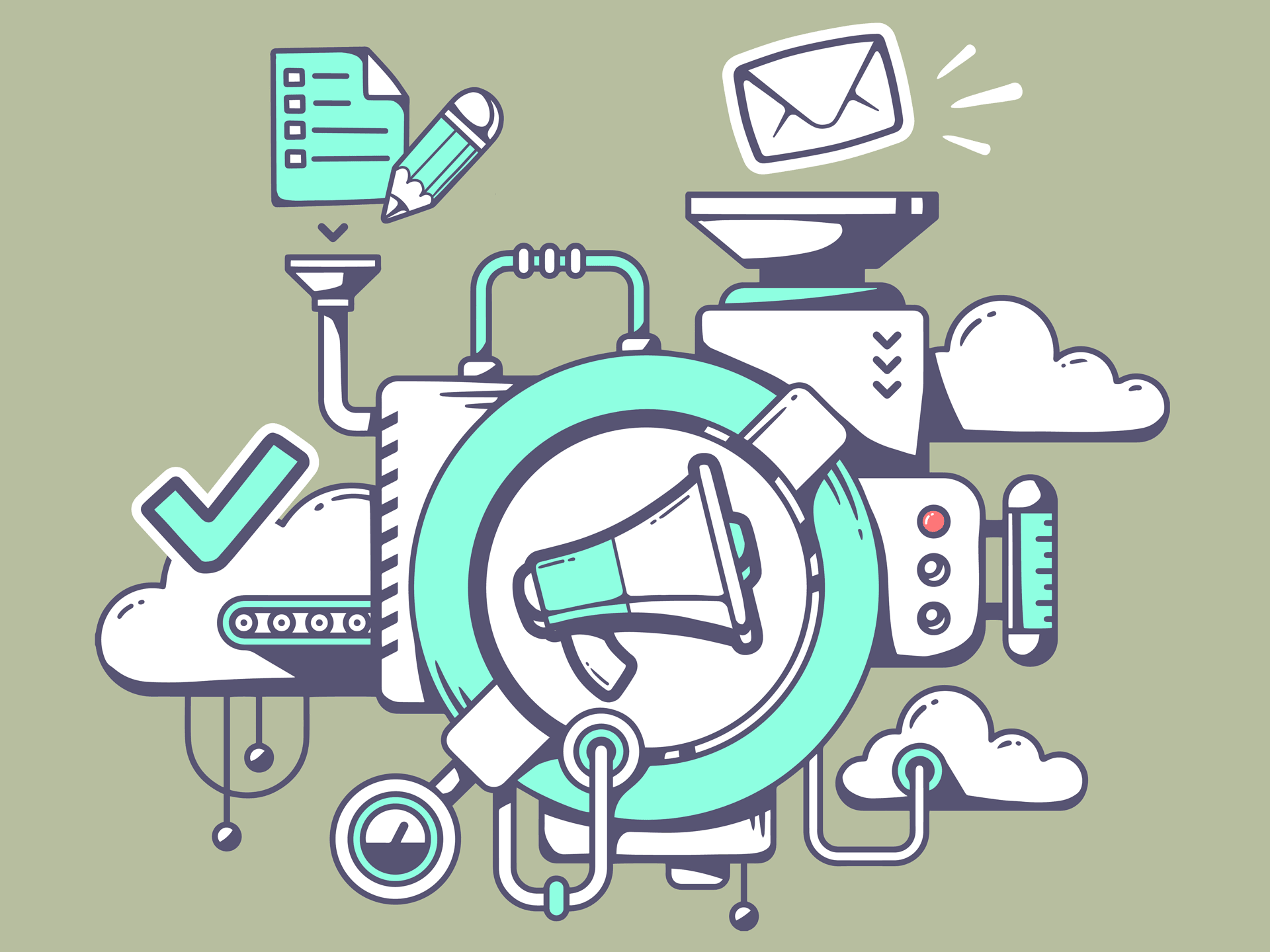 Our social media managers will guide you every step of the way, show you the ins and outs of social marketing, provide topnotch profile management techniques, and teach you how to effectively measure the results of your campaigns.
Monthly Content Planning and Creation
We post news, promotions and other relevant content using the best social media tools. We produce tailored content based on your monthly promos and provide a monthly performance report, a content report, an audience report and a local reach report.
Account Creation and Optimisation
We set up your account and build a customised social media strategy that increases engagement with your target audience. By using Facebook's enhanced targeting capabilities, we reach your target audience with a high affinity for your products or services. Depending on your goals, we can target your ads to specific niches or a wider audience.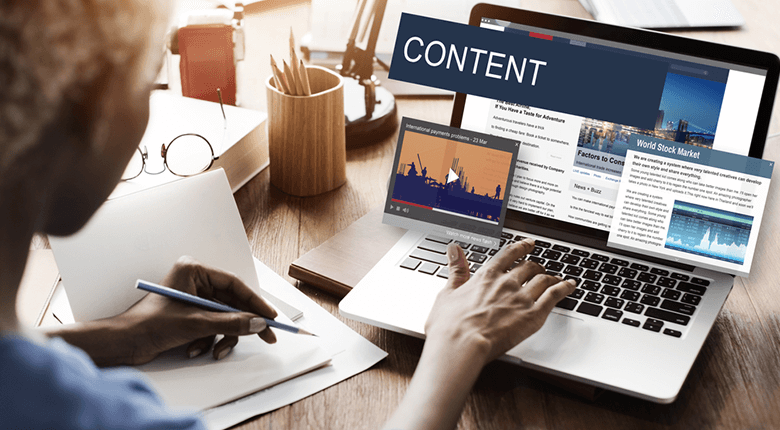 Expertly Managed Campaigns
Our campaigns are set up and run by certified social media specialists, delivering creative and engaging ads to the most receptive audience. We combine technical expertise, creative and the latest marketing trends to make this possible. Every move is geared towards increasing your traffic while keeping the process clear.
Social Media Insights
Your brand has a story, and our campaigns tell that story clearly through tracking analytics. We'll use your narrative to discover market behaviour and more sales opportunities.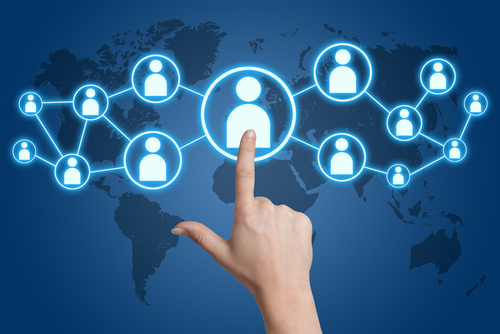 It All Begins With Social Listening
We've helped thousands of brands learn the right way to listen to what their audience is saying, understand how they think, and identify the right time to spark a dialogue that engages consumers and compels them to take action. We'll teach you the best way to get the pulse of your market. It doesn't matter if you're tech-savvy or not.
In an increasingly connected world, we help you create compelling social strategies that ignite conversations and fuel excitement among your customers. We have meaningful connections and foster mutually beneficial relationships that make more consumers loyal to your brand.
Call us today and we'll help you pull off a successful social media and digital marketing campaign like a pro.