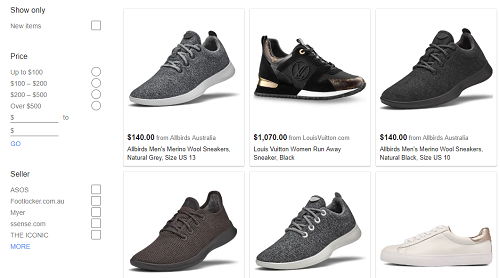 Google is the king of search engines. It receives over 63,000 searches per second and makes up 90.46% of the search engine market share across the globe. If your business lands on the first page of Google, you're sure to get the quality traffic your website needs.
But ranking high on Google isn't enough. Google constantly develops its algorithm, which affects the way SEO works for businesses and, in turn, affects your current standing on the search engine. E-commerce sites that already use SEO marketing strategies need to continuously adapt to these changes to maintain their rankings and stand out among competitors.
If you still don't have an SEO strategy for your e-commerce website, then you are missing out on significant sales and growth opportunities.
The Climate of E-Commerce in Australia
According to a recent report by Nielsen, Australia is experiencing a '30-30-30′ highlight in e-commerce. The industry has grown by more than 30 per cent during 2017 despite only representing 3.8 per cent of dollar sales for the grocery sector. However, the e-commerce industry is projected to contribute up to 30 per cent of the country's total grocery growth by 2020. In 2018, online shoppers increased to nearly 30 per cent of the population.
Given this data, you can see that there has never been a better time to be an online entrepreneur. And one of the best ways to succeed in this climate is by using best practices in SEO.
Why SEO is Beneficial for E-Commerce Businesses
When consumers want to know something about a product, service or brand, and they want to know NOW, where do they go? They go straight to Google. Through the search engine, they can find options, comparisons, tips and other useful information that will help them make informed purchase decisions.
Say, you're supplying promotional products online and you want to get more customers. The best thing to do is to make sure you rank for these keywords on the first page of Google:
online supplier for promotional products
promotional products seller online
promotional marketing services online
These keywords are what users will type into the search engine bar, so it's extremely important that your website appears at the top of the list of search engine results pages (SERPs).
If your site doesn't appear in the first few SERPs, you lose access to interested and qualified e-commerce customers. It's one thing to have everything your target market needs on your website, and it's another to be visible to your audience.
This where SEO comes in.
Planning an Effective E-Commerce SEO Strategy
Building an SEO campaign for e-commerce websites is a bit trickier than working with informative websites because traffic isn't the only thing you're looking for – it's sales.
Look at your competition – Every SEO strategy should be designed to outwit the business's competitors. Before settling on an e-commerce SEO campaign, give a list of your top competitors to your SEO provider so they know who to beat (and, sometimes, to take inspiration from).
Prioritise flagship product pages – Which products on your site get the most traffic and give you the most sales? Start with those. If you also have pages that perform poorly but want more customers to visit, you can also put those next to your best pages in your SEO plan to give them the boost they need.
Create a workflow of priorities – With SEO, you'll need to meet lots of specific requirements just to make it to the top of the SERPs. This includes mastering content, optimising your website, investing in excellent web design, getting the right keywords, creating compelling CTAs and adding relevant images. The more SEO-friendly your website becomes, the faster and more tangible the results will be.
With a solid strategy, you can get your online business up to speed in no time.
SEO for E-Commerce Businesses in 2019
Google today isn't the same as it was five years ago. Over the past few years, Google's algorithm has changed immensely, making it more challenging for businesses to keep up with the trends. But the amazing results are definitely worth the hard work.
Let's take a look at some of the most significant SEO trends in e-commerce that will help your business succeed in 2019.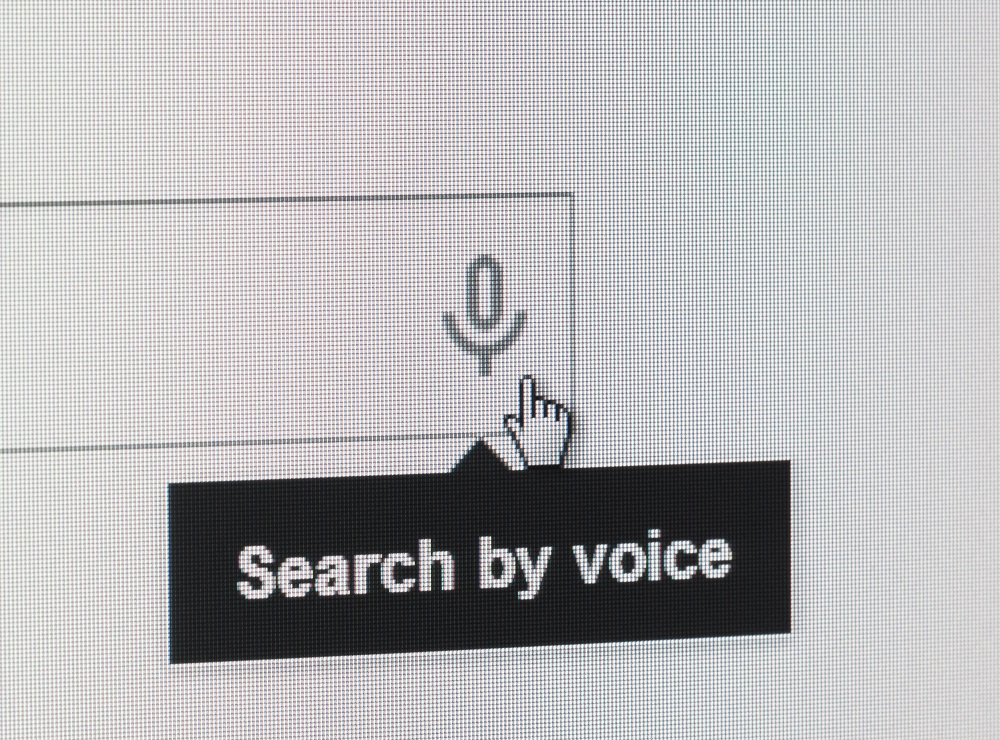 Voice Search Optimisation
Many companies refuse to utilise voice technology for its reputation of being a mere accessory or a fad. This idea is becoming less and less true as voice technology becomes an essential part of daily life.
According to data cited by Forbes, more than 40 per cent of adults across the globe used voice search in 2016, and this number is projected to increase by 2019. Voice search appeals to consumers because it gives them results in a matter of seconds. Alexa, Siri and Cortana are quickly becoming necessary household gadgets.
To make sure that your site shows up every time a customer says 'Okay, Google,' optimise your site's content for voice search. Keep in mind that keywords work differently since most voice searches are in the form of questions, in contrast to short phrases entered in the Google search bar. Integrate trigger words like 'how,' 'what' and 'where' in your content.
UX/UI and Mobile Optimisation
Your site should make it easy for your customers to purchase their desired products and service. Poor UX and UI forces people to abandon their carts, bounce from your site and prevent you from generating sales.
The focus of your web design must always be your customers. While we know that good UX/UI means having a flawless and seamless website, keep in mind that many of your customers are shopping from their phones, so make sure your site is optimised for mobile. According to SearchEngineLand, the mobile e-commerce industry will reach over $300 billion in 2019, which is definitely a market that you want to play in.
There were no SEO wheels reinvented here. But, if you follow our advice and keep abreast of SEO trends, your e-commerce business is more likely to fare better than the competition.
Gain a Competitive Edge with SEO Services Australia
To stand out in a competitive industry in a competitive city like Melbourne, you need a robust SEO strategy.
SEO Services Australia is Melbourne's leading SEO service provider, equipped with industry knowledge and years of experience to help you succeed in e-commerce. Our services are tailored to your needs to put your website right where it can be easily found by your customers.
For enquiries, give us a call today.