Table of Contents
Today, social media has become a powerful tool to build awareness for most brands. Among the many social media platforms, Facebook remains as the most popular social network worldwide. Successful brands recognize how good social media marketing, in particular, Facebook marketing and advertising contribute to their overall success.
If you're just starting out with social media marketing, one of the first questions on your mind might be how to make sense of a Facebook business page and marketing strategies. After all, Facebook has developed over the years and there are a lot of other things you can do aside from just posting statuses and images.
Learn how to navigate through social media marketing and utilize new Facebook features like Messenger and Boost with this guide on how to optimize your Facebook page.

What is Facebook marketing and advertising?
Facebook marketing is a kind of digital marketing that generally uses the said social media network. Like digital marketing, Facebook marketing aims to convert potential customers into leads and grow your brand through different means of online communication.
Here are some of the advantages of Facebook marketing:
Global Reach: With the current total of 701 billion monthly active users, Facebook is definitely the most popular social site worldwide. With just this number alone, you have a wide audience pool for your ads, you just need to know how to target them correctly.
Organic Reach: Your Facebook page is a great way to build organic relationships with your audience. With the right type of content, you can reach your target audience organically. Of course, as always, the right tools will help you maximise your reach even more.
Targeted Paid Ads: A good Facebook marketing agency will tell you that one of the biggest strengths of using Facebook is its powerfully precise ad targeting algorithm. You can target your promotions for specific audiences based on data that users share on the site. Target your audience based on generic categories such as age, gender, or relationship status or go deeper and promote your brand based on consumer interests, device usage, and shopping habits. With Facebook Ads, you have a very powerful targeting strategy in your hands that you can leverage in your overall digital marketing strategy.
Integrated Marketing Channels: Digital marketing doesn't end with just one channel and a good Facebook marketing strategy understands that too. As a result, Facebook lets you integrate other digital marketing strategies such as email marketing, mobile marketing, and even integration of other social media marketing opportunities.
Increased Web Traffic: Facebook is a great way to drive traffic to your website, mostly because with the right strategy, you can leverage your posts and your page as a way to drive traffic to your website.
Customer Support: People often tend to reach out to brands via social media. Most brands utilize their social media platforms as a way to connect to their potential customers. With Facebook, you can use Messenger as a way to answer your potential customers' queries realtime.
How to optimize your Facebook page for your business
The start of most successful Facebook marketing strategies is a Facebook Page. This is where the majority of your ad campaign activities become visible, so making sure that your page is optimized gives you a good stepping point.
If you want to make sure that you're doing everything right with your campaigns, check out this guide from Facebook on how you can maximise your campaign results.
Your Facebook page is important because it can be seen as your mini-website. Although not as customisable as your website, your brand's page plays an important role in increasing your brand visibility. This is especially important as social media profiles are often featured in SERPs, which is what most users will see when they search for your brand first.
Keep your page well-optimized by keeping these things in mind when building your Facebook page:
Pick the right page type.
When creating your Facebook page, make sure that you pick the right page category. This makes it easier for users and the algorithm to recognize you and your business. As a result, you'll be spotted by your intended audience easier.
Make use of the Location Pages.
For businesses with a physical location or for those trying to be visible in a specific area, it's beneficial to utilize Facebook's Location Pages.
If you're only managing one physical location, this step should be done pretty quickly but be mindful if you have multiple locations with your business, then you need to take a few extra steps. For businesses with multiple locations, you should be able to gain access to the location pages tab which will let you update the different locations.
Once you're done with this step, your Facebook page will now be considered a parent page, connecting your brand to the multiple locations listed underneath.
When adding in information, try to add keywords that you're ranking for. This makes your page more relevant for your target audience too.
Keep your Business Hours updated.
Most users will refer to your Page when asking the usual questions, so it's important to keep the basic information updated. For business hours, this is especially important as Facebook Pages doesn't automatically update or take into account emergencies or special events. Use such occasions as an opportunity to post on your page to keep your followers informed and engaged.
Use a custom username.
If you have a personal Facebook profile, chances are you have a custom username so that your friends and family can easily find you. This is the same logic when creating a unique username for your Facebook page. Not only do you add in your brand name in the custom URL, but you make it easier for users to find as well.
When generating a username for your page, keep the following in mind:
You can't use underscores and spaces if you want to separate words, but you can use periods.
If you're worried about the aesthetics or readability of your username, you are free to capitalize letters and it won't affect users who tend to search in all lowercase letters.
Usernames can range from 5-50 characters only.
Utilize photos.
Keep things reflective of your brand and show your brand's values and aesthetic by utilizing photos. Of course, it's a given to have a high quality profile picture that shows off your brand's logo, but it doesn't just stop there. You can also make use of the featured images and profile banner section to show off your branding.
Keep things professional with a compilation of testimonials or perhaps get a little creative with a banner video. Whatever it is you put, make sure that the featured images reflect your brand values and add something valuable for your audience.
Keep things interactive.
 A tried and tested Facebook business page marketing strategy is to keep your audience engaged. After all, one of the main points of being on social media is being relatable and easy-to-reach for users. Most pages forget that beyond the content, their responsiveness to their audience plays an integral part in the success of their marketing strategy.
Here are some things to remember when engaging their audience:
Use Messenger. Being a business with really good responsiveness always adds to your points. Messenger is a fast and easy way for users to connect with you on Facebook. A page with a high responsiveness rate is awarded by Facebook with a responsiveness rate badge that looks extra good when users encounter your page for the first time.
Respond and manage comments and reviews. Show your users that their comments matter. Responding to reviews and comments on your page and posts show that your brand takes their concerns seriously. Have a strategy on hand for negative comments and be sure to show your audience some love when they leave a glowing review!
 Claim unofficial pages.
 Sometimes Facebook creates placeholder pages for users who want to check in or leave a review. While your page may not have existed before Facebook created this unofficial page or perhaps it was simply an error, you can still claim these pages to keep things neat and official.
Claim and merge these unofficial pages so that you won't get blank or uncontrolled pages using your brand name. Be sure to make a regular check if any new unofficial pages pop up so you can simply do some maintenance work on your end.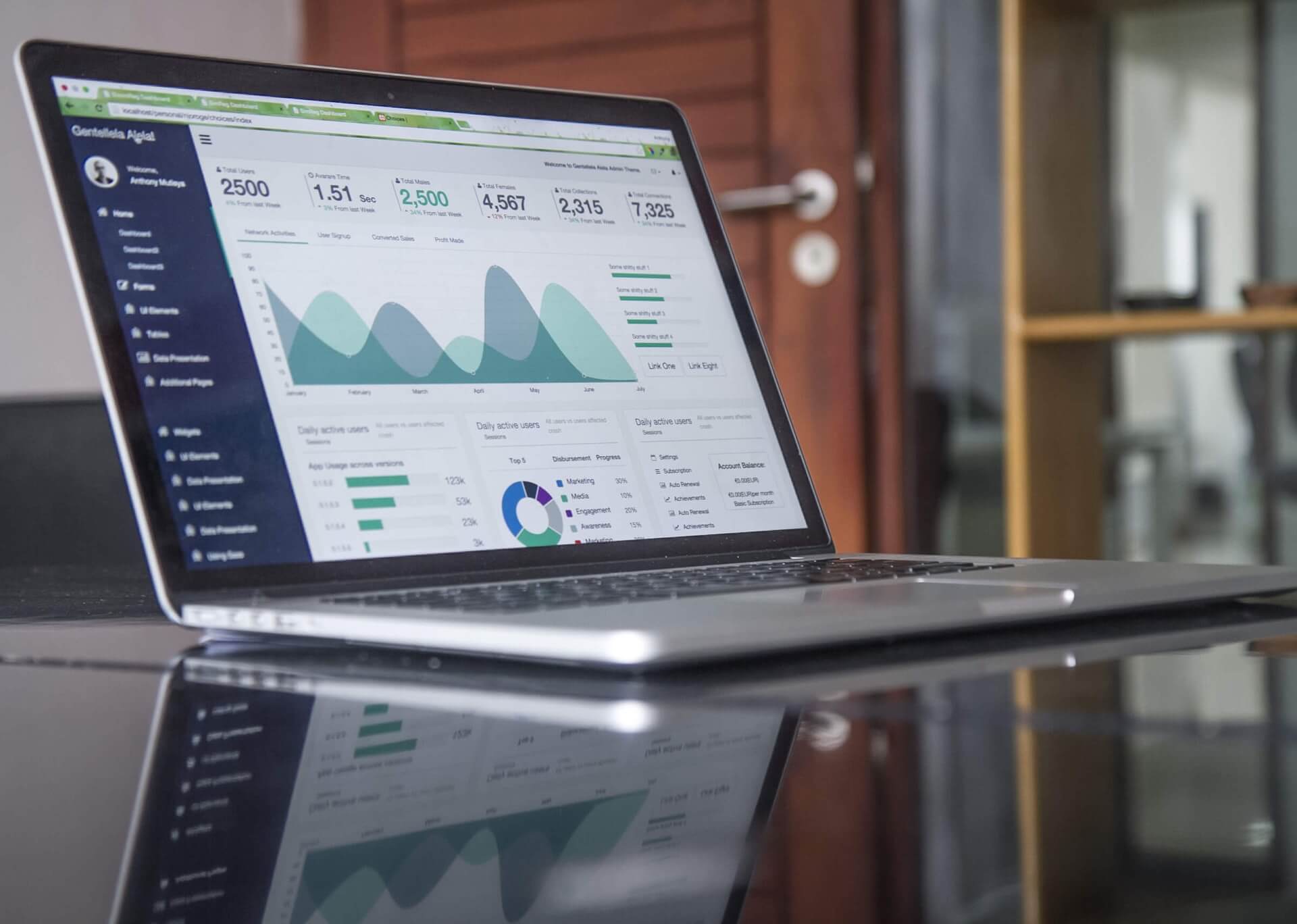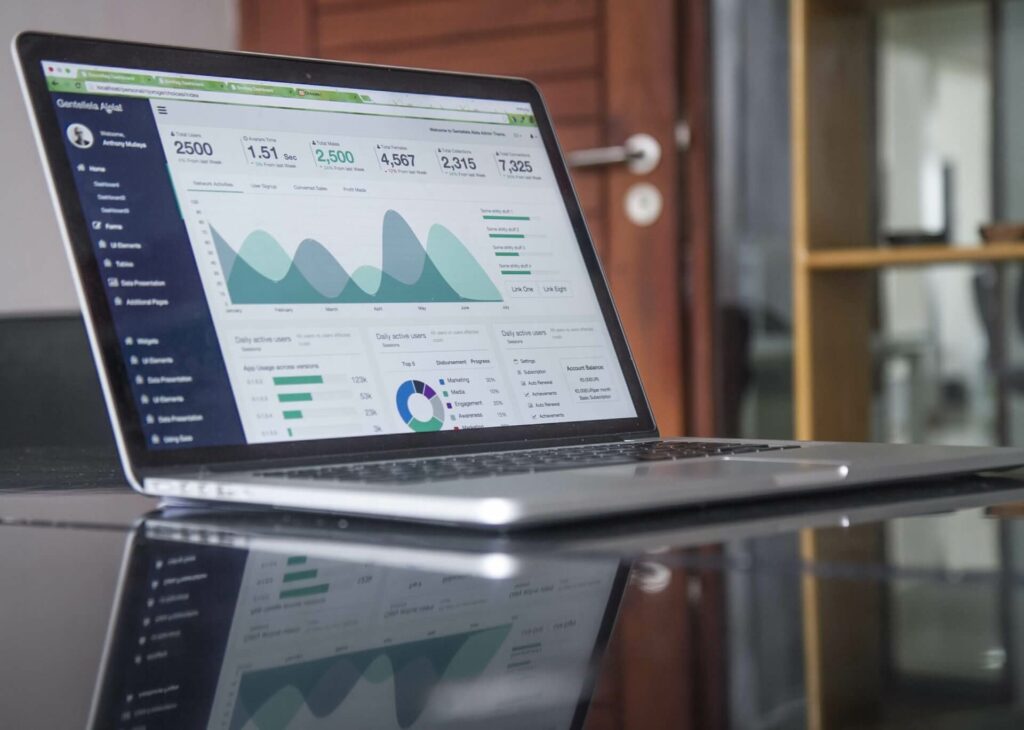 Does optimizing Facebook help your SEO strategy?
Social media doesn't directly affect your SEO rankings, but it can help out with your SEO strategy. Facebook, for instance, can help drive traffic to your website. Make sure to link your websites to your Page and even in your posts, if the situation calls for it!
Another thing that Facebook helps you out with is generating quality backlinks that increase your site's authority. Posting engaging and relevant content helps you get noticed by your target audience and even authority sites. With the right strategy, your optimized Facebook page can actually help your rank for certain keywords!

Finding the right Facebook marketing company
There's no right or fixed way to correctly do Facebook marketing and advertising, mostly because each brand differs.
Before you even begin your Facebook campaign, there are several things you need to clarify, such as your business objectives, campaign goals, and target audience. That's not even keeping in mind the technical aspects of social media marketing!
The right social media agency will help you understand and achieve your goals, while giving you a wide range of services that fit those goals. At SEO Services Australia, we try to understand what you want to happen and provide you with the best possible solutions.
Contact us now for questions or concerns!