How to Use LinkedIn for Business: A Step-by-Step Guide
LinkedIn is a platform that's designed to be used for professional networking by allowing employers to post openings and job seekers to showcase their CVs. But what used to be a channel for expanding professional networks is now one of the strongest weapons in any business' marketing arsenal.
How is that possible?
In Australia alone, there are over 10 million registered LinkedIn users with more than half consistently logging in monthly. 
This presents countless marketing opportunities that aren't limited to increasing the reach of your content alone. The question is, are you using LinkedIn to its maximum potential?
If you're not, don't worry because it's never too late to upgrade your marketing strategies across several platforms. LinkedIn Marketing is a truly powerful tool that can help your business grow and reach new heights. But how do you do that exactly?
Today, we are going to guide you through the steps of utilising LinkedIn for your business. But first, we're just going to run through the basics: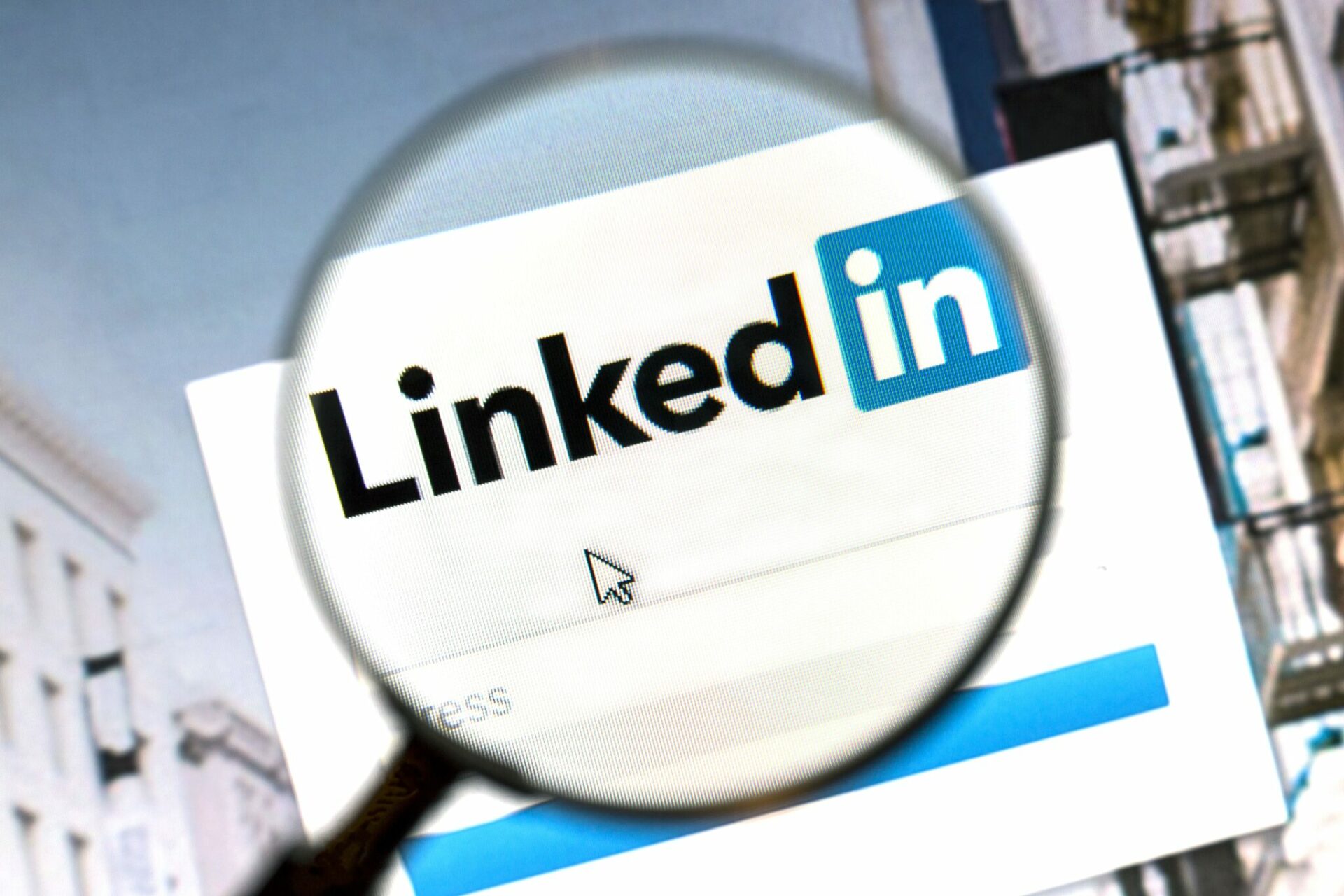 What Is LinkedIn Marketing?
LinkedIn marketing refers to the process of using the platform to forge new professional relationships with the goal of generating leads, improving brand awareness, sharing content, driving traffic to your website, and nurturing business relationships and partnerships.
A Linkedin marketing strategy will give you access to data that you can use to build your brand and understand the market you're trying to target with your content. It gives you a better understanding of what your audience are looking for and how you can create content that they're likely to enjoy.
If you plan your content properly and use the best LinkedIn headlines for marketing, more people will consider connecting with you, following you, and maybe even sharing the posts you enjoyed.
How Do You Use LinkedIn Marketing for Your Business?
Knowing how to use LinkedIn for business marketing is a skill that will greatly benefit your organisation. But how exactly do you do it? We've come up with a step by step guide on how to use LinkedIn for marketing below:
Taking Your LinkedIn Marketing Efforts to the Next Level
No marketing strategy is ever perfect the first time. But, that doesn't mean you can't get really close. You can optimise your LinkedIn profile and make it work for you. This is the perfect platform to improve your online presence and reputation and get a better idea on how you can take your marketing strategies up a notch.
All you have to do is create the perfect LinkedIn profile.
Don't rush, though. The perfect profile will take time to craft. You need several hours of brainstorming and revising before you get it right. If you're just starting your LinkedIn journey, it helps to play around with various images and styles before you implement anything on your business page.
Remember that LinkedIn is no longer just a place where companies hire employees and job hunters seek employment. The platform, digital marketing wise, now functions like any other social media channel you're familiar with. Take advantage of its features and its unique user base.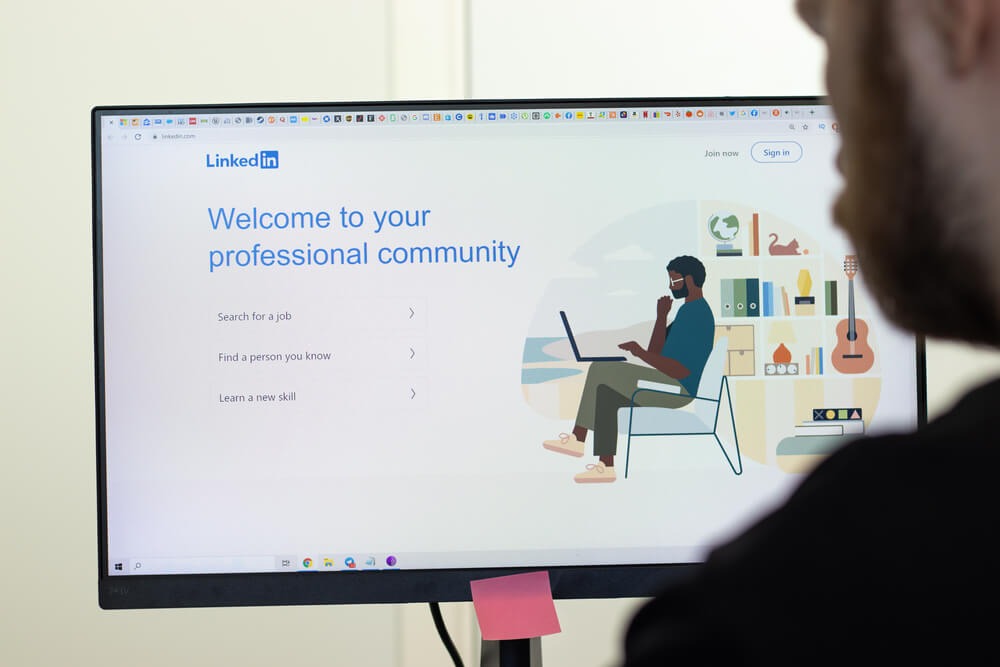 Not Enough Time to Master All Social Media Platforms?
As much as a company would like to be present and performing on all platforms, it's admittedly tiresome especially for startups or small businesses. In cases like these, it's wise to have a professional digital marketing agency handle the management of other social media accounts.
Companies like SEO Services Australia can assist you with your digital marketing. Check out the rest of our website or schedule a free consultation today to learn more about our services and your options.