WELCOME TO SEO SERVICES AUSTRALIA
Unleash B2B Marketing Potential with LinkedIn Advertising
Generating leads in the B2B commerce largely depends on your company's expertise, authority, and recognizability both online and offline. Before corporations and industry leaders choose a B2B company to partner with, they first need to know of their existence and the services they offer. However, when B2B companies fail to tap into some of the most important networks online, this not only limits their reach but also vastly lowers their chances of generating leads.
Enter LinkedIn – the most popular and most utilized social network for businesses and professionals. With almost 12 million Australians on LinkedIn, it's a no-brainer why more and more businesses and companies are starting to ease into using marketing through LinkedIn engagements and advertisements. When you partner with SEO Services Australia, you can get rid of the guesswork and trial-and-error process in navigating LinkedIn since you'll be working with a team that is well-versed in social networking best practices.
Our LinkedIn marketing services will help you set up your business account, establish a strategy for better engagement, and target your most motivated audience through LinkedIn advertising. Partner with us today and start seeing clear results for your B2B company.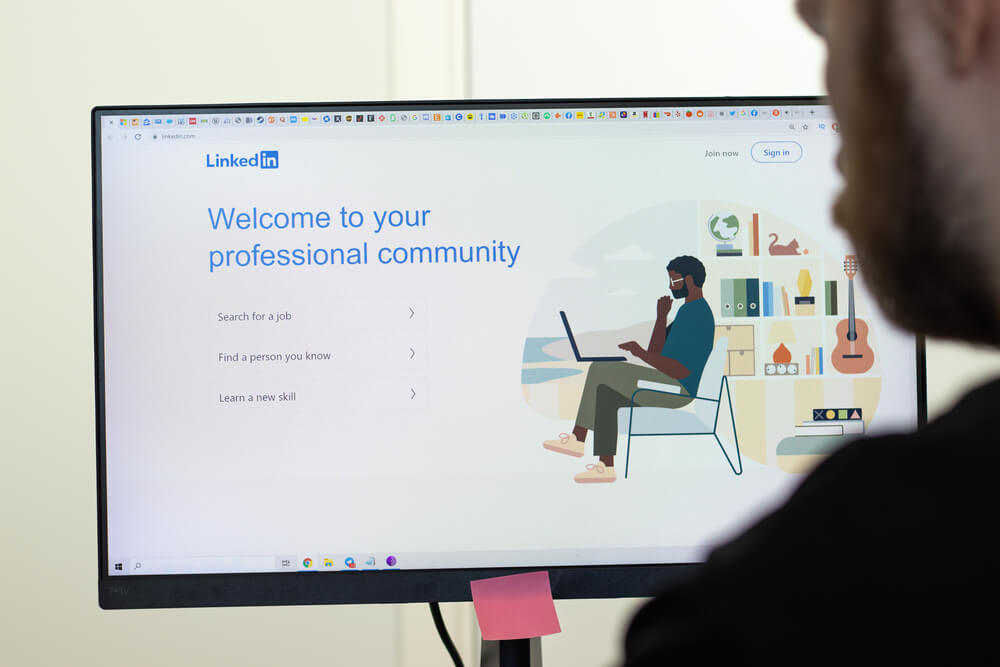 Start Building Strong Partnerships Today
SEO Services Australia has been one of the digital marketing front runners in Australia and around the world. As more and more people utilize social networks in building partnerships, SEO Services Australia has now expanded its marketing services to tap into social media networks, including LinkedIn. As the best platform for professionals and industry leaders, LinkedIn will not only elevate your brand's online presence but will also help you connect with engaged audiences and potential clients. Here's how our team has helped our partners tap into their unlimited potential through our LinkedIn marketing services: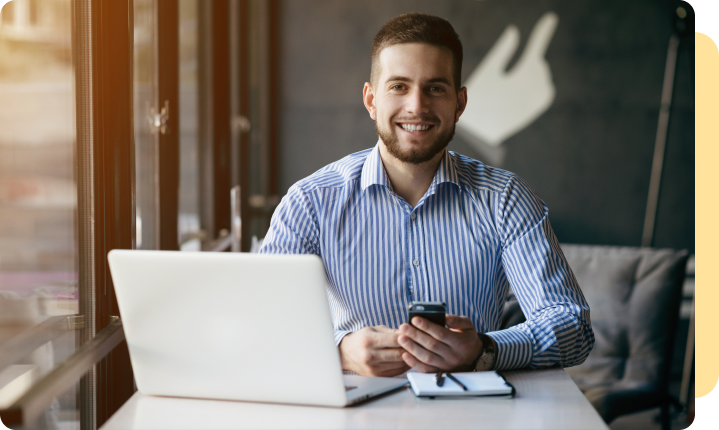 "They have worked above and beyond expectations and have produced tangible results for us…"
"Unlike other SEO Companies I have worked with they cover all aspects of SEO and not just the easy 'low hanging fruit.' They are thorough and leave no stone unturned.  Add this to their excellent communication and you have an SEO Company worth working with.  Thank You.
Jason
Sports Bras Direct
Dominate the Digital Landscape and Add LinkedIn to Your Platforms Today
As digital marketing strategies take the front seat when it comes to promoting brand awareness and driving leads, businesses and brands are always on the lookout for the next big thing in marketing opportunities. As one of the forerunners in professional networking, LinkedIn is now emerging as the top social network for B2B brands to find relevant connections.
With SEO Services Australia's LinkedIn marketing services, startup brands and even established companies won't have to worry about building a network from scratch. With our team's unmatched experience in advertising and content marketing, we can help your brand establish its footing alongside some of the biggest brands on LinkedIn. Our team will take charge of designing and creating a campaign specifically tailored to your goals, managing your profiles, and driving audience engagement through humanized communication.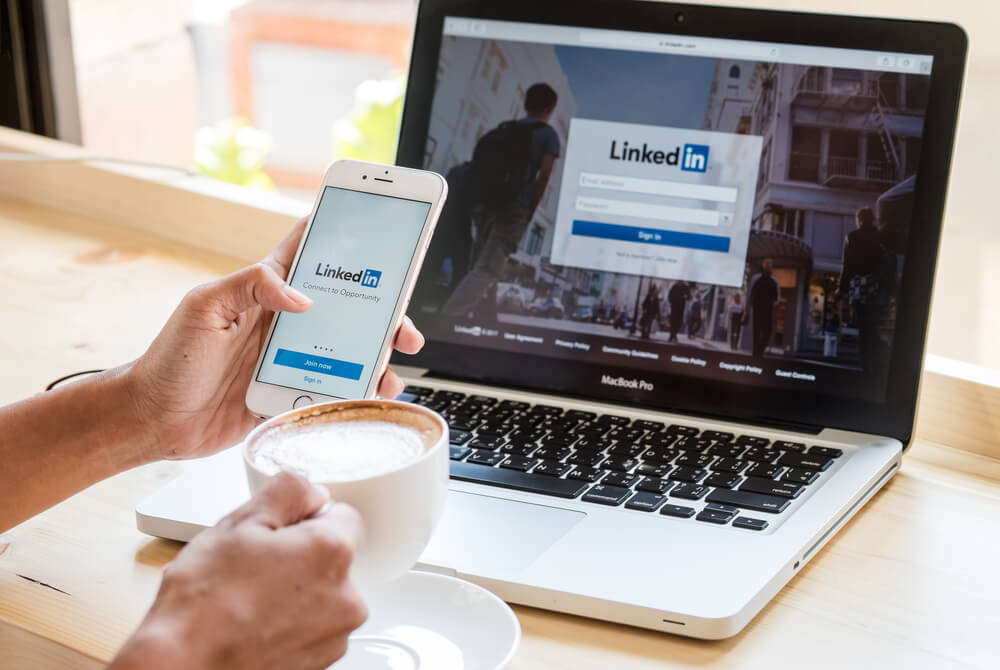 Here's How We Can Help You Tap Into the Potential of LinkedIn
With a team of experienced social media marketers and seasoned marketing specialists, SEO Services Australia has refined and transformed our LinkedIn marketing process to include only the best marketing strategies that deliver results. Here's how we can help your brand seize the opportunities that a successful LinkedIn campaign can offer:
Targeted LinkedIn Advertisements and Bespoke Content for Your Brand
Leverage one of the top social networks for professionals and start driving high-quality leads and traffic to your website. With SEO Services Australia's LinkedIn marketing services, you can drive conversions and establish your presence with the most relevant audiences online for the B2B industry. Increase engagement, refine your targeting and capture professional audiences through effective marketing strategies today.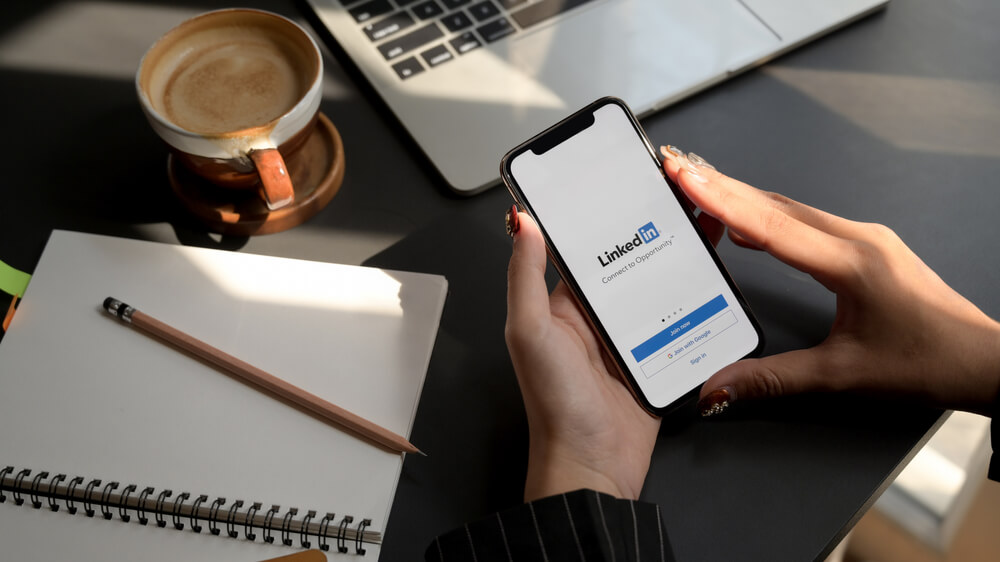 Let SEO Services Australia Lead Your Brand Your Brand to Success
From creating a tailored campaign for your marketing goals to executing the processes needed for it to be successful, our LinkedIn marketing services team in Australia will help your brand excel in performance for better exposure and higher sales. See how our services work and how it has helped companies and brands transform online readers and audiences into industry partners and clients.
Let SEO Services Australia Lead Your Brand To Success
We've helped hundreds of brands elevate their online presence through our competitive Facebooks ads management services. Whether they're startups or established brands, we've connected them with untapped populations that have delivered high-quality traffic and doubled their revenue on their websites. See how our Facebook ads services have helped these companies forge their way to higher impressions and skyrocketing interactions on the largest social network online.
Connect Your Brand to Business-Ready Clients With LinkedIn Marketing
When it comes to social networks with the highest lead generation, LinkedIn is a treasure trove of limitless possibilities. From professionals looking for potential partners to companies establishing their images as leaders in their industries, LinkedIn is a network that B2B companies can easily utilize to their own advantage. With a skillfully crafted LinkedIn marketing campaign, you can seamlessly connect with some of the leading companies in the world, establish an online presence, and promote your brand through expertly targeted advertisements and audience engagement. With SEO Services Australia, you get all of this and more as our team puts you ahead of your competitors and in front of your target customers.