With our white label SEO services, our partners can focus on expanding their own client base while our specialists handle the backend optimisation process.
As we do our work, our clients have to fulfil their end of the bargain – and that is, to keep their own customers happy and up on the rankings. To signal a reminder to all SEO masters out there, we cite three of the most important qualities every SEO campaign should have.
Updated Knowledge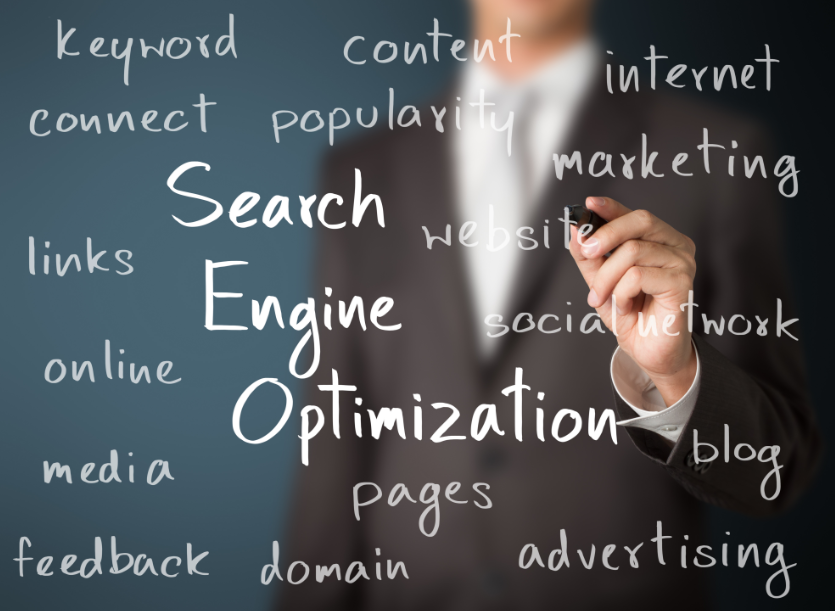 The Internet – SEO in particular – is a fast-changing landscape. The inability to respond to these changes will render a business helpless. That gives you every reason to train your eyes on any changes happening to your site, and keep an ear out for any news predicting these changes.
In this case, knowledge is power. It enables SEOs to respond to drastic updates in a site's rankings, technical and backlink quality, which are essential ranking factors. A continuous drop in rankings can lead to revenue loss – the very thing you are trying to avoid.
Transparency
Clients will appreciate it if they consistently receive updates pertaining to any progress happening on the campaign. This makes transparency another important factor in customer satisfaction. These update reports can include keyword searches, website errors, backlinks, keyword rankings, social media buzz and others. This effort of constantly and effectively keeping your clients in-the-know will not go unrewarded.
Sensitivity
With Google's watchdogs lurking in every corner, one small misstep and a website gets penalised. You are aware that the Panda Update was implemented to target websites with low-quality content and push them down the rankings. The Penguin Update, on the other hand, was rolled out to target sites with poor backlink profile.
This requires any SEO campaign head to be super-sensitive to information and trends regarding Google guidelines. A sense of vigilance will avoid violations and the resulting penalties.
With the right strategies and the right attitude, we want our partners to keep taking good care of their clients, like we have taken good care of our own.