It's 2020 and the world has no shortage of creative business ideas for those in the e-Commerce sector. With over 1.92 billion online shoppers, and for sure the numbers have gone up ever since the pandemic, online stores have a lot of potential buyers. This makes e-Commerce a worthwhile investment and endeavor for those who want a good source of steady income.
However, which business ideas are worth pursuing and which ones are not?
Here's a list of the top ten profitable e-Commerce business ideas that are booming online.
1. Online Grocery and Food
People who thought online grocery shopping seemed novel a few months ago, now think of it as a new normal.
Empty grocery shelves have become a reflection of how the COVID-19 has impacted communities and supply chains around the globe. Goods that once seemed abundant – toilet paper, alcohol, milk, cleaning supplies, and meat – are now difficult to find in your nearest supermarket.
In the hunt for these essentials, while following stay-at-home guidelines, people have turned to online shopping. The household penetration rate of online grocery delivery in the U.S. rose to 31% ever since the lockdown began. There are also plenty of new adopters. Over 40% of Americans who chose online grocery delivery during the lockdown tried it for the first time.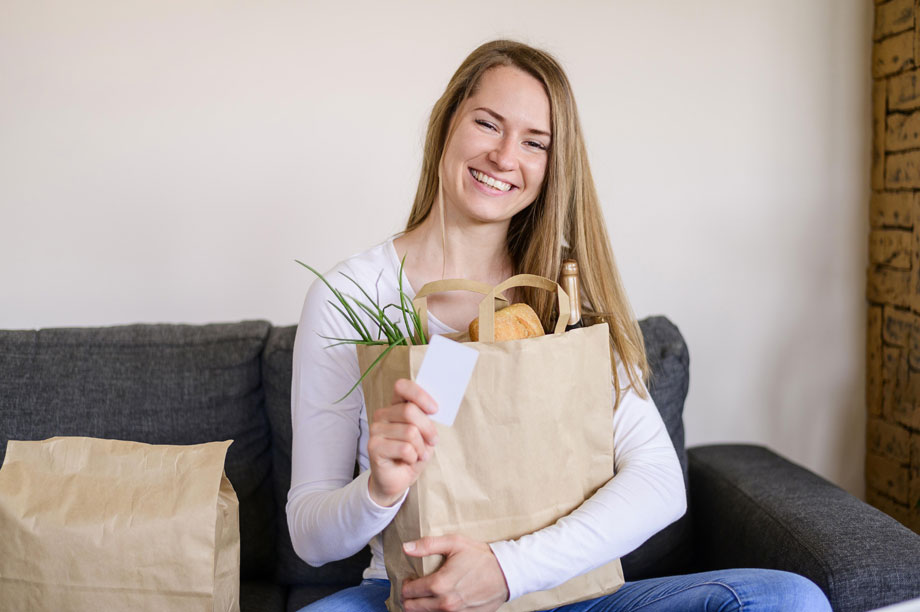 As the world settles into the new normal, no doubt these online grocery shopping habits will still continue long after stay-at-home directives are lifted.
2. Beauty and Skincare Products
The beauty and skincare industries are one of the biggest in the world, currently estimated at $532 billion. Cosmetic products have become a basic and daily need, especially for women. This is especially fuelled by the emerging fashion-conscious and middle-class millennials.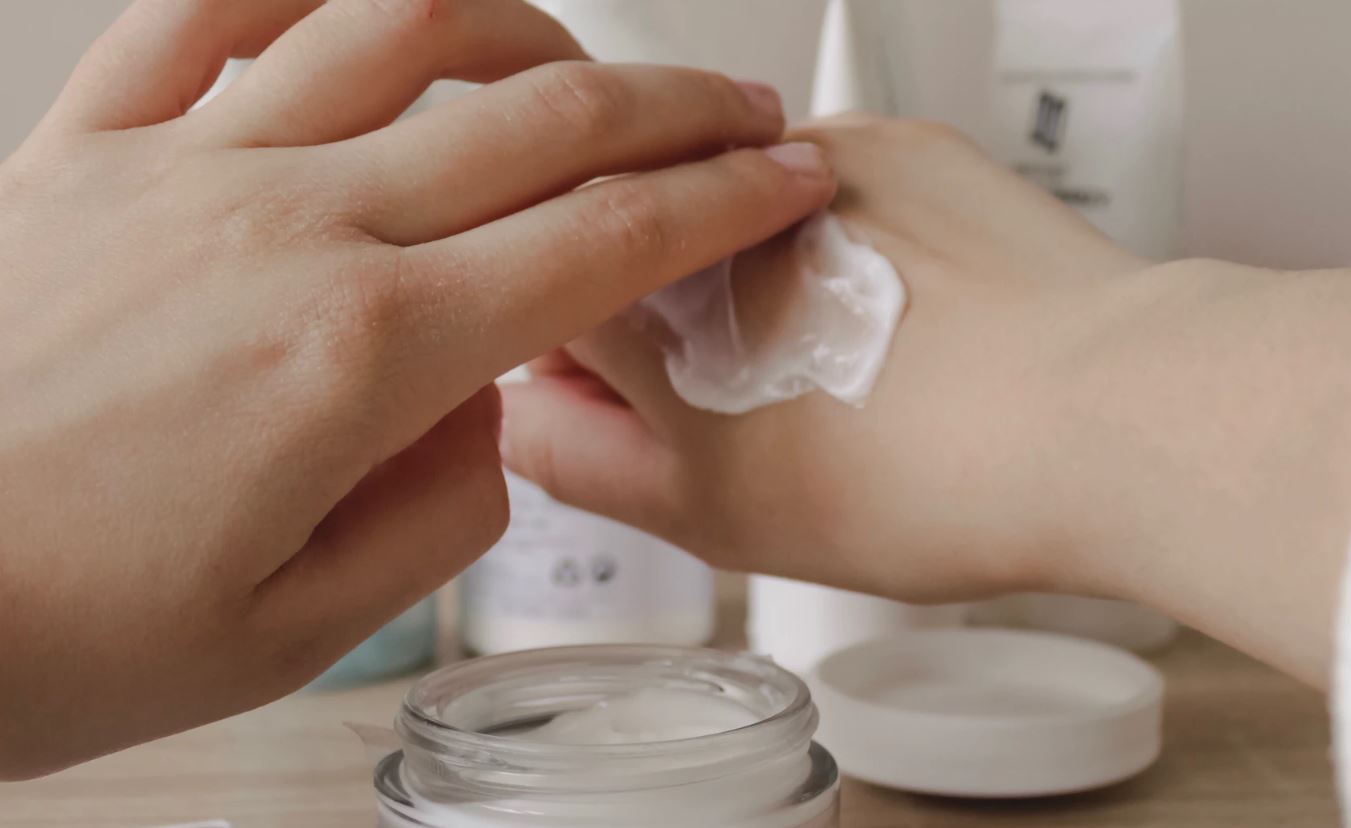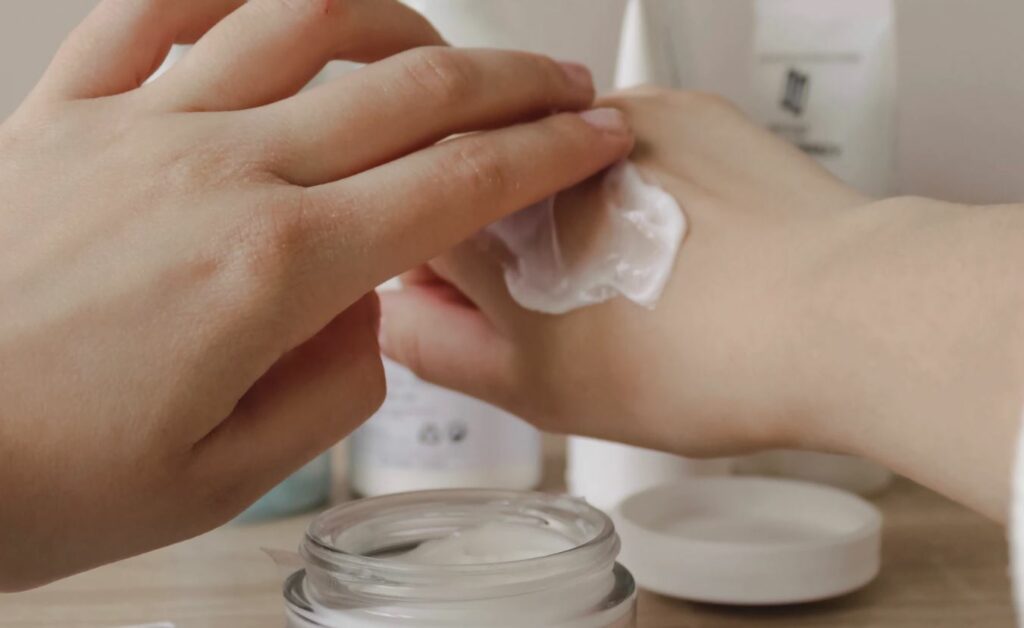 This business idea is especially good for young people who know all the latest beauty trends. As long as you are able to communicate the importance of beauty and skincare products, your chances of success are high.
3. Smart Home Products
The Internet of Things (IoT) has come a long way, and now almost everyone wants at least one smart home product in their house or apartment. People love connecting devices so that their smartphone, TV, or even toaster can anticipate their needs. For instance, who doesn't like coming home from work and knowing that when the garage door opens, it's a signal that the air conditioner should start running? Maybe even add in a smart speaker that will play some much-needed relaxing music after a long and tiring day.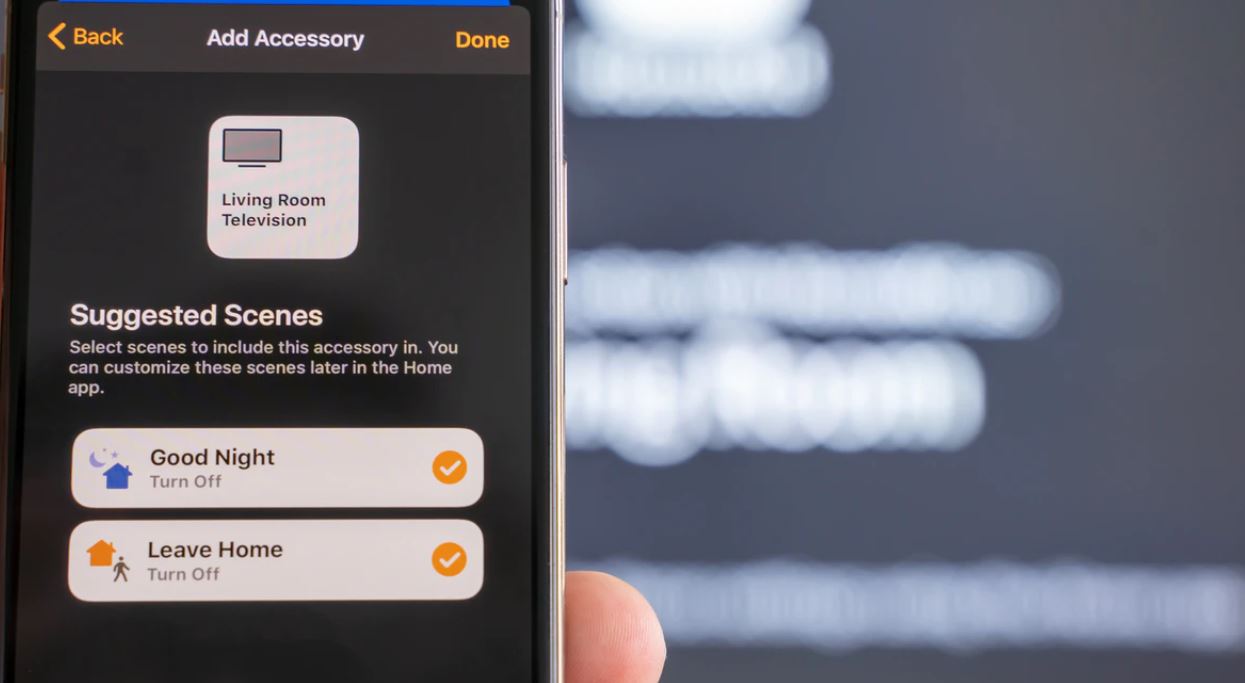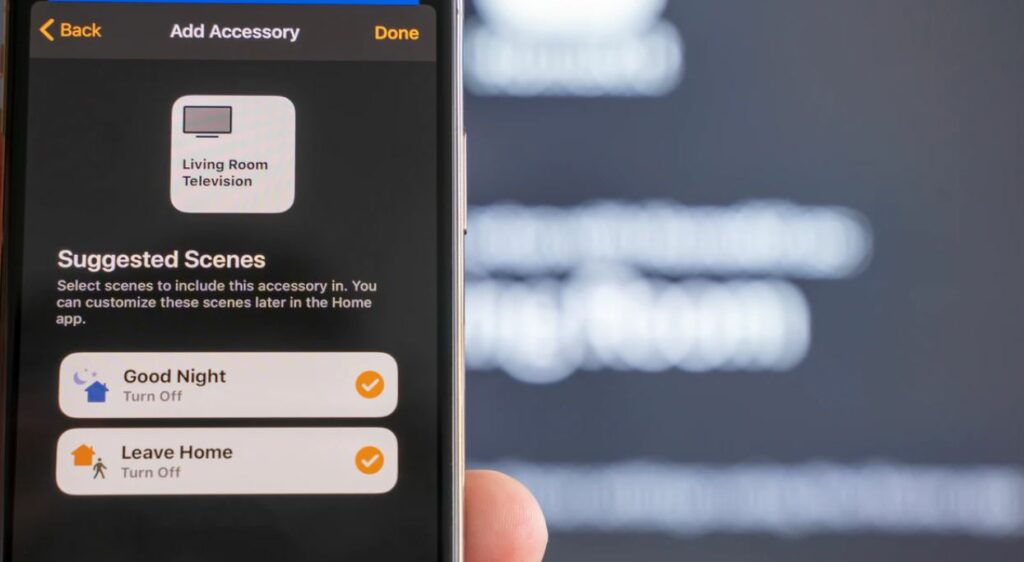 The thing is, lots of people want a smart home, especially now that the pandemic has actually forced them to stay home more. However, despite the massive potential of IoT and its rising popularity, not many businesses are selling these devices online. This makes it the perfect time for you to start an online business offering smart home products.
4. Kids Toys and Games
With smartphones, tablets, and video games, it seems that kids don't value toy cars and tabletop games anymore. However, this is not true – as studies clearly show that traditional toys and board games are still big among children and tweens. Kids still play with their action figures and dolls, and there's still a large market for them.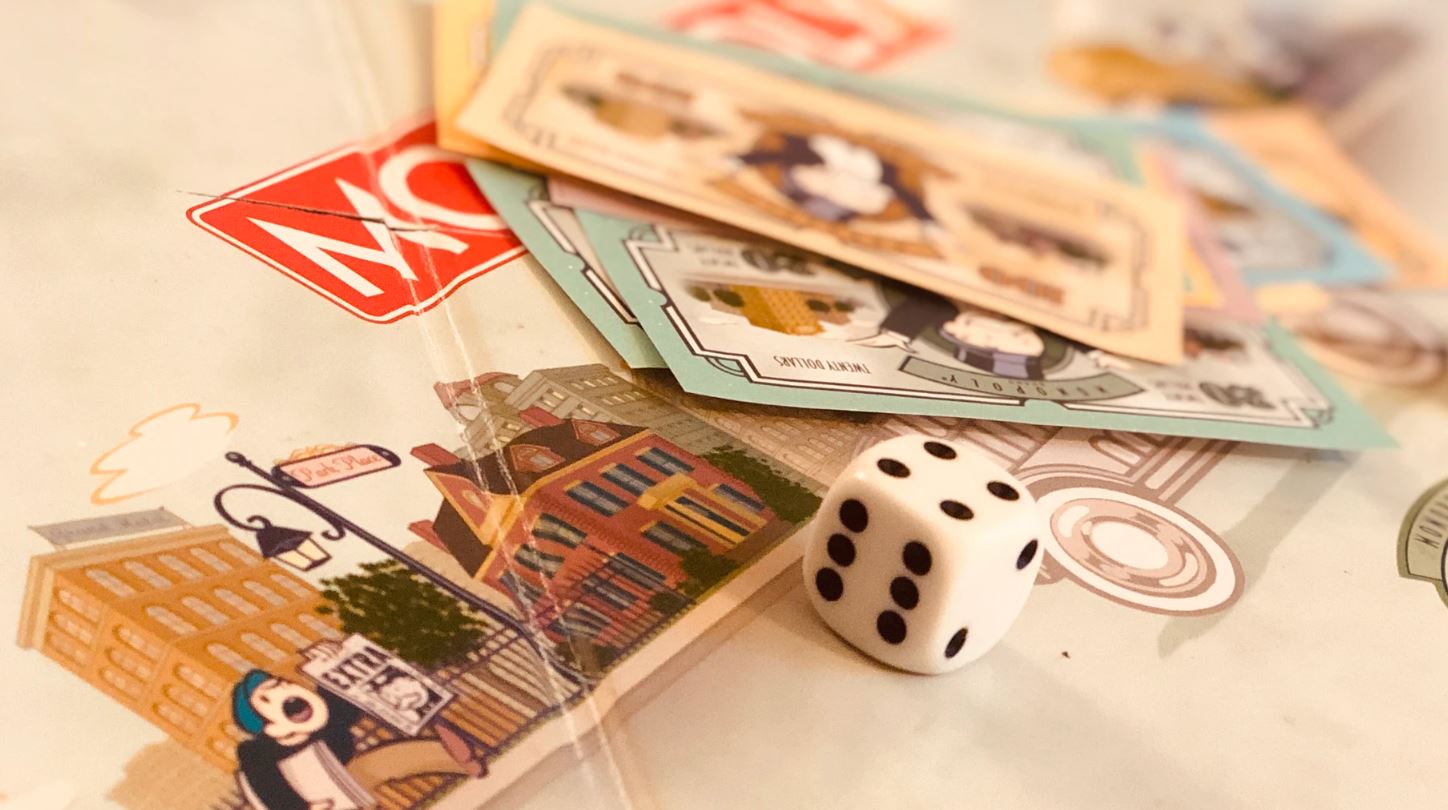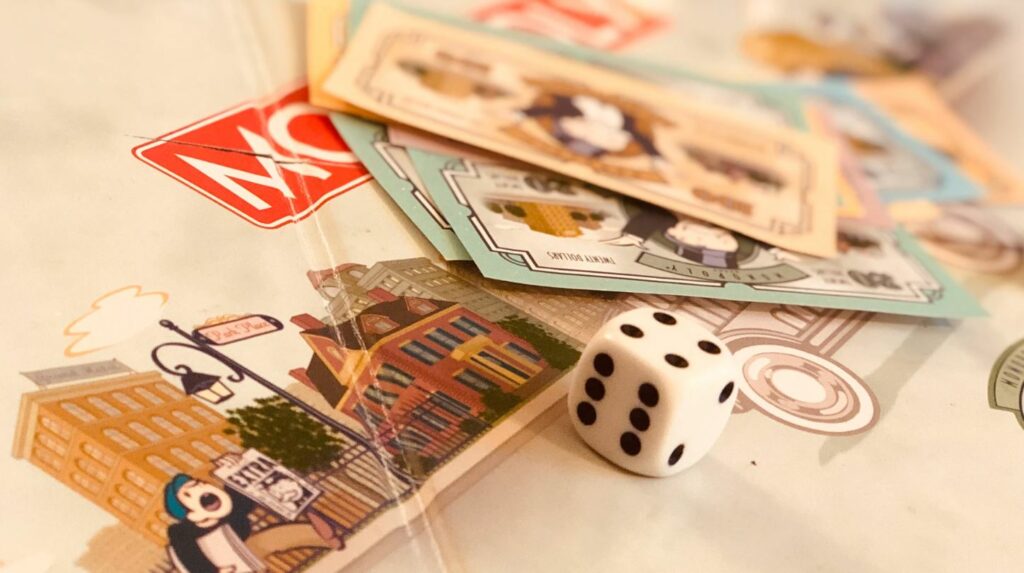 If you want to set up an online store selling toys and games, start with a small investment to figure out which ones are most popular. Then, you can grow your selection from there.
5. Niche Jewelry, Accessories, and Fashion
If you're particularly creative and crafty, you can try your hand at selling handmade products. Whether you make jewelry, enamel pins, or even bespoke clothing pieces, you can easily monetise your skills and sell your creations online.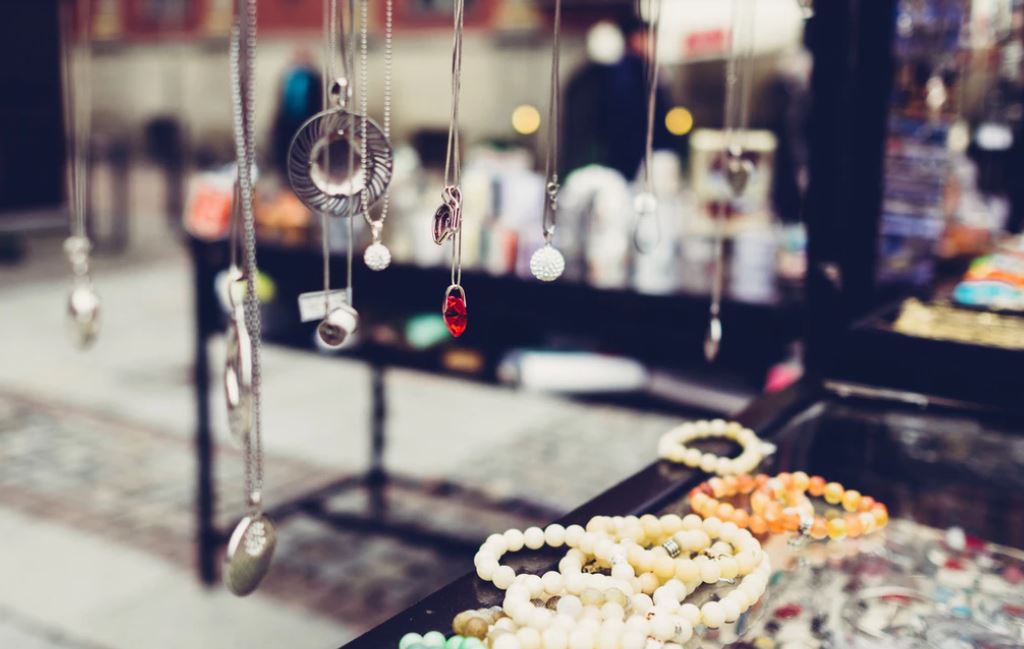 Niche products will always remain strong, whatever you're selling. They make for great keepsakes, unique gifts, and even collectible items. They're especially popular among the younger crowd who have a penchant for handcrafted goods.
6. Electric Scooters, Hoverboards, and Skateboards
With social distancing becoming the new normal, commuting just doesn't seem like a viable option anymore. Thankfully, electric scooters, skateboards, and hoverboards have now become mainstream. With social distancing guidelines making train stations the last place people would want to be in, it's a great opportunity to enter this market with people searching for high-quality products and accessories.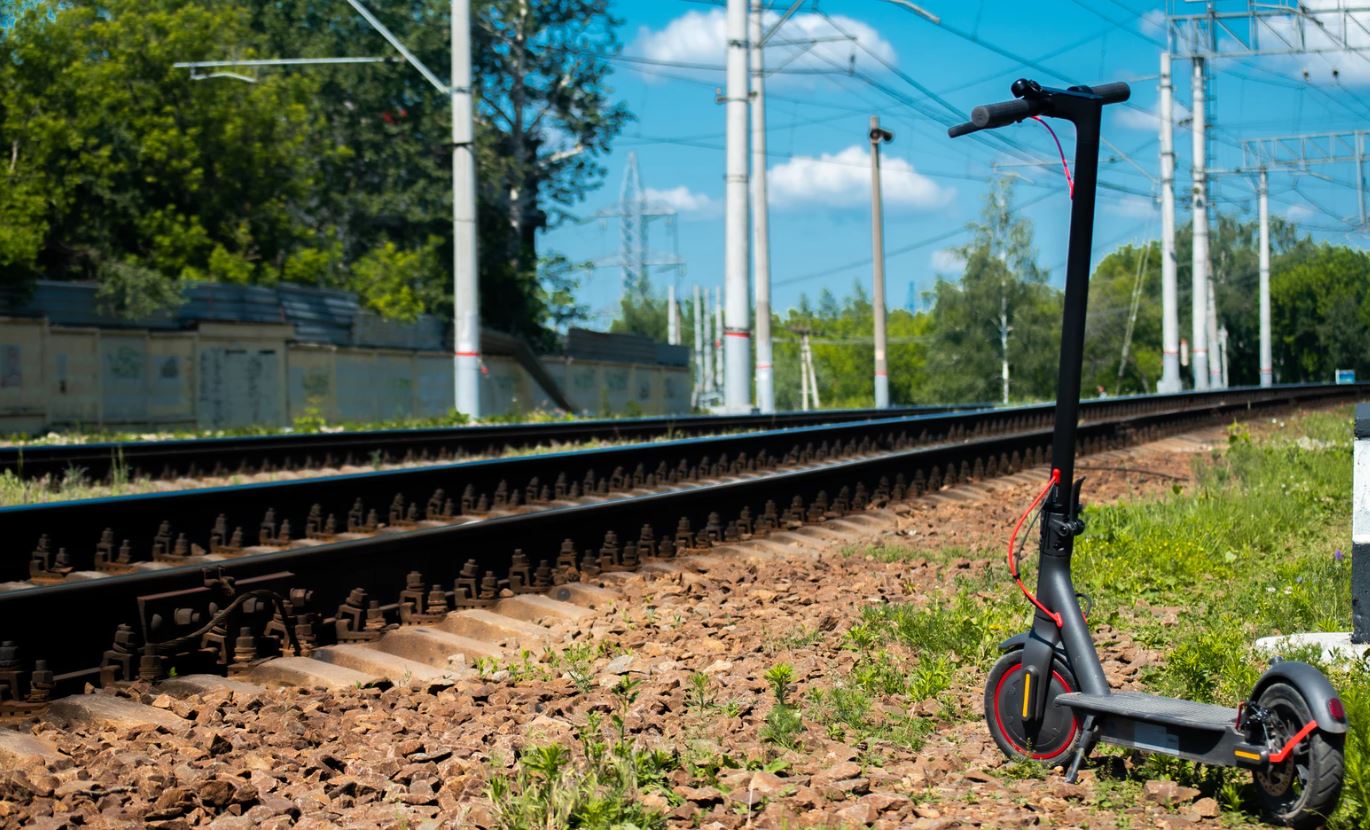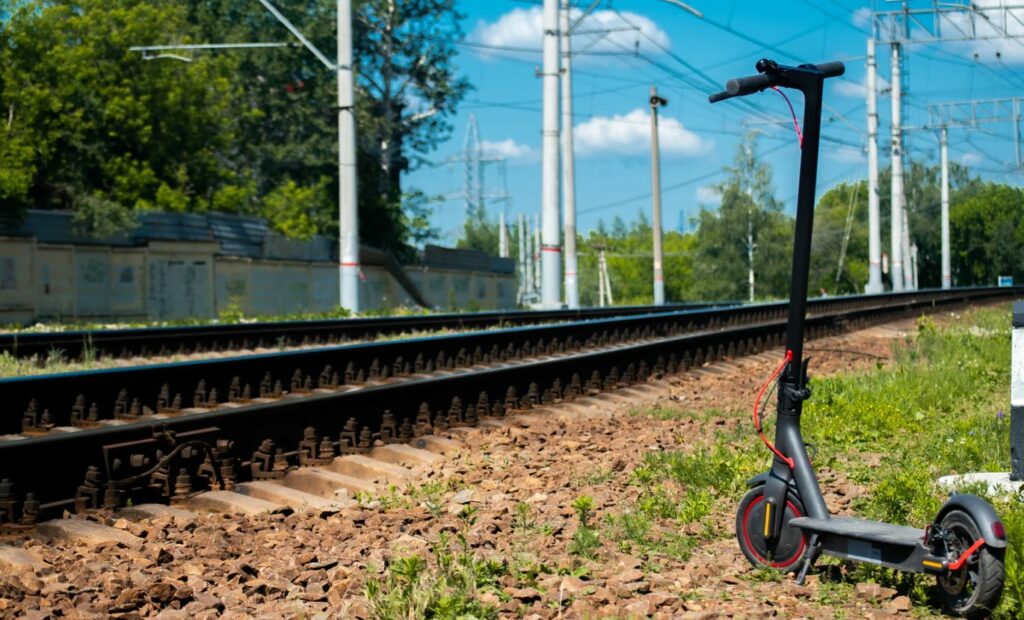 However, there is an obstacle you'll have to overcome when you offer these products: logistics. Getting the products from the manufacturers to the customers can prove to be difficult. Luckily, drop shipping offers a great way to lowering the cost of setting up shop and making sure you deliver the products to the customers.
7. Curated Subscription Boxes
Subscription boxes are themed packages containing various niche products. They come in pretty much any form, from craft snacks and fitness products to Korean makeup and meal-prep kits. You can curate subscription boxes virtually around any chosen theme.
For example, Bokksu curates authentic Japanese snacks and sends them to customers around the world each month. Typically, even though there's a theme, customers expect to be surprised by what's in the box. The mystery is part of the charm.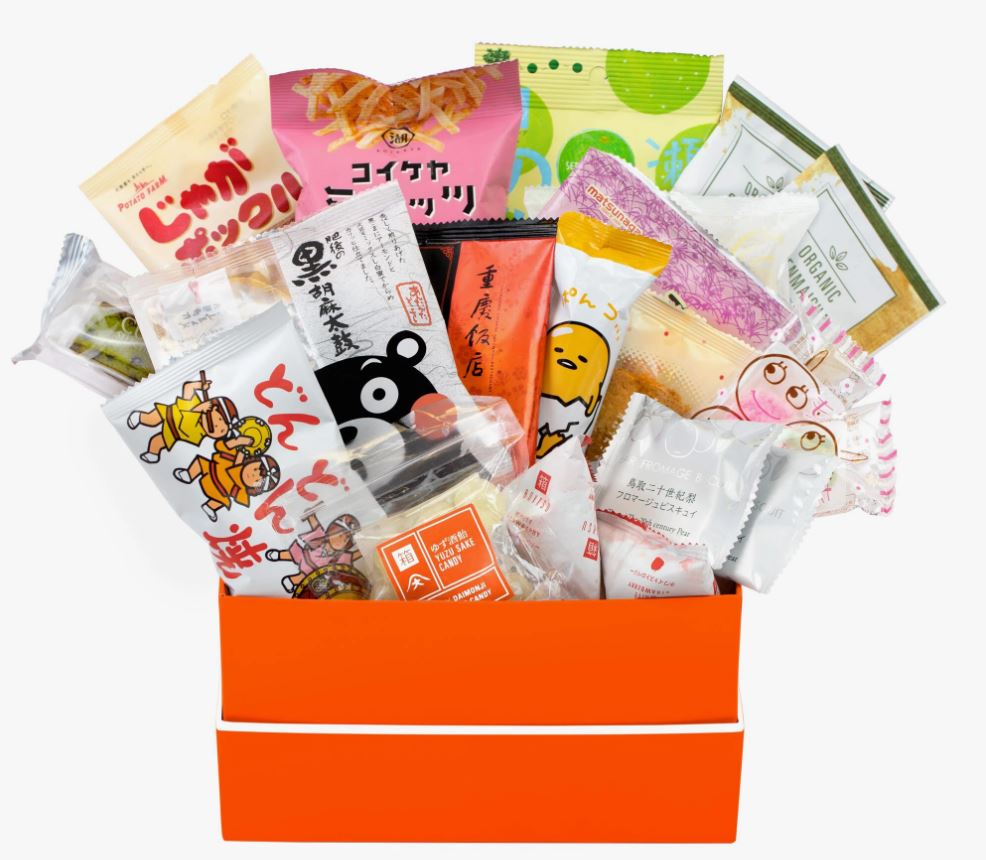 The curation and selling of subscription boxes is a growing industry. Sales from subscription commerce reached more than $2.6 billion in 2016.
8. Smart Watches
The global sales figures for smartwatches hit $141 million in 2018. The prediction for 2020 is that this industry will earn up to $53.2 billion in international sales.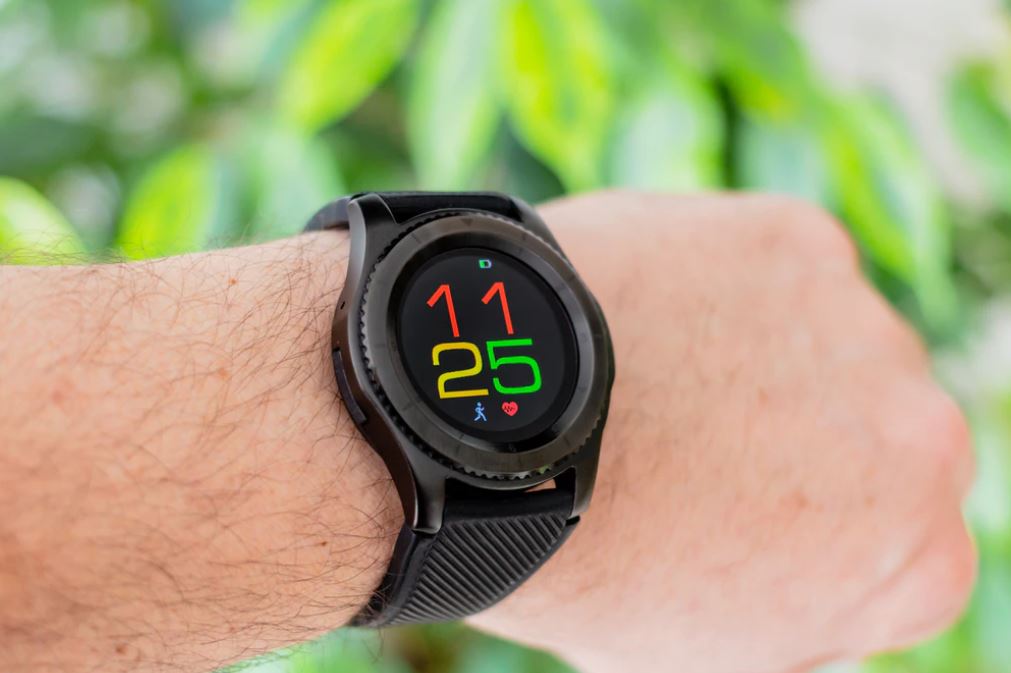 Whether people use it to plan their day or use it for their fitness goals, the demand for smartwatches continues to increase. It's safe to say that this particular product has great potential and can win the e-Commerce game for you in the years to come.
9. Online Courses
Before you say, there are already many online learning platforms available, keep in mind that if there's a demand, that means there are no cap or entry restrictions. Online courses still provide a great niche for any business in any industry. For instance, many SEO providers provide online courses or consultation services for their clients.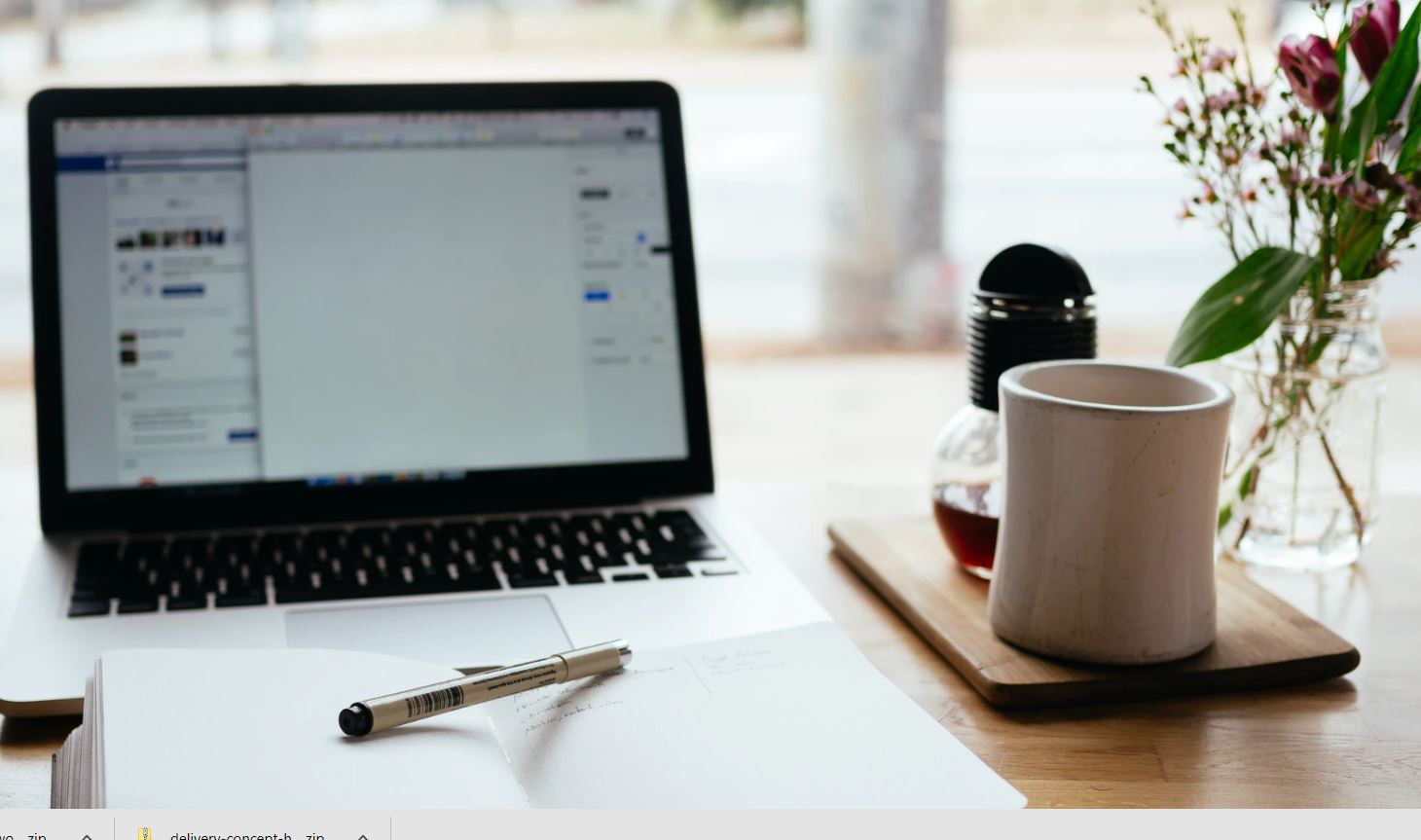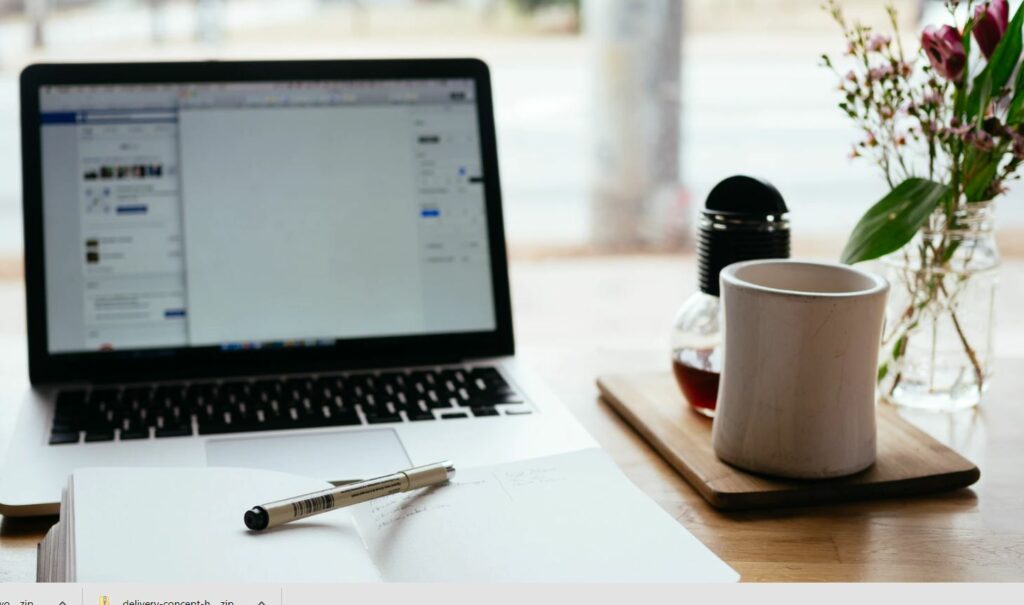 There's a wealth of information out there, and all of it can be overwhelming. People love learning from experts and having access to educational sources.
10. Personal Protective Equipment
Saved the best for last.
Yup, that's right. Personal protective equipment such as face masks, gloves, face shields, and the like maybe all the rave right now, but that doesn't mean they're just a trend. In a post-pandemic world, going outside with protection will be the new normal.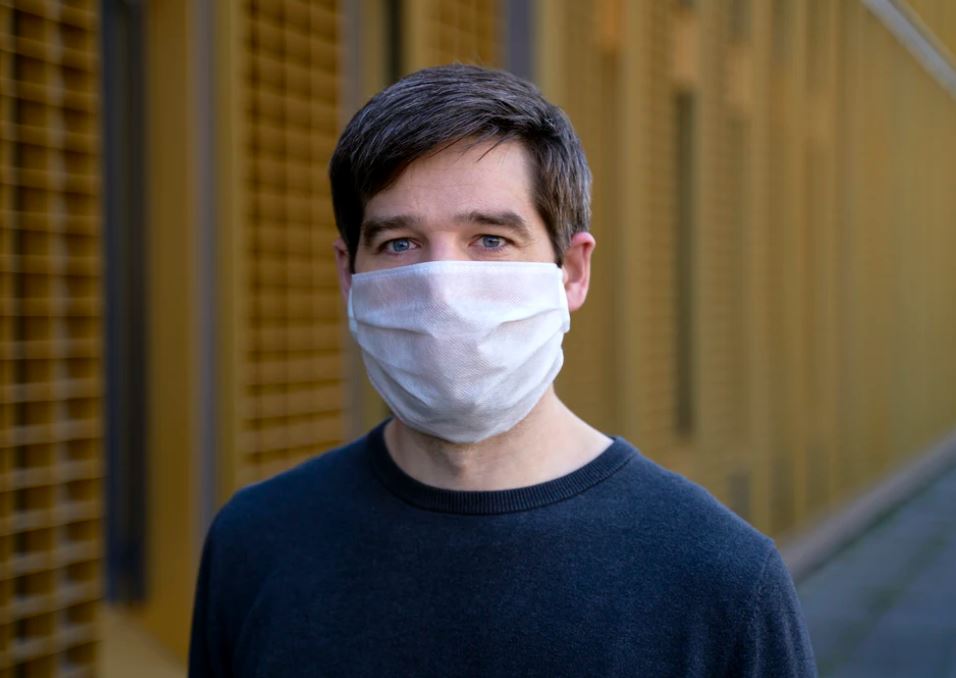 If you want to sell products that people will actually buy, this one will sell like hotcakes.
Final Thoughts
Plenty of e-commerce business ideas exist in the world today. There are those worth pursuing, and those that should just remain as ideas. At the end of the day, it's really up to you and what you think you're going to be good at selling. For instance, if you're into k-beauty and makeup, then go for an e-Commerce store that sells beauty and health products. If you're more into tech and gadgets, set up an online shop offering smartwatches and smart home products.
Yes, managing an online store will make a handsome profit in the internet age, but you want to enjoy selling your products as well. You know what they say, passion makes a profit. The rest will come easy.