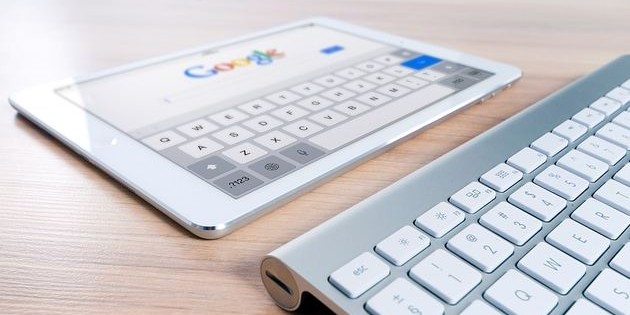 Blogs, press releases, editorial publications – these things have digital content marketing in common. Most companies utilise these kinds of content to improve their website's rankings in Google's search results. Since more people use the Internet for browsing information, companies will naturally use content to attract clients to their products and services.
However, keep in mind that not all articles meet Google's criteria of quality content. If you want to promote your brand through digital content marketing, understand the kinds of articles that Google loves. Here are some of the things that may rank higher in search:
Infographics
Consumers prefer articles with pictures to help their imagination so Google will naturally favour these kinds of content. In fact, a study showed that people like Infographics three times more than documents on social media.
Use Infographics to simplify complex topics, or to explain statistics. Create 'gifographics', a combination of infographic and animated GIFs, to make your content more attractive to readers. It only takes a few words and a talented graphic designer to create them.
Videos
If a picture conveys a thousand words, how much more informative can videos be? Most people prefer watching videos, as they like seeing concepts in action. There is also the convenience of not having to scroll down. More funds and expertise are necessary when making a video, but they are sure worth the effort if it goes viral.
Research
People will always want to check information from reliable sources, so they will always find studies or statistics to back their claims. Google loves this kind of content for that reason. Cite some studies when making a content. Studies make your article more credible and trustworthy, thus raising its ranks.
Humour and Creativity
Why are sites like Buzzfeed popular? They provide information in simple formats with humour and creativity. The funnier and more creative your content is, the less likely Google will give it a lower ranking for duplicate content. Originality is hard to come by nowadays so coming up with these titles will help your site's rankings. Tweak your titles and content. For instance, use 'ideas' instead of generic 'tips'.
How you write your content can make or break your digital marketing efforts. Do not just settle for topics on 'benefits' or 'how tos'. Be more creative. If you are not sure of what content to write, we at SEO Services Australia can help you out.
Using the latest tools and techniques, we come up with compelling content that will make your website rank. We work with white label link builders and content writing experts to ensure that our clients go to the top of search. Click here for more information on our services.