A content calendar is an excellent way to organize your Instagram content and post regular updates about your business. It forces you to think strategically, which is far better than posting random, last-minute content. It also provides a quick and easy way to share plans with your entire team.
However, planning a content calendar for Instagram to keep your account consistent may feel like a massive task. But in truth, it doesn't have to be arduous and overwhelming.
As a trusted Instagram marketing agency in Australia, we're here to teach you how to create a social media content calendar for your business. We also provide Instagram content calendar ideas to launch your account to greater heights.
How to Create a Social Media Content Calendar for Instagram
Believe it or not, it's actually easy to create an Instagram content calendar. Some people prefer to plan their Instagram content each week, others plan for a quarter at a time. There are also businesses that would rather craft a general year-long content plan. There's no wrong or right way to create your social media content calendar, but it is something you need when you want to get serious about Instagram marketing.
Creating your Instagram content calendar only takes five major steps.
Determine Your Social Media Strategy
If you don't have an overall strategy for social media, you'll have a difficult time creating your content calendar for Instagram.  Unless you're working on making changes to your strategy, this is one of the steps that you'll only really need to do for the first time.
To help you through this, ask yourself these questions when crafting your strategy:
What is the overall objective of my Instagram account?
Is my account going to follow a theme?
What kind of content do I want to post?
How often do I want to post a week/a month?
What time of day is the best for my industry and timezone?
Who will be in charge of scheduling posts and maintaining this account?
For instance, Sprout Social claims that the best times to post on Instagram are Tuesday 11AM to 2PM, Monday through Friday 11AM. These times may work for you or they may not. It's good to run tests and experiments so you arrive at optimal post timing influenced by data that's valuable to you and your business.
Run an Instagram Audit
 If you've been posting on Instagram for a period of time already, it's best to do an Instagram audit before starting out on your content calendar. An audit will help you determine what content is performing well and the areas for improvement. It will also help inform the type of content you plan on putting in your Instagram content calendar.
Running an audit doesn't have to be complex or difficult. Here are the six main steps:
Before creating your social media content calendar, it's best to determine which content resonates well with your audience and which ones miss the mark. You should also set a goal for how much you want to grow your account, and in what amount of time.
You want to make sure the people who follow your account are actually REAL followers. According to recent studies, anywhere up to about 10% of your Instagram followers could be fake accounts. This can negatively affect your data and decrease your engagement rate. Tools such as Social Audit Pro and FakeCheck.co can help you in determining the quantity of fake followers as well as help you in finding and removing them from your Followers list.
When people visit your Instagram account to decide if they want to follow you or not, it's only inevitable they'll go through your profile to judge your content. Make sure your username, profile picture, bio, highlights and links are up to date. The more cohesive your profile, the more attractive it will look to potential followers.
Before making your social media content calendar for Instagram, this is actually the most important step. You want to review thoroughly the content you've already been creating for your audience and gauge its current performance. You can start by looking at the built-in analytics of Instagram but you can also use other tools to get in-depth data. These tools can help you evaluate reach, impressions, engagement and more. Additionally, check if your captions and hashtags are correct. Make sure the language, messaging and calls to action are consistent throughout all your posts.
Look at When You're Posting
As previously mentioned, the date and time you post on Instagram can have a major impact on the performance of your posts. You can note this in your Instagram content calendar. If you're using a scheduling tool, it will often have suggested times too but it also pays to know your audience's habits.
Your engagement rate is one of the most important metrics you should track if you're serious about Instagram marketing. This means analysing your account's engagement with others on the platform. For instance, are you responding to DMs and comments? Are you interacting with influencers in your industry? By engaging with others in the community, you too can improve your  own account's engagement.
You can conduct an audit any time, and it's always going to provide you with valuable insight into the type of content that resonates with your audience. As trends and audience opinions perpetually change, it's good to do them semi-regularly. An audit can have a massive impact on your Instagram content calendar, and you can make the necessary changes.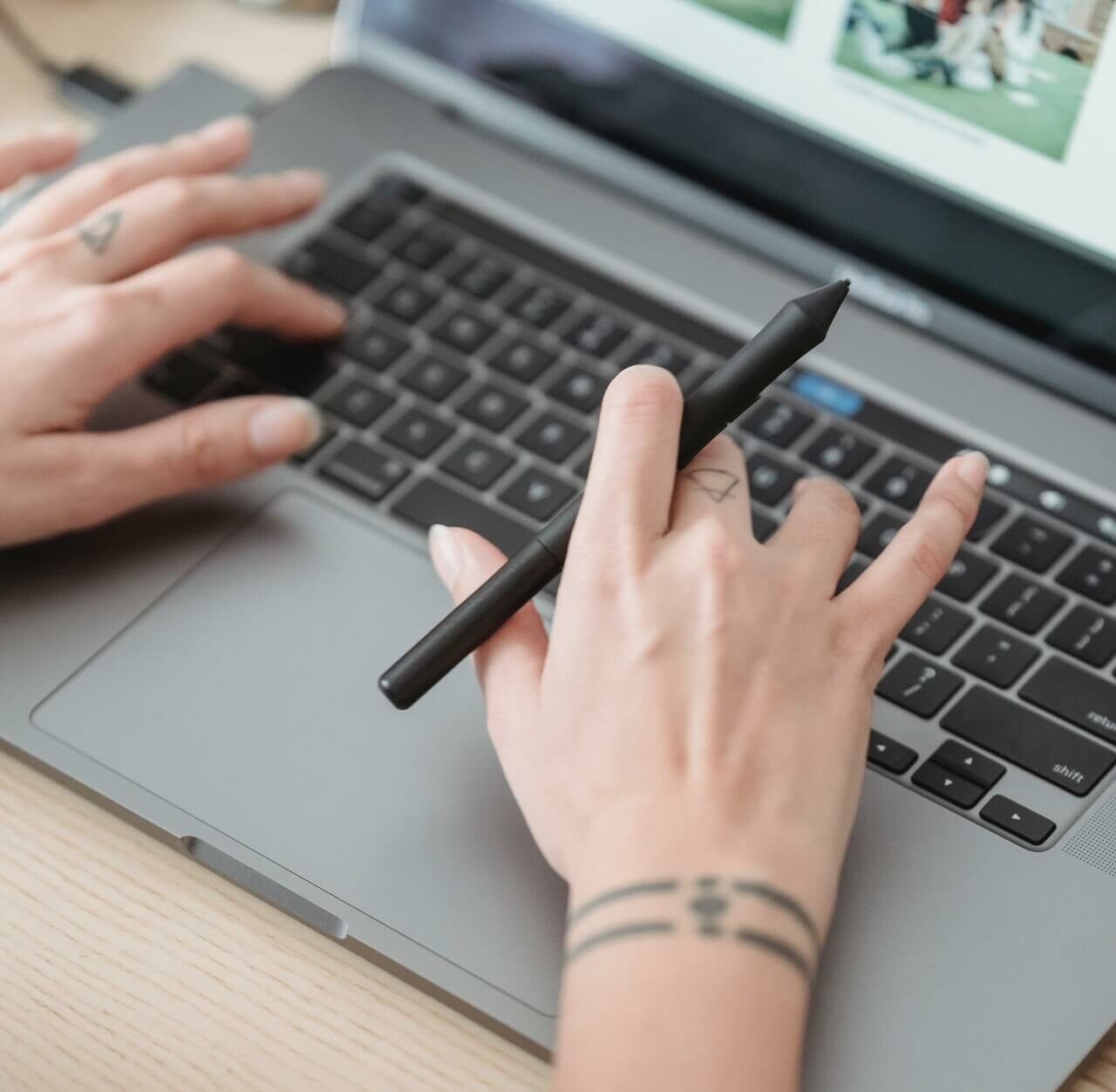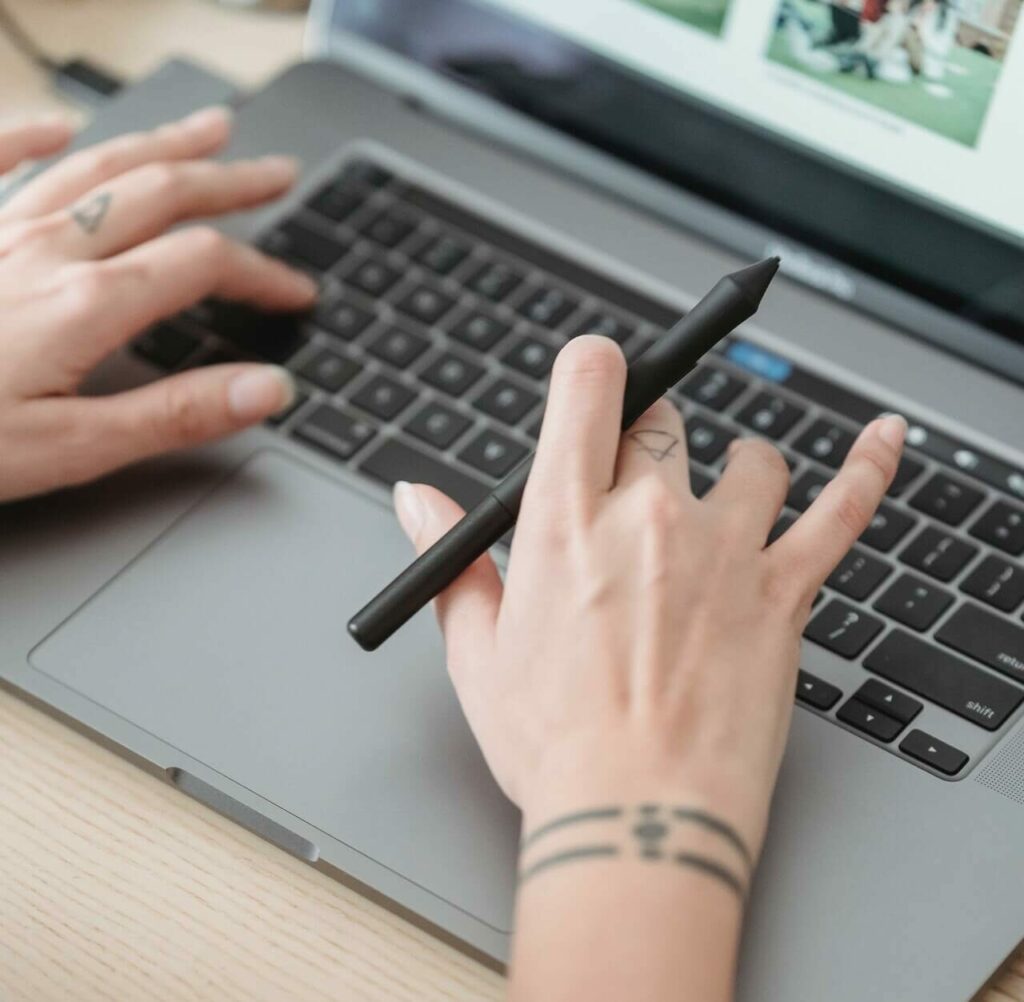 Store Your Content
Believe it or not, creating a streamlined process for content storage is one of the best things you can do when creating your social media content calendar for Instagram. Some choose to create their hashtags and captions, and then figure out the photos to match the posts. Other Instagram marketing agency professionals choose to keep all of their content stored on Google Drive or in a Dropbox, ready for access once it's time to publish.
No matter your preference, it's a good idea to have a content storage system prepared so you can use it when creating your content calendar. It's as easy as setting up a folder in Google Drive or Dropbox.
Choose a Template for Your Instagram Content Calendar
Once you've planned out your content, it's time to set up your account for success. There are many existing content calendar templates but we zeroed in on the five most popular ones:
Hootsuite – spreadsheet format that's easy to use and understand, with instructions on how to create a copy and suggested content types.
Trello – board-based list-making application that provides an at-a-glance look of your social media content calendar.
HubSpot – combination of both Trello and Hootsuite: a spreadsheet designed to look like a calendar.
Evernote – provides a simple, clean-looking content calendar with space for five weeks' worth of content.
Schedule Your Posts to be Published
 After you've created your content calendar for Instagram, you can now schedule the posts so they can be published automatically. As you can't schedule posts directly within Instagram, you'll need to use a third-party tool.
Some tools you can use to schedule and publish your posts include:
Loomly – a content scheduling program which lets you include post ideas, automated publishing and optimisation tips — just to name a few
Hootsuite – you can collaborate with other team members and access the platform via a mobile app to see results at any time
Sprout Social – their central hub offers a convenient spot to organise your content in a calendar format so that it matches your content calendar for Instagram. Their optimal send time feature also lets you build your library, publish posts at the most popular times and track your results.
Instagram Content Calendar Ideas
Aside from teaching you how to create a content calendar for Instagram, we've prepared surefire tips to help you create your content strategy.
Create your captions beforehand

Crafting compelling captions is not always an easy task. It takes time to truly make high-quality copies that will get you high user engagement rates.

Schedule your posts 2-4 weeks in advance

Scheduling your posts in advance enables you to focus on more strategic goals. If you schedule your content, you won't have to come up constantly with last-minute ideas for new content. You'll be able to see the path or direction of your account's theme and branding.

Plan your Instagram Stories week-by-week

Just in case you were doubtful, Instagram Stories are more important than ever before. According to statistics, 50% of people said they looked up a service or product online after seeing it in Instagram Stories. This means you have to plan 3-4 Instagram Stories you can share over the next week.
Some Instagram Story ideas include:
Start Creating Your Instagram Content Calendar Today
There you have it: how to create a content calendar for Instagram and ideas to help you fill it up. By planning your posts in advance in an Instagram content calendar, you can be strategic and intentional with posts as long and save yourself time, headaches and stress.
It may all seem a little overwhelming or intimidating at first, but it doesn't have to be. As you put your Instagram on autopilot, you will free yourself up to focus on what really matters in Instagram: building relationships.
For more information and enquiries about creating your social media content calendar, don't hesitate to contact us today.