Brands shine when they have solid ideas to back them up, and contrary to popular belief, ideas don't spring into the minds of the creative unbidden and without warning. Ideas are often collaborative efforts, requiring the cooperation of different brains with various points of view and preferences. Finding success in SEO is no different.
The SEO Trinity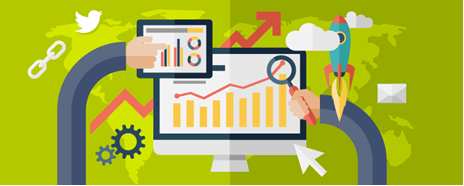 Currently, SEO has three main aspects that drive its overall model forward – search, content and social media. These departments work independently of each other, as they have to focus on different aspects of SEO. Search concerns itself with the algorithms of the search engines, content's focus is on the quality of the articles on the web pages, while social does its best to spread the word about a client.
All three are perfectly capable of functioning without the other two, but for the result to become anything worth noting they need to work together. Think of an SEO campaign as if it's a car; an average vehicle can have as many as eleven different systems operating at any one time.
Similar to SEO, the different car systems have different objectives and can work independently of each other, some even function in opposition to other systems.But in order for the car to move forward and even elevate its performance, these systems need to work in near perfect concert. If an SEO campaign wants to rise above the competition and get attention, all three arms need to work together.
The Campaign Concert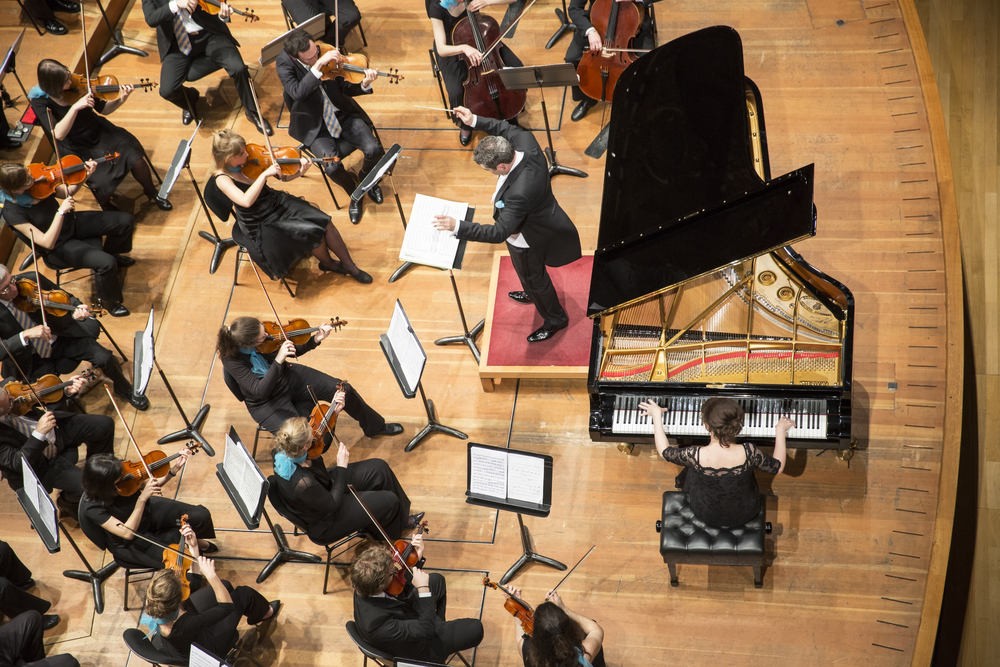 There's nothing worse than a disjointed campaign where everything looks awkward, and the connections between the parts are tenuous at best. Search may be optimising for a certain term, but content and social may only use it in passing, or risk undermining its meaning. These miscues cause confusion in the market and create effects that can take months to rectify.
Ensure that your campaigns are well put together by making content, search, and social media see eye-to-eye in what they're trying to do. Contact us today to get the team that can help your business turn its SEO campaign into the well-oiled machine it needs to be, to become successful.