In the next years, eCommerce is poised to become a major player in the global retail market, including in Australia. According to the 2019 eCommerce Industry Report, Australia is currently the tenth largest eCommerce market in the world by revenue, and will continue to grow in the coming years. It's predicted that by 2021, the Australian eCommerce market value will hit 35.2 billion AUD.
There are two major factors that contribute to this prediction. One, it's not just giants like Amazon and eBay who are contributing to this figure, as the local marketplace features multitudes of online stores that sell everything under the sun. Second, entering the eCommerce world is also easier than ever as there are multiple platforms that will let you set up your online store with only a few clicks.
In this article, we zero in on building an online store with WordPress and answer the question, "Is WordPress good for eCommerce?"

Can I use WordPress to build an eCommerce site?
You might not know this, but WordPress currently powers 35% of all Internet sites. As there are currently over 1.3 billion total active websites, this means that about 455,000,000 websites are using WordPress, including top organisations like BBC, Mashable, CNN and many others.
However, can you actually use the platform to build an eCommerce site?
Absolutely! Even though it is more famous as a blogging platform, you can easily build your online store on WordPress by installing an eCommerce plug-in. The most popular one is WooCommerce, which has actually morphed into a platform of its own. WooCommerce can instantly turn your WordPress site into a fully functional eCommerce store, with multiple features and extensions to help streamline your transactions. You can build and organise product pages, customise your checkout process and receive built-in payments.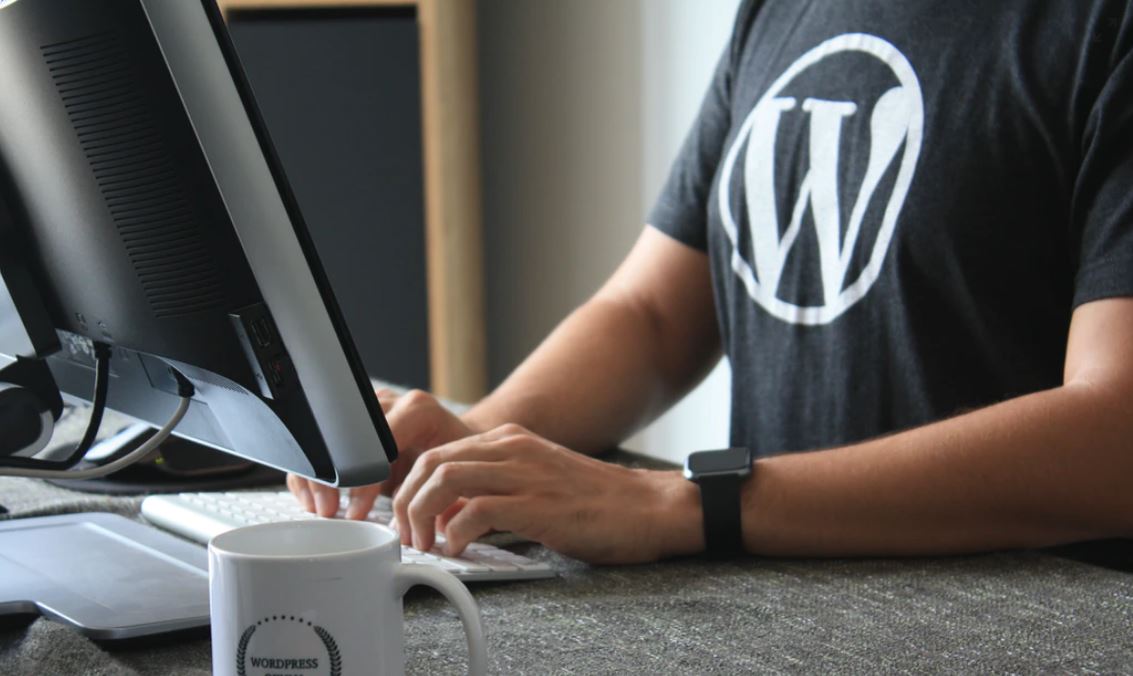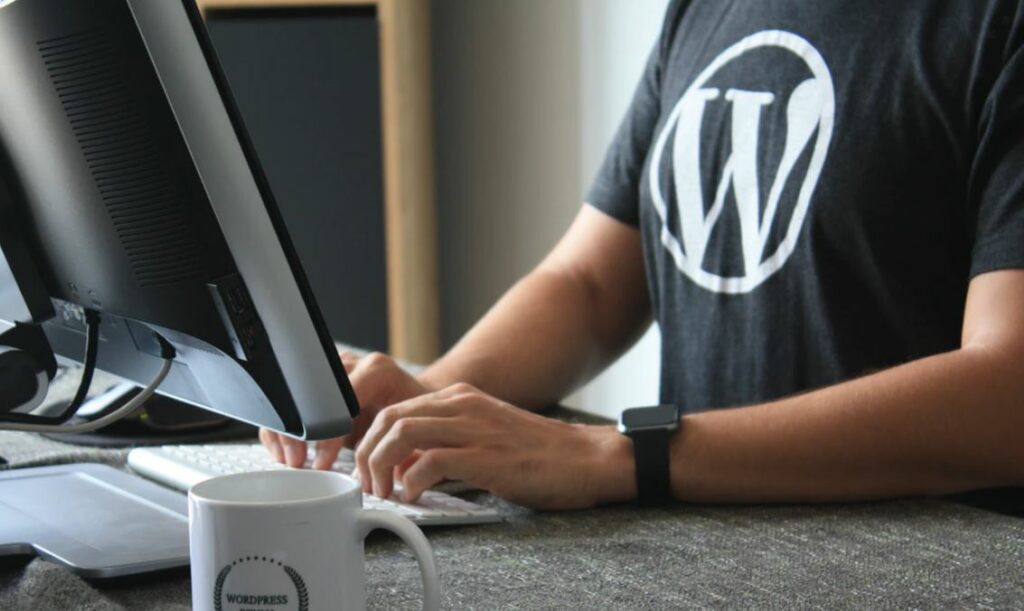 What's more, you can easily install the plug-ins on your own without the help of a professional web developer. But if you want to create a particularly striking look for your website, you can also seek providers of website design services. As every web designer and developer is well-versed in WordPress, you won't have a hard time finding one who can bring your brand to life.

Okay, I can build an online store, but is WordPress good for eCommerce websites?
You might have heard from other people that WordPress is not exactly good for eCommerce since it wasn't intended to be an eCommerce platform. But today, things are different. Many profitable online stores use WordPress as their platform.
If you're wondering how and why, here are the major benefits of using WordPress for your eCommerce site.
Open Source Free Software

As WordPress is an open source system, you can easily use it free of cost. You can modify and utilise the software in any manner to suit the needs of your business. Additionally, you're not bound by the commercial restrictions and limitations imposed by standard eCommerce platforms. You simply get yourself a branded domain name, sign up for a reliable hosting service and start setting up your online store.

A Wide Variety of eCommerce Plug-ins and Themes

WordPress has an extensive selections of plug-in architectures and themes that you can use for your eCommerce site. The themes and plug-ins are affordable too, and often only need a one-time payment.

Content is King: Great for SEO!

The main benefit that makes WordPress good for eCommerce websites is its inherent advantages as a quality blogging tool. This means that the platform offers you all the features you need to make your eCommerce site rank high in search results. As WordPress is SEO-friendly in nature, you'll be able to attract large volumes of organic traffic with relevant and quality product information.

Seamless eCommerce Integration

WordPress integrates smoothly with any current blog or website. If you decide to convert your existing site into an online store, there's no need to re-design it. You can simply install an eCommerce plug-in and start setting things up. WordPress will smoothly blend in all of your eCommerce features with each other, giving your store a cohesive look that matches the other areas of your site.

Quick and Easy Product Customisation

eCommerce sites need to regularly add and remove products to they keep their inventory updated. If you sell complex and on-trend items like clothing, this can be an arduous task. You can count on WordPress to simplify this process for you. The platform has an easy-to-use dashboard that you can utlise to customise products and collections as easily as publishing a blog post.

Supports a Range of Payment Getaways

Online stores need to provide their customers with multiple payment getaways. WordPress supports an excellent range of payment methods such as 2Checkout, Paypal, Google Checkout and others. You can also offer cash on delivery for customers who prefer this payment option. For instance, the WooCommerce plugin supports pre-installed payment methods such as direct bank transfer, PayPal, cheque payment and cash on delivery.

Huge Online Community

If ever you run into some technical information you're unfamiliar with, it will never be difficult to find help. WordPress has a huge community that is constantly evolving and learning together, and there many experienced users willing to help beginners. If you're encountering an issue or you want the answer to a specific question, you can easily just search it on Google. Someone is likely to have an answer or a helpful tutorial, even for the most specific concerns.
Is WordPress safe for eCommerce websites?
A word of caution for those who are asking if WordPress is truly good for eCommerce sites: security might be a concern. WordPress sites are often the most targeted ones by cybercriminals looking to gain coin by obtaining sensitive customer and financial data.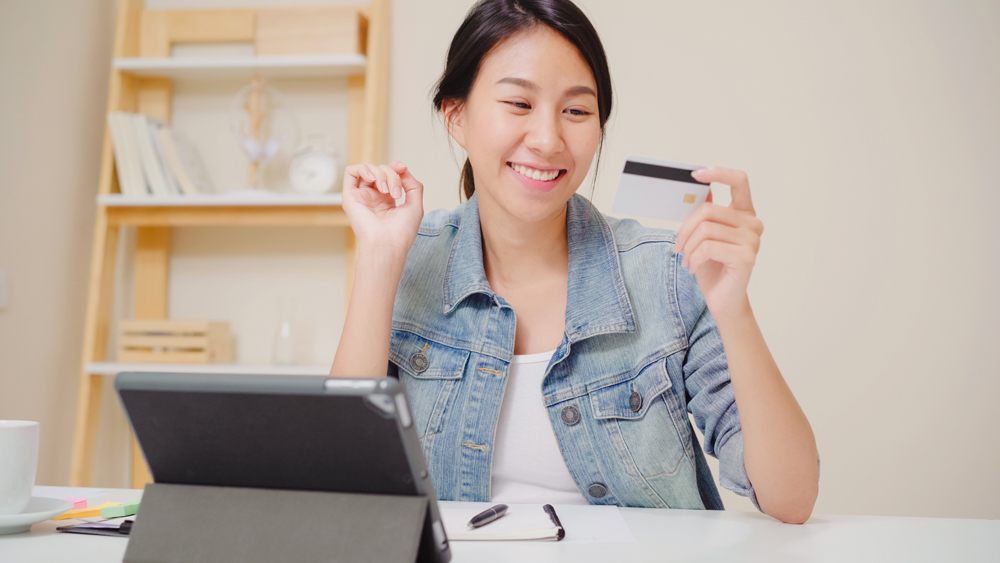 As WordPress was not initially built for eCommerce, you'll need the help of external security plug-ins to ensure that your online store is protected against malicious software and cyber attacks. These plug-ins can monitor your site's activity and block common types of cyber attacks like brute force. You will also receive instant notifications for suspicious activity. Some plug-ins can even lock out users with specific IP addresses when they try to hack into your website.
Additionally, keep in mind that security is a continuous process. You'll need to regularly update your site to ensure its security. So, always make sure you install the latest updates of your plug-ins, themes and WordPress itself to maintain the security of your online business and the safety of your clients.

Which is better: Shopify or WordPress?
Ah yes, when talking about eCommerce, we should never forget to mention Shopify, which is arguably the most popular eCommerce platform on the Internet today. It's used by big brands all over the world, including Kylie Cosmetics, Tesla and Nestle, as well as SMEs who have just started setting up shop.
If you want to know which one's better between Shopify and WordPress for eCommerce, the answer depends on your priority.
Priority is Content and Traffic: WordPress
If you're building an eCommerce site that's more content-focused, you'll go for WordPress. WordPress is over a decade old and is still the reigning champ when it comes to managing sites with a lot of content. If you plan on pursuing a content marketing or SEO strategy for your online store, WordPress is the only legitimate choice for your business.
No other platform comes close to giving you all of the necessary features to manage SEO-optimised content. When you're just starting out and you want to gain a lot of organic traffic, WordPress is the default choice.
Priority is Selling: Shopify
However, if you're an established brand and you just want an easier way to sell your products, then a Shopify website is your best bet. Shopify's functionality, ease of use and the price are simply unmatched. Shopify will also scale with your business, no matter how large it balloons into. From trying to sell your first line of products to selling a thousand more, it's considered the god-tier eCommerce platform.
Shopify also offers these unique features that would benefit any type of business:
Shopping carts
Check-out and payment flows
Fulfilment options and integrations
Easy ways to manage all your product pages
Integrations with shipping providers
Integrations with ecommerce platforms like Amazon
Integrations with payment providers
Revenue reporting
Refund and return management
Shopify was built from the ground up with these features as their main selling points. WordPress wasn't.

Since Shopify exists, is WordPress still good for eCommerce websites?
Yes, of course!
Just because Shopify seems like a more popular choice doesn't mean it's always the best for your business. With WordPress, you'll get total control over your eCommerce site's customisation and have an almost limitless number of options when it comes to plug-ins and themes. It's also the better option for small businesses that still have room to grow, with only 10-20 products in their range. Plus, Shopify's content element simply cannot compete with that of WordPress.
What you can do now is to discover for yourself how good WordPress is for eCommerce. By combining the ease of use, flexibility and versatility of the WordPress platform with the almost unlimited number of plug-ins, extensions, add-ons and developer support for eCommerce sites — there's no reason why you can't grow a profitable and successful online store with WordPress.