Table of Contents
With the digital landscape getting more powerful each time, brands must employ various digital marketing strategies in their campaigns to drive in traffic and leads for their business. Among the many strategies used today are Google Ads and SEO marketing. While both are very different, it pays off to have a well-consolidated PPC and SEO strategy.
While both are pretty popular digital marketing strategies, not everyone is aware of what they can do. This can be quite difficult if you're trying to determine which strategy you need for your business. If you're still unfamiliar with both PPC and SEO, it can be quite daunting to make decisions for both.
This is where the best SEO and PPC companies come in. If you're working with a new agency, keep in mind that it's important for them to guide you through the processes in their proposed strategies–especially if your business is relatively fresh. A trustworthy partner won't just give you a strategy, they will explain the whys and hows, whether that be Google Ads, SEO, or even social media marketing.
If you're a business owner who is looking at these digital marketing strategies or simply someone curious, then read through our guide between PPC and SEO marketing.
What is SEO and PPC?
Today it's not surprising to find businesses that employ both PPC and SEO strategies in their marketing campaigns. In an increasingly competitive digital world, it is quite natural for brands to flock towards digital solutions. While both SEO and PPC are brilliant ways to drive traffic and generate leads, there are key differences that you should note before choosing one.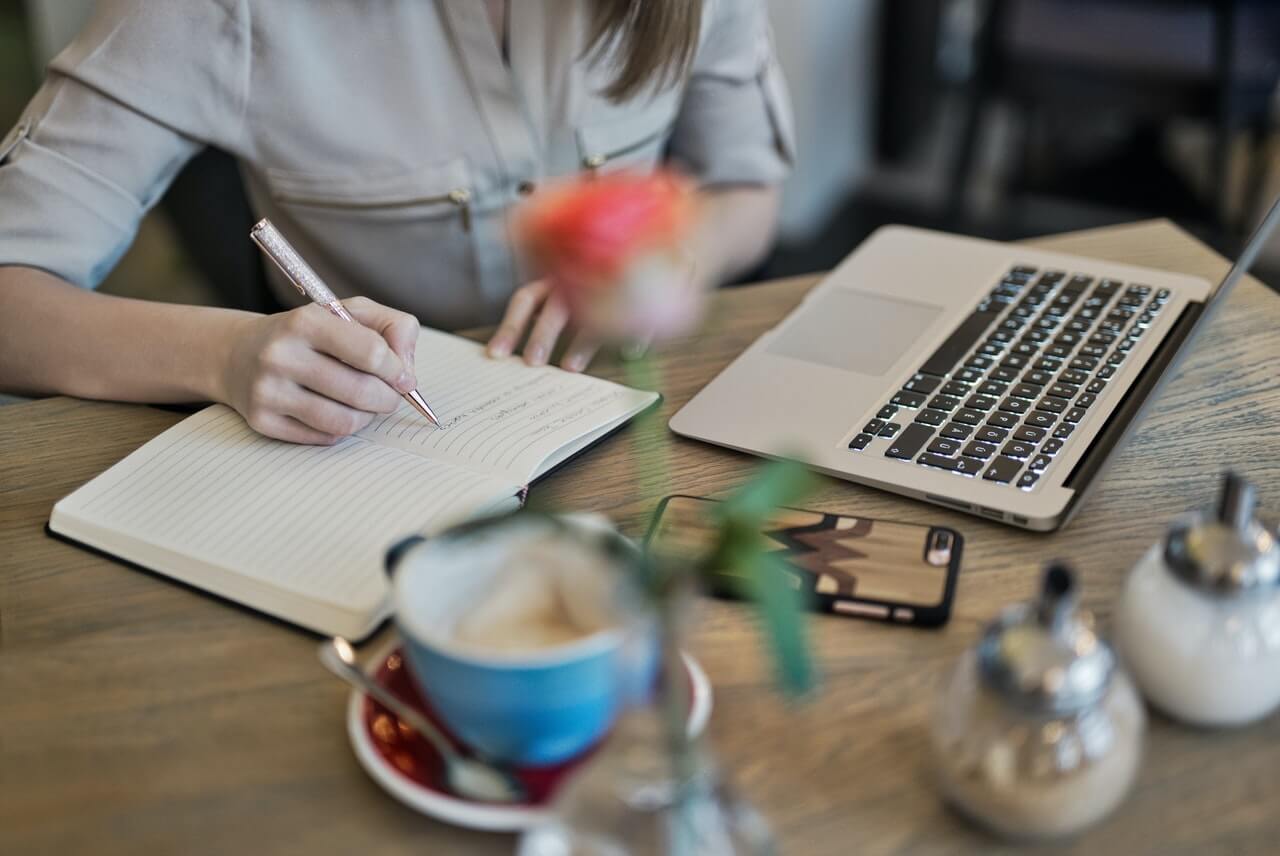 Here is a brief rundown of SEO marketing, PPC advertising, and their salient features:
Search Engine Optimisation (SEO)
Search Engine Optimisation, or SEO, is the process of optimising your website and content for search engines (specifically, Google). Appearing on the first five results can be a huge help to your business, especially if you're trying to convert potential customers. With SEO, the end goal is usually to become more visible and rank higher for relevant search queries.
Ranking up your page can be done through a variety of methods with SEO. An important thing to note when it comes to SEO, however, is that you don't get results overnight. Unlike PPC, you cannot bid on the top spot of organic search results. Since Google makes small adjustments to their algorithms regularly, landing a spot on the top search results will take some time and consistent optimisation.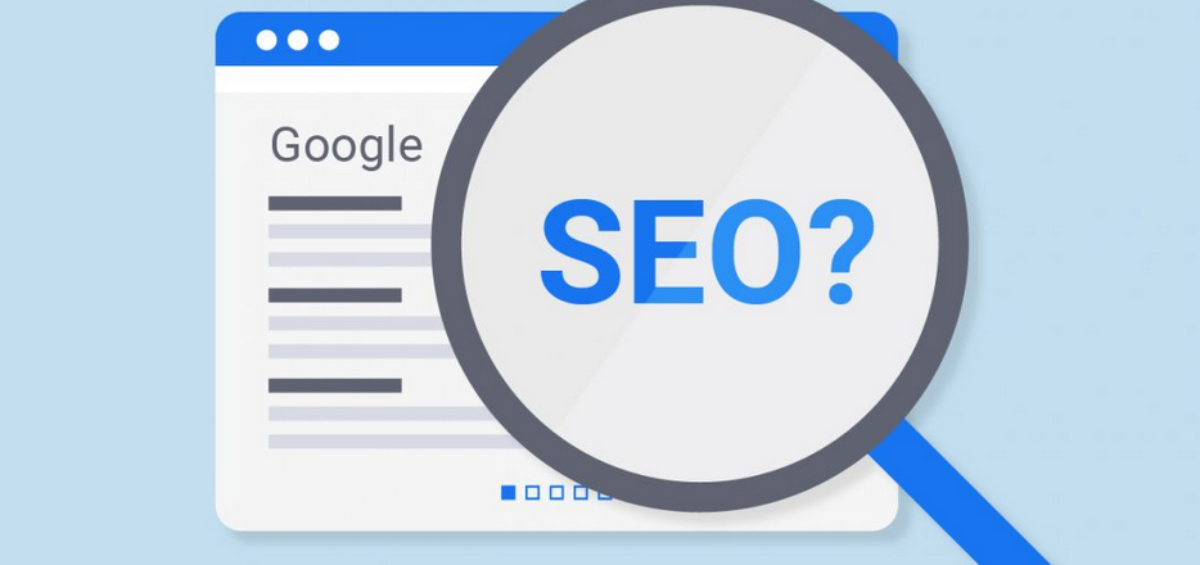 If you're employing SEO in your marketing strategy, here are some of the factors that determine your webpage's ranking:
Keyword Selection: A big part of both PPC and SEO strategy is including keywords. With Google's algorithm, you want to rank for topics that are relevant to your webpage, so choosing the right keywords is vital for your SEO strategy.
Content Quality: In SEO, content is king! Publish high quality content that your users find valuable and interesting. When you publish informative longform content, Google is more likely to rank your pages higher as it indicates that you have relevant and value-laden content.
Site Security: With everything going online, personal information security and privacy are important huge concerns for many users. Google wants to recommend the best sites to its users, which means ensuring that your site is well-encrypted and secure gives you bonus points over non-secure sites.
User Experience: Google values pages that provide a positive user experience over websites that are difficult to navigate. Ensure that your pages are optimised for your users to have an edge over your competitors.
Mobile Compatibility: Smartphones are used for almost everything nowadays and with that, Google has shifted to mobile-first indexing. If your page is not optimised for mobile, there are lower chances for it to rank higher, so ensuring that your page is mobile responsive is very important for your SEO strategy.
Page Speed: In this day and age, users want to get answers fast. If your page takes a while to load, chances are that users will skip it over and look at another page–leading to a high bounce rate. Optimising your page for SEO involves making sure that your site is fast so that users can get to the relevant pages fast and with no issues.
With the digital landscape constantly evolving, marketers need to keep up and update their strategies to remain optimised for Google.
Here are some of the common SEO strategies that top agencies use for their marketing campaigns:
Pay-Per-Click Advertising (PPC)
 Pay-per-click advertising, also known as PPC, is a model of internet marketing which allows advertisers to bid on ads that appear in the search results. With pay-per-click advertising, you bid on keywords that you want to use for your advertisements. Google Ads is an example of PPC advertising.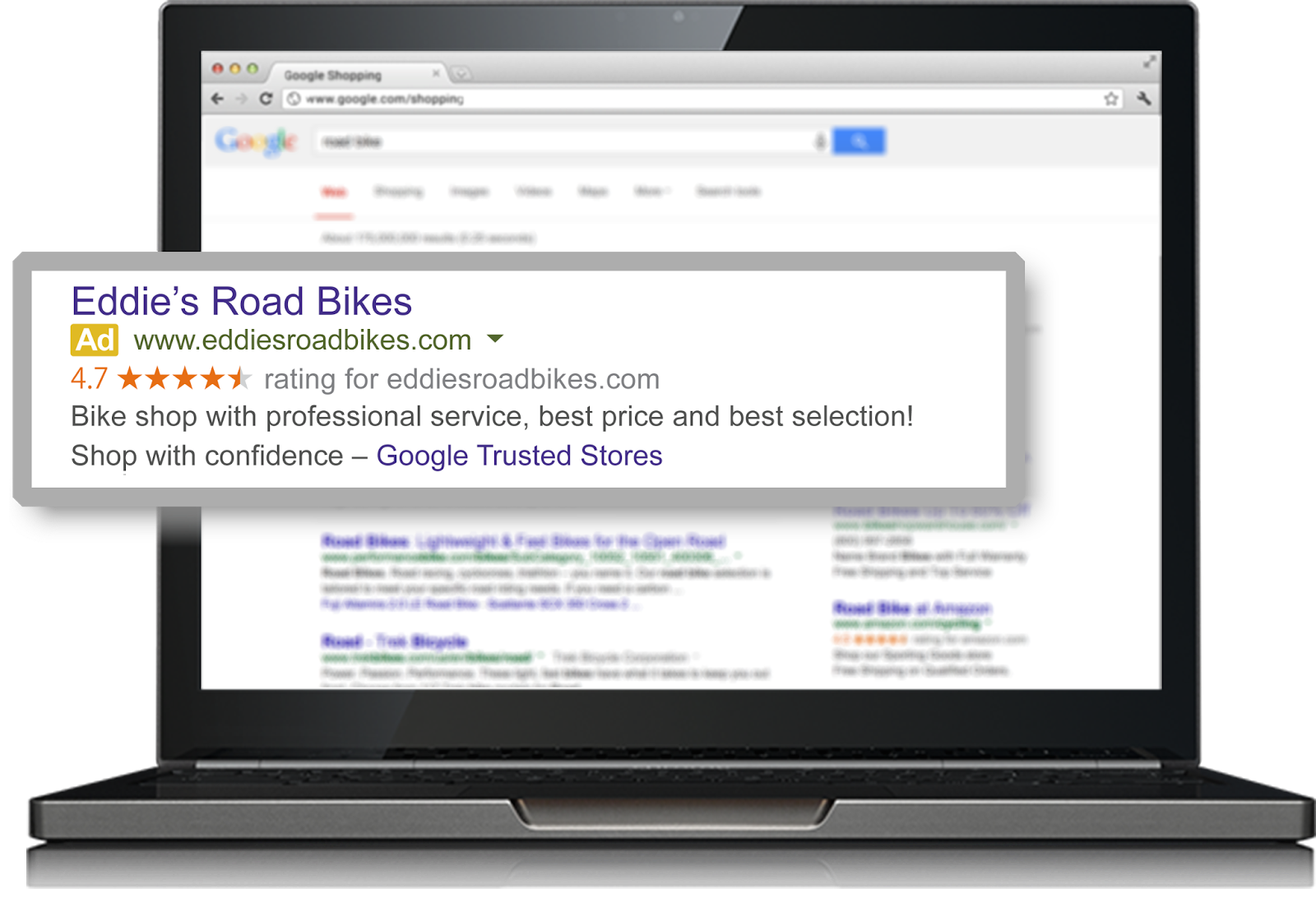 A noticeable difference between a PPC and SEO strategy is the bidding process. With PPC, you are able to buy the ads that appear before the organic search results, allowing your brand or business to be more noticeable. Another salient feature about PPC advertising is that it can be easily tweaked to reach a specific audience or promote a certain product. Because of this, PPC advertising is a great option for businesses that primarily focus on sales. With PPC, your business will be able to get fast results that are easily monitored.
Pay-per-click ads have several forms:
Search Ads: Perhaps the most common of PPC ads, Search Ads are text ads that appear right above the organic search results and SERPs. They are differentiated from the organic results by the "Ad" tag.
Google Shopping Ads: These ads feature product images in carousel format and are located right above the organic listings and SERPs. Google Shopping Ads show similar products from different brands so you can easily compare prices and ratings.
Local Service Ads: These kinds of ads focus on service companies that are trying to connect to more leads. For these kinds of ads, they list down the business information, including ratings, in carousel form.
An important thing to remember about PPC advertising is that its position is based on ad rank and bidding. While your business may be able to purchase a position, Google still reviews your ads to ensure that they remain relevant. An additional feature for PPC advertising is that you only pay for these ads when a user clicks on them–which makes them a cost-efficient marketing strategy.
It is important to note that your PPC strategy will not affect your SEO rankings in any way. This is because Google's first priority is to provide relevant and valuable search results. These are things which businesses cannot buy as relevance and value should be answered by their content and user experience. As such, Google does not allow SEO rankings to be bought.
PPC and SEO Strategy: Which one should my business have?
It can be quite daunting making this decision, especially if you are quite new to digital marketing. A PPC and SEO strategy can be very beneficial to your business, especially if you're trying to create an online presence that can drive traffic and leads. Unfortunately, there is no definitive answer for the question above.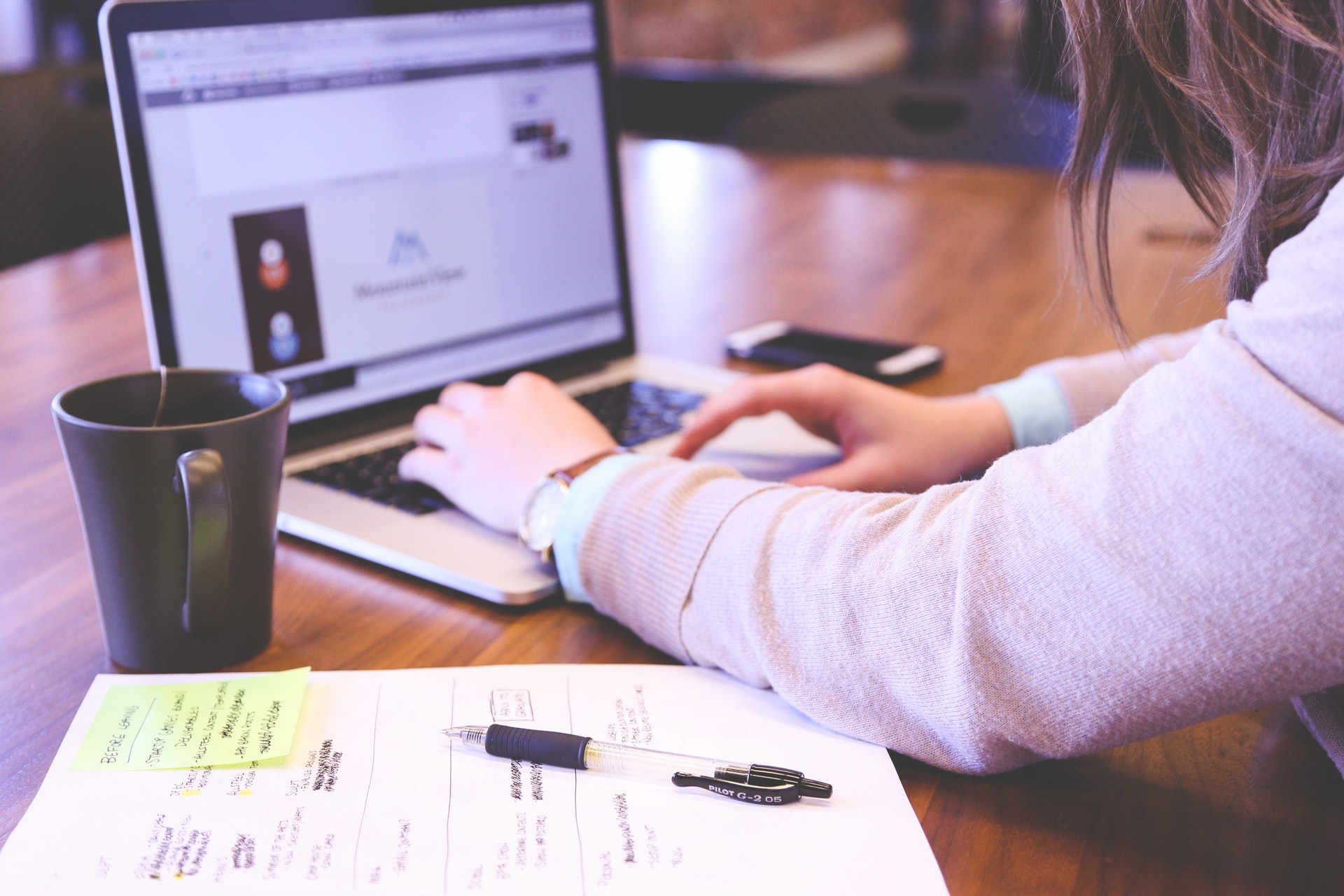 Since PPC and SEO work differently, each will have their own effect on your business. However, ultimately, the answer to this question will depend on what your goals are.
Here is a quick rundown of the major differences between a PPC and SEO strategy:
| | | |
| --- | --- | --- |
| METRIC | Search Engine Optimisation | Pay-per-click Advertising (Google Ads) |
| TRAFFIC | Generates constant and continuous traffic | Traffic is dependent on campaign length |
| PLACEMENT | Placement is only in search results | Ads may be placed in search results AND other Google-owned and partner websites |
| CLICKING COST | No cost for people clicking on your links | Your business pays when people click on the ad |
| KEYWORD SELECTION | Works for both long-tail and short-tail keywords | Works for both long-tail and short-tail keywords |
| RESULT TIME | SEO takes some time to provide results; does not peak overnight | Fast results |
| TRACKING AND MONITORING | Tracking analytics and ROI takes time | Analytics and ROI can be tracked instantly |
Depending on your business goals, you may opt to have a PPC and SEO strategy or just one of either options. If you are still feeling unsure, then talking to marketing experts should provide you with more options and insights. The best SEO and PPC companies will always be more than willing to walk you through these strategies until you come up with the perfect plan for your business.
Conquer the digital landscape with the right tools!
The biggest similarity between PPC and SEO is that they are both incredibly powerful tools that you can leverage for your online marketing. Whatever your business goals may be, there is bound to be a solution that corresponds to your needs. Elevate your business and ensure that you can thrive in the digital arena with the right tools.
At SEO Services, we are committed to finding a custom solution that fits your business goals and values. Thrive in the digital landscape with a PPC and SEO strategy that are customized for your business needs. Contact us today and start elevating your digital marketing journey