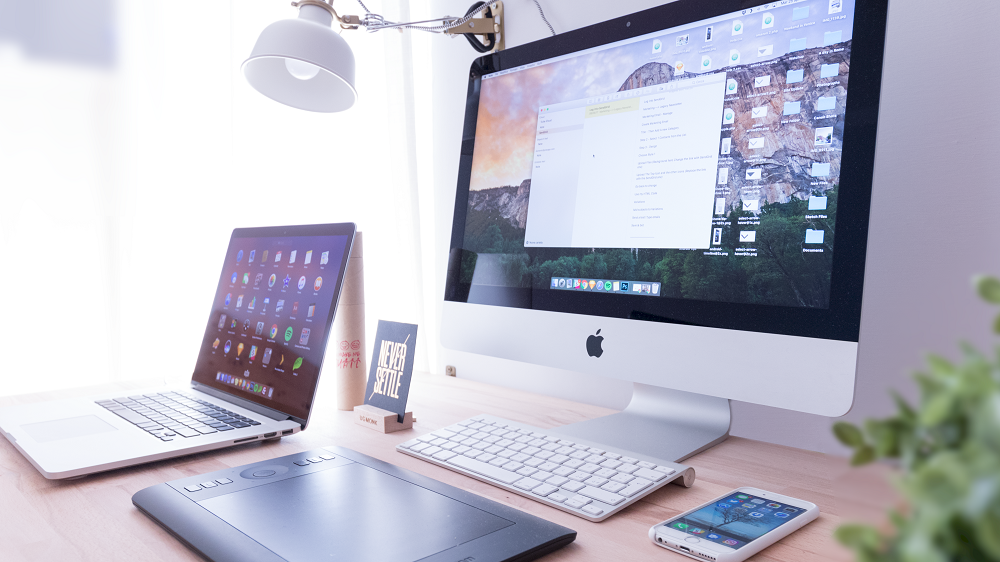 With the advent of smartphones, mobile internet usage has become more and more common. In fact, according to a survey, 89% of Millennials and 66% of Baby Boomers use their smartphones to access the internet. They report that they do this more often than they used to, but in shorter bursts.
Smartphones have become the primary way that people access the World Wide Web. This trend of mobile surfing doesn't look like it's going to change any time soon. In this mobile-first landscape, web designers and marketers should recognise that responsive website design is no longer an innovation; it's a necessity. If you have a digital presence, you should have a responsive website.
But First, what is a Responsive Website?
A responsive website is one that has been designed to resize itself based on the type of device that the visitor is using to view it. It is a website that will look good no matter how you access it. Responsive design ensures that the website's visitors get the same experience whether they look at the site through a large desktop monitor or a pocket-sized smartphone screen.
Responsive website design enables web designers to create one website and publish the same content for all devices. With it, web designers can render websites in an optimised, efficient and easy-to-read format across a range of devices and web browsers on different platforms.
This gives you the best user experience possible. Additionally, it can do a lot for businesses, no matter the size. From small shops to large enterprises, all businesses need a well-designed responsive website, especially if they want to gain a competitive edge and maintain it.
SEO Benefits of Responsive Web Design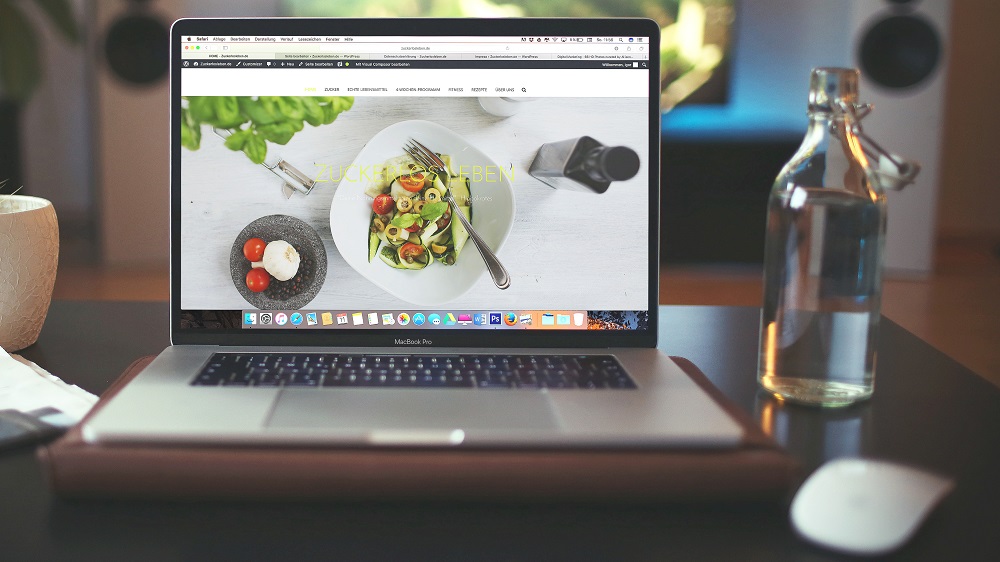 SEO and responsive web design go hand in hand. Having a website that is responsive boosts SEO significantly. Here are just a few benefits of responsive web design in SEO.
Cost-Effective – Maintaining separate websites for mobile and non-mobile audiences can drive up costs by a wide margin. By getting a responsive website, your SEO rankings will rise while your costs will drop – a win-win situation for your business. If you invest in a single site design that will appeal to all visitors and devices, you eliminate the need for a separate mobile version, thus saving you money.
Elimination of Duplicate Content – Another downside to having two versions of one website is that it can lead to duplicate content issues, which, in turn, can seriously harm your rankings. Mobile-optimised websites use separate URLs for the desktop and mobile versions of your site. Responsive websites, on the other hand, utilise only one URL across all devices and platforms, which helps to avoid the issue of Google flagging your site for duplicate content.
Boosts Social Sharing – While social sharing isn't a direct ranking factor, it can help you build a following. A responsive web design can make it easier for your site's visitors to share your content on their social media networks. This could help you get more visitors. With higher website traffic and engagement come higher rankings on search engine results pages.
Improved Site Usability – Search engines use the time a visitor spends on your page to determine its page value or quality. Unfortunately, visitors won't stick around on your site if they can't navigate it. With responsive web design, your website will be much easier for visitors to traverse, giving them a great user experience. A good user experience is crucial; if someone visits your page on a mobile device and it takes a long time to load or if the pictures aren't the right resolution, it can not only frustrate your visitor but also make your company look unprofessional. However, if your site provides a high-quality user experience, you'll get repeat visitors and a higher number of converted users, as well as higher rankings.
Lower Bounce Rate – Your bounce rate is the amount of time people spend on a page on your site before exiting. It is directly related to "time on site" and affects your rankings, since search engines consider the entry and exit time of visitors when they are ranking websites. If search engines notice that you have a high bounce rate, your rankings will suffer. Luckily, a responsive website can help by delivering your content in an efficient and organised page that is easy to comprehend. This will help make your site's visitors stay for longer.
Faster Loading Speed – The faster your page load time, the better it will be for your rankings – it is a known ranking factor. Responsive websites will typically load faster than those that are not, especially on mobile and smart devices. This is because responsive web design condenses a website, decreasing its dimensions, therefore making it easier to load.
Backlinking Boost – Backlinking is important. It signals that your website is providing a high-quality user experience, which leads to higher rankings on the search engine results page. It is the cornerstone of any sound SEO strategy. Since, with a responsive web design, you are using only one URL for your website, your link building efforts won't be split between two different sites. Instead, it will all add up and lead to just one site – the one with the responsive web design and good SEO.
Responsive Websites and SEO: Thinking Ahead
When you incorporate responsive web design, you can get huge SEO benefits and significant boosts to your search engine rankings. Aside from offering dynamic content, adopting a responsive design is going to help you score well on search engine results pages.
However, before you implement a responsive design, you should set aside some time for planning. Map your SEO strategy and lay out your vision for your website before you start building it. You can do this with help from SEO Services Australia. We specialise in providing not only responsive web design services to businesses in Perth and elsewhere in Australia but also SEO, PPC, social media marketing, reputation management and consulting services. You can rely on our expertise.
For more information, don't hesitate to contact us by giving us a call at 02-8484-1104. We would love to hear from you!