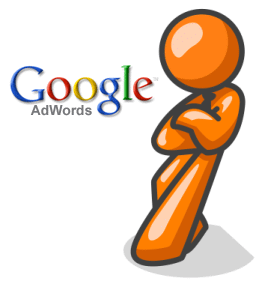 A few months ago, Google made a switch with their AdWords campaigns. The search engine giant introduced enhanced campaigns for better market reach. This puts search marketing in a completely new light, as it's easier to target customers. Its most significant impact on the search landscape is flexibility with Pay Per Click (PPC) campaigns.
Enhanced campaigns allow you to adjust bids based on the location of your target audience. This strategy allows you to run one single campaign instead of launching multiple campaigns. This helps in improving ad extensions and using conversion tracking tools for phone calls, mobile app downloads, and offline sales. This also gave search marketers more leverage in creating optimised mobile ad campaigns.
This new AdWords platform can be more effective if you lay down all the right strategies for optimised bidding. Here are some important things you should be doing with your PPC campaigns:
Geo-Targeted Bids
With enhanced campaigns, you can integrate a wide range of strategies for geo-targeted bids. You can create ads targeted on a specific city, region, or ZIP code. Enhanced campaigns also allow you to pinpoint a Designated Market Area (DMA), helping Google determine which ad to serve based on location cues. Nonetheless, you have to be practical when choosing locations to geo-target so you can better optimise your ads.
Ad Scheduling
PPC campaign performance may vary each day. For example, the number of click through rate during the weekend may be higher than what you achieve over the week. Enhanced campaigns, however, offer flexibility when it comes to ad scheduling. With this strategy, you can choose time-based options to set up the most convenient bid adjustments to your business. AdWords automatically determine which ad to show and improve PPC performance.
Mobile Bidding Option
Before, search marketers need to create mobile-only campaigns to reach a wider market using mobile devices. With enhanced campaigns, you don't have to create a separate AdWord platform for your mobile market. You can make bid adjustments to generate traffic coming from mobile devices. Even if you set up the campaign to target mobile devices only, you'd still get a fair number of ads appearing on desktops.
Integrating enhanced campaigns into your PPC strategy takes time and effort, but you'd be surprised at how this can change the game when it comes to search results. Contact us if you need help with your PPC campaigns. We'd be more than glad to provide insights to boost your search marketing efforts.