In life, it's important to make the best choices for your personal growth. After all, the choices you make will end up defining your path. Better choices will lead you to the right opportunities while bad ones will leave you at a dead end or worse, force you to take several steps back. This ideology also holds true for the growth of your business.
As far as businesses in Australia are concerned, it goes without saying that social media marketing has a crucial role in a brand's digital strategy. According to recent statistics, 79.9% of Australians are active social media users. If your business hasn't yet partnered with a social media marketing agency, or at the very least set up your accounts on social media, it's nearly impossible to reach out to your target audience and connect with them.
However, with the proliferation of branded social media accounts, it's becoming more and more difficult for businesses to amass a large following on Facebook or Instagram without the assistance of pay-per-click advertising, commonly known as PPC. Even Facebook has stated that gaining post visibility on the News Feed is getting increasingly competitive. As a result, gaining a steady stream of followers will take time and simply relying on unpaid or organic posts can slow down the momentum of your social media pages.
In this article, we discuss PPC vs. social media and how you can leverage both to boost your online following and visibility.
What is Pay-Per-Click Advertising?
 Before we delve into the PPC vs. social media debate, let's first define each strategy.
A PPC ad is a piece of paid advertisement that shows up on various websites. They could be at the top positions on Google search results, on a social media feed page, or even on the side of your screen as you browse through various websites. There are plenty of different options for where PPC ads can show up for users, including your target market.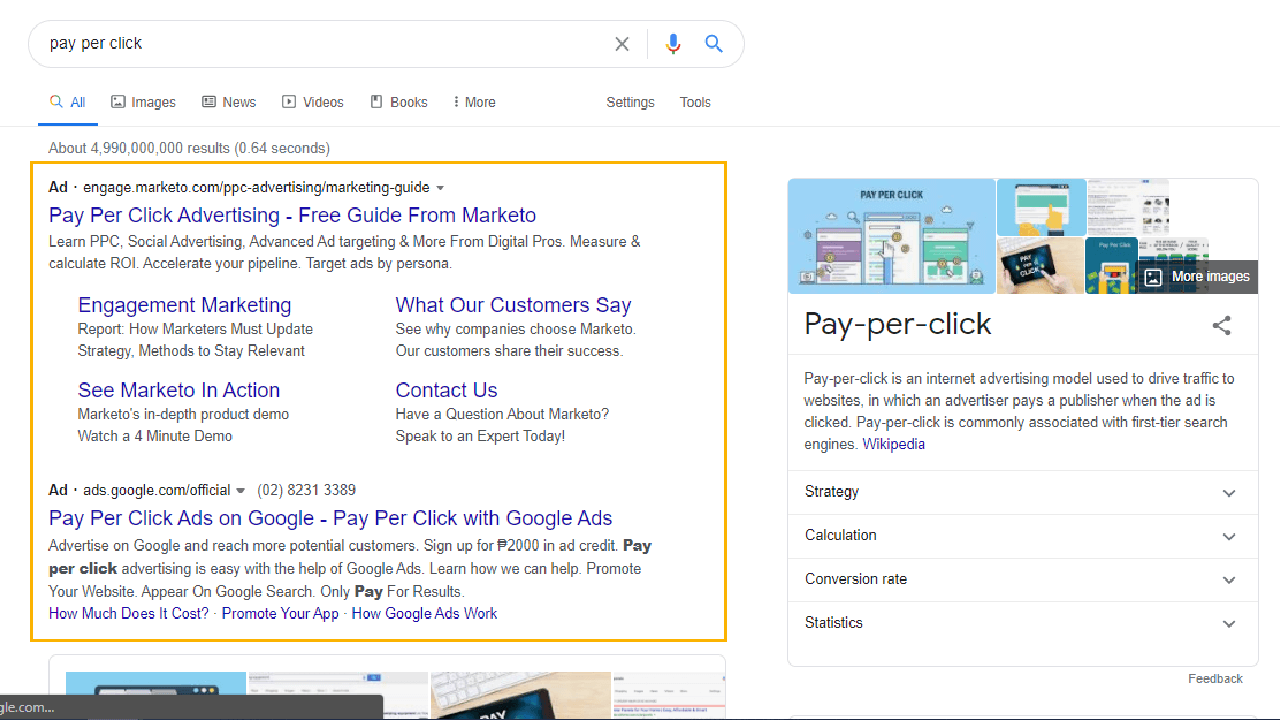 When you create a PPC ad, you only pay whenever someone clicks on the ad, as suggested by its name. This makes PPC marketing a great choice for those on a tight or specific budget. The strategy allows you to only spend money on those who are actually interested in your products, services or business. Once they click, the predetermined cost is added to what you are charged. You can set your budget to a specific amount so that it stays within that limit.
PPC ads depend greatly on the keywords you choose as your ads will only show up when a user specifically searches for the keywords you bid on. This means that any PPC strategy requires in-depth keyword research. Choosing the right keywords also allows your ads to align with the search intent of users.
Additionally, you can also use PPC ads for a remarketing strategy. This lets you easily convert casual browsers into customers and stay on top of your target audience's minds.
What is Social Media Marketing?
Social media marketing is basically what its name implies – the use of social media networks and platforms to connect with your target market so you can build your brand, drive website traffic and ultimately increase sales. A reputable social media marketing agency will typically do the following:
Publish great, fresh content on your social media profiles
Connect and engage with followers
Analyse the results of an ongoing campaign
Run social media ads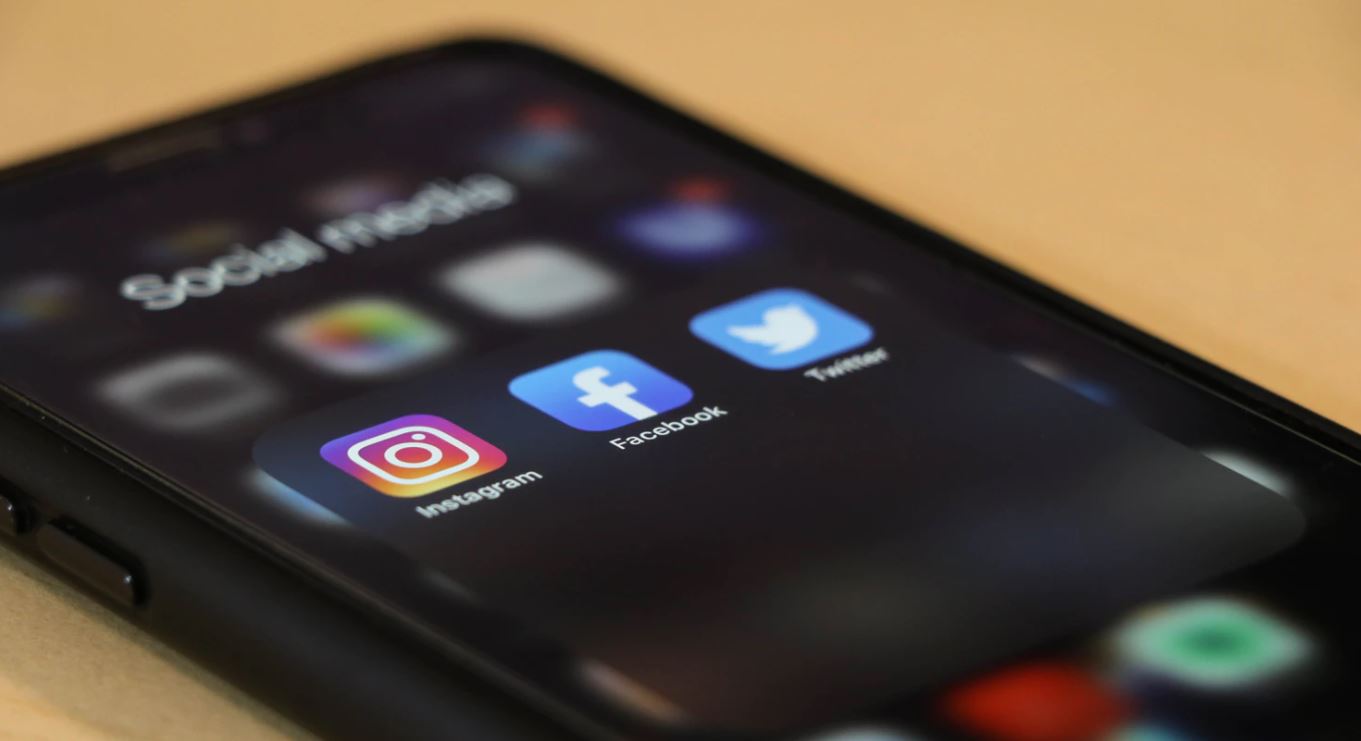 In a nutshell, social media marketing is all about connecting with your target audience by creating tailored content meant to drive engagement and promote your brand. Once your audience and customers understand your brand better, this will have a lasting positive impact on the growth of your business.
PPC vs. Social Media Marketing: Which is Better?
Ideally, your business should advertise on both search engines and social media platforms. Doing so lets you capture your target market whenever they are in their buyer's journey. But if you don't have the resources or the budget for that, you will have to choose based on your business goals.
Do you need fast sales? It's best to go with PPC. Do you want to build your brand for customer loyalty and long-term sales? Social media is the place for you. If you're unsure, you can check out what your competitors are up to and see how they're doing.
Of course, we still advise our clients to opt for a joint PPC and social media marketing strategy. Once you've gained a steady following with the help of PPC ads, you can help those followers stay engaged with your business through your social media accounts. In other words, PPC advertising helps your business find people who are already interested in your products and services. By creating high-quality social media content, you can keep them eager to learn more about your business. You can boost the effectiveness of your social media strategy by combining it with PPC ads.
How to Combine PPC with Social Media Marketing
Social media is home to millions of users in Australia. Meanwhile, PPC has a proven track record. In fact, it produces $2 for every dollar spent.
Now, the question is: how can you leverage both? Sure, you can easily launch a targeted search campaign on Google. You can also run promoted posts or paid ads on Facebook and Instagram. But what if you could combine both to create a seamless experience for your audience during their entire purchase journey?
Here are three ways to do just that:
Use Google Remarketing to target specific social posts
Social media isn't the best place to increase your conversions. After all, people go on Facebook and Instagram to connect with their family and friends. They rarely go on these platforms to buy products. Sure, they may discover products and services while they're browsing, but they don't have the intent to buy yet. It's best served for content promotion, brand awareness and mention monitoring.
So how do you use PPC to power up your digital marketing strategy?
Essentially, your goal will be to:
Conduct an engaging social media campaign.
Retarget those who interacted with that campaign via Google remarketing.
Get them to convert on your landing page.
Doing this will create a seamless experience for users from platform to platform.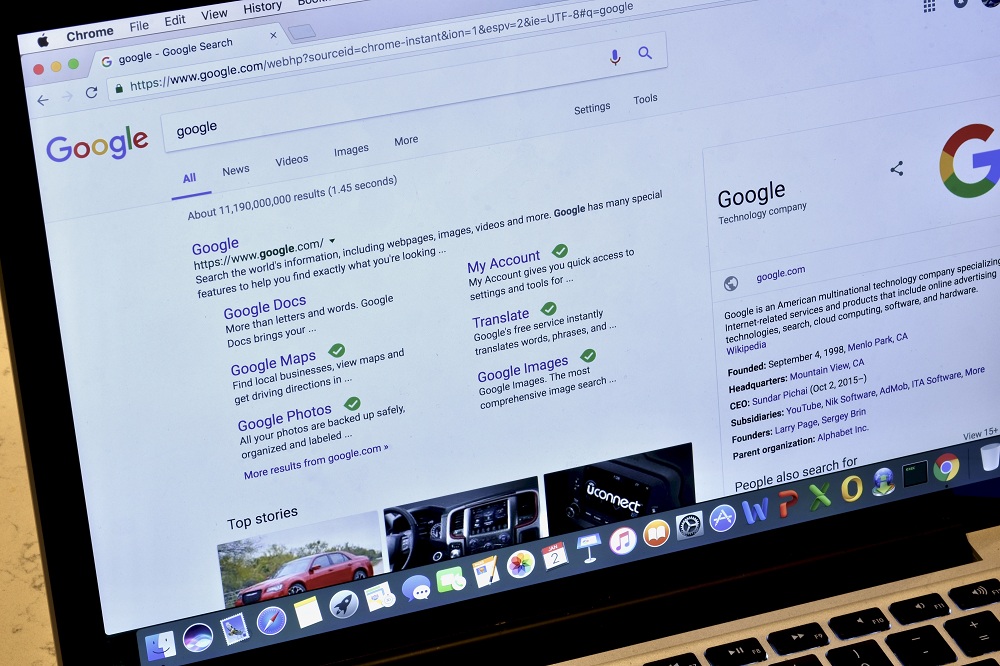 Promote your content more effectively
Businesses who think they can just share content on their social media accounts and then call it a day should rethink their strategy. They won't be able to produce a huge engagement rate by relying on the content they share.
There are millions of posts being shared every single day on Facebook. Standing out is harder than ever so your posts need an extra push so they reach the people who matter.
That said, promoting your content shouldn't stop at just sharing the link to your latest blog on your Facebook account. Instead, you can combine both PPC and social:
Promote your latest blog article or any other landing page as usual on your social media accounts.
Follow up by creating an RLSA (Remarketing List for Search Ads) audience on Google Ads, targeting users who previously clicked on your content or engaged with your page.
This way, you know users who are already interested in your content. They're likely to further click when you show up in search ads.
Use exclusions and interests in Facebook Ads
Gone are the days when likes and followers mattered much. What truly matters now is driving real, targeted engagement that results in tangible sales. You can do this by refining your target audience targeting down to a smaller list. This is where exclusions and interests come into play.
You can now heavily customise your Facebook ads for a more refined audience targeting. For example, you can target additional interests, specific job titles and even direct segments. You can actually add an unlimited amount of interests. Doing so will lower the pool size of your audience. When you target fewer people who won't convert, you actually raise your conversions.
With millions of Australians on Facebook, you need highly specific audiences. Otherwise, you will be investing money into clicks that will never convert.
Leverage the Power of PPC with a Social Media Marketing Agency
Both Facebook Ads and Google Ads are extremely powerful and effective advertising platforms for virtually every type of business. When evaluating each platform's potential applications and strengths, it's also apparent that the two solutions should be viewed in complementary ways, not adversarial ones.
Many people insist on comparing the Google Display Network to Facebook Ads, and while both platforms share some similarities, the methods in which the two have independently evolved proves that Facebook and PPC should be used in conjunction with one another, not in opposition. And that concludes the end of our PPC vs. social media debate, because there shouldn't have been a debate to begin with.
When you harness the power of both paid search and paid social, you will achieve a remarkably effective and ROI-driven advertising strategy. However, it requires a dual advertising strategy aligned with the strengths of each platform. It's also crucial to understand the best ways to use each platform for greater business growth and achieving maximum ROI.