Trying to grow and gain traffic to your website takes a lot of work to achieve, especially if you need more time or experience to do it yourself. But with an SEO agency, you can gain valuable visibility that drives traffic and converts. When it comes to choosing an SEO company, many businesses simply go with the first one that seems reputable. However, this can be a huge mistake. It's essential to do your research and find an SEO company that fits your website's needs.
The thing is, how do you know which SEO agency to work with when faced with a vast array of choices? Look at proven results by reading through their case studies.
What are Case Studies?
You can find plenty of case studies on Google, but what exactly are they? A case study is a research method that investigates a person, group, or event to explore the underlying principles that cause things to happen.
For instance, it's a good way for businesses to demonstrate how they've helped their clients. It also shows how they've used their products or services to solve problems and get results. It isn't a direct sales pitch or a press release. Instead, it's an honest study of how a business has helped a customer.
For businesses in the SEO industry, this is an essential part of their marketing strategy because it is how they can share a detailed account of their successes.
Why Should You Read an SEO Agency's Case Studies?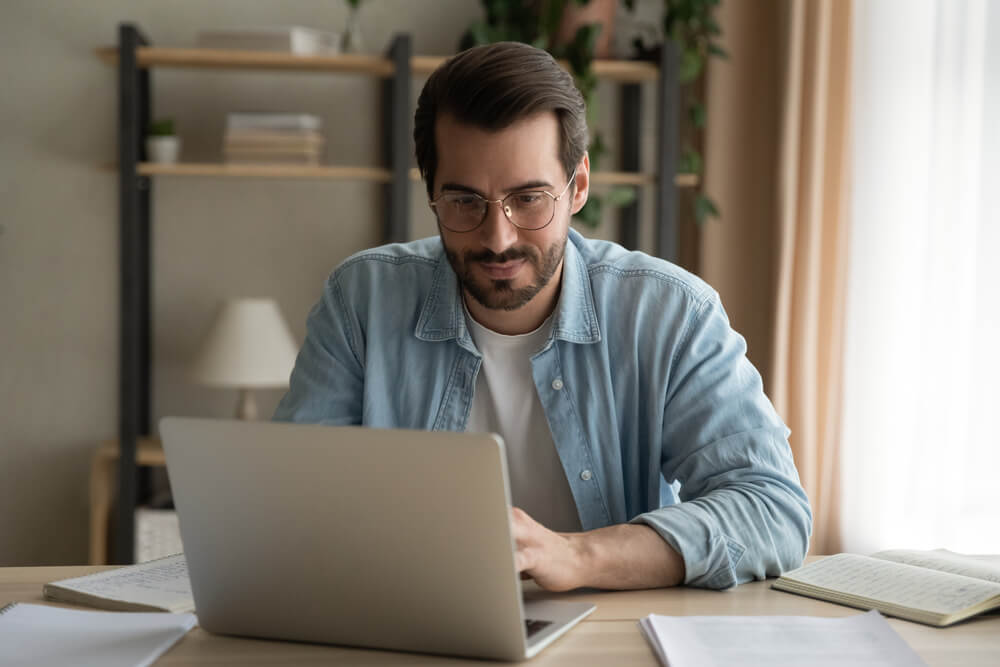 When deciding which local SEO company to work with, it is crucial to consider its past achievements. This is where case studies come in. Case studies show you what an SEO agency can do and whether they have successfully helped businesses in the past. It usually discusses the challenges faced by the client and how the agency was able to address them.
By reading an agency's case studies, you can learn about its process and the results it has achieved for its clients. It will give you a good indication of whether they can deliver on their promises and help you decide whether they are a good fit for your business.
What Should You Look for in an SEO Case Study?
Case studies may not be the most glamorous form of content to produce, but they give you crucial insight into a brand's story. But what should you be looking for when reading one?
Solid Results
When deciding which agency to work with, you want to know what to expect from them. Effective SEO agencies will showcase tangible results that they have been able to achieve for their clients. So, look for solid results and see if those are also the things you want for your business.
Variety
If you want to know more about an agency's SEO strategy, looking through their case studies is an excellent way to do it. But remember that one or a few won't do. An agency that only has a few case studies is likely inexperienced. Meanwhile, an agency that shows consistent results in various studies would have a wealth of knowledge and proven skills in executing sound strategies for SEO success.
Transparency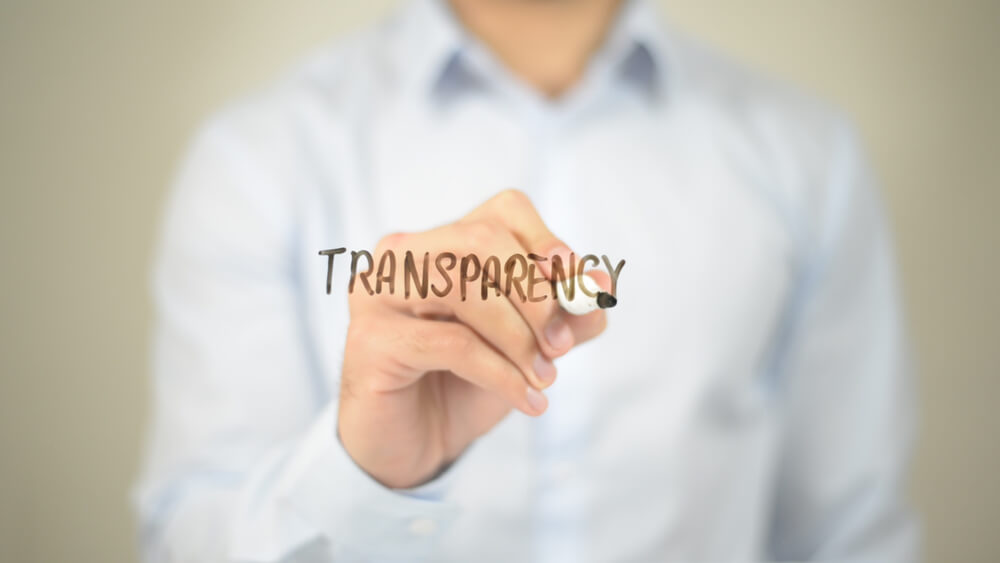 An SEO company that is transparent about its processes has a higher chance of attracting new clients. After all, even business relationships are built on trust. So, look for an agency that is transparent about its process. That's because you would want to know how it achieved the results it did. By looking through their processes, you will also understand how the agency will handle your unique challenges and whether they have the necessary solutions.
What are the Benefits of Looking at Case Studies?
Taking a look at case studies before you hire an SEO company can be very beneficial. Let's take a look at why.
Meet Previous Clients
One of the best ways to learn about an agency is to hear from its past clients. You can do this by reading through case studies. Remember, when an agency publishes a case study, it's an opportunity to share its side of the story. So, you get valuable insight that you cannot get anywhere else.
Moreover, it's always good to check what kind of clients an agency has worked with. It may have worked with big brands and smaller businesses. It also may have worked with businesses similar to yours. Remember, not all SEO agencies are equal. So, it's essential to choose one that is equipped to handle your specific circumstances.
Learn about the Process
When you read SEO case studies, you better understand how an agency tackles specific issues to achieve results. While you may only partially discern all of the agency's processes and strategies, you can gain a better picture of what you can expect from them.
Check the Results for Yourself
Perhaps the most important thing to look for in a case study is results. After all, the whole point of working with an SEO agency is to see results. Were they able to increase web traffic on a client's website? Did they double the sales of a particular brand? By reading through an agency's case studies, you can see what results they can achieve for their clients. 
Discover Their Unique Methodologies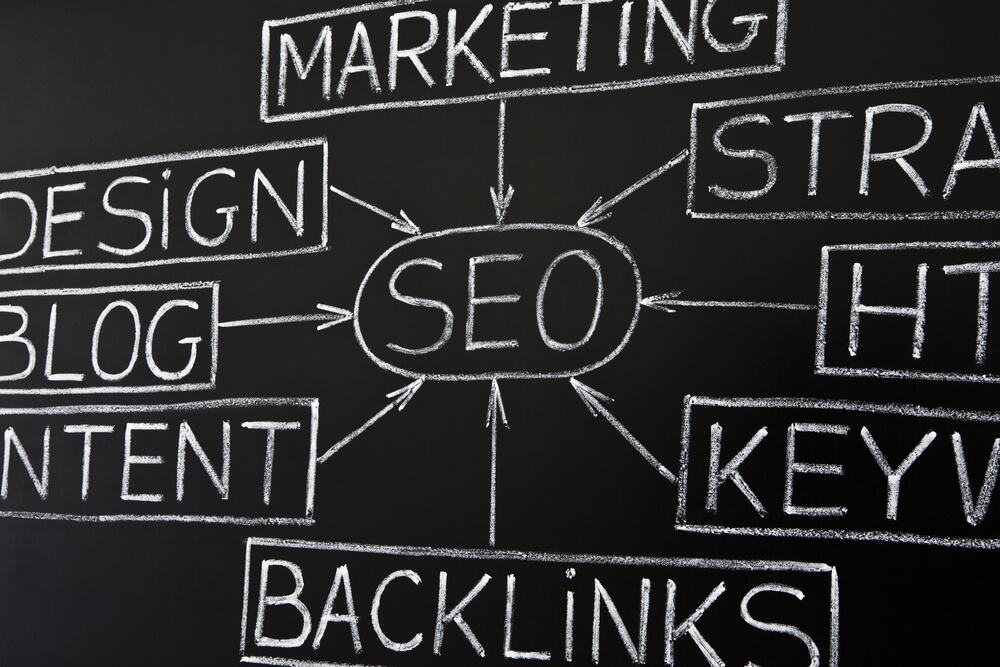 What makes an agency stand out from the rest? Have they developed a brand-new approach that will work for your business? Is that method unique to them? If you want to know how an SEO company differs from other companies, read their case studies to get a glimpse of their unique methods of addressing customer problems.
Build Trust
Establishing trust is crucial for an SEO company. And reading about an agency's past successes can help build that. But why is trust so important? That's because you need to be able to trust your SEO agency for them to be effective. As such, if you are still deciding which company to choose, read case studies to determine the agency's knowledge and professionalism. Discover how transparent they are about what they can and can't do so you will clearly grasp what they can achieve for your business.
Make an Informed Decision
Case studies contain valuable information about an SEO agency's processes, strategies and capabilities. As such, case studies are a valuable resource that can help you make an informed decision when choosing a company that truly delivers tangible results. So, be sure to read through an agency's case studies before making a final decision.
Final Thoughts
Choosing an SEO agency is a big decision. After all, you want to ensure you are working with an agency that can deliver on its promises. So before you make your final decision, find out what an agency can do by reading case studies that serve as testaments of their skill, experience, knowledge and capabilities.
Partner with an SEO Agency That Delivers Real Results
At SEO Services Australia, we want you to know that we don't make empty promises. We are an SEO agency in Australia that brands and small businesses alike trust. Find out what we can do by reading our case studies and seeing for yourself how we've helped all kinds of businesses in numerous ways. 

If success is what you're looking for, partner with a local SEO company in Australia that strives to understand your business and spares no effort to deliver tangible results. Get in touch with our experts at SEO Services Australia and begin your strategic journey towards growth and success.