Last Updated: December 5, 2023
An SEO score is a number that reflects how well a website is optimised for search engines. The higher the SEO score, the better the website's chances of ranking high in search engine results pages (SERPs). Various factors calculate an SEO score, including backlinks, and meta tags.
Website scores are just one way to measure the success of a website's SEO efforts. Other metrics like traffic and conversion rates can also gauge SEO success. However, SEO scores can be a helpful benchmark for tracking progress over time.
How Do You Check a Website's SEO Score?
Here are some of the tools you can use to verify a website's SEO score:
Ahrefs uses a variety of factors to determine your SEO score. Some of these factors include the number of backlinks you have, the quality of your content, and the amount of traffic you get to your site. Understanding how these factors affect your SEO score can help you make the necessary changes to improve your website.
Semrush can analyse your website against a set of over 200 different ranking factors. These factors include your website's title tags, meta descriptions, and header tags. Others are more technical, like your site's XML sitemap or whether you're using SSL encryption.
SERanking uses several factors to calculate your website's SEO score. This includes your website's title, meta tags, description, and keywords. It also considers the number of backlinks you have, your website's loading speed, and other technical factors.
Several other free and paid tools can be used to check your website's SEO score based on your specific needs and budget. Whichever you choose, make sure you use its results to optimise your website.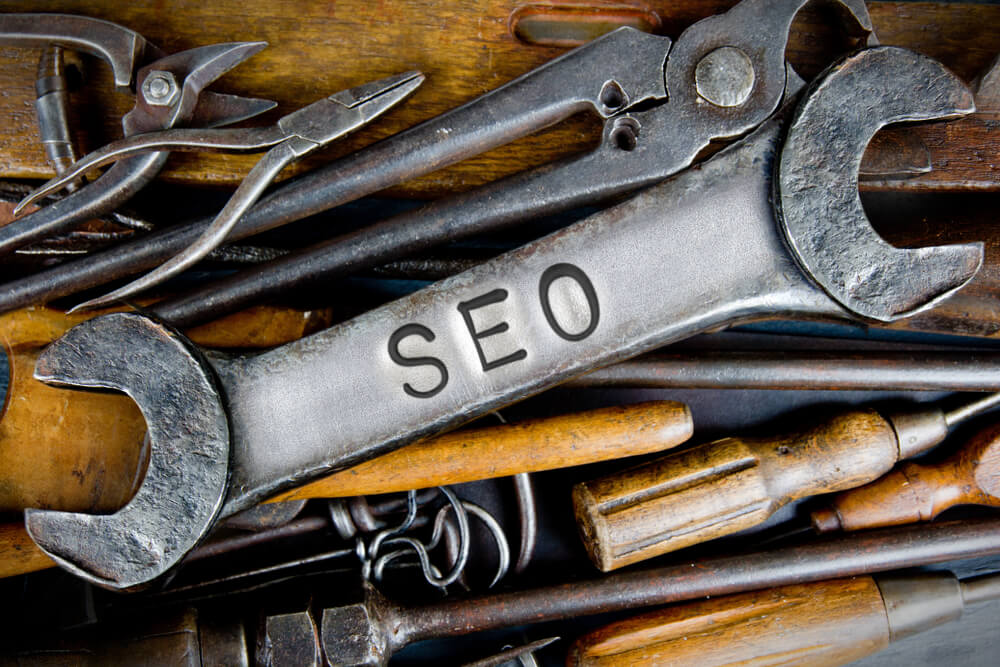 What's Considered a 'Good' SEO Score?
There is no perfect SEO score, but generally speaking, a score of 80 or above is considered good, while a score of 70 or below is considered poor. It's important to keep in mind that SEO scores are relative; a website with a score of 70 could still be ranking higher than a website with a score of 80 if the latter has a weaker SEO marketing strategy. So other than checking the SEO score, you should also regularly be checking SEO ranking.
How Do You Use Your Website's SEO Score to Your Advantage?
You can boost your website's SEO score and soar to the top of search engine results with the help of professionals. And since your SEO score is key to ranking higher and attracting more customers, here's how you can ace it: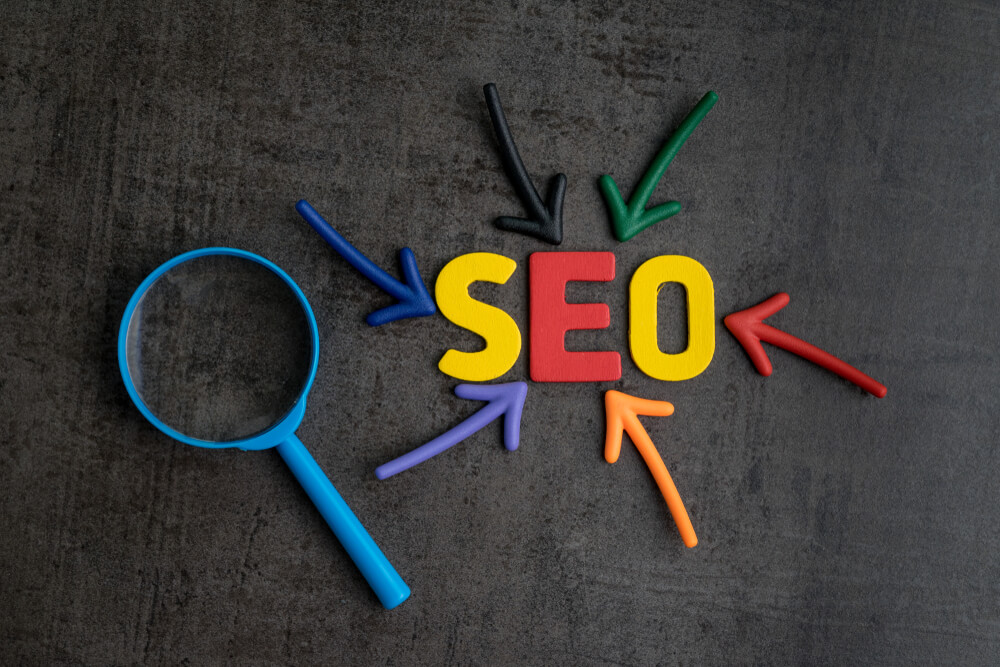 1. Keyword-Rich Titles & Meta Tags
Pack your content with relevant keywords. It's like a magnet for search engines and potential visitors.
2. Build Quality Backlinks
The more backlinks, the better your score. Write guest posts, join forums, and get the digital world buzzing about your site.
3. Optimise for Search Engines
Tidy up your website's code. A well-organised site equals a happy search engine.
4. Promote Like a Pro
Shout out about your site on social media, directories, and beyond. The more people who know, the more traffic you get.
5. Fresh, Updated Content
Keep content new and exciting. Search engines love the fresh stuff, boosting your ranking.
If this sounds like too much work for you, you can always work with a team like ours so you can just sit back, relax, and wait as we do our magic on your website.
Is Your Current SEO Score Not Cutting It Anymore?
If you're serious about getting your website to rank higher, you need to start paying attention to your SEO score. Luckily, there are plenty of web and SEO services out there that can help you improve it. SEO Services Australia is an SEO agency that can help your website get a good SEO score, ultimately contributing to better quality organic traffic and higher rankings. Start with a free consultation with our SEO experts today.