Table of Contents
There are other digital marketing strategies that aren't necessarily search engine optimisation (SEO). One such example is online reputation management (ORM), but the definition and purposes of which are often misunderstood by business owners. Here's what you need to know about what ORM is and whether you need it on top of SEO for an effective digital marketing strategy.

What Is Online Reputation Management?
ORM is a digital marketing strategy where marketers influence how people see a brand online. Like SEO, which can be done through a number of ways, ORM has a number of effective strategies depending on the business type and its current reputation. Some of the methods include SEO, technical public relations, content management, negotiations, and psychology.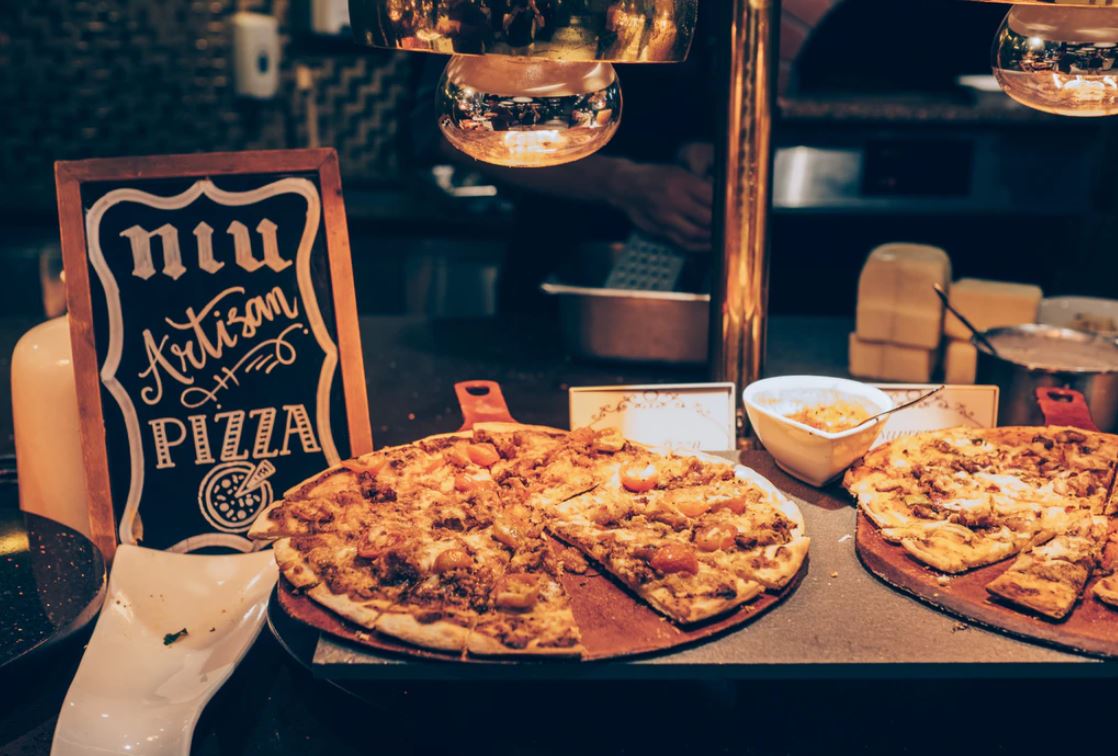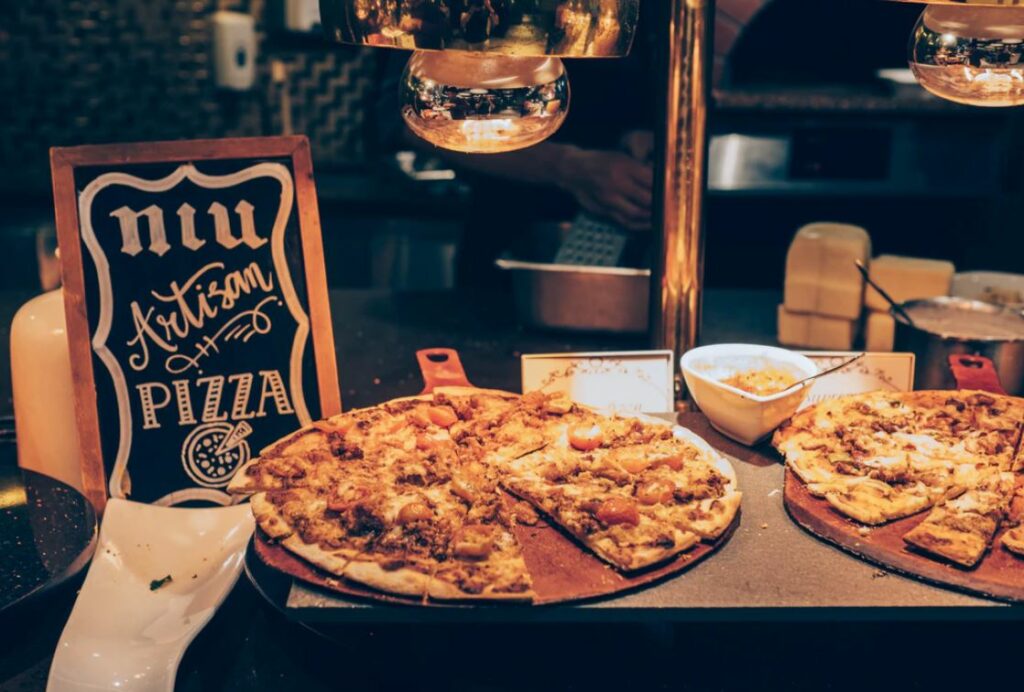 Let's say that you're a person looking for an Italian restaurant in your area. You go on Google and search for "Italian restaurants near me" and see that there are two restaurants – Restaurant A and Restaurant B – nearby. You do your research and find that Restaurant A and B have roughly similar menus, same price range, and both have free parking. But then you see that Restaurant A has 4 and 5-star reviews, while reviews from Restaurant B generally complain about slow service, sub-par food, and poor ambiance.
Based on these facts, you might be more likely to choose to dine at Restaurant A instead. You're not alone in this type of decision-making: around 40 percent of consumers are driven away from a business with generally bad reviews. And if your business is unlucky enough to have bad reviews pop up on Google searches, you could be losing around 70 percent of potential customers.
Online reputation management seeks to fix this. While ORM doesn't necessarily delete those bad reviews, it can soften the blow of how much a bad review will negatively affect you. This can be done through a number of strategies, one of which is SEO.

ORM and SEO
SEO can help ORM strategies by boosting a business' website, their services, and positive reviews. When done right, Google's algorithm will think that the pages you want your business to show are more relevant, while those that have negative reviews are less relevant and are brought down or to the next page of results.
ORM uses SEO mainly through content management. By trying to rank content and make other websites or pages higher in a certain keyword search, other pages with negative content may seem less relevant. In short, it creates and promote positive content about your business website and on social media.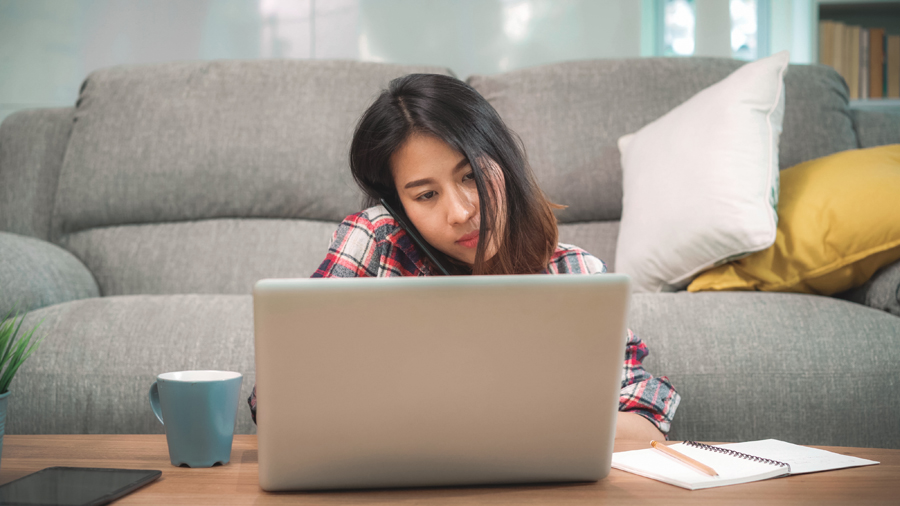 A good way to tell that a business has used some form of SEO for ORM is to look at the first page of their search results. If you search for their business, you'll find their web page, social media page, a few blog posts about their store, and good reviews. It's possible that this is because they're new or genuinely have no bad reviews, but it's also likely that they've developed a good marketing strategy that Google has deemed their bad reviews irrelevant.

SEO vs. ORM
While SEO can be used in ORM, SEO doesn't necessarily use ORM. These two strategies can work together, but that's not to say that there are similar. A few key differences between the two include:
ORM can involve many websites; SEO focuses on your website.
You can't negotiate or involve legal efforts for better SEO.
ORM focuses on branded searches; SEO focuses on products and services.
ORM improves reviews and what your business looks like on search results; SEO only focuses on getting search results.
SEO and ORM can both be provided by digital marketing agencies, but PR companies that provide ORM cannot provide SEO.
In short, if SEO can get your business on the spotlight, ORM is there to make sure the spotlight looks flattering on your business. SEO focuses on selling your products and services, while ORM convinces your target audience that you're a business worth dealing with.

Other Ways How ORM Works
SEO isn't the only strategy used for ORM. Here are a few strategies used to improve a business' online reputation.
Responding to Negative Reviews
Even if you think your business has good products or services, there will always be a risk of a bad day that led to a bad review, or perhaps the reviewer found something to be upset about, or it's even possible that some customers lie to get free products or because you refused to give a discount.
Regardless of the reason, given that 59 percent of online shoppers rely on online reviews, it's important to do damage control to bad reviews as soon as possible. One good way of softening the blow of bad reviews is by promptly and publicly responding to them.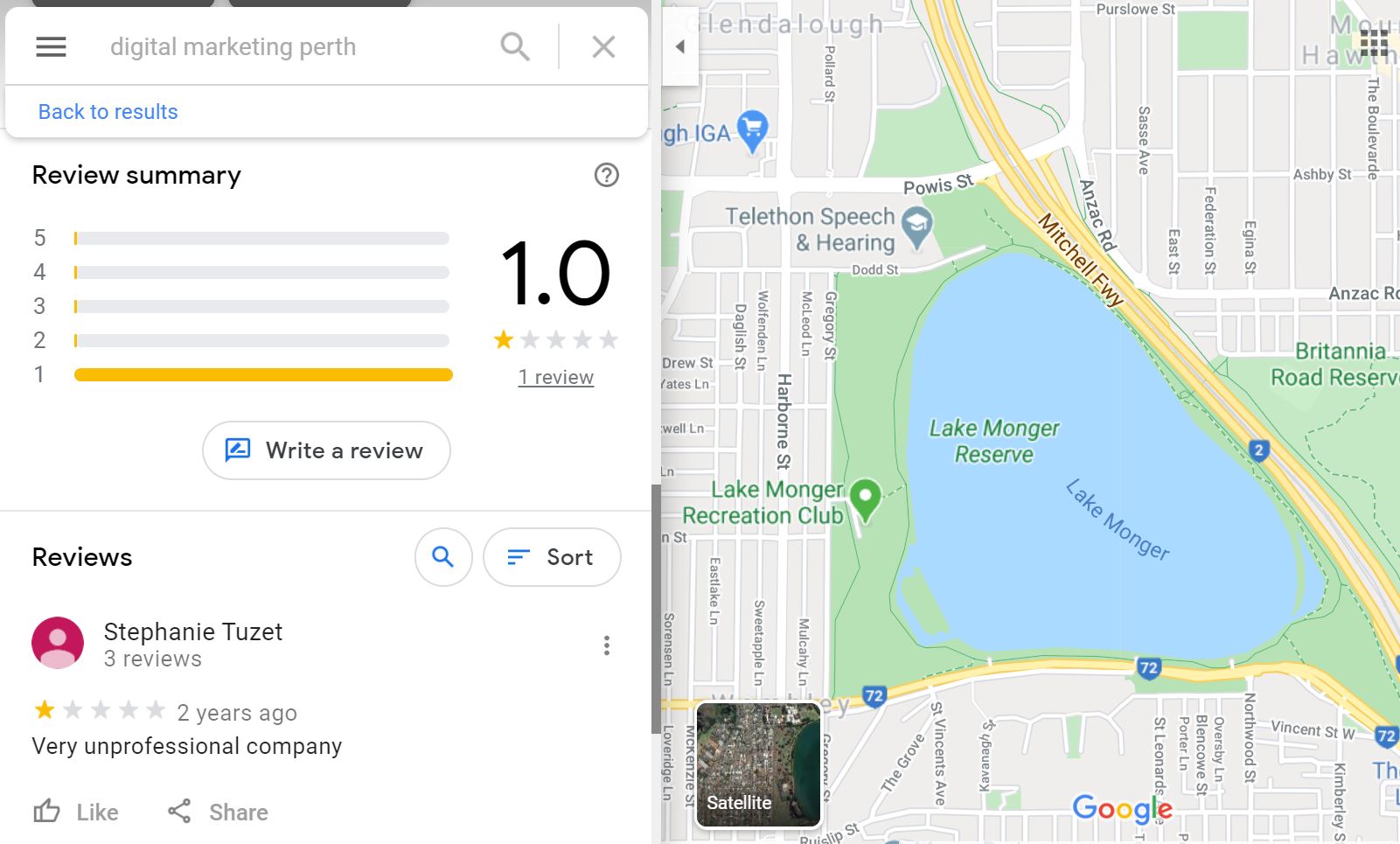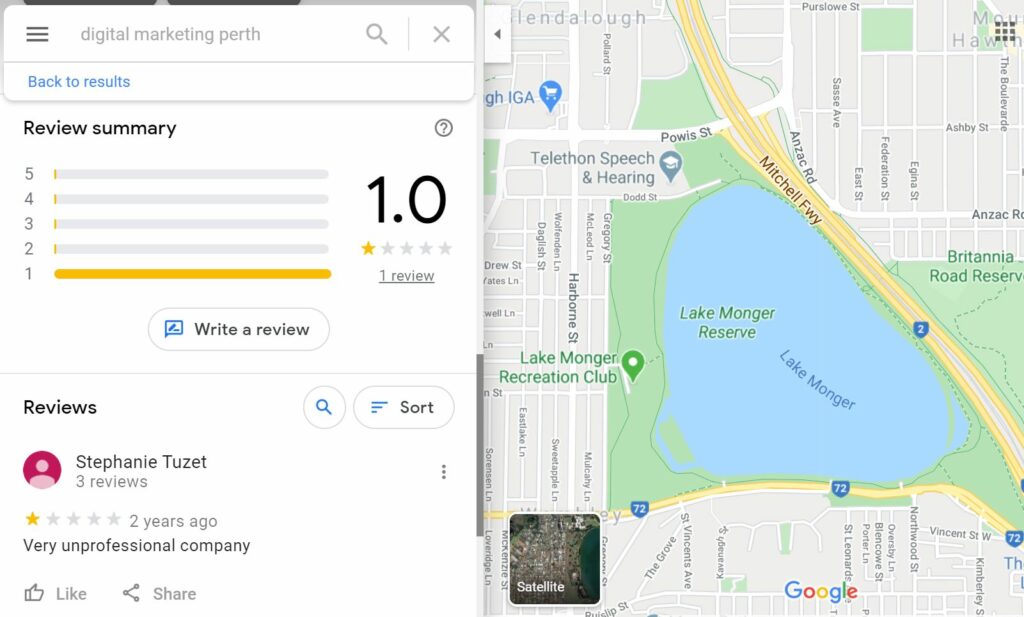 If someone leaves a negative review, apologise for their experience and inconvenience and promise to try and remedy the situation. Regardless of whether or not the customer is wrong, it's important to respond professionally and, unless necessary, do not try to claim that their review is wrong. In the eyes of potential customers, fighting with a bad review looks like you're refusing to change what they didn't like. And if you refuse to improve from the bad comments about your business, why should potential customers waste money on your business when it's clear they won't get the best service.
Alternatively, if a visitor sees that you're professionally responding and promising to improve your business, it softens the blow of the review because you're showing that you're willing to improve your business to make your customers happy. This means that should they do business with you, there's a chance they'll see you trying to avoid what it was that made your previous customers unhappy.
Provide Remedies to Disgruntled Customers
While it's not necessary, also consider mending your relationship with people who have left unhappy reviews. Maybe offer a refund, exchange, or coupons for free or discounted products and services if they return. After the situation has been remedied, you can ask them to update their review. The way you handle this can affect what their updated review will look like.
Own Your Business Profile on Review Websites
Whether or not you have an account on review sites is not going to stop people from writing negative reviews. However, if you do have an account, you can track the reviews posted about you and can promptly respond to them.
Get on Authority Networks
Publishing on authority networks with high traffic can help establish your business as an expert in your niche. This can reach out to potential and existing customers, get links on a high-authority website back to your website, and actually help with SEO.
Aside from posting on free authority networks like YouTube, you can get on authority networks through means including guest blogging on related websites with high traffic and engagements or getting on social media.
It's not enough to be at the top of the search results. If you are but have a lot more negative than positive reviews, expect that potential customers will go on to the next business because they don't want to waste their time and money on businesses many others have had negative experiences with.
It's one thing to target potential customers because you know what they want. But ORM is completely different because it targets the overall perception of your business and whether or not customers think they're better off doing business with a competitor with a much better online reputation.