As the largest city of Western Australia and the fourth-most popular city in the country, Perth has plenty of business opportunities. As the dynamic and rapidly-growing capital city, it's one of the world's fastest developing economic zones, earning a Gross Regional Product of $41.4 billion.
Naturally, this makes it a hub that all types of businesses – from large corporations to small one-person start-ups – clamor to the city in search of opportunity. We've provided many digital marketing and SEO services in Perth and other areas in Australia. And despite the business growth Perth is experiencing, here's why digital marketing is still a must in any business plan.
Standing Out from Competitors within the Area
Perth may be a large city, but it's not big enough. Around 75 percent of small businesses in Western Australia are based in Perth, so whatever industry or business you're in, you will most likely have a competitor within your area that provides the same product or service you do and is targeting the same market.
SEO helps you stand out in the market. Around 87 percent of shoppers start their buying process by doing online searches, even those who shop at physical stores rather than online. So when your business is at the first page of results using relevant keywords users search to find businesses like you, they're more likely to become your customers.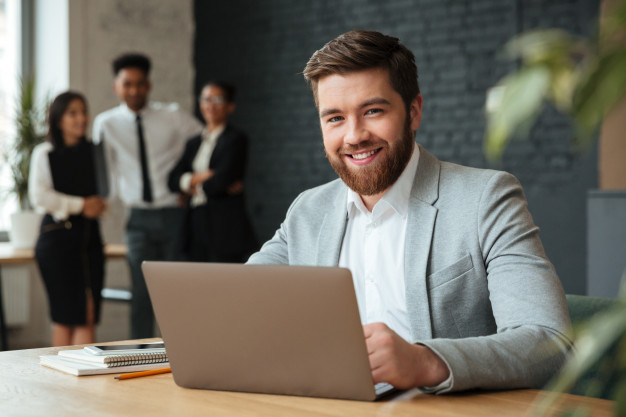 It's highly likely that your competitors also have a digital marketing strategy and have established their own online presence. However, by having a reliable digital marketing agency handling your website, you can have a competitive digital marketing presence that can help you stand out.
Reaching Out to Both Locals and Tourists
Whether you're on an online business or have a physical store with an online presence, it's most likely that not everyone in your target demographic knows your business exists even if they're locals in the area. With a population of over two million, Perth already has a large market on its own. A good SEO and digital marketing strategy can reach people looking for your products and services.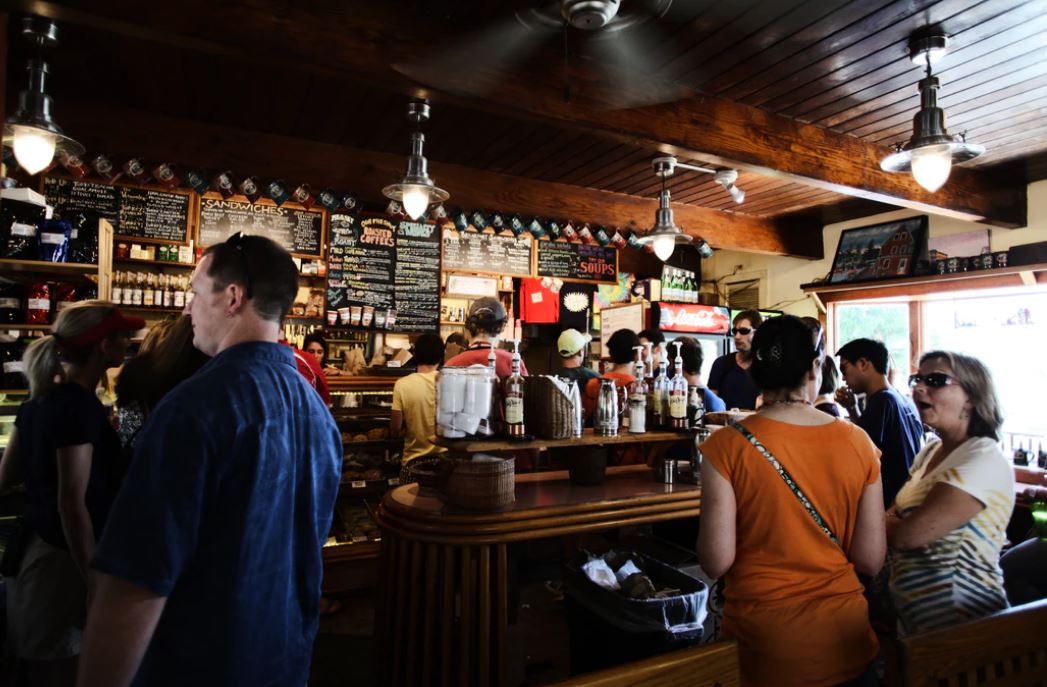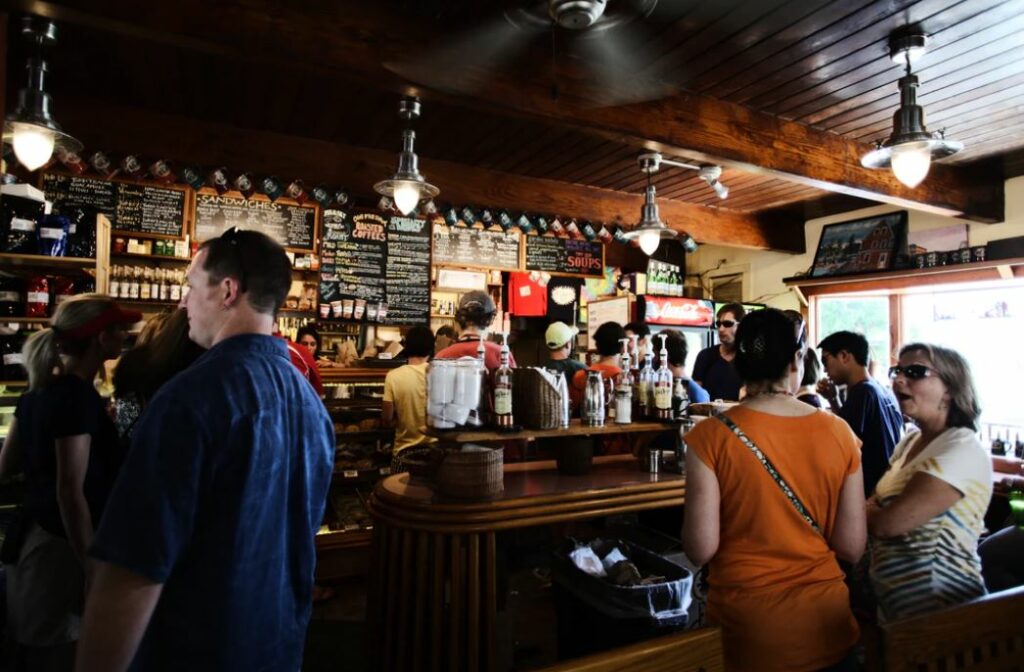 Aside from the locals, some businesses may also benefit from the tourists and those traveling to the city for work. Perth has a strong effect on tourism, with almost 3 million domestic visitors and roughly a million international tourists entering the city every year. Businesses in the hospitality industry, for example, can benefit from tourists who aren't familiar with the area and Google keywords like "hotels in Perth" or "restaurants near Elizabeth Quay."
Build Your Brand in the Long Run
One option of getting to the top of search results is through ads. While there is nothing wrong with ads, what's difficult about it is that you're only at the top for as long as you can pay. A good digital marketing strategy includes more than just ads because, when done effectively, your ranking on search engine results can remain even after your partnership with a digital marketing company.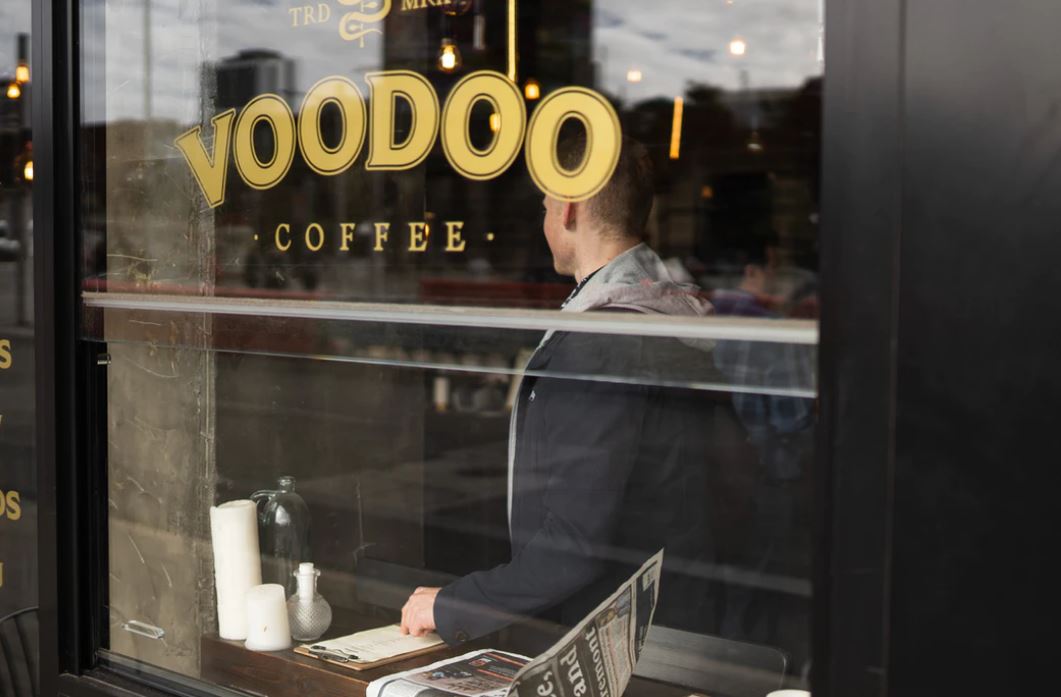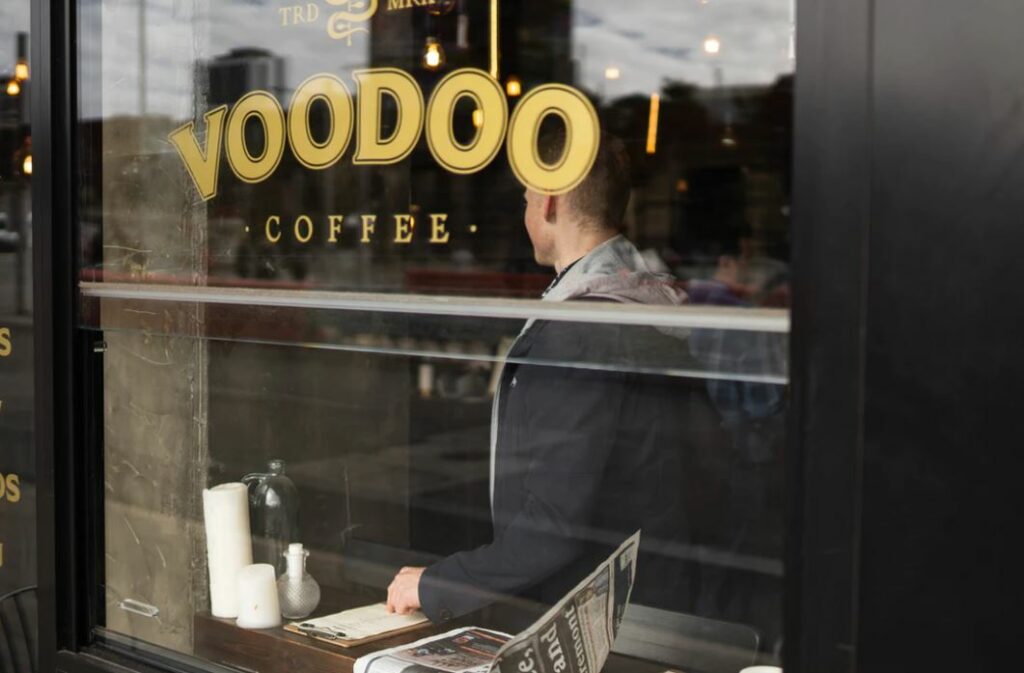 Using SEO to build your brand can help your business build a strong online presence that can impact your business' credibility and presence for several years. It's recommended that your digital marketing plan change within the years to keep your SEO updated with the trends, but with the right SEO company, time, effort, and budget, your website can become a strong business online.
Plenty of business opportunities are in Perth, but only if you can stand out against the competition and reach out to more potential customers. Want to learn more about our SEO services? Send an inquiry today and we'll reach out to you shortly.