Table of Contents
With top shops and retail brands going into e Commerce, it can be quite safe to say that e Commerce remains as one of the top strategies in digital marketing. But just setting up shop isn't the end when dealing with eCommerce. Successful online marketplaces also have to strategise with e Commerce SEO in mind to drive in traffic and leads.
e Commerce and SEO are a match made in digital heaven. After all e Commerce sites give users an online shop for products that users need while SEO for e Commerce allows these sites to be easily seen. With the right SEO strategy, an e Commerce's product pages can rank, allowing organic traffic to stream. The higher the pages rank, it's also more likely that users will be enticed to purchase such products.
If you've recently started with e Commerce, you're definitely going to need a solid SEO strategy. It's an important tool to increase your visibility and can organically get you leads. From keyword optimisation to backlink building, here is how e Commerce SEO can work wonders for your online shop:
Why does SEO matter for eCommerce?
With a lot of shops going digital and turning to e Commerce, your business has to find a way to become visible amidst all the products and brands. Considering that 32% of shoppers go to Google when they're about to purchase and that 42% of shoppers start their shopping journey on the search engine, seeing your product on top of the list may lead to a huge boost in your sales. Of course, with just the sheer number of brands online, standing out is easier said than done. This is especially true if your e Commerce site is relatively new.
So how do you get your product pages noticed? That is where Search Engine Optimisation or SEO comes in.
SEO is the process of boosting your organic search engine rankings. Showing up higher in Google's search results and SERPs can lead to a huge increase in sales and revenue. After all, the top ranking organic search results get 79% of the clicks from search engines. Considering that 95% of users tend to choose the first organic search result. Not only that, but sometimes, users do not go past the first result at all–which is why it is important to optimise your e Commerce websites for SEO.
e Commerce for SEO greatly helps increase traffic and leads as well as click through rates. Assuming that you have a 10% conversion rate on your website, then the additional clicks can add a high number of sales to your business for one keyword alone. Given that a page can rank for multiple keywords, you will definitely have more sales for each keyword that performs well.
How to do SEO for an eCommerce site?
If you're quite new to e Commerce and SEO, it can be quite confusing to navigate the two. After all, it is a common misconception that e Commerce ends and begins with just an online shop. With the right digital marketing strategies, your e Commerce website's sales and revenue could greatly expand your business.
So how do you do e Commerce SEO?
Simply put, you have to apply SEO strategies on e Commerce web pages. If you're searching for a perfect example of e Commerce SEO, look no further than our Shopify SEO services which combines the best parts of e Commerce and SEO marketing. With SEO for e Commerce, we apply the best practices in SEO marketing such as keyword optimisation, link building, and on page SEO optimisation to help your product pages rank higher and become more visible to your potential customers.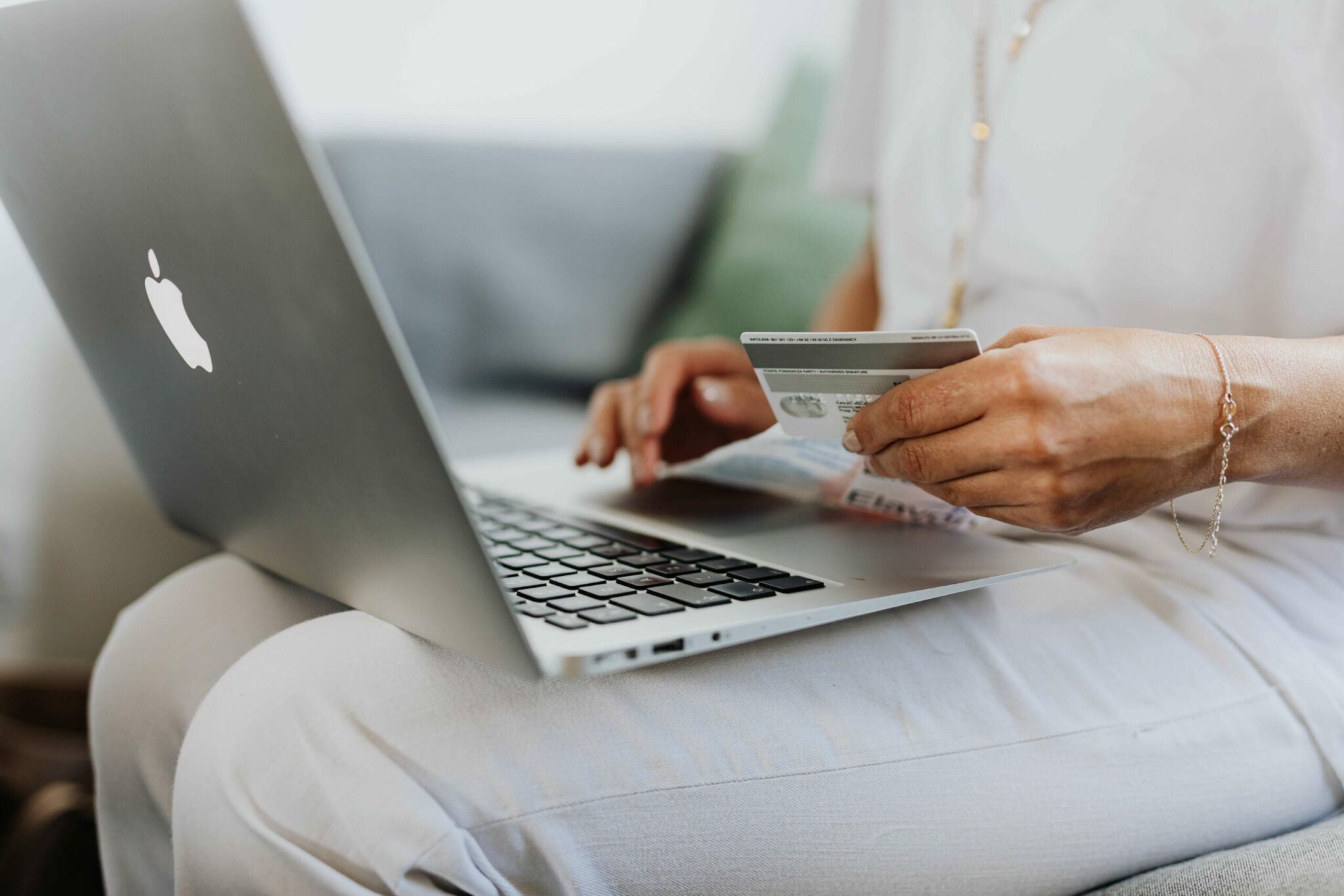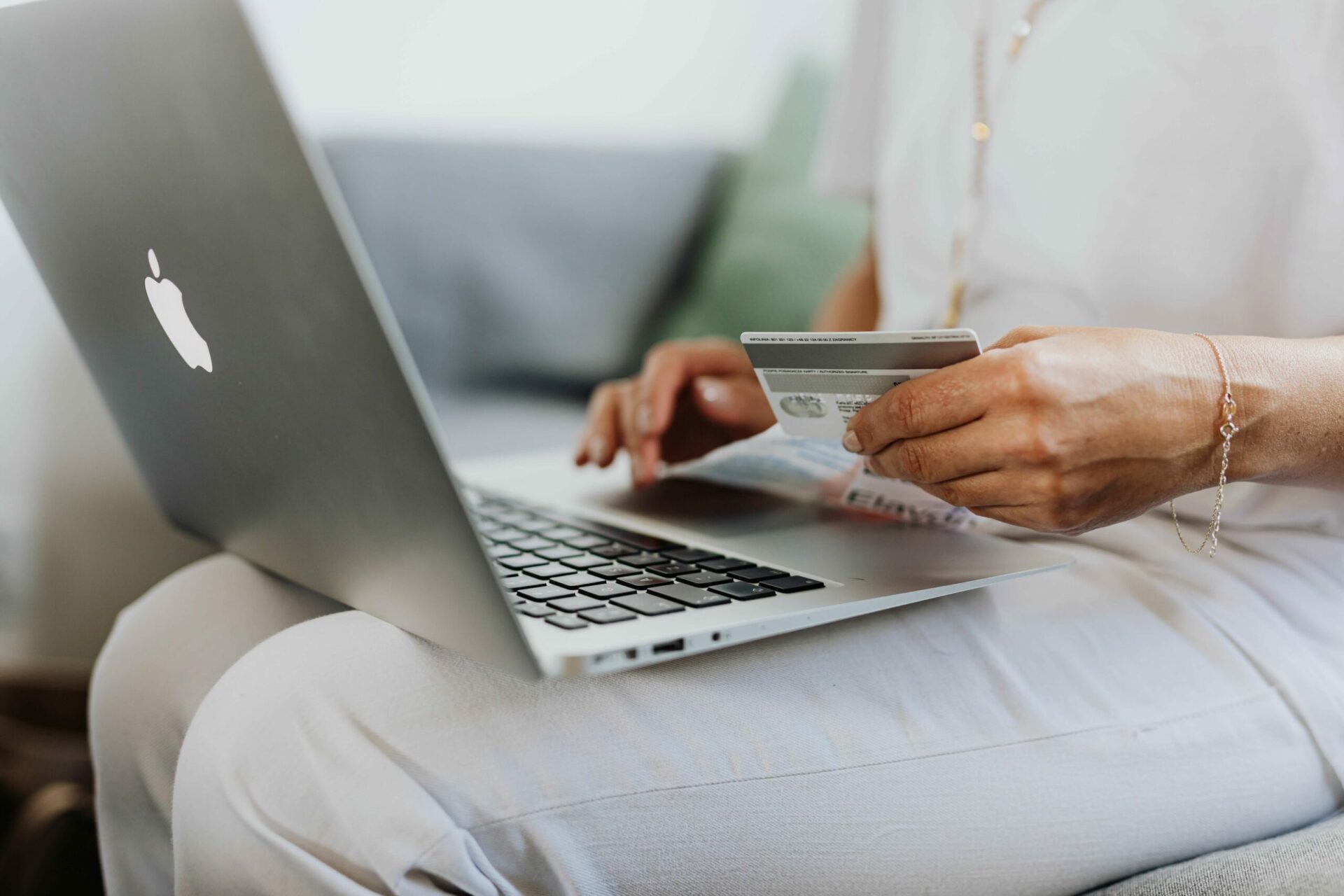 SEO strategy for eCommerce websites
SEO helps brands rank high on search engines, allowing users and potential leads to become aware of their existence. Invisibility is the biggest obstacle for brands dwelling in the digital realm. After all, if no one sees you, then how can you reach anyone?
Given the benefits of e Commerce SEO, businesses that don't utilise SEO for the online businesses run a great risk of being unseen in this digital landscape. As a business on an online platform, you lose chances of conversion every time users don't see your shop. A strong SEO strategy gives you this edge, making it an essential part of your e Commerce marketing strategy too.
If you're thinking about how you can apply SEO to your e Commerce shop, then here are some of the most effective SEO practices and strategies that you can use:
Keyword Research
The bread and butter of any successful SEO campaign, keyword research is an essential part of e Commerce SEO. An effective list of targeted, intent based short-tail and long tail keywords gives your e Commerce SEO strategy more weight. The right keywords, after all, ensure two things: high rankings and high conversion rates.
It is important to get this step right. The wrong keywords can drastically affect the ranking of your web pages. There are two possible outcomes should your keyword research be lackluster:
You won't be able to rank for any of your targeted keywords because they are too difficult to rank for; or
You rank for keywords with low search volume or the wrong user intent, leading to little no traffic or conversion for your website.
When looking for the perfect keywords, here are things that you should consider:
Technical SEO optimisation
Aside from content, it's also important to ensure that you have a grasp on the technical SEO aspect of your pages to ensure that your e Commerce site can be crawled by Google's spiders and that your site isn't confusing to navigate through for users.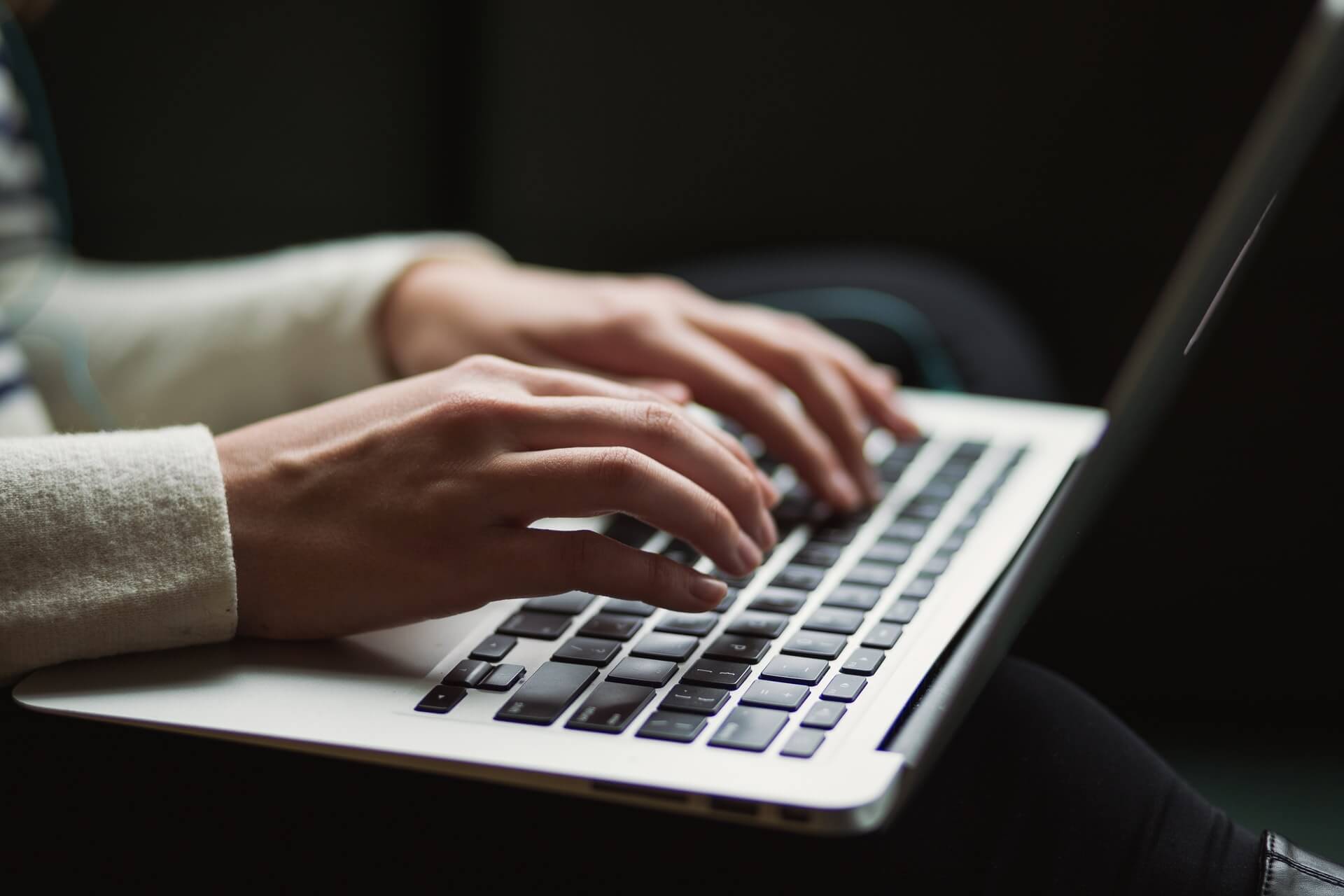 Here are several things that you can work on if you're handling technical SEO for e Commerce sites:
Site Architecture
Page Speed
Schema Markup Implementation
URL clean ups
404 Redirects
Pagination
Canonicals
On-page SEO
Content is king and that shows the importance of onsite SEO. From metadata to image optimisation, on-page SEO for your e Commerce website is essential to entice potential leads into purchasing something.
Here are some of the elements that you need to optimise when we talk about on-page SEO:
URLs
Metadata, specifically the meta title, H1, and meta description
Body Copy
Keep in mind that when optimising for on-page SEO, it's important to include your targeted keywords; however, that doesn't mean that you overstuff the content with these keywords. Keep it natural, informative, and enticing, especially with your product descriptions!
Internal Link Building
Internal links are a great way to further optimise your website. Interspersing product pages as internal links increase your products' visibility. If your e Commerce SEO doesn't have an internal linking strategy yet, then you should definitely plan one out now.
When planning out your internal link strategy, take note of these elements when linking product pages:
Breadcrumb navigation
Related products
Relevant categories
With these things in mind, you should be able to create an intuitive keyword linking structure for users that prioritizes the relevant and most important content and keywords.
Social Media Buttons
Nowadays, it's almost essential to have a social media profile for your businesses. After all, everyone's on social media today. The question, however, is if it is also necessary for your product pages to be share-able on social media.
The answer is a definite yes.
While social media doesn't have a direct impact on your SEO rankings, being able to share these products on social media means that you get free promotions. Not only that, products which are often shared on social media channels (paired with an engaging page!) can help with your rankings.
Here are some things to note when adding social media buttons on your product pages:
Make sure to eliminate the share counter
A/B test different share buttons
SEO for e Commerce: Maximise Your Online Potential
When it comes to e Commerce, just being present online isn't enough. With a huge number of shops and brands online, any good e Commerce brand will want to stand out. While there's a number of ways to do it, one of the best strategies to try out is good old Search Engine Optimisation.
With SEO, you get to appear higher on organic Google search results–allowing you to become more visible. Not only that, but because you are not paying for your placement in the SERPs, SEO is definitely cheaper than PPC when it comes to digital marketing strategies.
If you're looking to maximise potential reach and increase leads and conversion rates, then e Commerce SEO is a definite must for your e Commerce pages.