Table of Contents
For people around the world, daily life has changed in many ways that were once unimaginable before the COVID-19 pandemic. As people conformed to social distancing measures, they haven't been able to perform their usual routines. In the early weeks of the pandemic, many local shops closed their doors and buyers went into a panic buying frenzy over product shortage concerns.
One of the biggest changes in consumer behaviour was the rapid shift of in-store buying to online shopping. Since April 2020, Australian eCommerce has faced unprecedented growth. By the end of the year, the market came close to hitting growth predictions that were originally predicted for 2025.

Online Shopping Became the New Normal
The initial pandemic shutdown put a stop to Australia's nearly three-decade economic recession-free streak. In the 2nd quarter of 2020, the economy shrinked by 7 per cent. Retail was especially hit hard, as nonessential stores had to stop operations and shoppers were encouraged to stay at home.
As a result, an overwhelming majority of retail spend took place online. In fact, according to reports, over 200,000 Australians shopped for the first time last April 2020, including many older consumers who were wary about online shopping. By July 2020, eCommerce had grown to represent 24 per cent of the total retail sales of the Australian market. Australian consumers also delved into cross-border shopping, with 36 percent of online retail purchases hailing from US and UK stores. For a period of time, Australia was ranked as the third country for international deliveries from the US and UK markets.
Today, more than 46 per cent of Australians are now shopping online more often, with the shift in consumer behavior most pronounced among the younger generations.

The Shift to Digital: Kicking into Survival Mode
In spite of the challenges that the Australian market faced in 2020, opportunities were abound for eCommerce retailers. As a result, it pushed many businesses to double down on their digital efforts or make the shift to digital.
Some of the digital marketing solutions that many Australia businesses invested in include: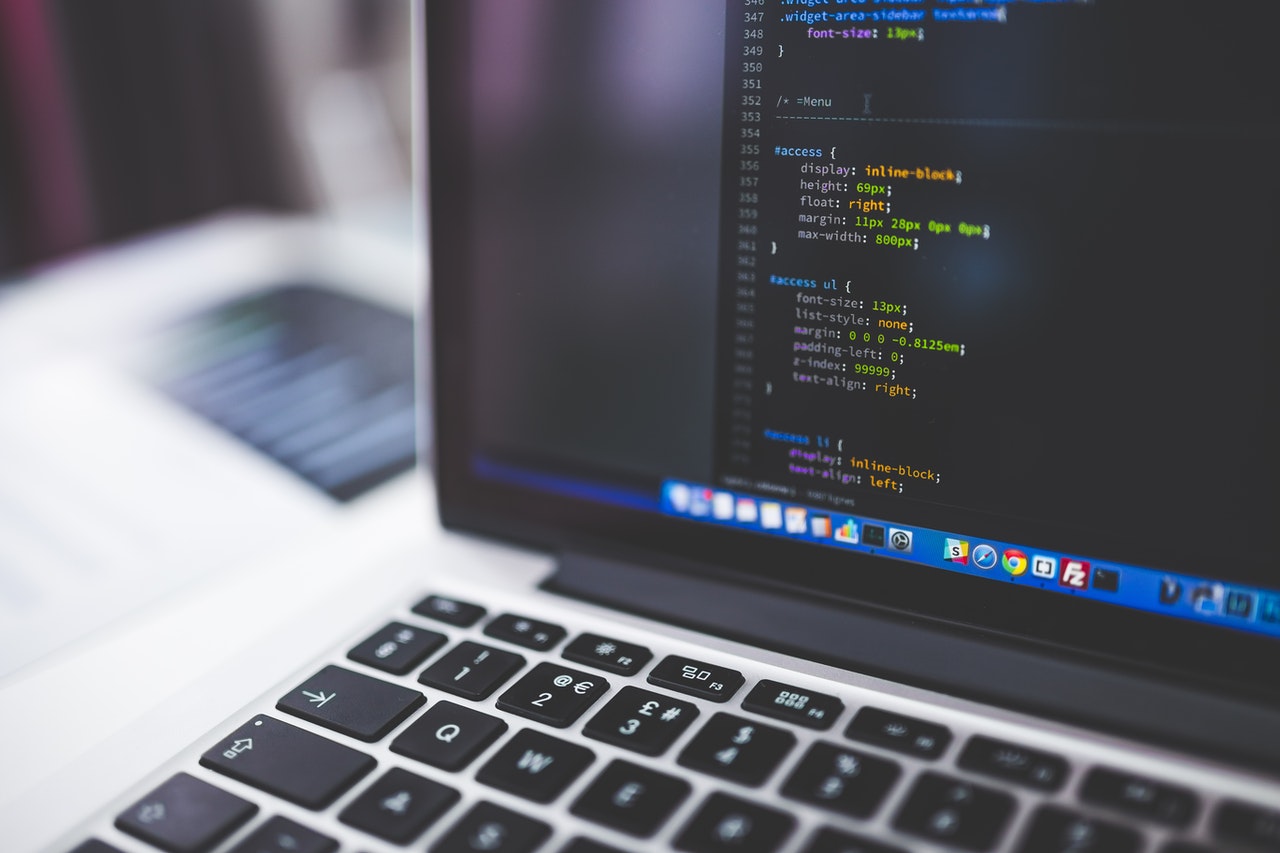 Website Design and Development
When the pandemic hit, it became necessary for businesses to design and develop a website where they can showcase and sell their products or services. Having an online store meant that they could continue selling their offerings, despite placing a 'Closed' sign on their physical storefronts.
Search Engine Optimisation
Of course, designing and developing a website wasn't enough. A website is practically useless if it's not seen by its target audience. As a result, businesses had to invest in search engine optimisation, commonly known as SEO.
Search engine optimisation is the key to reaching customers who are actively searching for your products or services. With the right SEO techniques, you can land your website on the top search results for keywords related to your business or industry.
Pay Per Click Marketing
With in-store visits plummeting since COVID-19, an online presence became more important than ever. With pay per click marketing such as Google Ads, you can get your business front and centre to those who are actually planning on buying your products. It's a fast and cost-effective way to get noticed online and turn clicks into customers.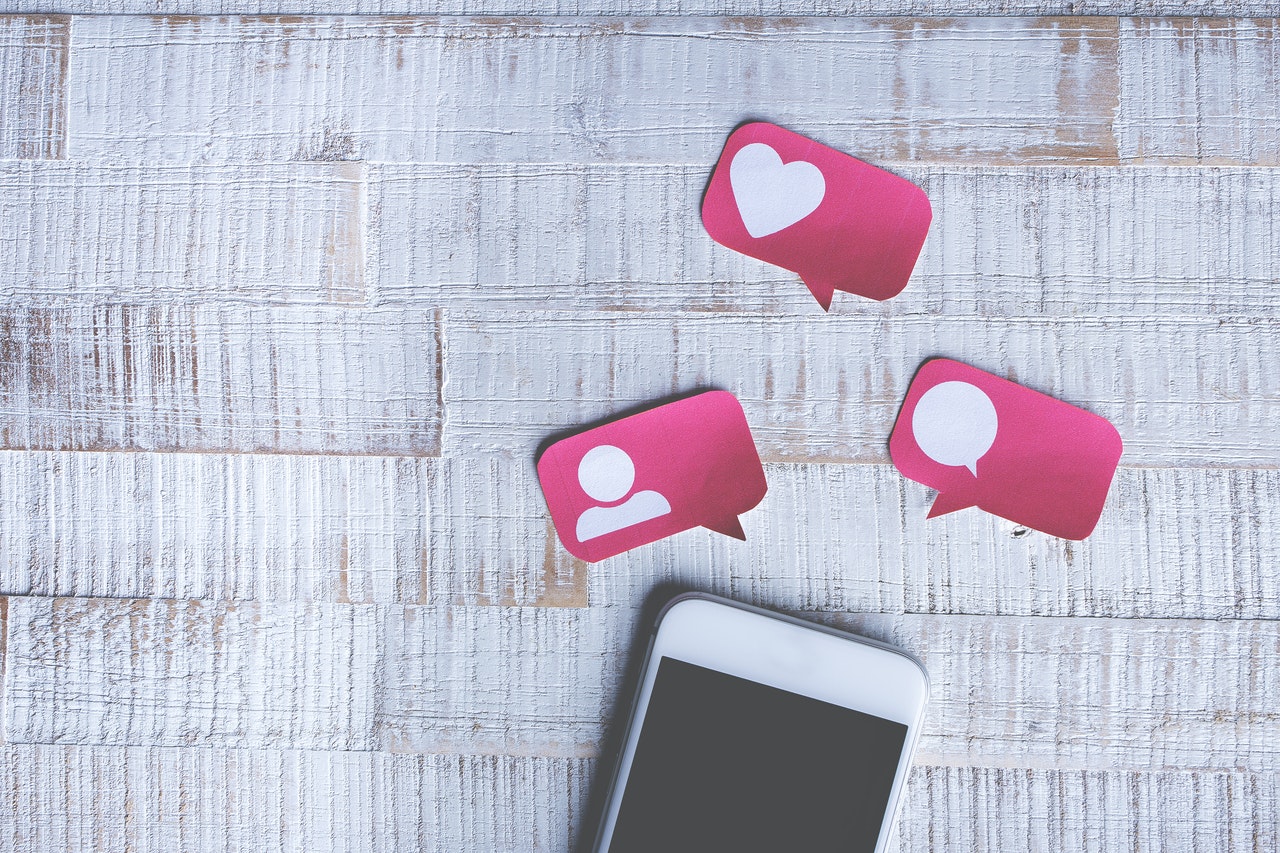 Social Media Marketing
As people were required to stay at home, social media channels such as Facebook and Instagram became the favorite tools for Australians to keep in touch with friends and family. In fact, according to a study released by Facebook, the time their users spent on the platform increased by a massive 79% ever since the COVID-19 outbreak.
It was the best time for businesses to invest in social media marketing. It gave them the opportunity to get their brand and message to thousands of people at a lower cost compared to traditional print and TV ads. It also allowed brands to build connections with new customers and nurture relationships with existing ones.
Email Marketing
It may be an old school tactic but email marketing remains strong in this day and age. During the pandemic, email campaigns gave businesses the opportunity to send messages directly to their customer's inbox, updating their customers on the updates of their products and services. It also helped them keep people in the loop about changes in operating hours, delivery schedules or if they were offering special services during the trying times. In turn, it helped them develop better relationships with their customers and build trust.

Understanding and Meeting Customer Expectations
On the surface, it may seem like the COVID-19 pandmeic ushered in a golden age for eCommerce businesses in Australia. Yes, it did, but the situation is a lot more complex than it seems.
To succeed and thrive in the online landscape even long after the pandemic is over, you'll need to anticipate the rising customer expectations so you can align your strategy and perform the necessary actions to address the needs and wants of customers.
Here are several tips and techniques that can help you win the loyalty of customers, increase conversions and reduce costs related to returns and fraudulent activities.
Achieving Product-Market Fit
This is the key to long-term business success in the strange times we're currently experiencing. In a nutshell, product-market fit occurs when your customers, distribution channels and unique selling point (USP) align with one another. It's the perfect balance between these vital branding elements.
While achieving balance between two parts can provide you with short-term success, you will struggle to sustain it in the long run if you're missing one component. If you wish to thrive long after the pandemic is over, you will need to dedicate your marketing resources to ensuring your brand successfully achieves a product-market fit.
When you achieve product-market fit, you can effectively turn customers into brand ambassadors. In turn, it'll encourage your target audience to recognise the lasting value of your solutions and tell other people about their great experience with your business.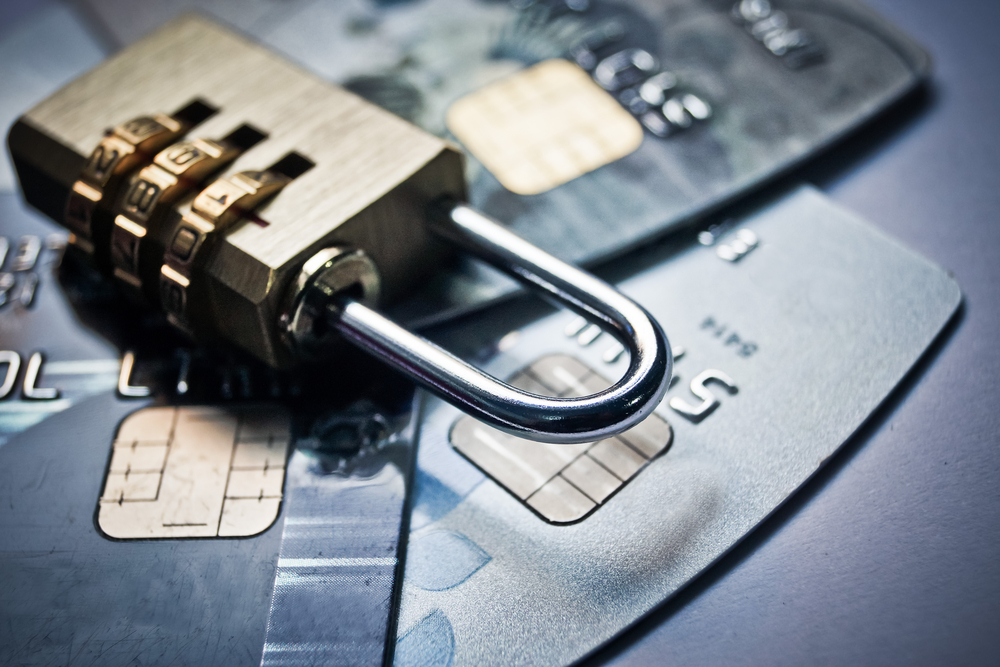 Protection from Fraud
Among Australian eCommerce shoppers, fraud is a serious concern. In fact, it's one of the reasons why many consumers weren't so keen on engaging in eCommerce before the pandemic. They didn't want to be scammed online by merchants and fraudulent online stores.
Let your customers know that you have fraud protection in place. For instance, invest in solutions such as order screening that looks for account takeovers and card theft. Make sure your website is secure and you offer trustworthy payment options for your customers. Once you have fraud protection and prevention measures in place, you will earn the lasting trust and loyalty of your customers.
Faster Page Load Speed
Page speed is important to an online shopper's experience. After all, today's customers are spoilt for choice. If your website loads slowly and doesn't offer a seamless navigational experience, most people will exit your site and transfer to your competitors. This leads to a higher bounce rate for your site, which can also affect your SEO rankings.
Simple, Hassle-Free Returns
Want to learn what will differentiate your online store from your competitors? Simple: an easy return process.
Many consumers, especially cross-border shoppers, rate easy returns as important in their online shopping decisions. Some of them even jump ship from brands they're loyal to if they find another store offering free returns.
Partner with a return logistics firm to reduce the cost and hassle of managing your customer returns. You can also work with a secondary marketplace that sells open-box items and returns that will help mitigate a portion of the costs when you can't put the returned items back into your stock.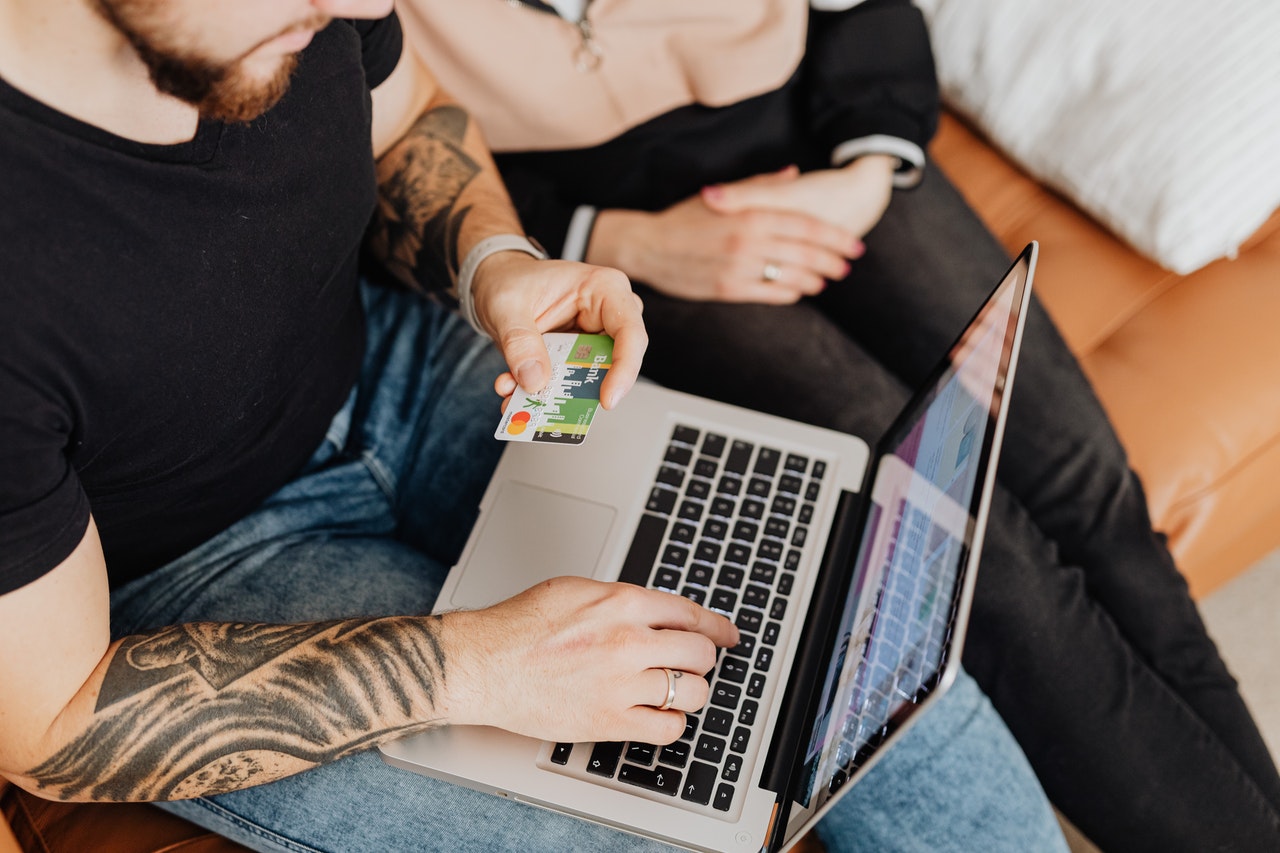 Clarity on shipping, taxes and import duties
Many international shoppers want clear information on their shipping and delivery charges. However, many shoppers are surprised at checkout when they see the shipping fees, which can lead to cart abandonment. Cross-border shoppers also face extra charges such as customs duties and import taxes, as well as higher shipping fees. This can cause many customers to bolt.
Ideally, your store can offer at least one free shipping option, perhaps for ground delivery. At a minimum, your international and domestic delivery details should be easy to find in your online store, well before the customer checks out their cart.
Easy order review and checkout process
Of course, security doesn't mesh well with inconvenience. According to statistics, 56% of shoppers abandon carts due to confusing checkouts. Some also leave before making a purchase because the online stores want them to create an account first.
Make your checkout process as easy, transparent and user-friendly as possible, while ensuring security every step of the way.

Prepare Your Business for Success Post-COVID
Adjusting to shifts in consumer behaviour has been a perennial challenge for businesses. This is no surprise as buyer behaviour is prone to changes every now and then. However, with the COVID-19 pandemic, this has turned into an even greater challenge. Shoppers have moved online and it's the job of businesses to stay visible to their target audience.
If you're an eCommerce business, this puts you in a unique position to capitalise on opportunities for success and growth, but only if you can quickly adapt to eCommerce and the changes in consumer behaviour. As these changes will persist long after the pandemic, stay ahead of the curve with digital marketing solutions and the tips listed above.
For more information and enquiries, don't hesitate to contact us today.