Our small business marketing services can help establish your brand's reliability and credibility.
BOOST ONLINE PRESENCE WITH SEO
Search engines are a useful platform for small businesses to appear in front of their potential customers. But this opportunity goes to waste without a real effort to put together a powerful campaign that outranks your competitors.
At SEO Services Company Australia, our team of SEO experts create, manage and track your campaign. Our SEO services for small businesses provide them with the online dominance necessary to break through the noise in the local market.
Building Your Brand
We know that managing your company is difficult enough – leave your online campaign to us. We can optimise every aspect of your online campaign. Building your brand by using local keywords narrows down the competition to make your site rank easily. We use a selection of strategies including social media and other innovative SEO techniques to target the right visitors.
As a professional small business, targeting your local market is your primary goal. You can do this through the concept of geo-targeting. The idea is simple: a campaign tailored to target a particular geographic area. After all, you are a local business, and the people who will benefit from your products and services are traditional customers within your area – what's the point of marketing in Adelaide when you're in Sydney? To do this, our team of SEO professionals for business experts will optimise your campaign for the right target market.
We know exactly how to help you make the most out local listings like Google My Business. Strengthening this particular campaign will help you get closer to the gateway to the first page ranking in SERPs.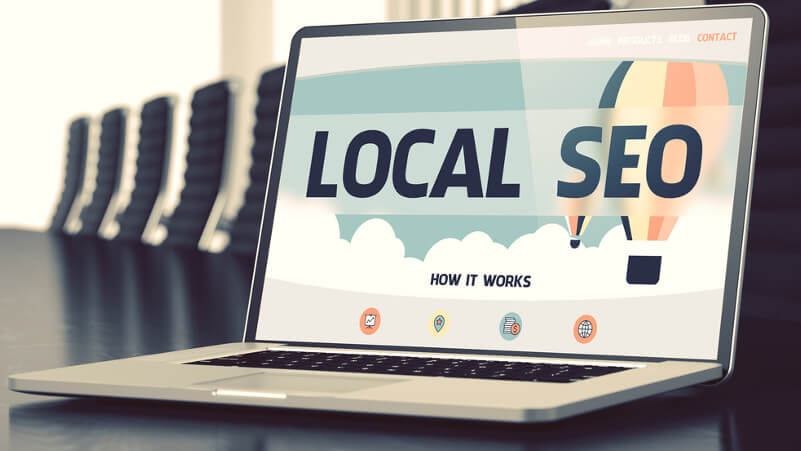 When planning your SEO strategy, we review all the strategies available, your budget and the projected maximum ROI.
We can't wait to start building your campaign. To find out more about our SEO strategies for small businesses, talk to one of our experts today.
Why Choose SEO Services Company Australia?