How hard is it to put up a new restaurant? You find a good location, set up your menu, and wait for people to come in and try the food. Word-of-mouth propels your business forward from there.
But, things are not as simple these days. Your potential customers aren't just going in blindly. Before you even get the chance to offer them your best meals, they've already looked into your business. They have an idea of what your services are, and what to order based on recommendations from your previous customers. They turn to online reviews before they would consider going to your restaurant. Only after they've seen your online reputation will they decide if you are worth the visit.
So, how do you get more people to visit your restaurant through local SEO services and digital efforts? Here are a few things you should do:
Get Your Restaurant on Google Places
Looking for your restaurant should not be as complicated as a treasure hunt. Your address should be displayed on Google Maps, and you should have an official account in review sites such as Yelp and OpenTable. More importantly, you should have the right details on your restaurant's Google Places account. Claiming your business is free and easy to do. Just follow Google's instructions right here and verify via a call or a postcard containing a code.
Publish Your Online Menu
Potential customers search for information about your site through search engines or apps before they decide to reserve a table. They need to know what type of restaurant business you are, whether you offer fast food or fine dining services. They want to know their food options, and if you have what they want to eat. Not having an online menu is like closing your doors on them.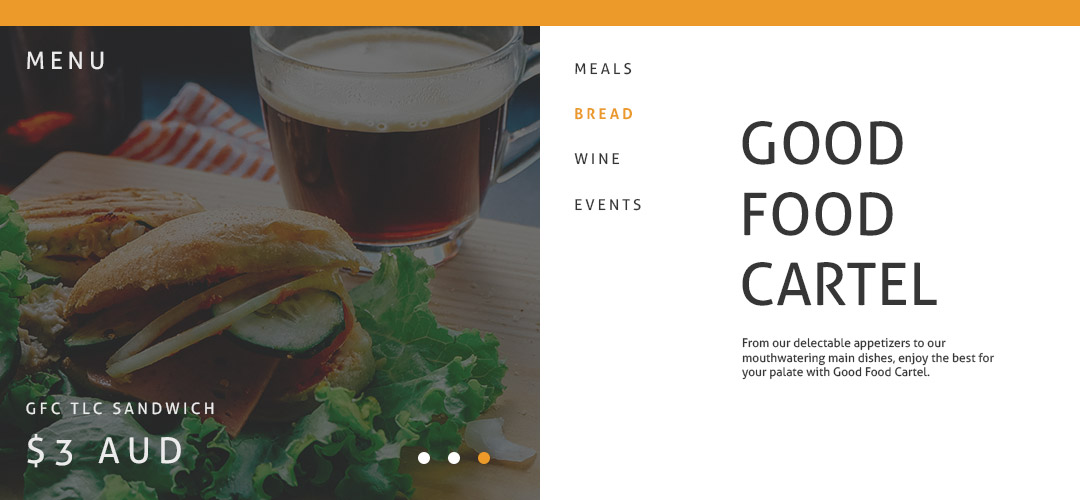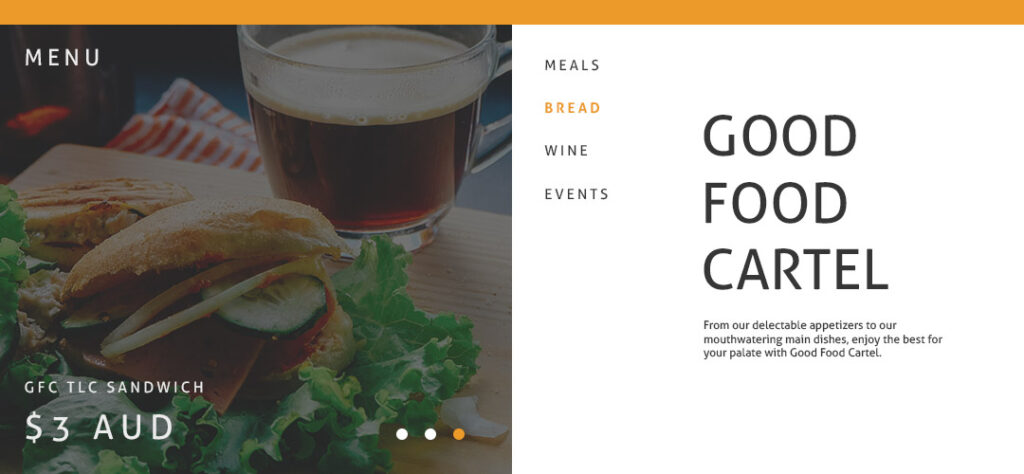 Make sure your online menu has the following:
Price – When customers search for your menu, they want to see two things: the food you offer, and the prices. It would be a waste of time if they don't see the prices right away, and this might turn them off.
English translation – Even a French or Italian restaurant serving their locale will benefit from having a menu in English. Google will consider you a more user-friendly business if you have everything translated well.
Categories – Be as detailed as you can be. This helps with the HTML and keywords associated with your brand. List items under appetizers, entrees, and desserts.
A PDF version – Companies doing SEO for a local business actually prefer PDF documents, which make it easy for customers to download the file. Unlike in images, Google has no problems translating the text found in a properly-formatted PDF if the language is not set in English. The file should be readable to avoid poor user experience for customers who are searching for your business.
Pro-tip: It works better for both search engines and customers if you have a link to your food menu. Local SEO companies also recommend using HTML instead of an image.
Make it Easy for Customers to Submit Reviews
Never underestimate the power of genuine reviews. These form the backbone of digital word-of-mouth advertising. People value the opinion of other customers just as much as they value the recommendations of their friends.
After your customers finish dining, encourage them to leave reviews. If you're offering incentives for them, make sure you're offering it to honest reviews — they shouldn't be forced to leave a good recommendation. The worst thing you can do for your business is to pad your online accounts with fake reviews. Customers will notice them and will not trust you.
To make it easy for customers to leave reviews, you may include a link on your homepage or social media accounts. You may also send them an email a few hours after their reservation or offer loyalty programs as part of your local business marketing efforts.
Target Two Keywords at Most on Your Homepage
You may be running a restaurant and think SEO is not part of what you need to spend time on, but in this day and age, local SEO is everything for businesses.
Make sure your site is easily crawlable by web spiders. Choose a keyword or two that you want to target on your homepage. Don't try to target the keyword for your best-selling dish on your homepage; target it on a separate page instead. Choose a keyword with a decent amount of traffic but with low competition instead of gunning for highly competitive terms.
Here's an example: narrow down your keyword to your niche. So instead of using "best restaurant in Sydney", go for "best Chinese restaurant Sydney".

Starting a food business is not just about serving good food. After all, what is good food and service if customers are not there to experience these. Take the time to see how you're doing online and make the necessary improvements. Your potential customers are always looking for the best restaurants — you could be just that once you start getting traction for your online presence.