Nowadays, more and more web creators are developing new strategies, like using a Google SEO backlink, to monetise their websites and blogs. For the most part, this does no harm to the pages whatsoever. However, if not properly annotated or overly done, this tactic could easily violate Google's quality guidelines.
This is one of the reasons that prompted Google to roll out a link spam update starting on July 26, 2021. The update will take two weeks to roll out. It's expected to target spammy links across multiple languages with more extensive coverage.

Google's Response
"In our continued efforts to improve the quality of the search results, we're launching a new link spam fighting change today — which we call the 'link spam update.' This algorithm update, which will roll out across the next two weeks, is even more effective at identifying and nullifying link spam more broadly, across multiple languages. Sites taking part in link spam will see changes in Search as those links are re-assessed by our algorithms."
Although Google may not penalise your pages for spammy links (this Google algorithm for SEO only 'identifies' and 'nullifies'), Google ignoring or nullifying valuable links that are helping your site rank well almost feels like a penalty. So, if you ever notice some obvious rankings drop over the next two weeks, you know what's causing it.

Reminder From Google
 "Site owners should make sure that they are following the best practices on links, both incoming and outgoing. Focusing on producing high-quality content and improving user experience always wins out compared to manipulating links. Promote awareness of your site using appropriately tagged links and monetise it with properly tagged affiliate links."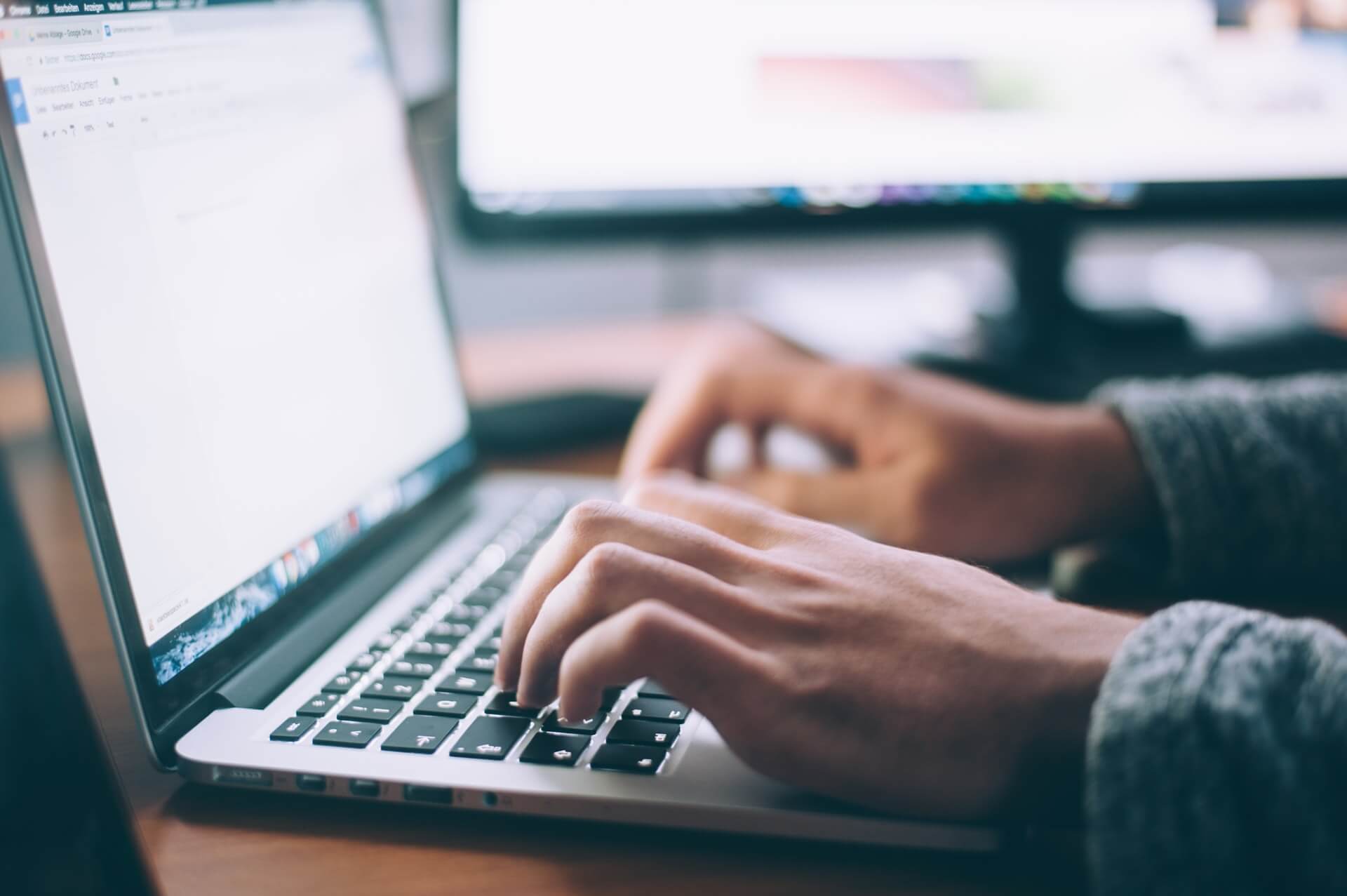 What Are These Best Practices on Links?
Google can understand the most helpful content for searches through the links found on your website. One best practice is to avoid acquiring links that clearly violates the link scheme guidelines of Google. For instance, if you're linking out to other websites, you need to be very strict about qualifying those links properly.
Here are more guidelines on managing backlinks that involve any form of payment or sponsorship:
Affiliate Links

An affiliate link is a link that looks and works exactly like any other URL. Their job is to connect resources and pass traffic to particular products, which eventually drives revenue. This link is one of the most common ways that website owners monetise their traffic. This method is acceptable on its own, although Google highly encourages qualifying the links with rel="sponsored" regardless of how they were created.

When Google finds websites that don't qualify their affiliate links appropriately, there's a chance that it will issue manual actions to prevent the links from affecting Search. It's also likely that Google's system will take algorithmic actions that will significantly affect your website's visibility in Search.

To be on the safe side, just comply with these guidelines to avoid triggering these actions.

Sponsored and Guest Posts

Accepting sponsored and guest posts from other sites is another popular way of monetisation. These are simply articles and posts written by, in the name of, or published on a different website.

Several years ago, it was common to see campaigns with low-quality links and guest posts that were specifically created to gain links. Although there are fewer of them now, they haven't been eradicated completely.

Google has shown significant improvements in their ability to detect and nullify link schemes like the one mentioned above. But it still encourages site owners to apply rel values wherever necessary.

Like affiliate links, when Google detects websites engaging in these schemes, it will apply the corresponding manual and algorithmic actions.
Why Do You Have to Comply With This Google SEO Update?
If you're managing a legitimate website and strictly complying with Google's webmaster guidelines, you don't.
Already compliant web admins have nothing to worry about and can keep doing the things they've always done. But, if you're unsure about the integrity of your site, then noncompliance could mean some unfavourable consequences.

Why We Care
We care because we hate seeing good Google rankings decline when they could be prevented with timely SEO intervention. Ensuring that links are natural and adherent to Google's webmaster guidelines and constantly improving your website can help address this potential issue.

What Do You Do Now?
Legitimate website owners can relax because Google's link spam update shouldn't affect them at all. But if you're managing a new website or optimising an old one, you can start auditing and analysing your website to check for problematic areas. If that sounds like too much work, you can always hire an SEO specialist to do it for you.
We, at SEO Services Australia, can help you with your SEO. This includes ensuring your website is compliant with Google's webmaster guidelines, so you never have to worry whenever Google rolls out new updates.