One of the questions that come up when creating a marketing plan for lawyers is does SEO work for law firms? This is because SEO or search engine optimisation is more commonly practiced by companies who sell products online, or so people think.
In reality, all companies regardless of industry will benefit from SEO. The general idea is, if you have an online presence and you want to reach out to potential clients online, you need a sound SEO strategy.
On this blog post, we will teach you everything you need to know about digital marketing for family lawyers.
But first, we'll have to discuss the basics.
How SEO for Law Firms Differs From the Rest
The market size of Australia's Legal Services industry in 2021 when measured by revenue, is $23.0bn. This is partly because the market grew by 0.9% yearly on average in the last 5 years, making more room for exponential revenue generation.
The industry performed better than the professional, and scientific and technical services sector overall. This makes SEO for these law firms a little bit more challenging since the competition is tight. When it comes to outranking competitors, SEO is a good and reliable tactic to use.
But here's the thing, unlike other industries, legal services come with very unique concerns when it comes to content creation and optimisation when trying to attract local leads. For some clients, the stakes are pretty high, and they need more than one compelling post to pick a lawyer.
That's why just hiring a general digital marketing agency for lawyers won't work. To produce the expected results, you need to work with a reputable SEO company for lawyers with extensive experience and familiarity with the industry.
Another thing to take note of is that when it comes to digital marketing for lawyers, a strong local SEO approach is necessary.
Remember, unlike companies in other industries, law firms serve people that live within the area where their lawyers are legally allowed to practice.
A strong local SEO for lawyers is necessary not just for the company, but for potential clients as well. The goal is to be able to provide people with the relevant service they need. By relevant we mean legal services that will work within the applicable territory.
Finding SEO services for lawyers isn't an impossible feat. However, you still need to learn the basics so you can better gauge how good the digital marketing agency you're working with is.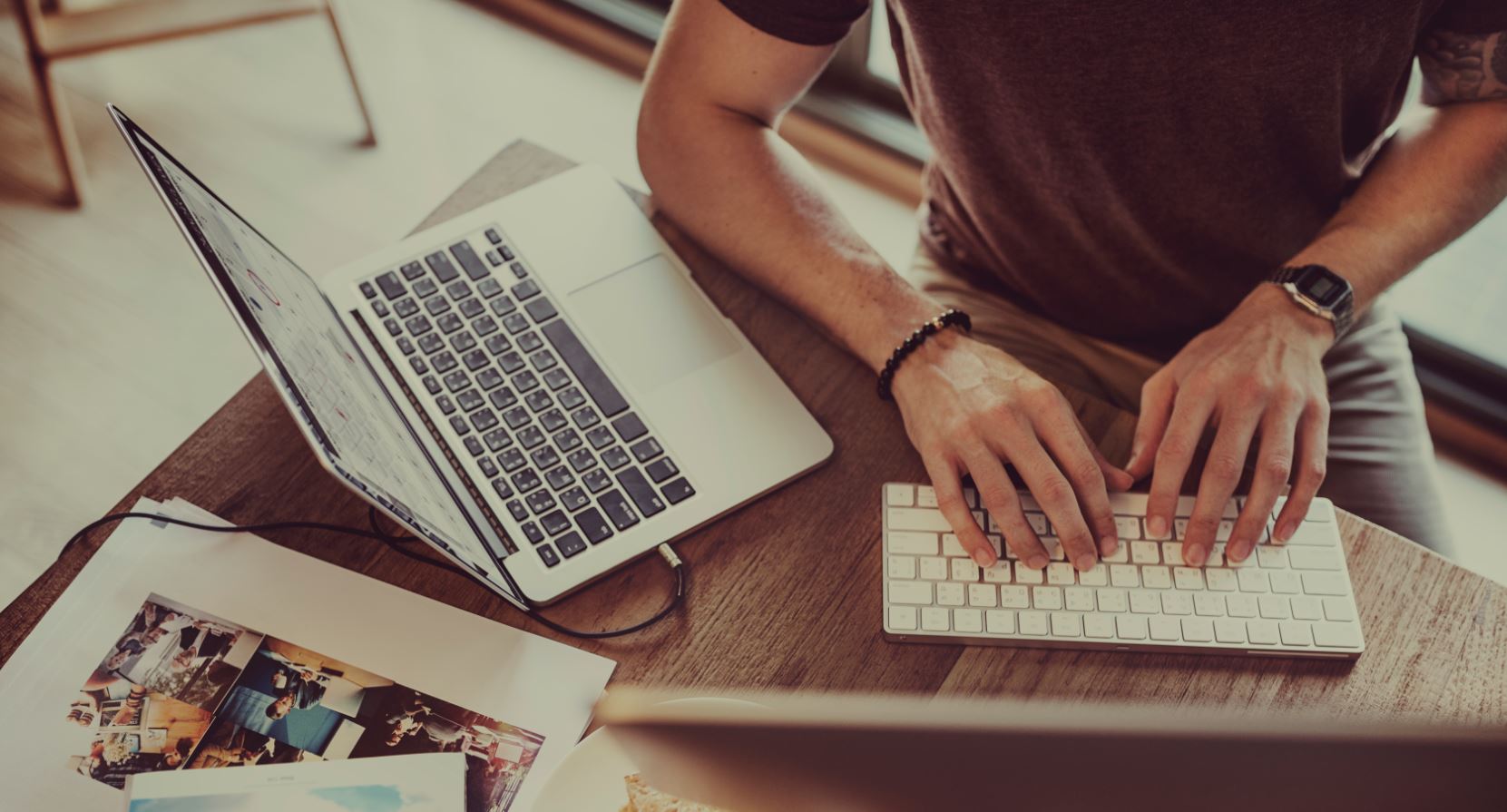 Let's learn more about the factors that greatly affect your SEO campaign and ranking:
Content
To ensure that a law firm's content looks good to readers, it must follow the 3 criteria listed below:
1. Your content contains the answer to the user's questions
A good example is, if you used the keyword "SEO for attorneys lawyers" or "best SEO for lawyers" to get to this page, then it's up to us to create specific content that should give you the answers you're looking for.
In this example, you searched for the words, and we showed up in your search engine results. Now the keywords alone show that you intend to learn about SEO for lawyers or law firms. And for us to ensure that we can be of service to you, we will give you everything you want to know about SEO for lawyers or attorneys.
This should also be your goal when writing content or having your digital agency write your content for you.
You need to fulfill your user's intent.
If they're looking for a law firm in Perth, then you need to make it known that you do serve clients in Perth and your lawyers are board-certified and legally capable of practicing in the same city.
The absence of this information can potentially turn clients away because they're running out of precious time, and they'd like to spend their hours checking lawyer credentials instead of figuring out whether you're even allowed to practice in their state.
2. The keywords in your content need to be optimised
Answering your website user's questions is great, but how do you let the search engine know that you're providing these people exactly what they need? Does intent fulfillment have an impact on SEO for law firms?
The answer is yes, relevant content has an impact on SEO, and it's through keywords.
Google and other search engines use automated robots to read your content and evaluate your website as a whole. It will try to understand what your website is about, so they can refer it to searchers.
So, if you use content that clearly conveys a message that you are indeed a "personal injury lawyer in Perth", chances are, you will appear in the user's search once they start looking for a personal injury lawyer in Perth.
Placement is also important in optimisation. To make sure your content is optimized, make sure you have target keywords in the following areas:
Regardless of the size of your law firm, there's always a higher chance that your clients are locals and residents living in the same area. Discuss local SEO with your digital marketing agency so you show up in local searches.
3. A wide variety of the target keywords should be used throughout the content
This step is probably one of the challenging parts of SEO for law firms. This is where your digital marketing agency's SEO specialist will identify a primary keyword and create variations or long-tail forms of the keyword. This will enable you to cast a wider net and cover as much ground as possible for users searching online.
Some people will search using common keywords like "personal injury lawyer Perth" while some will ask their questions in their natural language like "where can I find the best personal injury lawyer in Perth?"
A good SEO specialist will anticipate these questions and create as much content as necessary not only to answer questions but also to create opportunities to inject several variations of the primary keyword.
Backlinks and Off-Page Citations
Making and publishing great content is just one of the things you need to work on in creating a solid SEO strategy for your website. But just because you have great content doesn't mean that all searches will automatically come to you.
Great content is just one aspect of SEO.
Remember that most law firms now have websites, and they too are making and publishing content. In a huge sea ofeye-catching posts, how do you make Google pick you to show on top of the first page of rankings?
The answer is simple, you need to utilise backlinks.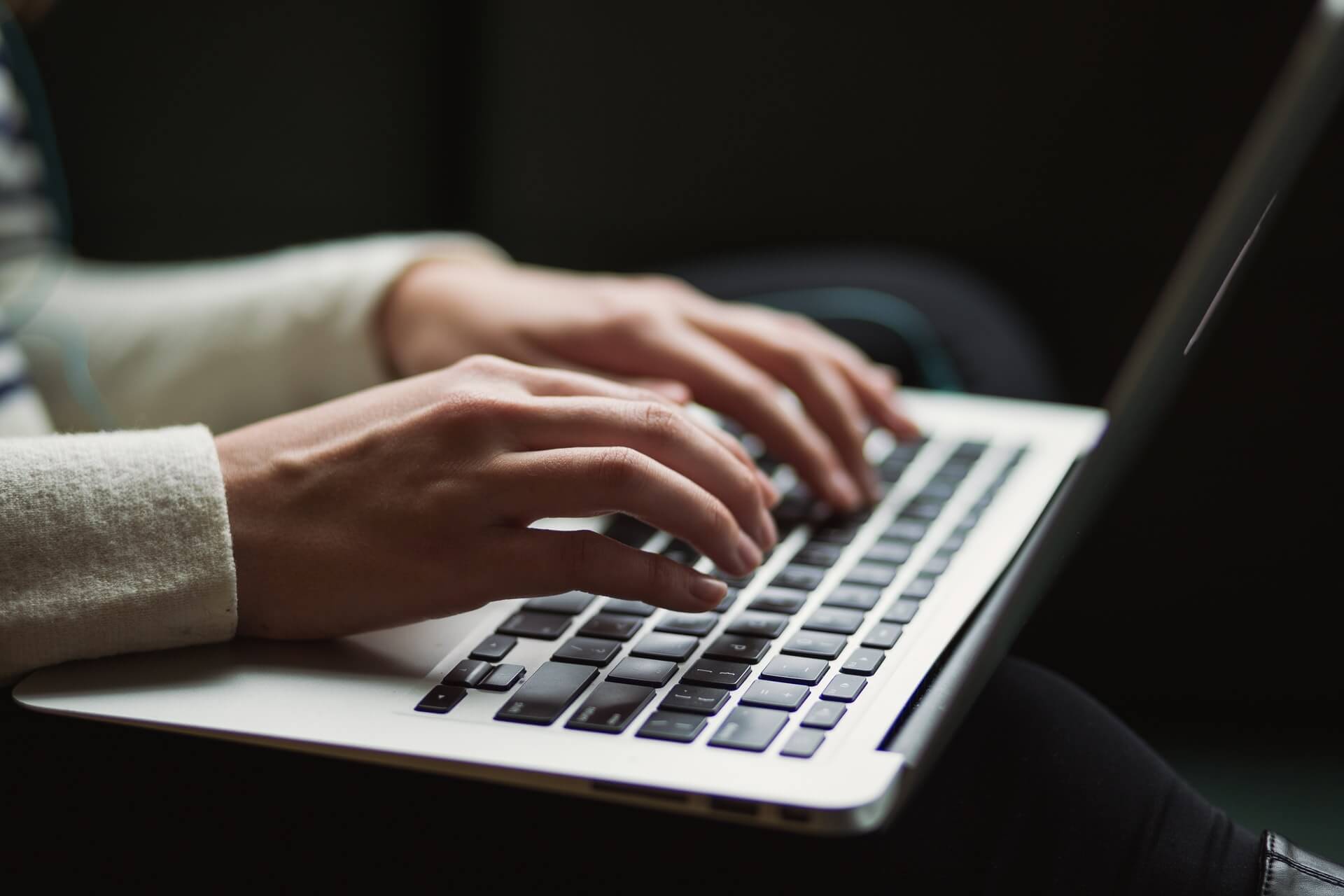 In SEO, backlinks work like ballots in an election. If your law firm gets several links from other reputable and popular websites, these are basically considered as votes. The more votes you get, the more your website will be seen as an expert in your field. A few backlinks could indicate that your credibility and your popularity are lacking.
Always remember that search engines have the best interest of users in mind.
This means that Google and other search engines will recommend websites that they consider credible and reputable. If they see that your website has several referring links from quality websites, you'll be viewed as a trustworthy online source as well.
What about off-page citations?
The off-page citation refers to actions made outside your website that still affect your search engine rankings. It's when other websites vouch for the quality of your content.
How is this done?
This can easily be accomplished by obtaining backlinks from websites that display their business contact information. Your potential clients will feel more comfortable working with you knowing that several other companies can be contacted in case something goes wrong.
So where do you get off-page citations to help improve your local SEO? We've listed some of your options below:
Note that link building is a time-intensive process that's integral to your SEO success. There is no way for you to rush this step, so take the time to talk to your digital marketing agency about this. Don't worry, though. With patience and a solid strategy, this can help you yield significant results. But be mindful of how quickly you acquire these links, because if the pace is too fast, you run the risk of search engines flagging your website.
You can also follow these suggestions to get backlinks from relevant sources:
Technical SEO
Technical SEO is perhaps the more important factor in law firm SEO. And because it has the most impact on your SEO performance and success, it's also the hardest to perfect. Needless to say, that when it comes to technical SEO, you're better off hiring an SEO expert because doing this on your own will surely be too much to handle.
In the simplest terms, technical SEO refers to how Google-friendly your website is. Google-friendly means pretty much the same as user-friendly, but with added security and sitemaps features. It might feel like you should be doing this on your own since it's for your website, but the risks of you handling this aspect of SEO are far greater than what you think you can accomplish.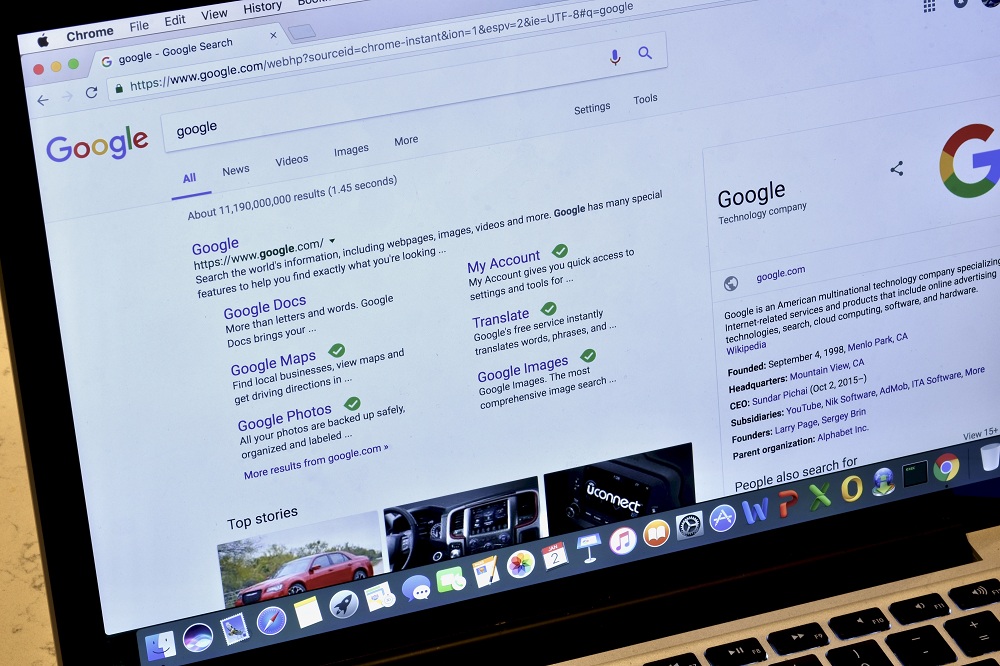 Here are some technical SEO tips for lawyers:
Google isn't a fan of mind games. To take the guesswork out of your technical SEO, Google has made their Webmaster Guidelines easily available to everyone. Reviewing the guidelines will prevent violations and penalties, which will allow you to focus on your strategies instead.
Make sure your website loads fast and is mobile-friendly
Two of the most important technical SEO factors include fast page load speeds (ideally no longer than 2.5 seconds) and the capacity to render across any screen size but most especially in mobile phones.
Remember, from 18.6 million users in 2017, the number of Australian smartphone users in 2021 is expected to reach approximately 20.6 million smartphone users. That's a lot of opportunity lost if you don't optimise your website for mobile.
Make it easy for your website visitors to navigate your pages
The logic here is that if a person finds the website easy to navigate, it will also be easy for Google's robots to investigate all your pages and understand what your law firm is all about. What you can do to make this possible is to create easy-to-use menus and make sure you're linking important pages on the website often.
If you're hiring an SEO expert to handle your technical SEO, you can learn their methods and actively participate in the process, so you always stay aware of the current status of the strategy.
Set up your technical SEO for success
Although technical SEO isn't easy to do, the good thing about it is if you set it up properly from the get-go, you should have very minimal issues for rest of your website's life.
Implementing Technical SEO for Law Firms
Currently, you have two options if you want to level up your SEO based on the tips we mentioned above. You can simply DIY or hire a digital marketing agencyto help your law firm website rank high on Google.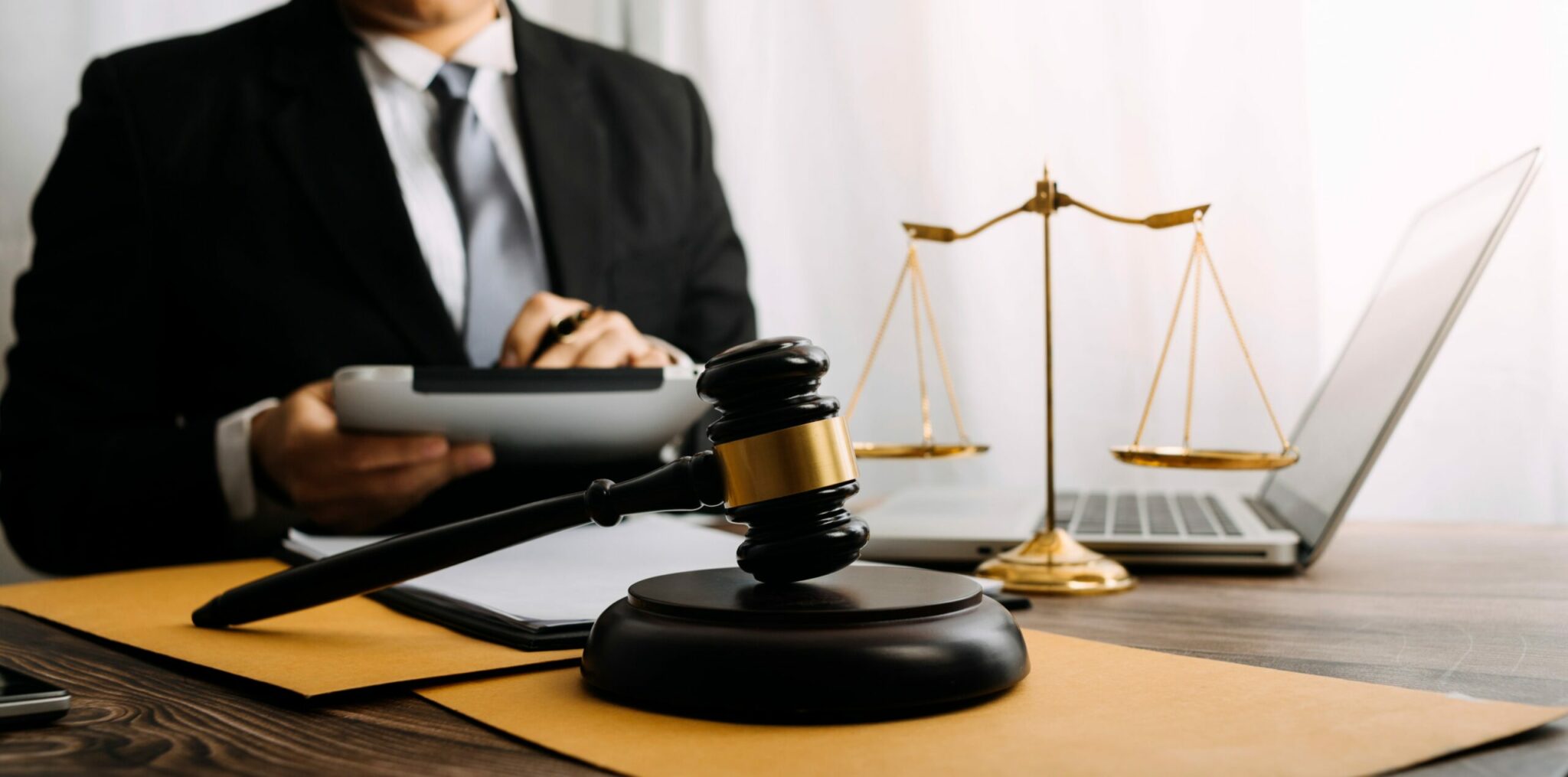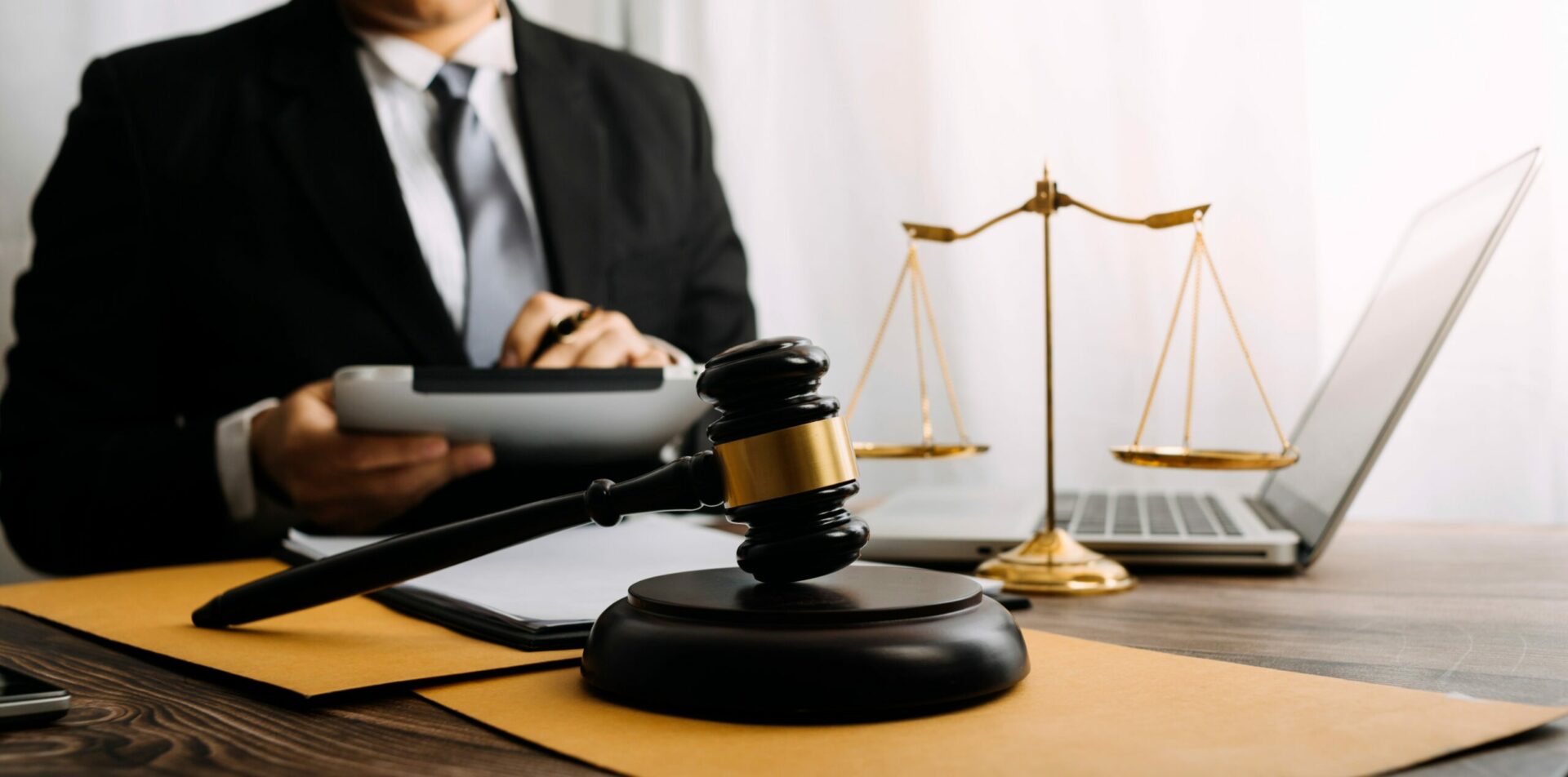 The difference between your two options is discussed below:
Option 1: DIY SEO Implementation
Before you proceed, make sure you review and master Google's Webmaster Guidelines. Once you're done, you can proceed with performing keyword research. You can use each practice area/service and city combination and come up with several variations of the keywords you already have. You can then use these keywords to create content for your website.
Here's how you start implementation:
Additional SEO tips:
Option 2: Hire a Digital Marketing Agency
Digital marketing for personal injury lawyer websites saturate the online market because of their sheer number. With the competition being extra tough, we advise that you hire a digital marketing agency with an experienced and skilled SEO expert to handle the implementation of your SEO tactics.
We understand if you feel that succeeding in this task will be rewarding, because it truly is. But you're also bound to lose a lot of time and resources if you insist on doing it yourself without the necessary training and experience.
We also respect how busy most lawyers are and staying on top of their SEO game may not be the easiest thing to accomplish. But even if you decide to hand over the job to an agency, we still want to help you out by listing down some of the things you need to consider before signing up with one.
Budget
Some of the really good SEO experts will charge you for the same amount you charge for your law services. Although it seems expensive, an SEO expert with extensive experience can help you grow your client base exponentially. But that doesn't mean you have to go all out. Remember that although a good SEO strategy can bring in clients, there are factors outside of these strategies that can affect the results.
One example is demand. If the demand for legal services at any given month is low, no amount of SEO strategy will suddenly lead a client to your office door.
That's why you need to make sure to limit your budget and plan carefully. You have to strike a balance between your budget and your marketing initiatives.
Availability
It's truly ironic but some of the best SEO experts don't have their own websites because their too busy helping other website owners. However, you can easily find them in marketing agencies where they test and further hone their skills by making sure all websites under their care remain on the first page of search engine results.
Hiring the Most Qualified Digital Marketing Team With SEO Experts
One of the reasons why we encourage you to learn about SEO basics is so you can gauge a digital marketing agency's capability before hiring them. When talking to potential companies, make sure they have a solid grasp of the foundations and concepts we mentioned in this article. Ask about their process and if possible, samples of clients they have worked with and the results of their SEO efforts.
A good digital marketing agency must understand the intricacies of the legal service industry and the most common pain points of their client's clients. If you need help with your digital marketing, SEO Services Australia can help you with your website and provide you with a sound and solid SEO strategy. Call us today to schedule a consultation.