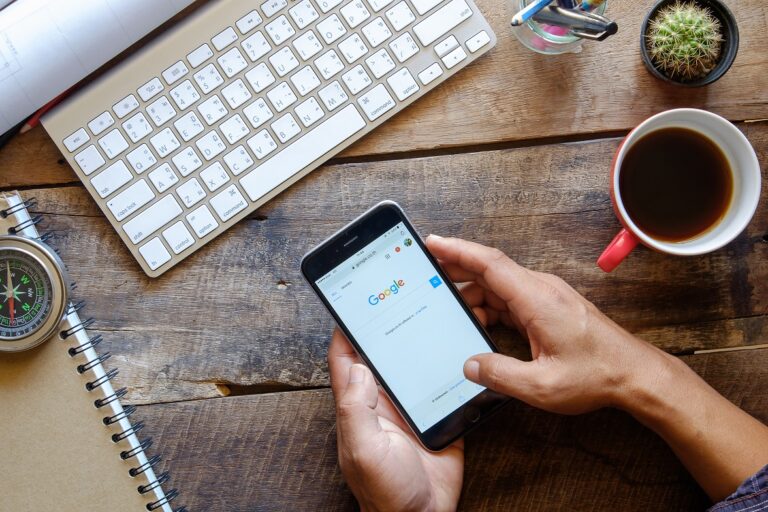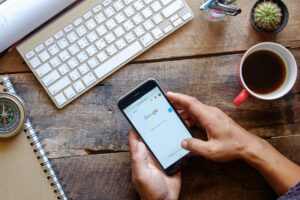 Going back in time, not everyone would have predicted the vast impact search engine optimisation (SEO) would have on marketing. With the dominant role of search engines in the marketing world, the task of being highly ranked has become an industry of its own. Search engine optimisation connects internet users to targeted information through a search algorithm that provides personalised and engaging content, further enhancing the online visibility of a brand. It is through SEO that businesses now reach wider audiences by ranking high on popular search engines such as Google, Yahoo! and Bing
The search algorithm has evolved over the years. What pulled business up to the first page five years ago is probably not as effective today. Google, specifically, is one of the fastest evolving websites in the virtual landscape and SEO experts are constantly adapting to these changes to ensure you stay ahead of your game.
If you want to challenge the current Google algorithm and rank high, here's where you can start:
Link Building
In the earlier years of SEO, a search engine would devour just about anything you fed it. It was easy to rank on Google just by creating fake blogs to link to your business website. The more clicks, the better your chances of making it to the first page of a Google search.
Today, Google has outsmarted the old link farming method. The new Google algorithm credits links from authoritative websites while discounting those that come from pages with minimal visitors. Your business needs to be promoted by real and relevant websites to gain the organic traffic you need.
Content Quality
Many businesses used to depend on duplicate content to earn more visitors. Keyword stuffing was popular, posted articles weren't polished enough and websites contained several badly written pages to land a high position on a search engine.
In this era of SEO, Google values quality over quantity. Its algorithm is more efficient in determining which content is well-written versus one that was either half-baked or plagiarised. Content pruning is increasingly important, given that more readers now gravitate towards websites that have less but more meaningful content.
Website Design
If you could look at old websites, you'd notice a number of similarities: long and text-heavy pages, clunky layout, minimal photos and multiple links on the sidebars. This antiquated approach towards web design will no longer make the cut.
Gone are the days of poorly designed websites. Today, a smooth and clean user interface goes a long way. If you want to lure in new customers and keep loyal ones, make sure your website is easy to navigate. Your website has to look good both on the PC and on a mobile phone ‒ so that no matter what device your customer uses, it should be easy to engage with your business.
Work with Our Team
No other SEO company in Australia does it like we do. At SEO Services Australia, we are a team filled with passionate and talented individuals who come to work every day with innovation in mind. No matter how fast Google evolves, we do our best to keep up and give you an edge over your competition. From AdWords professionals and website design and development to content writers and social media specialists, every member contributes to our ultimate goal, which is to help you achieve success.
Get in touch with us today for a free SEO analysis.