Just as a seedling needs tht clientele.he right soil, water, and sunlight to flourish, agricultural businesses require the right conditions to grow and succeed. It's about nurturing your online presence, ensuring it's rooted in fertile ground, and cultivating it with care. And in the complex digital ecosystem, standing out requires more than just being present; it demands strategic visibility, tailored agricultural marketing, and a deep understanding of the terrain. 
Today, we're here to simplify SEO optimisation for the agricultural sector. By providing straightforward strategies and clear insights, we aim to help your agribusiness flourish online just as your crops do in the field. It's all about applying the right care and techniques to boost your digital presence. Get ready to experience growth in the digital landscape, powered by tailored SEO for your agricultural needs.
SEO Tips for Agriculture Marketing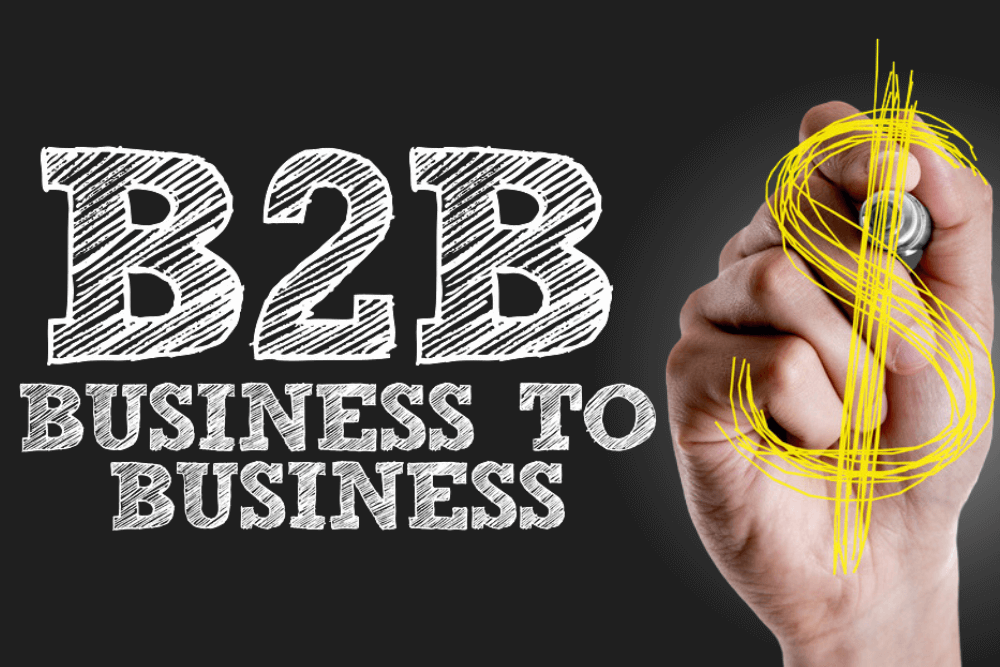 Crafting Informative Title Tags
When it comes to B2B agriculture, clear identification helps businesses find your services. Your title tags should serve as clear, concise indicators of your page content, akin to signage directing people around your farm. For instance, a title tag like "Advanced Crop Nutrition Solutions | [YourBrandName]" speaks directly to businesses looking for specific advancements in agriculture, making your pages more visible to the right clientele.
Also, agriculture has many different areas, and it's important to show where your business stands. Say you're selling farm drones. Using a specific title tag tells people exactly what you do. It's like putting up a big, easy-to-read sign at a busy market that sells products from the same industry—people looking for what you offer can find you easily. This way, your title tags help bring the right customers to your website and not just people generally looking for agricultural products.
The Power of Strategic Blogging
Your blog can be a powerful tool for addressing specific issues or advancements within the agriculture sector, particularly those that impact other businesses. By discussing topics like sustainable agriculture practices or innovative farming equipment, you attract other businesses keen on these subjects. Consistency and depth of insight will position your brand as a knowledgeable ally in the industry.
Quality Content That Resonates
In B2B communication, clarity and applicability are paramount. Your content should not only simplify complex agricultural processes but also demonstrate how your products or services are integral to other businesses. Discussing things like crop yield maximisation or pest management strategies in straightforward terms can help prospective business clients understand the value you offer.
Keyword Optimisation – The Compass of SEO
Creating the right online content is like selecting the best seeds for your field; it's the first step to a bountiful harvest. Just as you pick seeds based on soil and climate, use tools like Google Keyword Planner or other paid tools to identify what your customers are searching for online. But once you find the right keywords, avoid overloading your content with them, as it can be as counterproductive as planting too densely. The goal is thoughtful, strategic placement, ensuring each 'seed' has the best chance to grow.
Engaging Visuals and Videos
Visual content, particularly instructional or behind-the-scenes videos, can significantly impact B2B interactions. By showcasing your agricultural processes or technology, other businesses get a clearer picture of your operations' scope and reliability. It's one thing to describe your productivity; it's another to show successful harvests using your products or methods.
Leveraging PPC Advertising
PPC campaigns are especially effective in the B2B space, allowing you to target specific segments of the agricultural industry. Whether you're offering high-tech farming solutions or wholesale seed distribution, PPC campaigns can put your services in front of the businesses that need them most, ensuring more qualified leads and better use of your advertising budget.
Active Social Media Presence
Social media for agricultural businesses isn't just about beautiful produce layouts or farm sunsets. It's about tapping into the community, understanding their challenges, celebrating their triumphs, and offering solutions. For instance, leveraging Instagram or Facebook reels to provide quick tips on sustainable farming practices or sharing a time-lapse of your harvesting techniques can spark interest and discussions. You could create a weekly reel series on "Behind the Scenes at the Farm," offering insights and real-time experiences, making your audience feel part of the journey.
Using reels to share customer testimonials or success stories from fellow farmers could also resonate well, building trust and camaraderie. By actively updating content and using relevant hashtags, especially those trending in the agriculture sector, your brand stays in the heart of the action, fostering stronger connections with both current and potential clients. This approach not only humanises your agribusiness but also makes your digital presence more relatable and accessible.
Harnessing Google's Suite of Services
Optimising your agribusiness online goes beyond just having a website. It's vital to utilise Google's free tools to strengthen your visibility and operations. Start with Google My Business to control your company's information as it appears to customers on Google Search and Maps, ensuring accuracy and consistency.
Don't stop there; Google Analytics is essential for understanding visitor behaviour on your site, providing data that can shape more effective agriculture marketing strategies. Google Search Console complements this by monitoring your site's health, highlighting any crawl errors or security issues, and helping you understand the organic search traffic.
Also, use Google Trends to stay updated on emerging topics or interests in the agricultural sector, informing your content strategy with real-time data. And remember, Google Reviews boosts your credibility significantly; encourage and engage with customer feedback online, akin to nurturing long-lasting client relationships in traditional business settings.
Incorporating these tools streamlines your online presence, drawing a clearer path for clients to reach and engage with your agricultural business, ultimately fostering growth and visibility in the digital space.
Should You Go Down the DIY Route or Hire SEO Experts?
While there's a certain appeal in taking the reins of your own SEO, the intricate landscape of digital marketing often calls for a specialist's expertise. For agribusinesses, this distinction is crucial. Experts in agricultural marketing blend industry know-how with digital savvy, turning professional insights into online success. While DIY approaches may cut initial costs, a seasoned professional prepares the ground for enduring online growth, ensuring your digital efforts truly bear fruit.
Work with SEO Services Australia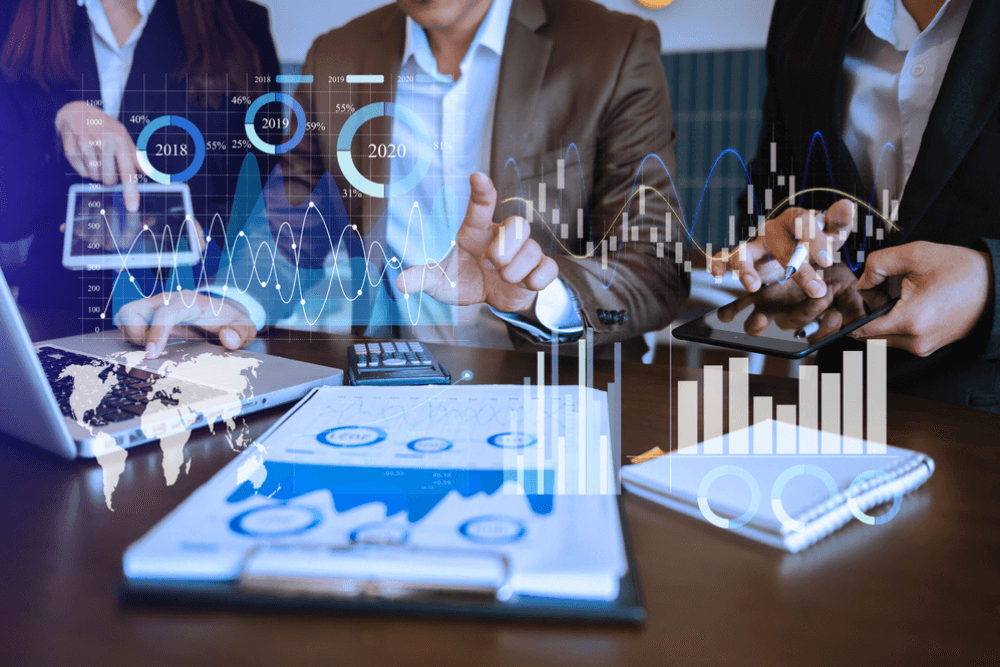 At SEO Services Australia, we stand out as a seasoned SEO marketing agency possessing specialised expertise in elevating agribusinesses. Our understanding of agriculture goes beyond the surface, enabling us to craft strategies that resonate with your market, enhancing visibility and growth. So, if agribusiness success in the digital landscape is what you're after, we can make it happen. We grow your business as you grow your crops.