Navigating the digital landscape can be intricate, especially in terms of SEO. But remember, the right SEO strategy is a roadmap to success, guiding businesses, whether local, B2B, or e-commerce, towards meaningful growth. But how do you do that?
In this guide, we'll delve into bespoke tactics tailored to each of these sectors, ensuring your brand's digital prowess stands out. Ready to master the art of strategising? Let's get started.
Local SEO: Connecting with Your Local Audience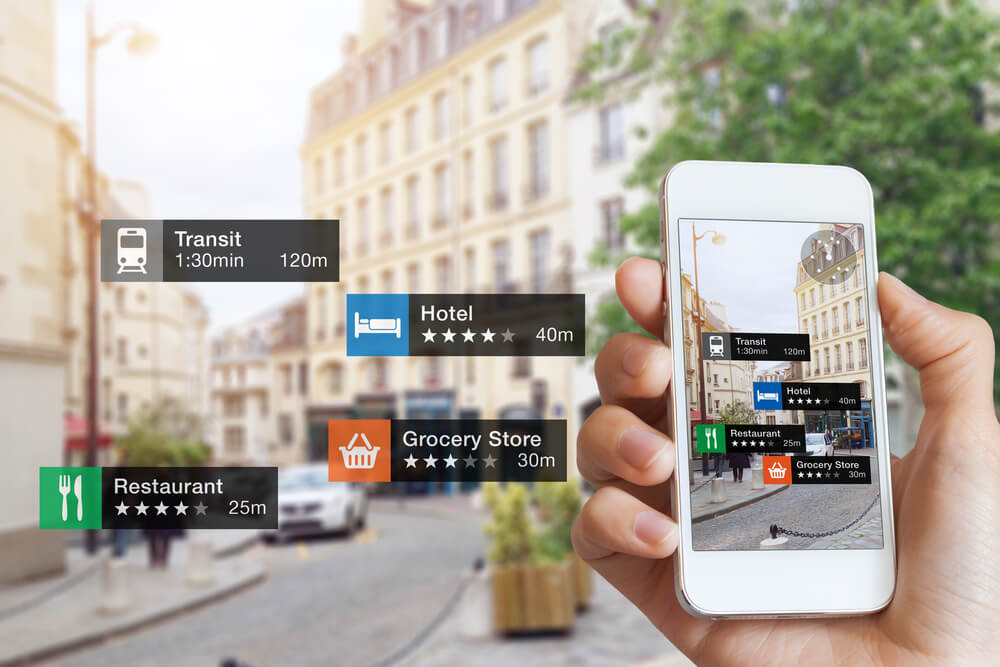 While SEO's broad strategies focus on global or national audiences, a local SEO strategy targets users in specific areas. Local searches such as "cafes near me" or "best boutique in Melbourne" have seen a significant uptick, especially since mobile searches have become more predominant. So, let's explore the key local SEO strategies you should integrate into your digital marketing approach.
1. Google My Business: Your Local Digital Front Door
Optimising for Google My Business isn't just about improving your business SEO. It's also about enhancing your customers' experience. A well-maintained page with up-to-date hours, reviews, and relevant posts can make a difference in attracting local foot traffic.
2. The Power of Social Media and Google Posts
Your local customers are on social media, and so should you be. Share your Google My Business page on your social platforms to build an integrated online presence.
3. NAP: Not a Siesta, But Almost as Important
Your Name, Address, and Phone number (NAP) must be consistent everywhere it appears online. This isn't just about satisfying Google – it ensures that potential customers always get accurate information about your business.
4. The Importance of Online Directories and Citations
Get listed, and get it right. Whether on Yelp, Trip Advisor, or local directories, ensure that your business details are accurate and consistent. A minor discrepancy could confuse both Google and potential customers.
5. The Revealing Local SEO Audit
Never rest on your laurels. Regular local SEO audits can provide insight into areas of improvement, ensuring your strategies remain efficient and effective.
6. The Art of Internal Linking
Your website is a digital ecosystem. Effective internal linking ensures that users can navigate this ecosystem seamlessly, improving user experience and spreading "SEO juice" across your pages.
7. Optimise Every Element of Your Content
From your URL to the body of your content, use high-volume local keywords. And remember, always write content that resonates with your local audience.
8. Localise Your Website with Location Pages
For businesses with multiple locations, dedicated location pages can be invaluable. These pages provide a wealth of information, from store hours to customer testimonials, making it easier for customers to connect with you.
9. Think Global, Write Local
Your blog isn't just a place to discuss industry topics. It's also an opportunity to engage with local events, news, and stories that resonate with your community.
10. Mobilise Your Website
With a surge in "near me" searches on mobile devices, a mobile-friendly site isn't just nice to have – it's essential.
11. The Strength of Inbound Links
Links are like votes of confidence in your website. And when those links come from reputable, local sources, they carry even more weight.
12. Engage with Your Local Community
Lastly, remember that digital strategies are just one side of the coin. Engaging in community events, partnerships, and local initiatives can provide tangible benefits, both online and offline.
B2B SEO: Connecting with Businesses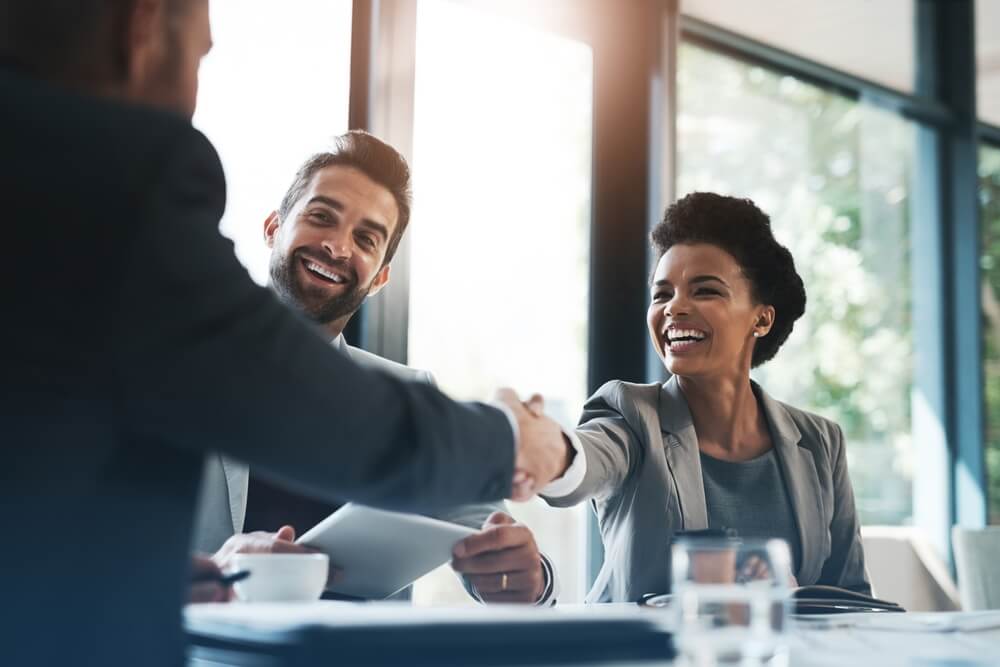 Understanding the audience is paramount, but more so for B2B. Remember, how businesses procure services and products diverges significantly from individual consumers' buying habits. As a result, a sound B2B strategy requires a distinct strategy from its B2C counterpart.
Why is B2B SEO Different and Seemingly More Challenging?
Complex Sales Funnels: The B2B sales journey isn't a straight line. Unlike buying a new pair of shoes, selecting a new CRM system for a large enterprise involves many stakeholders and a more extended decision-making process.
Low-Volume Keywords: B2B SEO often targets niche markets, resulting in low search volumes. For instance, while "best CRM software" might garner 4.4K searches, "best basketball shoes" will capture a whopping 40.5K!
Low Conversion Rates: Typically, B2B sees lower conversion rates than B2C. But remember, low conversion rates could hint at a less-than-stellar user experience, impacting SEO.
Established Thought Leadership: B2B buyers require confidence in their providers. Businesses must portray themselves as thought leaders in their fields, demonstrating profound expertise.
Your 7-Step Guide to Mastering B2B SEO
1. Craft Your Buyer Personas
Understanding your ideal customer is paramount, and this goes beyond surface-level demographics. Different industries necessitate unique approaches. For instance, in agriculture, recognising the specific challenges faced by farmers, suppliers, or retailers can significantly inform your agriculture SEO strategy. Delve into their motivations, struggles, and preferences. Utilising tools like Semrush can provide rich insights, helping to shape a more precise picture of your audience's attributes and behaviours. This nuanced understanding is key to crafting content and campaigns that resonate deeply and drive engagement.
2. Decipher Your Sales Funnel
Before delving into keyword research, grasp your unique sales funnel. Engage with your sales team, evaluate key metrics, and harness tools like Traffic Analytics to gain clarity on your audience's journey.
3. Undertake Comprehensive Keyword Research
Uncover the search queries that resonate with your audience at every funnel stage. The Keyword Magic Tool, for instance, can yield a plethora of ideas based on a single seed keyword.
4. Strategise Keyword Mapping: Embrace Topic Clusters
These organise your content around a primary topic with multiple related sub-topics. By employing the Topic Research tool, you can swiftly uncover subtopics and keywords for your pillar and cluster pages.
5. Design and Refine Product or Service Pages
Your primary objective is to convert and drive sales. Hence, prioritise the optimisation of your product or service pages. Audit these pages for keyword usage, meta tags, internal links, and more.
6. Deploy a Robust Content Strategy
From blog posts to webinars, and podcasts to case studies, diversify your content formats to engage your audience effectively. Many topic research tools can yield valuable content ideas, and keyword gap tools can uncover high-value keywords.
7. Promote and Earn Backlinks
Backlinks remain a vital SEO ingredient. Amplify your content's reach and simultaneously aim for quality backlinks. Utilise outreach strategies and tools like the Link Building Tool to identify potential link opportunities.
E-Commerce SEO: Unlocking the Secrets to Thriving Online Retail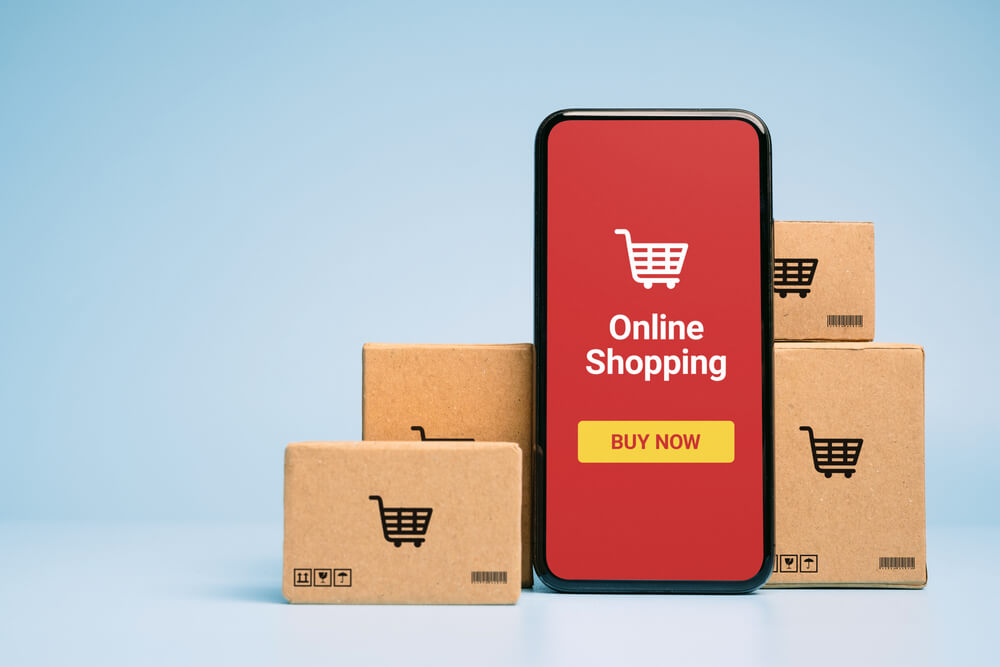 E-commerce is massive. There are tens of millions of online storefronts, each clamouring for a chunk of the digital market share. But with such saturated competition, how does one stand tall and visible? This is where e-commerce SEO enters, an intricate technique that, if done correctly, can propel your store to the top of the search results.
Sharpen Your E-Commerce SEO Strategy with These Tips
1. The Right Keyword Research Approach
The heart of SEO is understanding what your customers are typing into their search bars. But here's the trick—it's not just about the words. It's about the intent.
Informational Keyword Intent: Here, customers are in 'research mode'. They want more knowledge. If you had an online store selling hiking gear, an informational query might be "best hiking trails in Australia".
Commercial Keyword Intent: This is the money spot. These searches are made by customers with wallets in hand. They might be certain to "buy winter hiking boots" or explore options like "top-rated hiking boots in Australia".
2. On-Page Power: Optimising Product Pages
You want your product pages not just to be visible but irresistible. Focus on:
Product Descriptions: Craft engaging, keyword-rich content that informs and persuades.
Images: While they beautify your page, remember to optimise them. SEO-savvy images boost rankings and can even rake in social media traffic.
3. Prioritise User Experience (UX)
Good UX isn't just about looking good. It's about feeling good. Enhance site navigation, ensure smooth interactions, and declutter for an optimal user experience. Google loves sites that users love.
To perfect your UX:
Speed up site load times.
Ensure ads aren't obtrusive.
Keep CTAs clear and compelling.
4. The Power of Long-Tail Keywords
Specific, detailed, and often less competitive, long-tail keywords might attract fewer visitors, but they're more likely to convert. Utilise tools like Ubersuggest to unearth these golden phrases.
5. Simplify Your URL Structure
Google and your customers love clean, comprehensible URLs. Instead of a jumbled mess, opt for neat structures like https://www.example.com/hiking-tips.
6. Schema Markup: Make Google's Job Easier
Using schema markup enhances the richness of your search snippets, offering users more informative results and potentially boosting your click-through rates.
7. Dodge The Duplicate Content Bullet
Repeating content across your online store isn't just monotonous; it's harmful to your SEO. Even if rewriting everything seems overwhelming, at least reduce obvious duplications.
8. Speed: The Silent Salesperson
Online, patience is thin. Ensure your e-commerce store loads swiftly. From reducing image sizes to optimising server response times, every millisecond counts.
9. Beyond Products: The Importance of Content
Breathe life into your store with a variety of content. From how-tos, product launch news, and video demonstrations to webinars, offer value that goes beyond just products.
10. Construct a Link Empire
High-quality backlinks can significantly bolster your online visibility. Engage in legitimate link-building activities, and remember that quality always trumps quantity.
11. Guiding Google: The Sitemap
Think of your sitemap as a tour guide for search engines. It showcases all your content, ensuring search bots understand and index your site effectively.
12. The Subtle Power of Social Sharing
While the direct impact of social shares on SEO is debatable, the benefits in terms of brand exposure, trust building, and potential backlinks can't be ignored.
The Bottomline
Navigating the digital landscape can be daunting, but with the right strategies, your business can truly shine. For local businesses, it's all about making the most of Google My Business and local keywords to capture nearby customers. In the B2B arena, the name of the game is understanding complex sales funnels and targeting highly specific, low-volume keywords to connect with the right decision-makers. And if you're in e-commerce, don't skimp on user experience or overlook long-tail keywords; your customers and search rankings will thank you. Whether you're looking to charm your local audience, build meaningful B2B relationships, or win the e-commerce race, the right SEO approach can make all the difference.
What Benefits Do You Reap?
Dipping your toes into the vast ocean of SEO can seem daunting, but when you zero in on the specifics, the rewards become crystal clear. For local businesses, the right strategies can put you on the map, literally and figuratively, ensuring locals find you first. In the B2B industry, a tailored approach can elevate your brand's credibility, making you the top choice for meaningful partnerships. And for e-commerce? It's all about driving those sales. A fine-tuned SEO plan can transform casual browsers into loyal customers. So, when you employ the right strategies, you get SEO benefits that don't just improve visibility; you're shaping the way your brand is engaged with and perceived.
The Choice Between DIY SEO and Professionals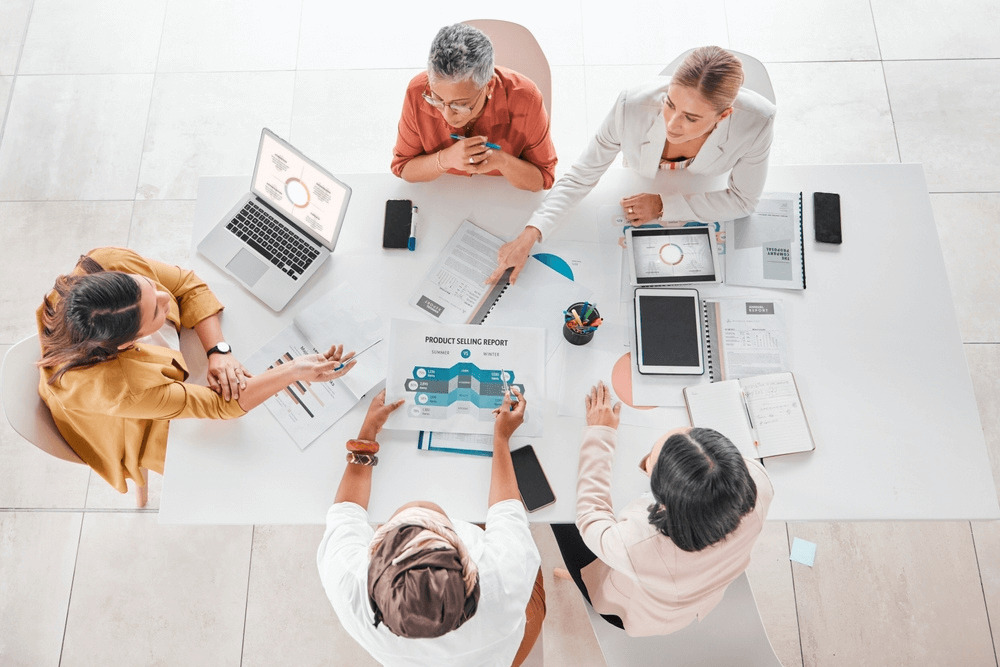 SEO is a multifaceted discipline that requires time, expertise, and continuous learning. While DIY SEO might seem cost-effective initially, the complexities of local SEO, B2B nuances, and e-commerce best practices can quickly become overwhelming. Add in the constant updates to Google's algorithm, and you've got yourself a full-time job. On the other hand, hiring a professional team means you can focus on running your business while experts handle your online presence. That's where we come in. At SEO Services Australia, we're more than just a local SEO company; we're your partners in navigating the digital landscape. Let us take your business to greater heights with tailored strategies that deliver real, measurable results.